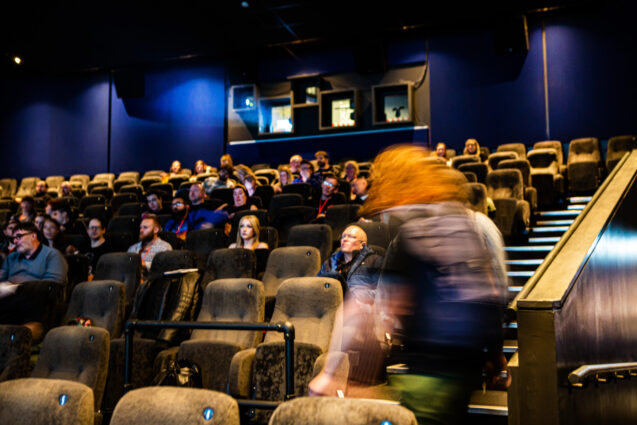 September 15, 2023
The Ultimate Guide to Dead Northern Horror Film Festival 2023
Here's your guide to every screening, event and dark delight at this years Dead Northern Horror and Fantasy Film Festival 2023! Friday – 29th September As you join the queue in to the city screen with your fellow horror lovers, check in at our front desk with Josh, Gareth and Dave and grab your festival […]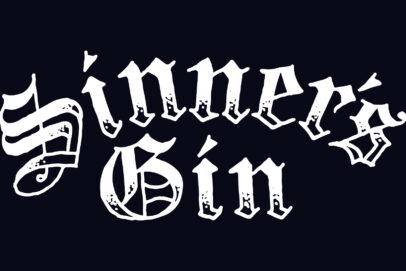 August 24, 2023
SINNERS GIN
Gin and horror films – a combination as old as time, no? Well, at the Sinner's Distillery, we make gin and happen to love horror films, so they work well together in our mind! Imagine then, when we got offered the chance to team up with the gang at Dead Northern, how could we say […]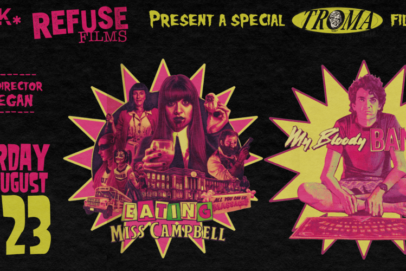 August 10, 2023
Spark and Refuse films present a Troma film night
Saturday, 19th August 6:00PM – 10:30PM Join us on Saturday 19th August at 6pm for a special Troma film event, featuring the viewing of two exceptional films, My Bloody Banjo and Eating Miss Campbell – both directed by a great local talent, Liam Regan. After a successful tour in the U.S. with Lloyd Kaufman and […]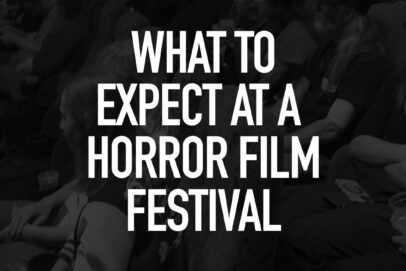 February 15, 2023
What to expect at a Horror Film Festival?
Never been to a film festival? Dead Northern gives you the low down on what to expect and how to get the most of your weekend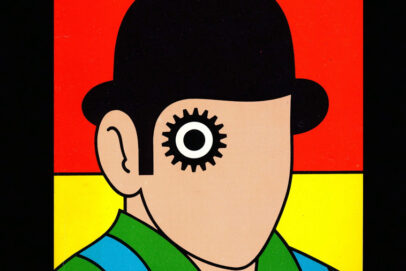 March 30, 2022
Stanley Kubrick's Clockwork Orange.
Stanley Kubrick's Clockwork Orange.Special Screening Event – 4 April, 7.30pm, Odeon Harrogate. Harrogate Film Society are hosting a special screening of Stanley Kubrick's acclaimed 1972 film Clockwork Orange on Monday 4 April at the Harrogate Odeon. The evening's entertainment will also include a screening of a new documentary- Tick Tock Tolchock–  about Kubrick's collaboration with Anthony Burgess the […]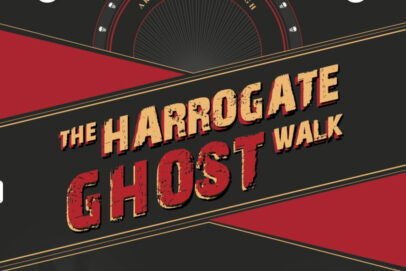 January 9, 2022
Dead Northern does the Harrogate Ghost Walk!
Paul Forster has invited Josh and Gareth from Dead Northern to experience Harrogate's first Ghost walk! And given that Harrogate is the spiritual home (pun intended) to the Dead Northern Horror Film Festival we thought it would be rude not to take him up on that offer. First things first, it's Winter, in North Yorkshire! […]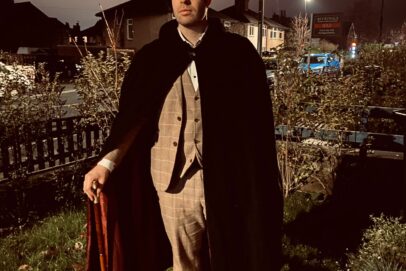 December 15, 2021
Harrogate Ghost Walk – An interview with Paul Forster
We love Ghost here at Dead Northern and when we found out that our hometown of Harrogate now had its very own Ghost tour we had to find out more. So we tracked down the guide of the Harrogate Ghost walk Paul Forster, and took him out for a pint, because, who doesn't like a […]