DEAD NORTHERN
HORROR & FANTASY INSPIRED EVENTS
Horror Film Festivals, Spine-chilling Events and chilling Pop-Up Cinema - From alternative valentines diners to Halloween parties the Dead Northern calendar hosts year-round horror themed entertainment.
DEAD NORTHERN HORROR AND FANTASY FESTIVAL PART IV
The Dead Northern Horror and Fantasy Festival is coming back in 2023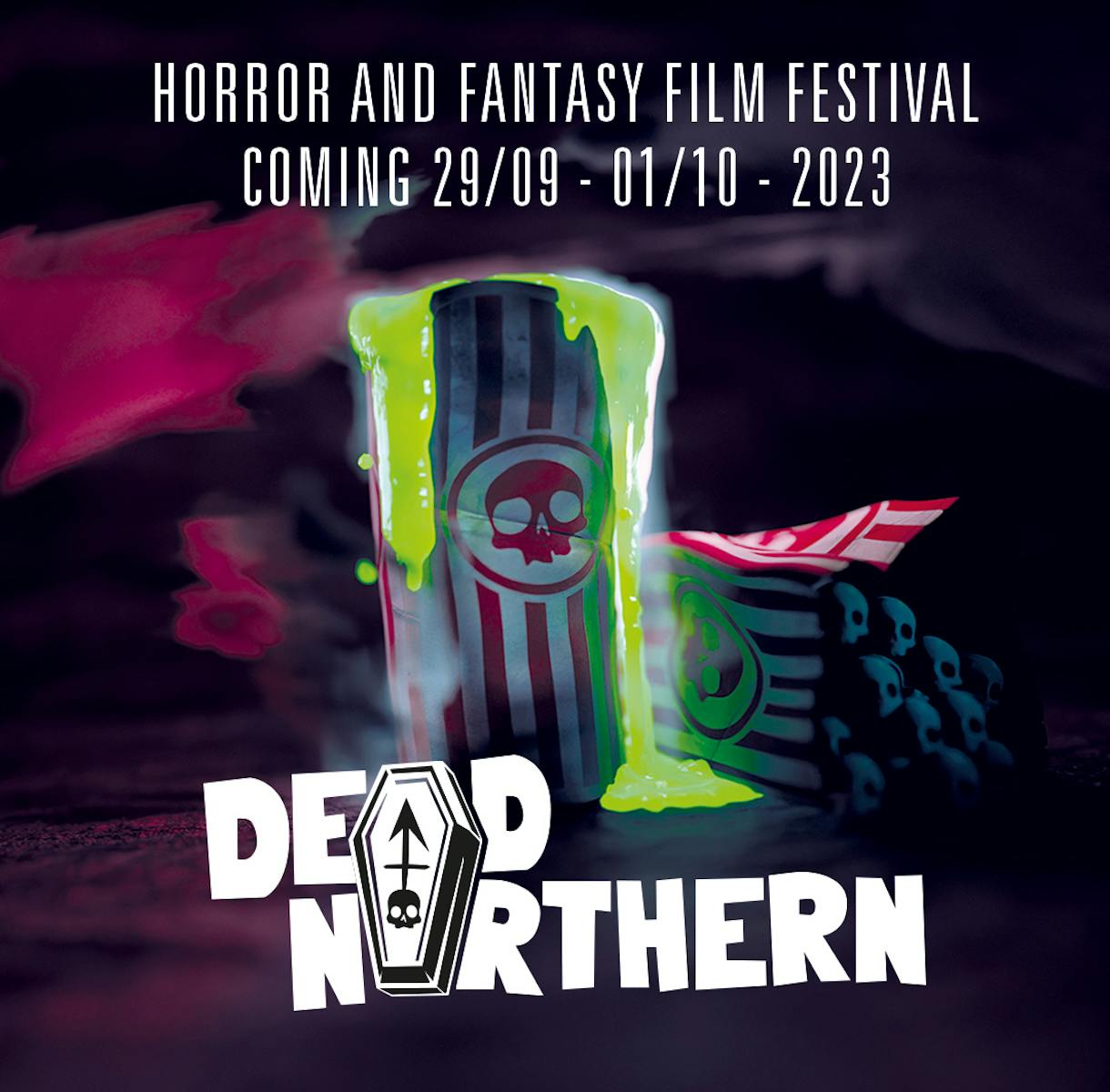 There may be trouble ahead!
But while there's MOONLIGHT & MOVIES & BLOOD & MISCHANCE
Let's play some MOVIES and CAMP
Summer Camp is our brand new event for 2024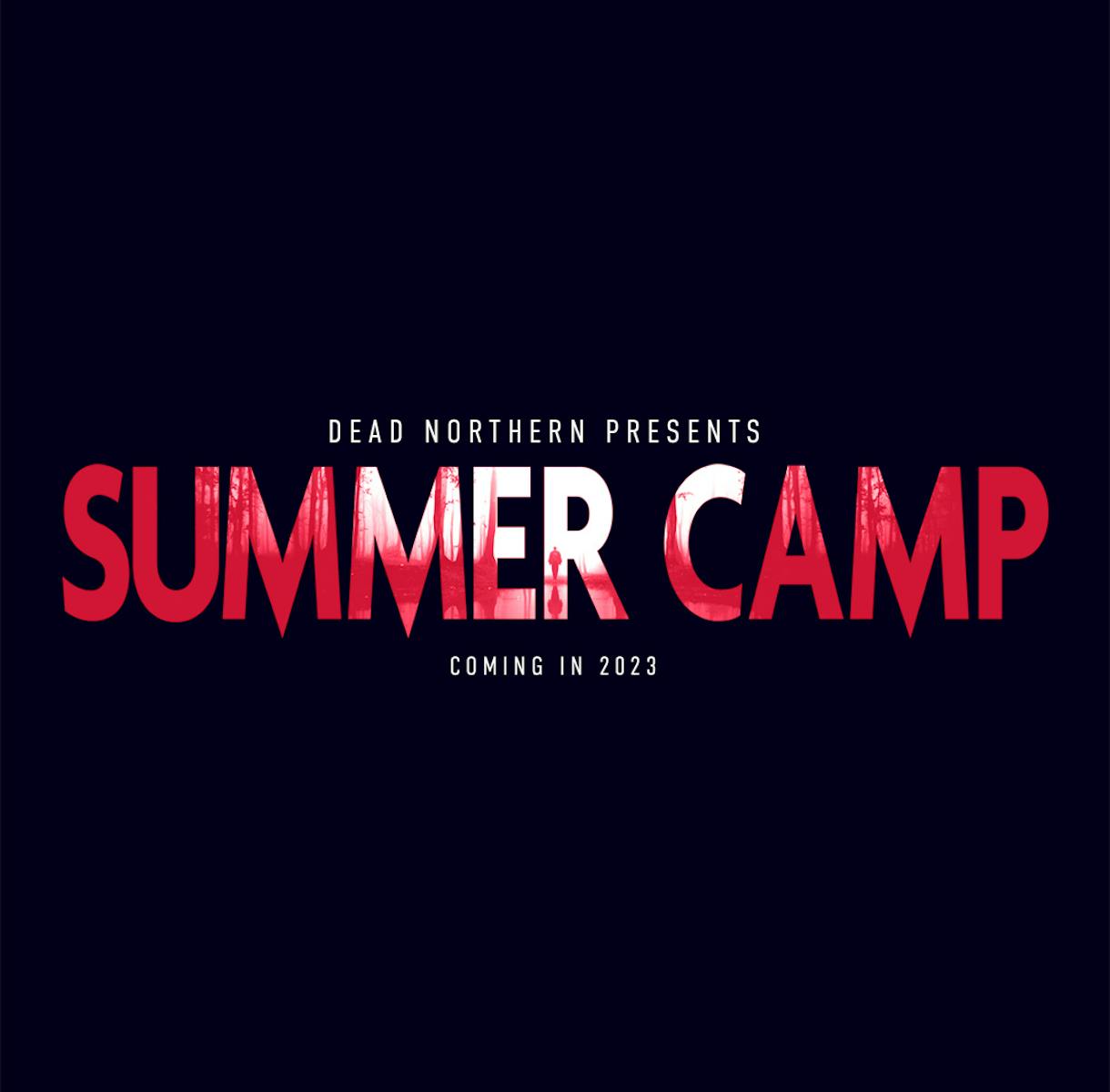 MY BLOODY VALENTINE - OUIJA
Celebrate Valentine's Day in true style at the eerie rooftop floor of The Yorkshire Hotel in Harrogate as we recreate an authentic séance.
Sat 11 Feb 2023 7:00 PM - 10:00 PM GMT
The Yorkshire Hotel, HG1 1LA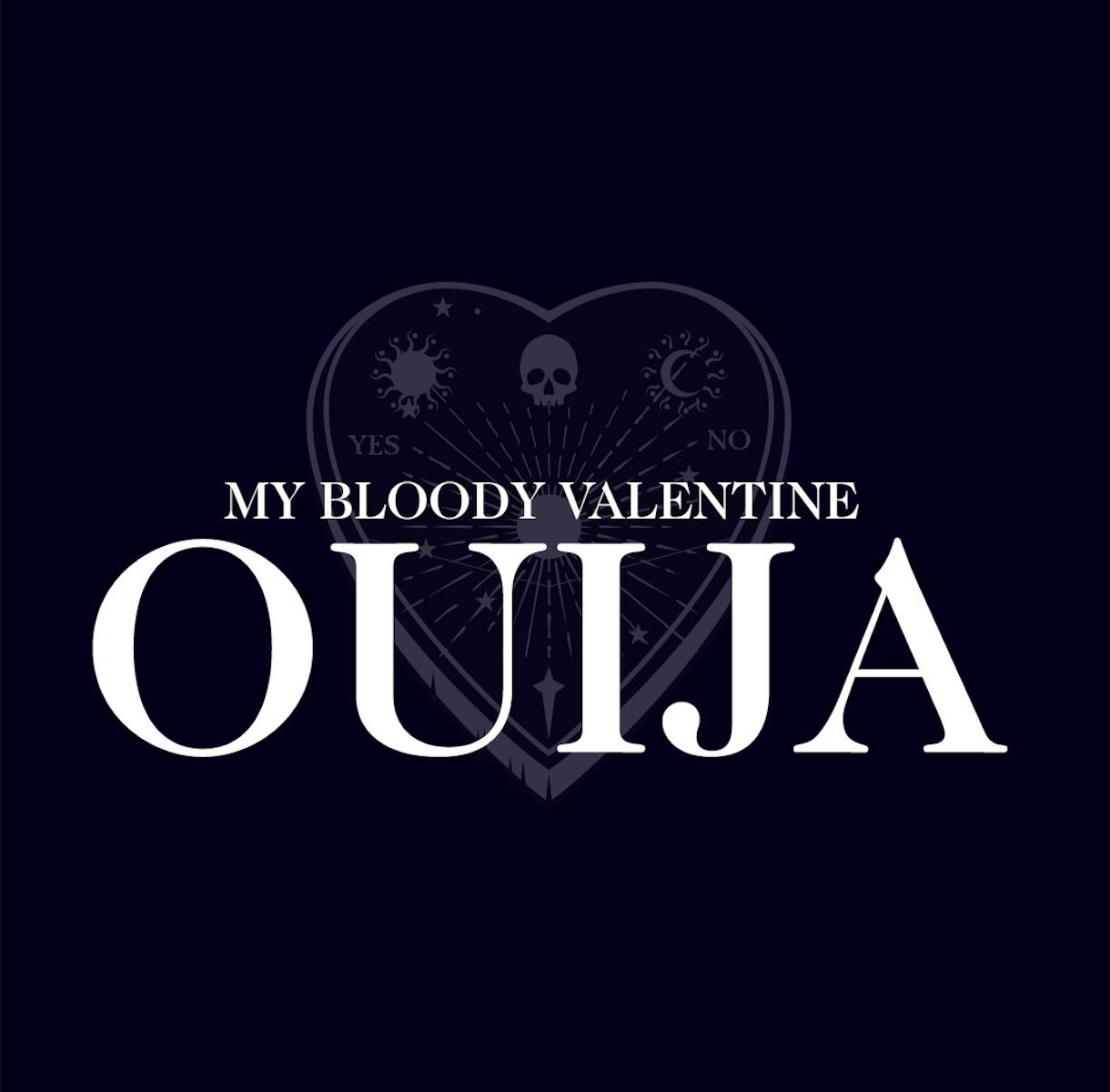 The Gathering - Friday the 13th
A networking event for film-makers, artists and creative industries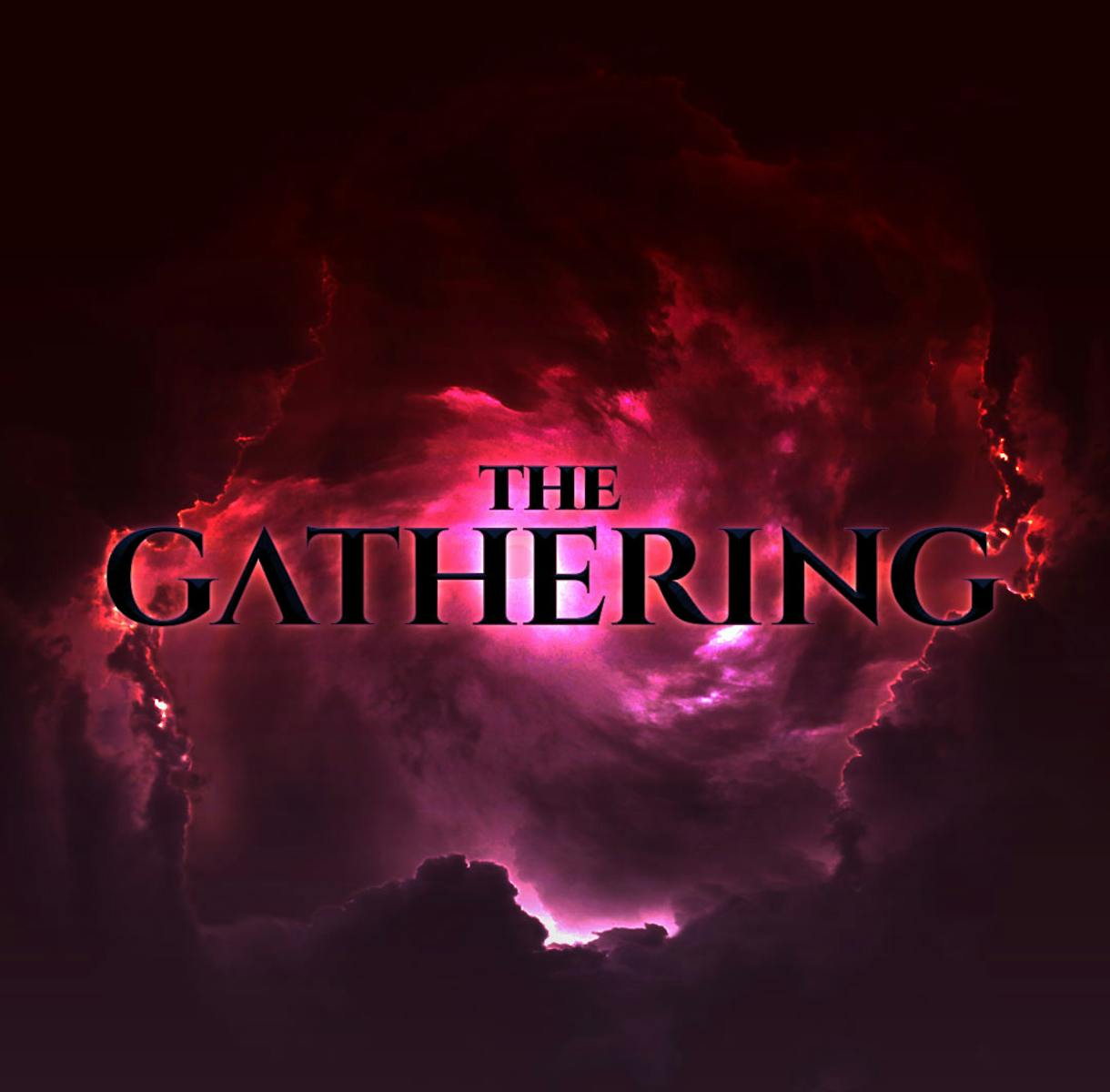 Dead Northern Film Festival 2022
Dead Northern Horror Film Festival 2022
23 - 25 September 2022 | City Screen | York
Get your Early Bird Ticket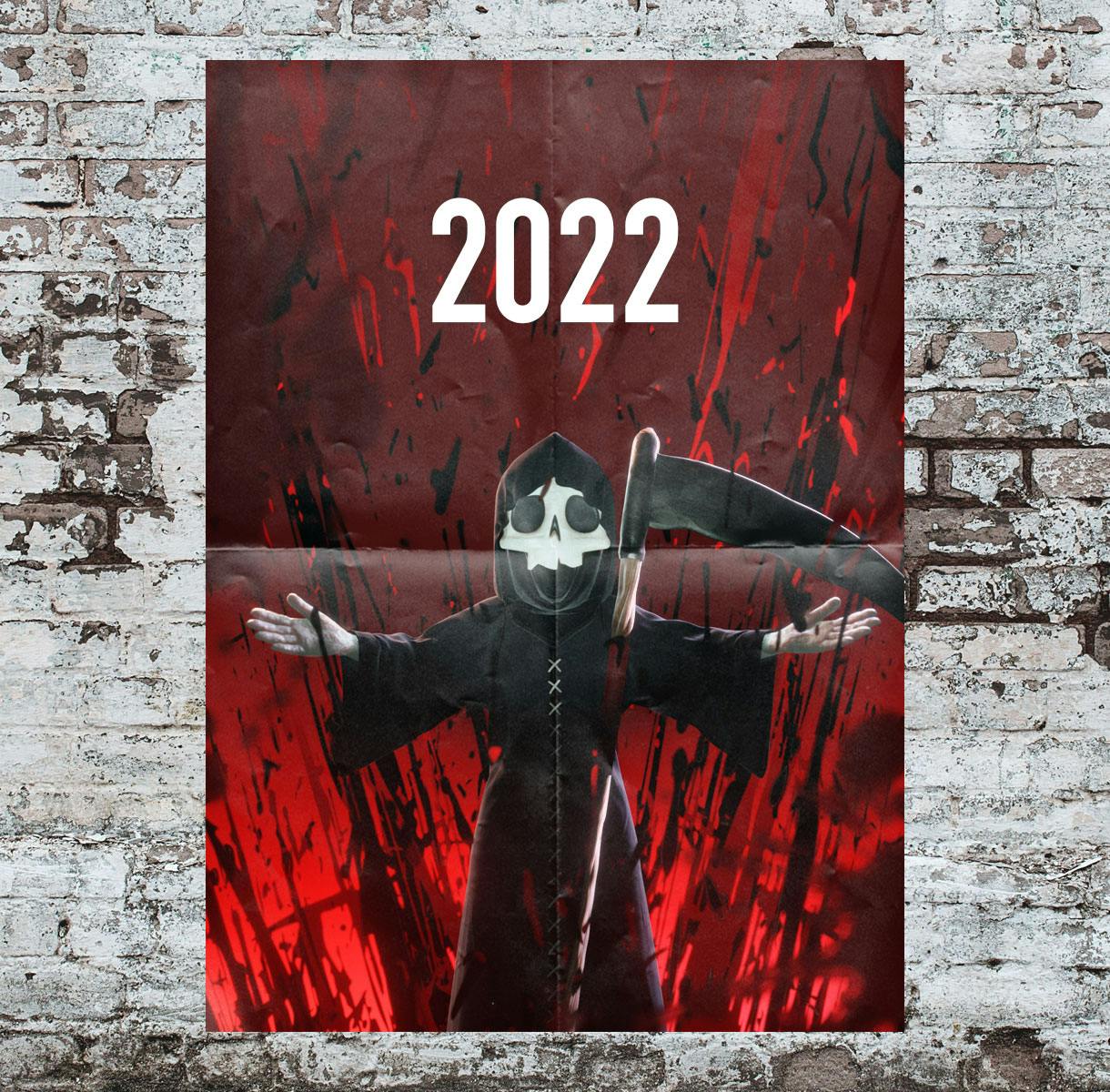 Screening of Friday the 13th Part 3 (40th Anniversary)
Friday the 13th May 2022 at 7pm
North Bar, Harrogate
Celebrate 40 Years of Friday the 13th Part 3 with us at North Bar Harrogate. Our Pop-Up Cinema will be screening the 80's classic slasher. Then hang around and join us for a pint of one of North Bar's amazing craft beers.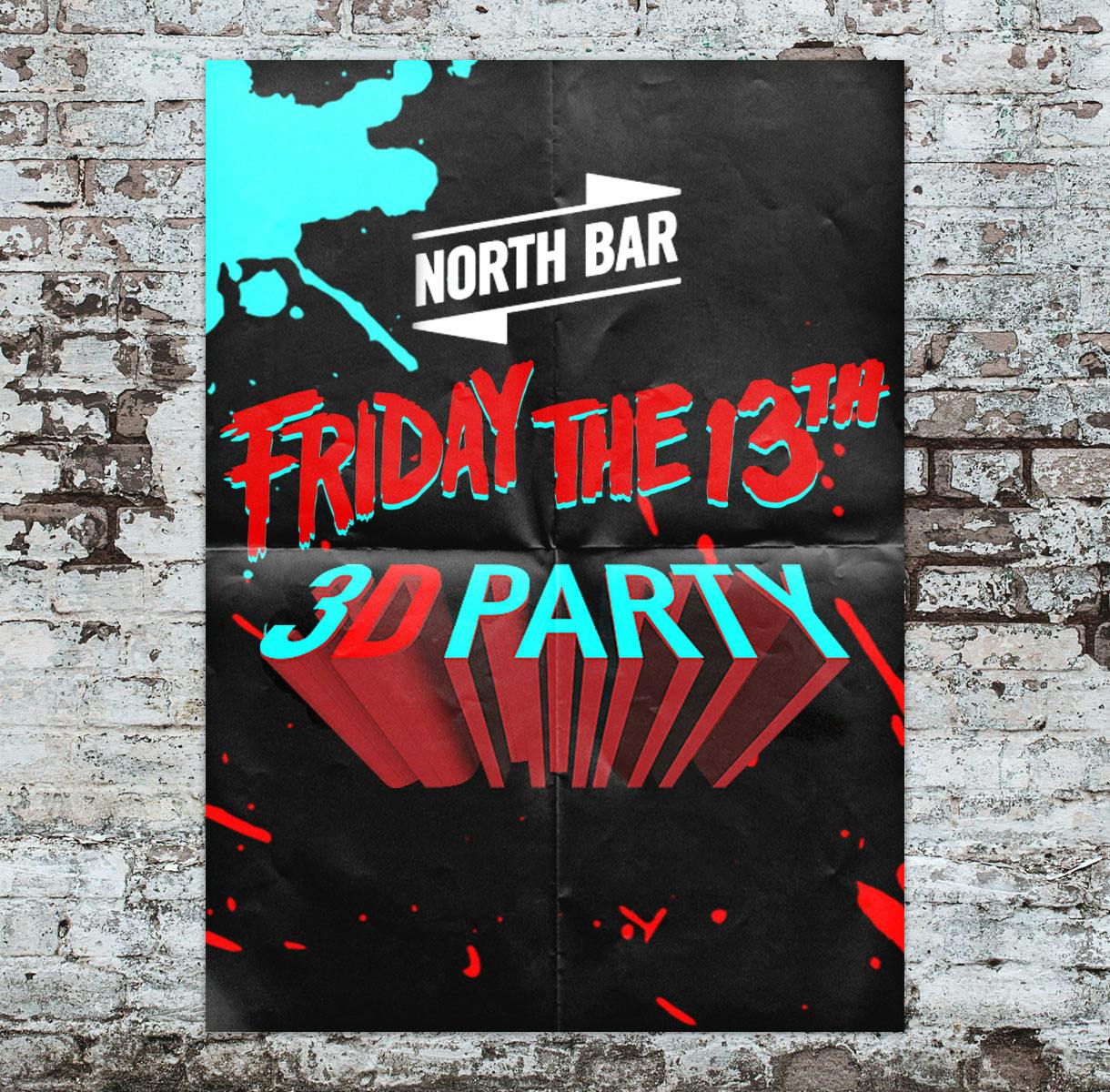 My Bloody Valentine II Seance
12 Feb 2022 | Masonic Hall Harrogate
With Paul Forster
The ultimate alternative Valentine's date. A haunting live Seance with Paul Forster. Then we raise some spirits at the afterparty.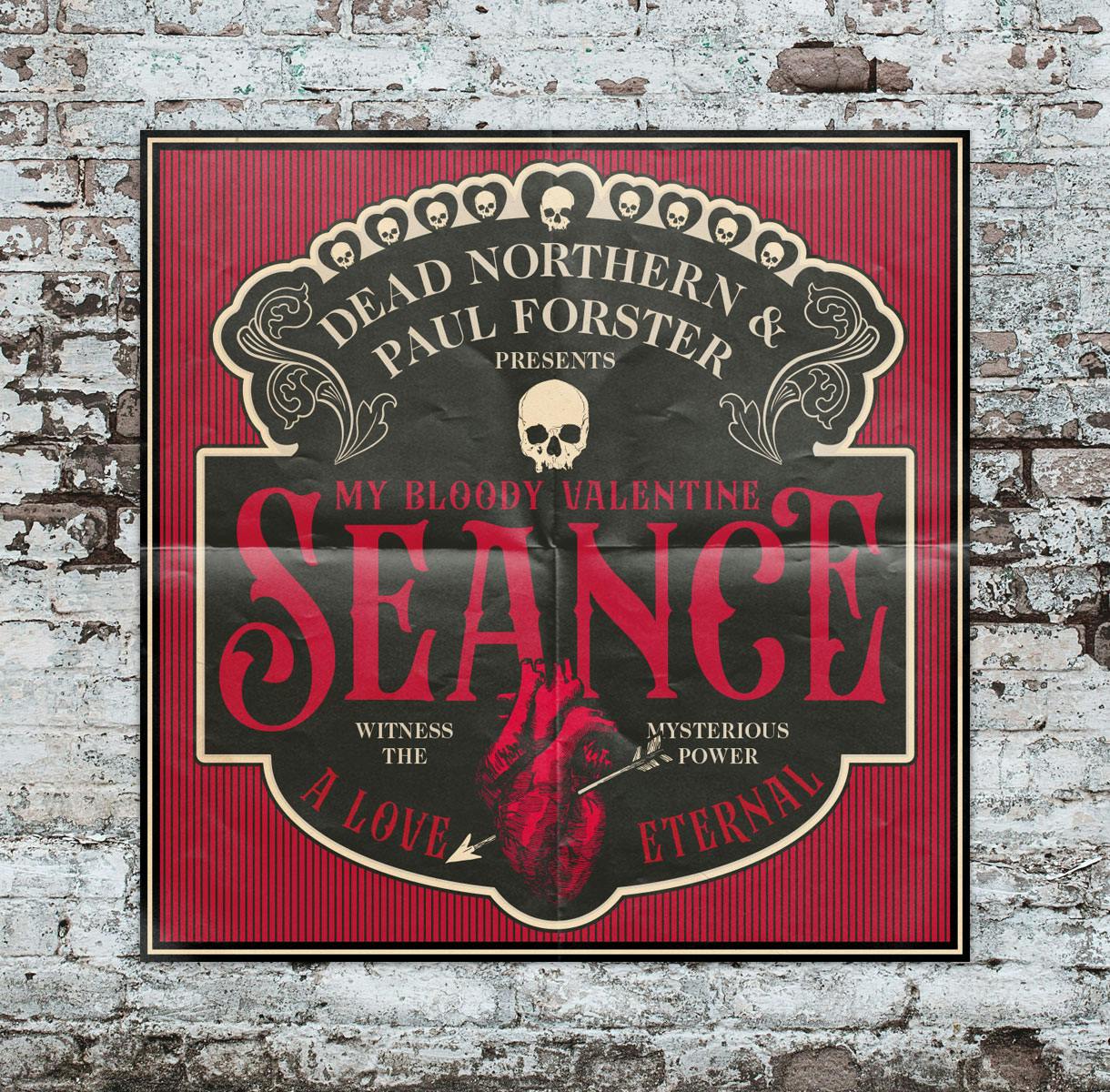 Dead Northern Film Festival 2021
Sponsored by Dead Happy and Fangoria
24-26 SEPTEMBER | City Screen Picture House | York
The 2021 Film Festival lineup includes; An American Warewolf in London, From Dusk Til Dawn, Red Snow, Censor, Blood Thirsty, Wyvern Hill and local Feature Zomblogalypse and More. Plus, Live Awards, Live Music, Live entertainers, and after-parties.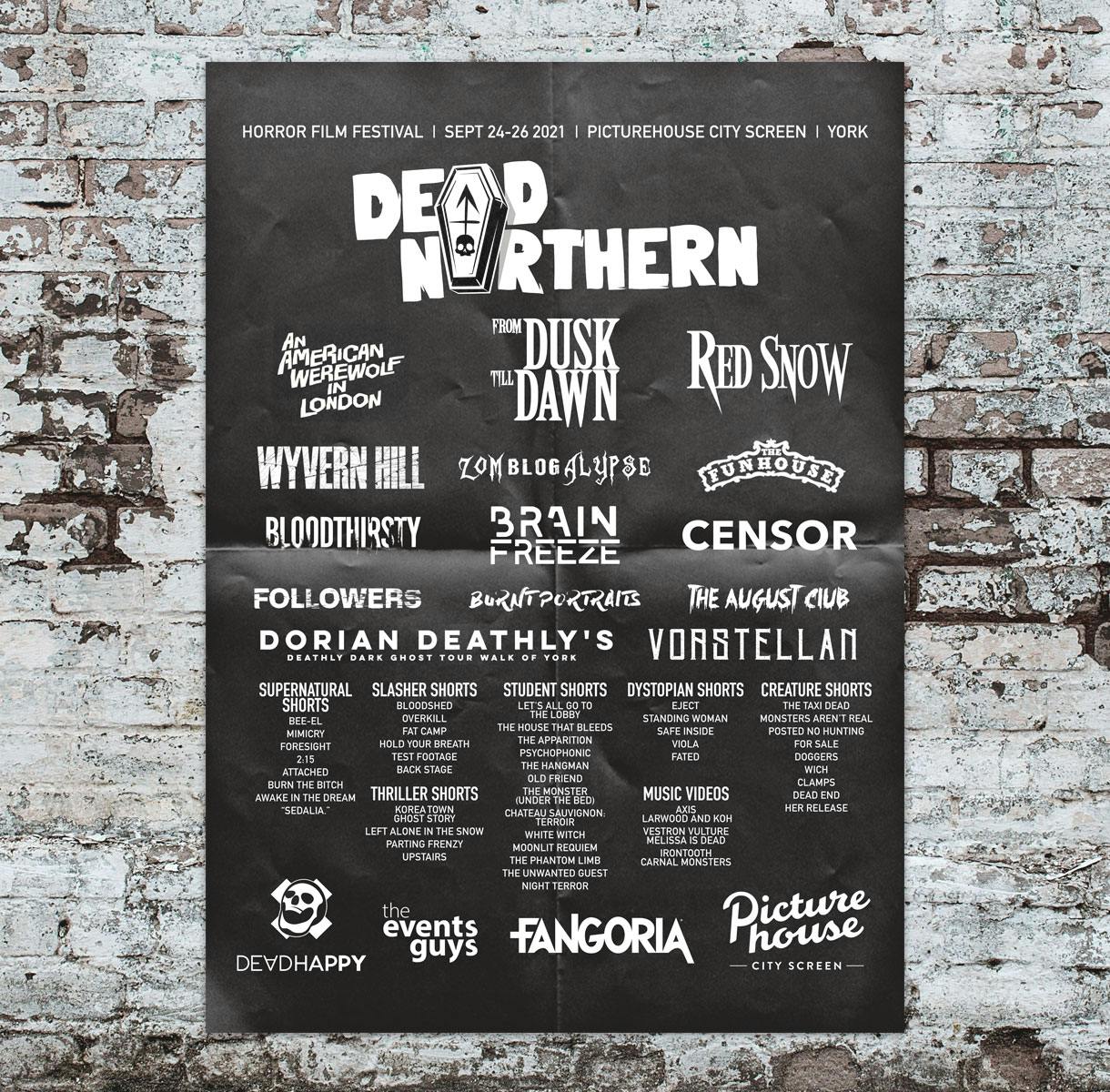 Dead Northern Film Festival 2020
30 Oct - 1 Nov 2020 | Crown Hotel, Harrogate
The 2021 Film Festival lineup includes; Host with Q&A from director Rob Savage, Dawn of the Dead, Friday the 13th, Ten Minutes to Midnight, Danni and the Vampire, Hellraiser, Video Drome and local feature Chestersberg from director Jamie McKeller.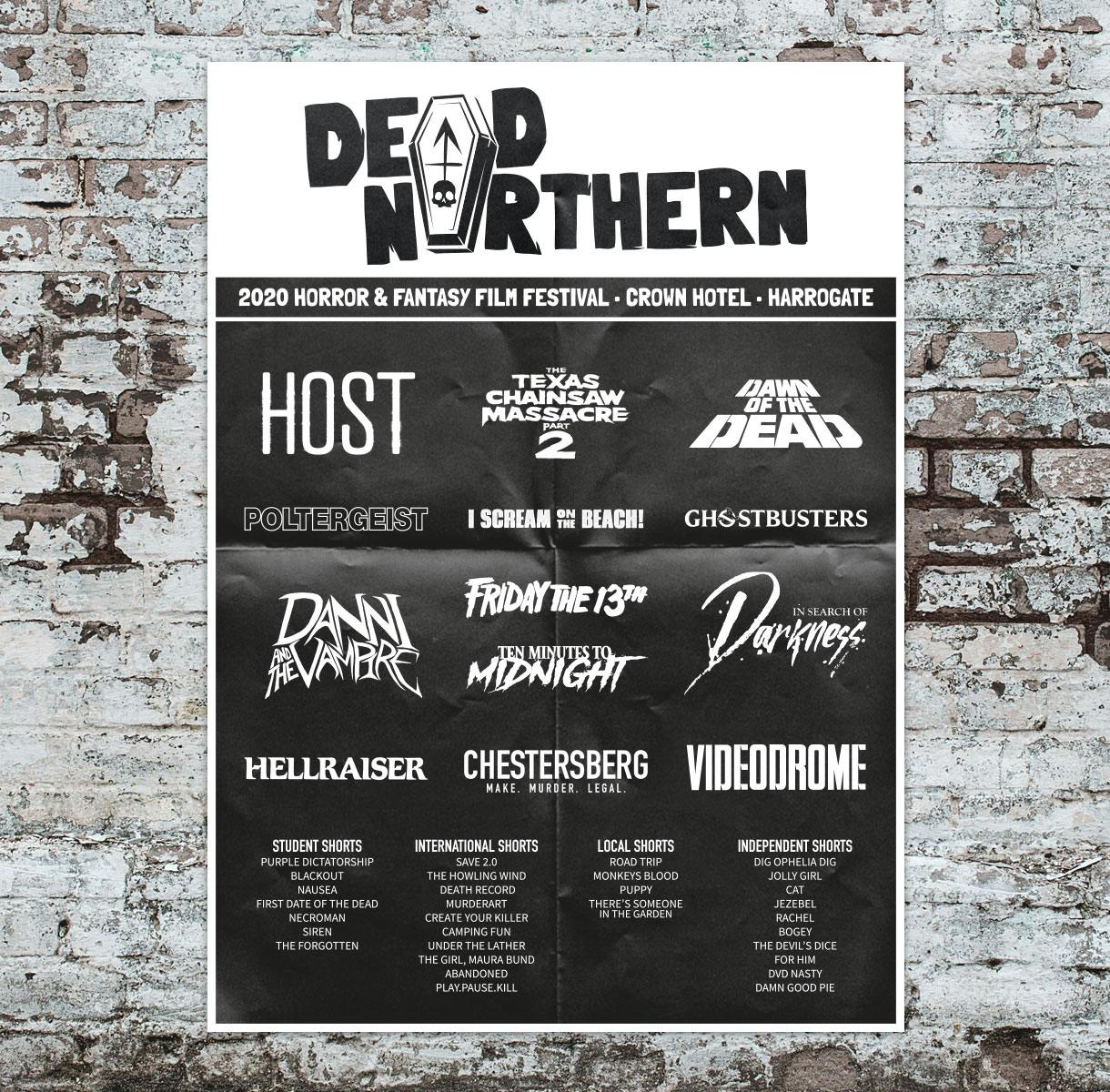 In Search of Darkness UK Premiere
31 OCT 2020 | Everyman Cinema Harrogate
As part of the 2020 Dead Northern Film Festival we will be showing the UK Premier of In Search of Darkness. Your chance to see this classic documentary on the big screen.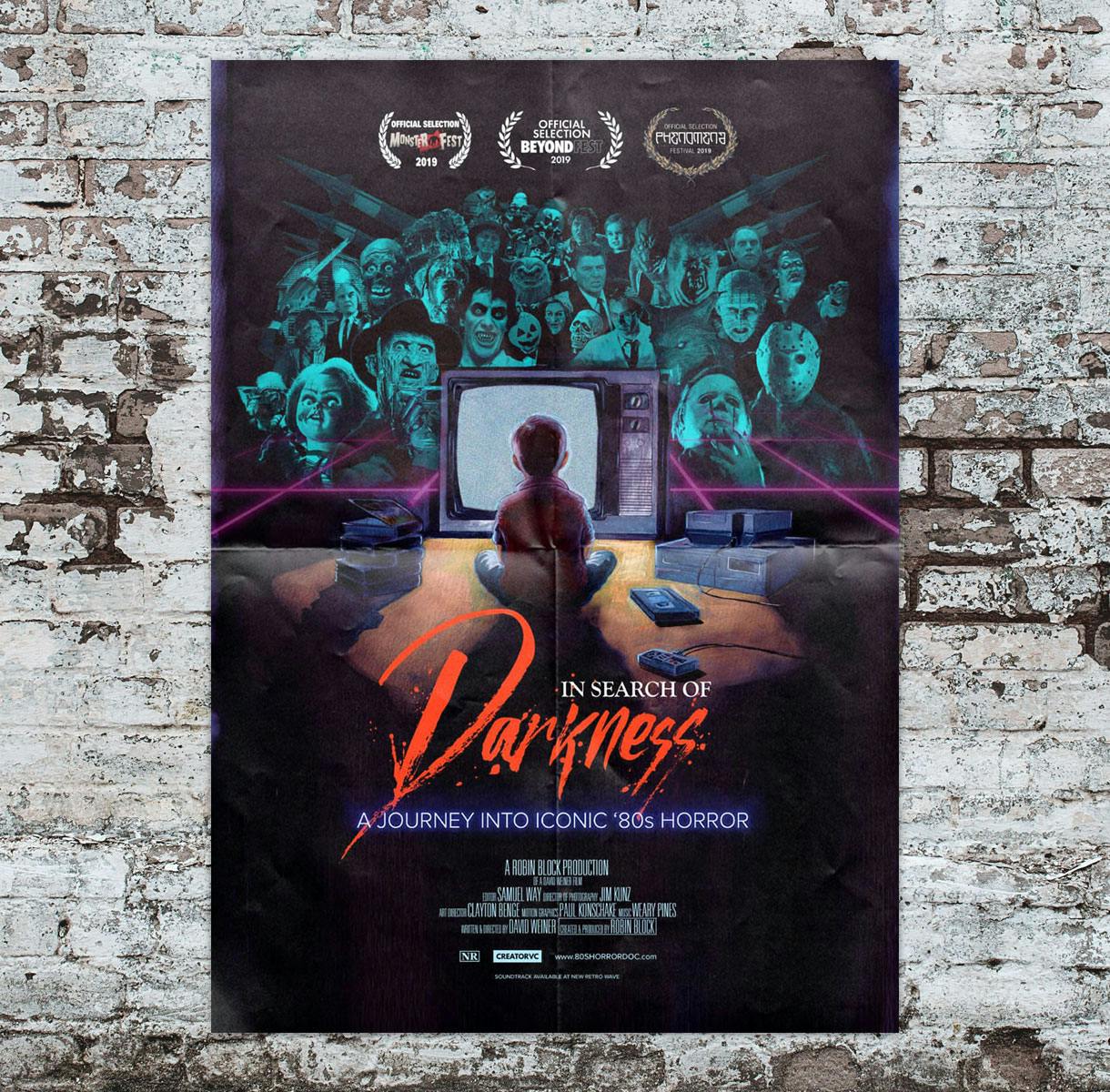 14 Feb - 2020 | Cold Bath Clubhouse, Harrogate
Dead Northerns evening of love and guts, My Bloody Valentine. Our pop up cinema comes to Cold Bath Brewery with a screening of the classic Hitchcock movie Psycho over a three-course meal. Followed by Burlesque and Live table magic and mentalism. A red rose and a box of chocolates just won't cut it!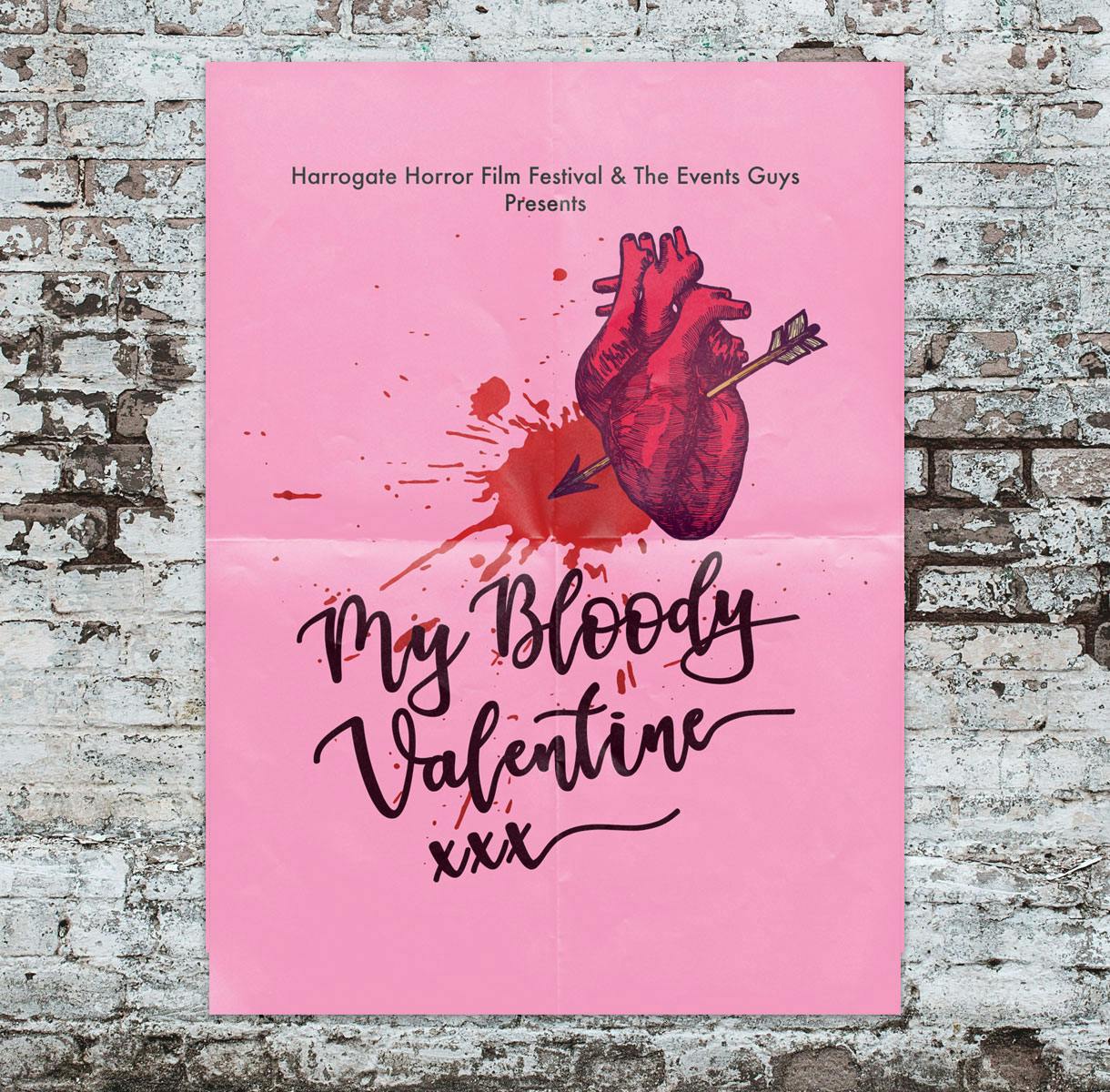 2 Nov - 2019 | W PARK, HARROGATE
A prom wouldn't be complete without a candlelit three-course meal, live acoustic covers of classic Horror soundtracks, topped with a disco and dance. All in an amazing horror themed venue, Halloween fancy dress is a must!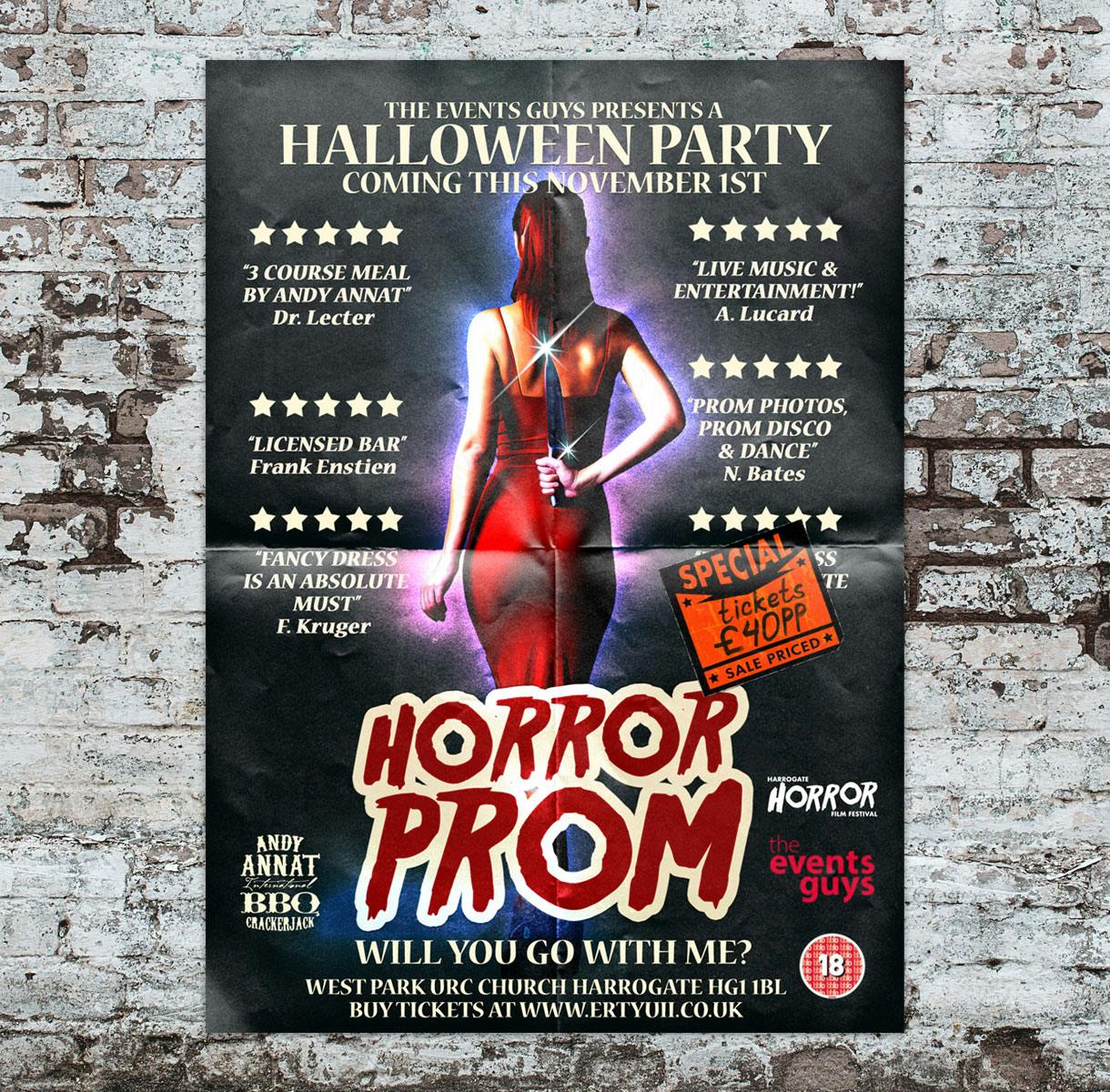 Harrogate Horror Film Festival
31 Oct - 2nd Nov 2019 | West Park URC Church
The Harrogate Horror Film Festival. The event that started it all. A screening of Lost Boys in a candle lit Church. Gremlins, Zombieland, and even a Halloween Party with a bouncy castle and prizes for best horror costume.
Dead Northern - Horror Event, Film Festival, News and Merch
Check out the latest Dead Northern horror news
Loading posts. Please wait.