Dead Northern 2022 Festival review – Paranormal shorts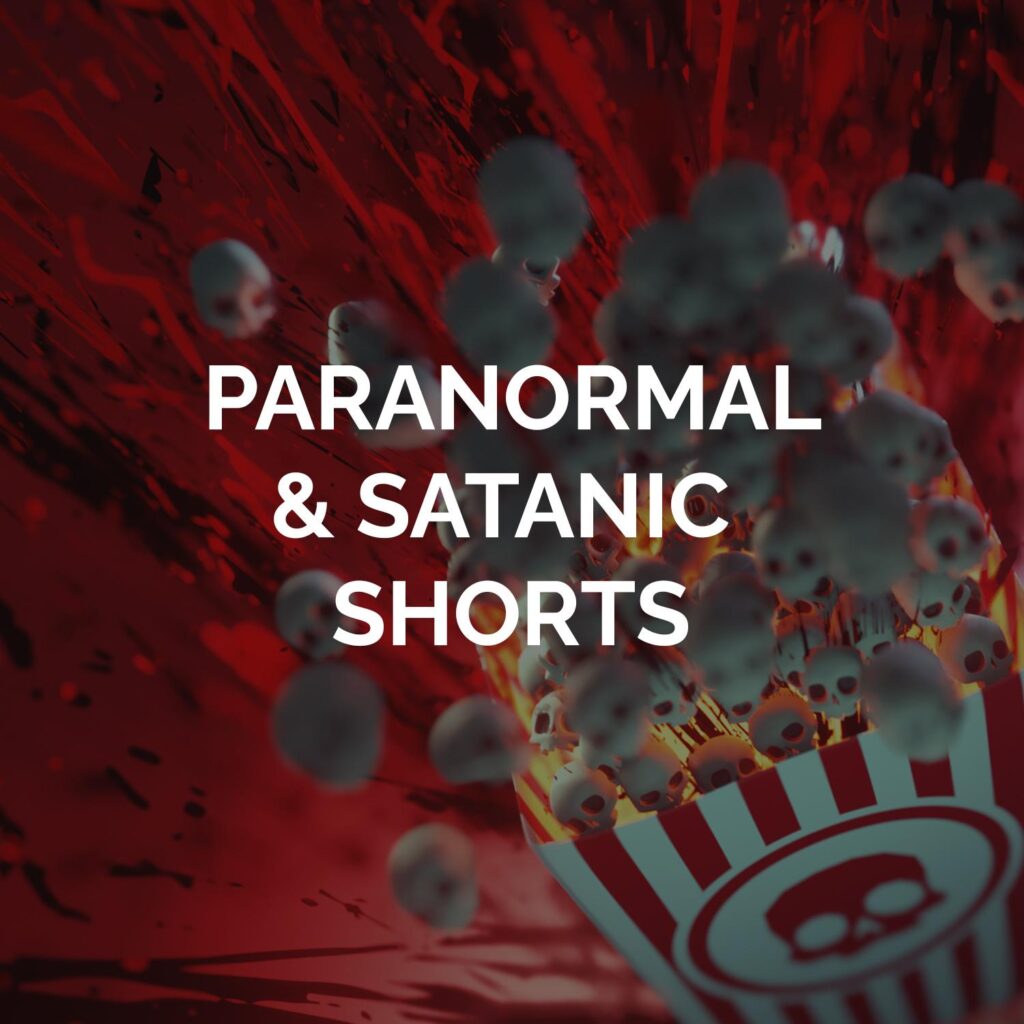 Bin Man (Directed by Jack Berry)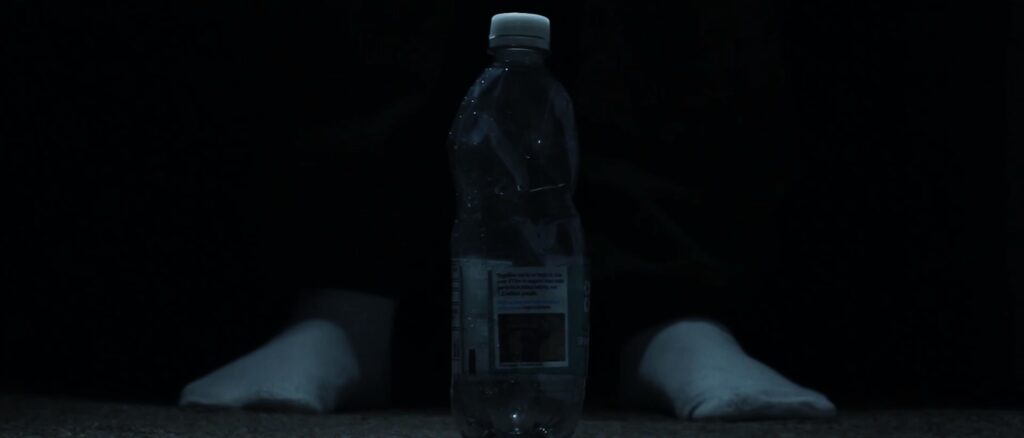 When a lazy student (Alexander Moriarty) refuses to take recycling seriously, the 'rubbish' comes back to haunt him. Bin Man both reminisces and reclaims the classic irreverent movie monster; reinventing the b-movie ingenuity that creates cult classics. Jack Berry ignites a fresh satirical flame for the short cinema paradigm, whilst still keeping Bin Man comical and thrilling.
665 (Directed by Juan de Dios Garduño)

Two evil forces battle over a woman's (Adriana Torrebejano) unborn child, threatening all of mankind. 665 plays god with the audience, continuously shifting sides between the antagonistic forces. Throughout the bloody battle of mind games, fervent visuals, and graphic performances Juan de Dios Garduño's talent for producing sheer ferocity is clear; not at one point does the terror bar lower, establishing 665's positioning as a model short horror film.
Odessa's Riddle (Directed by Gus Fink, Lumo Aim, Laura Pendl, Elby Rogers)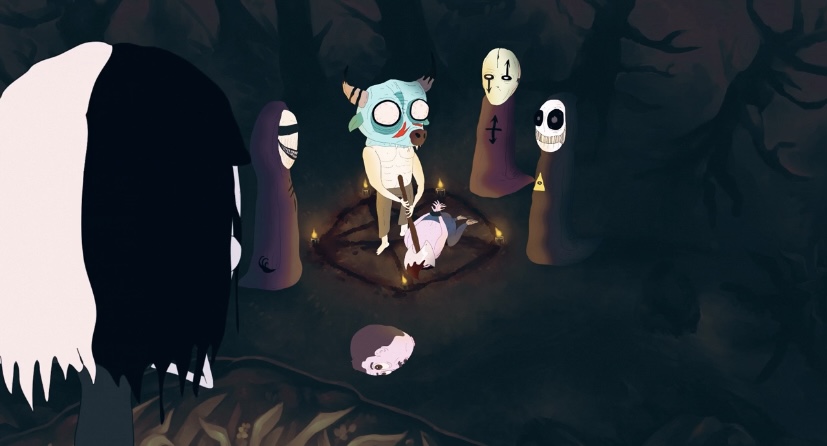 After a strange and dark night, a witness to a bloody ritual begins to slowly lose their sense of reality. Gus Fink is known for his distinctive art that is in a class of its own, with the animations as seen in Odessa's Riddle being both haunting and impossible not to admire. From the very beginning, the atmosphere is eerie and abnormal, paving the way for horror to ensue. However, just when you thought the freaky events have reached a peak another blood-curdling mountain is waiting ahead, leading to one of the most unsettling and certainly grisly endings that would give the devil himself nightmares.
Colonie (Directed by Romaine Daudet-Jahan)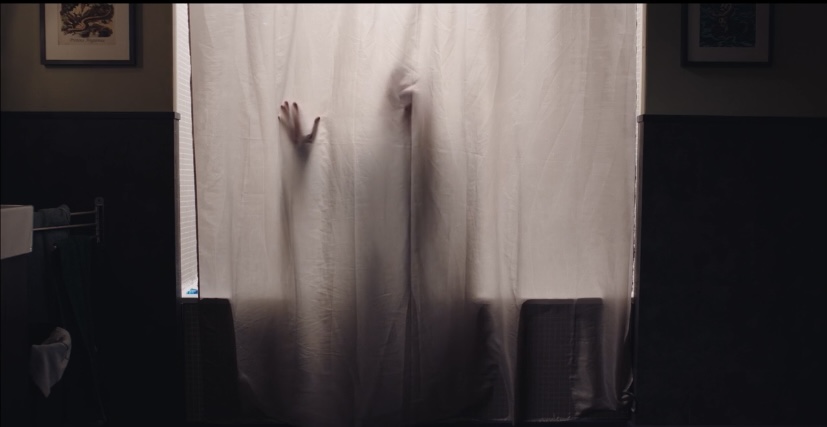 Léo (Andrea Maggiulli) is reluctant to attend summer camp. When the time to go looms, an imitating sinister presence makes itself known. Colonie laments the fears that everyone subconsciously has. The mirroring of your identity represents your darkest self, where your most sordid opinions can arise to a reality that's no longer hidden. Colonie tackles this heavy subtext with an air of ease, with the operatic score tiptoeing the edge of surrealism and the cinematography constructing a richness that embodies the complexities of a full-length feature.
To Raise Her Spirits (Directed by Joe Dearman)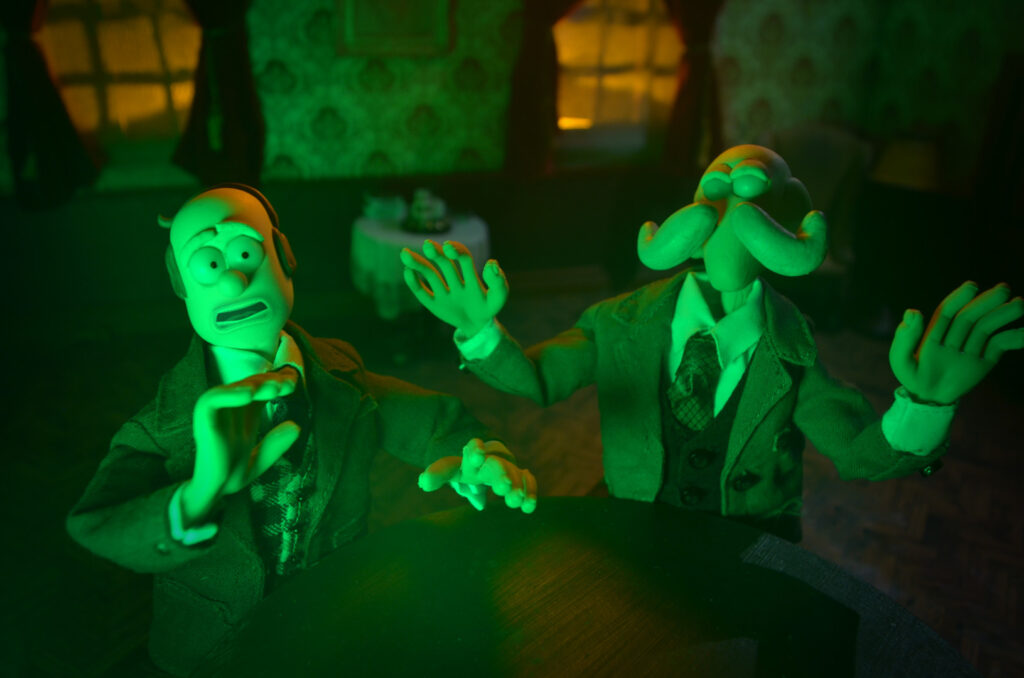 One night a widowed man visits a medium to get down to the bottom of his disturbances, however, what they uncover is more than they had bargained for. Stop motion animation can be a home for atypical horror to thrive, with Joe Deadman's take on a dreamlike seance being a pioneer within alternative filmmaking. The tangible essence of To Raise Her Spirits, particularly due to the supernatural aura, entrances due to the uncanny quality, whilst also keeping the entertainment factor high with the off-kilter humour moulding an outlandish experience that is impossible to forget.
Bad Penny (Directed by Tony Hipwell)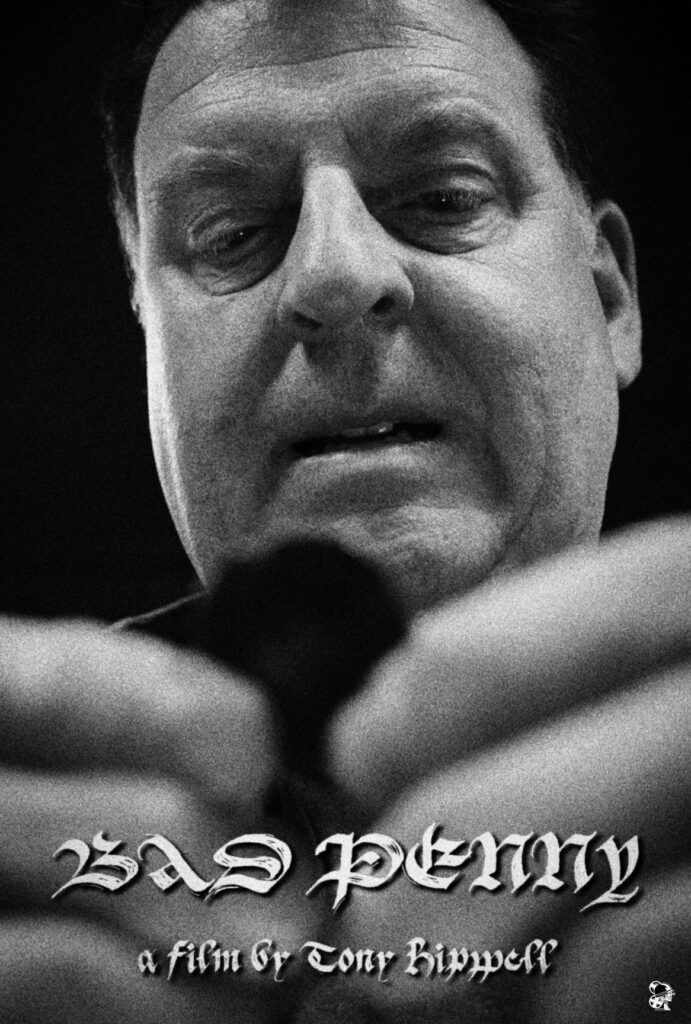 When an antique dealer (Andrew Dunn) comes across a cursed penny, he ends up haunted by a hellish force that refuses to take no for an answer. With films such as Standing Woman (2021) and Zomblogalypse (2022) being just some of Tony Hipwell's credits, it's of no surprise that Bad Penny is the full ticket. The film gradually brews a lingering horror that refuses to give up, making the viewer wait in anticipation for a terrifying scare to be unleashed.
Retribution (Directed by David Duke)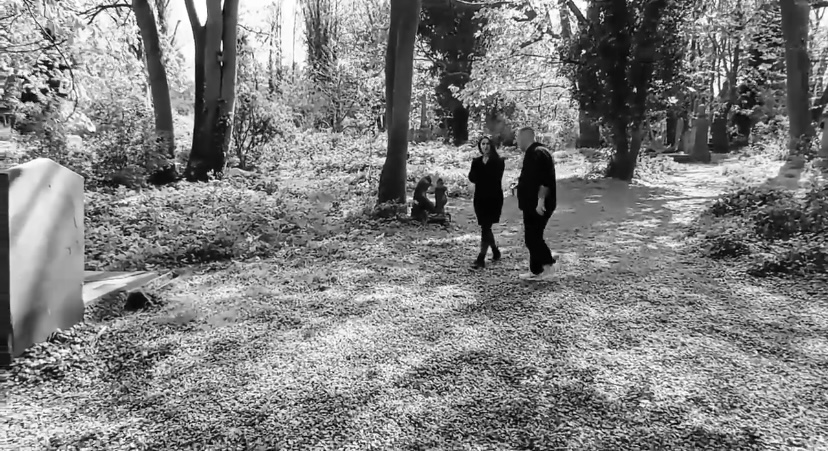 After years of abuse from her toxic partner, Marina (Eleanor Nolan) finally gets her revenge. Retribution takes its time in fleshing out a backstory to expound the treacherous territory behind Marina's actions, before delivering a hardcore, harsh, and grungy climax that unveils an impactful soundscape and gnarly practical effects.
Check out the films and much more at this years festival, tickets here…
Share this story