This week in horror – news round up 17.07.20
Here's our first horror news round up, a couple of this weeks biggest stories and happenings in the genre!
Friday The 13th – Epic 16 disc franchise collection announced
Scream factory confirmed a leak on Monday 13 July (obviously), that a brand new franchise collection including all 12 films will be released on 13 October 2020. Rumours had been rumbling since March this year when a cast member of Jason Lives mentioned the new box set, and the collection had also been spotted on amazon briefly as unavailable. Fans will not be disappointed as there will be 4k restorations of the first four films and bloody bags full of new content from each film to wade through.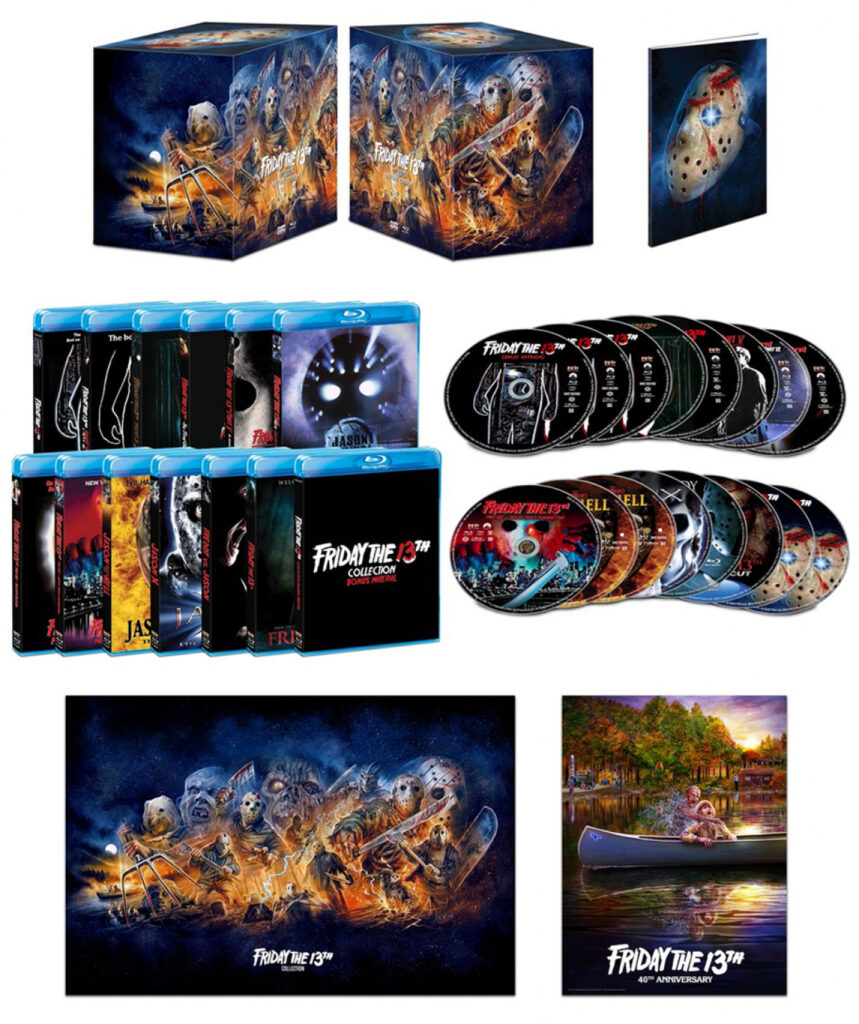 Fans lucky enough to get their hands on the 16 disc collection through Scream Factory will receive; an exclusive limited edition 36" x 24" lithograph featuring new artwork from artist Devon Whitehead and limited edition 24" x 36" Friday The 13th 40th anniversary poster with new artwork from Joel Robinson. The collaboration with Paramount Studios has already crashed the SF website so its fair to say you'll need to get in there quick to bag a copy! (Link below)
https://www.shoutfactory.com/product/friday-the-13th-collection-deluxe-edition?product_id=7444
'Chucky' – TV series coming 2021
Don Mancini creator of the the Child's Play franchise shared a teaser (below) of a new series ''Chucky'' coming to USA and Syfy in 2021. "Chucky" has been described as a "fresh take on the franchise" that'll "explore Chucky's character with a depth that is uniquely afforded by the television series format"
"After a vintage Chucky doll turns up at a suburban yard sale, an idyllic American town is thrown into chaos as a series of horrifying murders begin to expose the town's hypocrisies and secrets. Meanwhile, the arrival of enemies — and allies — from Chucky's past threatens to expose the truth behind the killings, as well as the demon doll's untold origins as a seemingly ordinary child who somehow became this notorious monster."
Here at Dead Northern were beyond excited to see how this new series plays out!
Shudder's "The Last Drive-In With Joe Bob Briggs" returning for a third season in August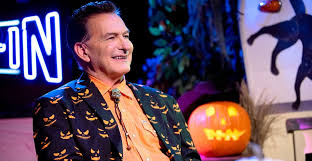 Horror fans will be pleased to hear on Tuesday it was announced the Shudder series was being renewed for a third season and some additional specials due as soon as this August. Shudder announced a special "summer sleepover" double feature pre-taped prior to lockdown that will feature a visit to the trailer park from horror filmmaker Adam Green along with other surprise guests. The special episode will premiere on Friday 14 August.
In Memoriam – Kelly Preston
Actress Kelly Preston has died aged 57 after a 2 year fight with breast cancer, it was announced by husband John Travolta on Monday 13 July. Travolta posted on Instagram: "My beautiful wife Kelly has lost her two-year battle with breast cancer. She fought a courageous fight with the love and support of so many."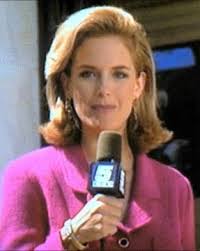 The couple had been married for nearly 29 years. Preston's career included roles in Twins, From Dusk Till Dawn (pictured above), Jerry Maguire and The Cat in the Hat. She also collaborated with her husband on Battlefield Earth and Old Dogs. Tributes poured in for the brilliant actress from the likes of Russell Crowe and Alec Baldwin, both having worked with her described her as a 'lovely person', 'funny' and 'kind'.
Share this story