This week in horror – 29.05.21
Spiral: From the Book of Saw cements it's place as one of the most successful Saw films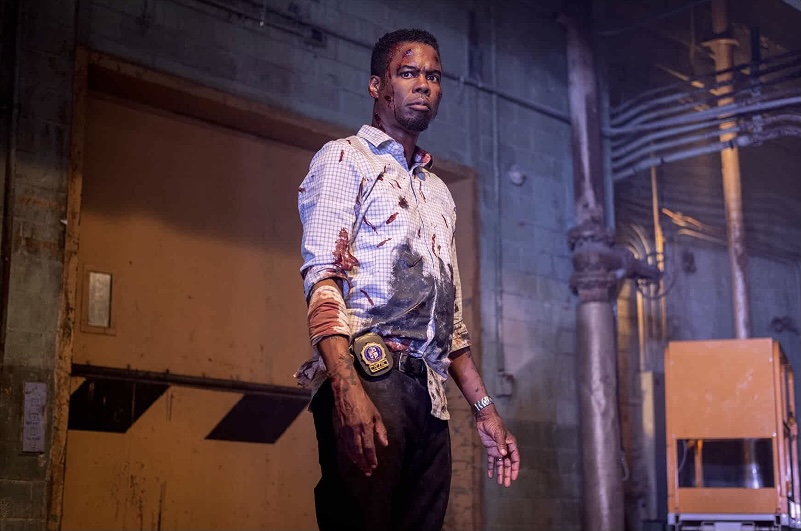 Sprial: From the Book of Saw drove in heaps of hype even before its release, with fans buzzing about seeing the Jigsaw Killer back in action. However, Sprial scrapped the previous films and continued in a new direction in attempts to reinvent the franchise.
Despite mixed reviews, it seems that Darren Lynn Bousman has succeeded in doing so as box office figures reveal that it topped the theatrical charts and has racked up enough profit to make the entire Saw franchise gross over $1 Billion total. Pushing Spiral's success even more is the announcement of its streaming debut. At home audiences will be able to watch Spiral in perfect time for Halloween, as Starz has picked up the film for an early October release. 
Check out our review of Spiral here
Netflix announces Fear Street trilogy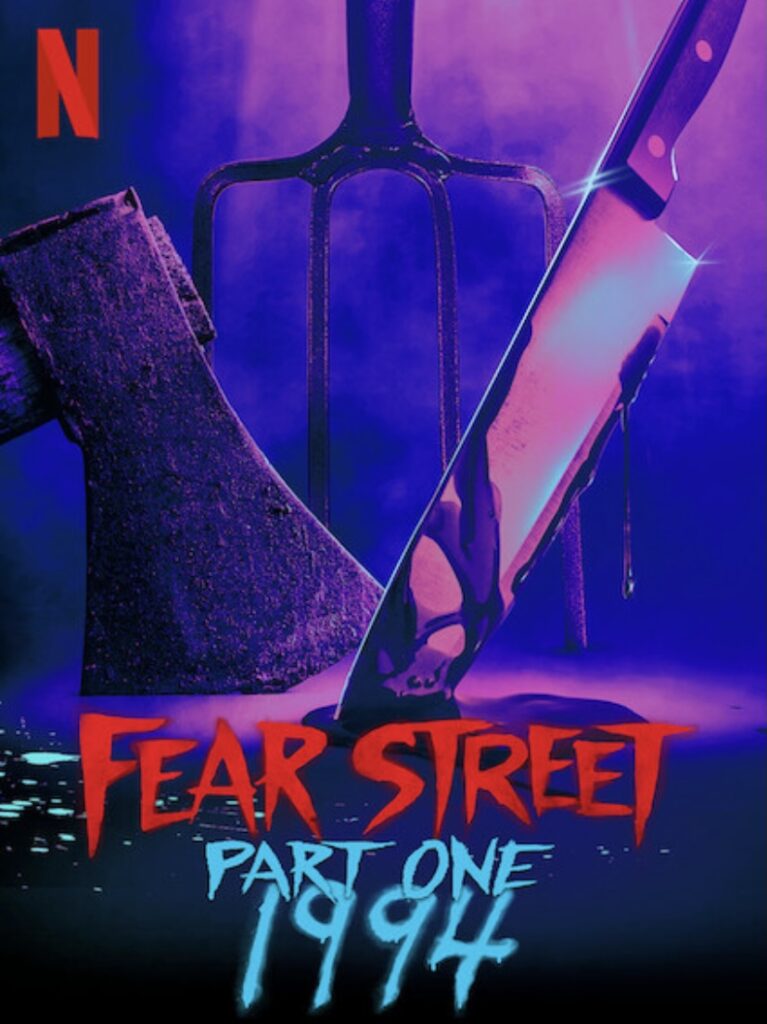 Streaming giant Netflix is no stranger to criticism for its lack of attention to horror, every week we see a plethora of dramas and comedies be spun out, yet the horror section remains bare in comparison. And it seems that this feedback has finally gotten back to them, as earlier this week it was announced that a "Fear Street" trilogy will be coming very soon. Goosebumps author R.L. Stine is known for his PG horror novels, including the Fear Street series.
Netflix will take on this trilogy by creating three separate film set at different times. Fear Street Part I is set in 1994, with the others based in 1978 and 1666. Little has been released concerning plot details, but what we can gather is that Part I takes inspiration from 90s teen horrors, such as Scream. Part II delves into a cabin/ summer camp environment, possibly emulating early 80s hits including Friday the 13th. And then finally we have Part III, which goes way back in time and certainly gives off The Witch vibes.
Fear Street Part I premiers on July 2nd.
New Evil Dead movie begins production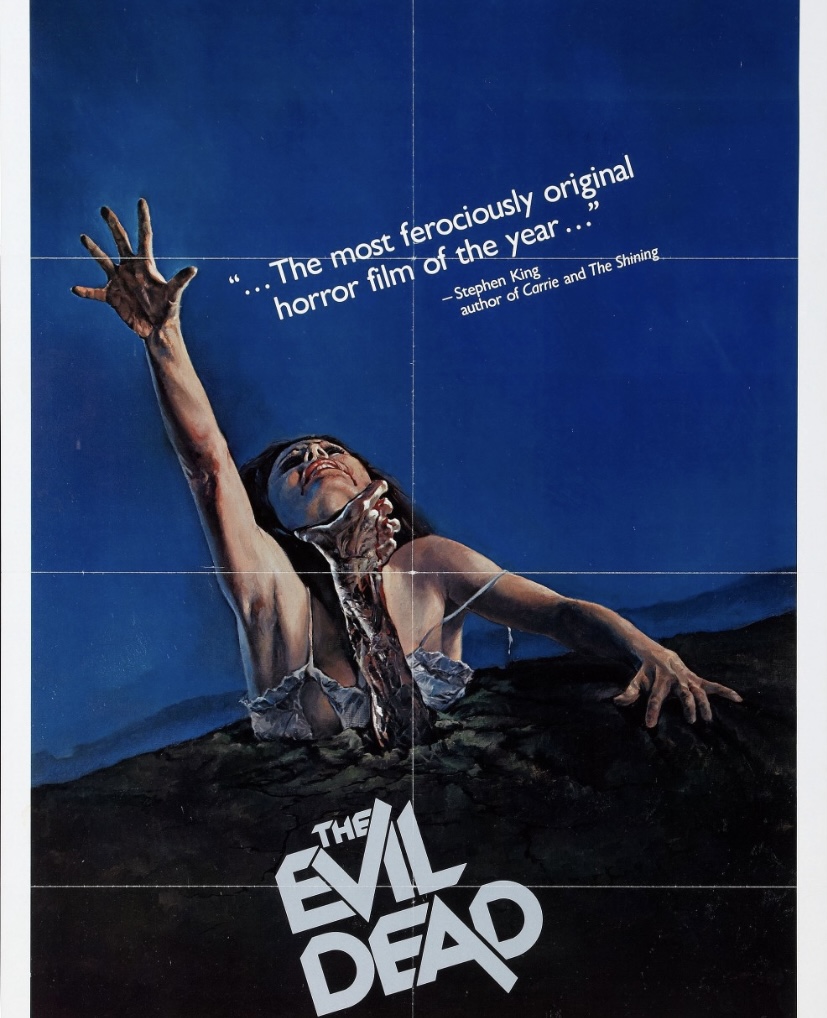 The Evil Dead set audiences ablaze in 1984 with its inventive take on possession horror. Since then the franchise has seen two sequels, a very successful remake and a tv series. So its no surprise that Sam Raimi's innovative direction is back once again. Evil Dead Rise brings back Bruce Campbell and Sam Raimi as executive producers. Alongside them is Lee Cronin who will direct the upcoming hit.
Cronin's credentials include a segment in the anthology horror Minutes Past Midnight and the A24 gem The Hole in the Ground. Production will commence shortly in New Zealand and even more excitingly Evil Dead Rise will not be based in the traditional wood setting, but instead a city landscape. 
Last Night in Soho's highly anticipated trailer shows a promising descent into the disturbed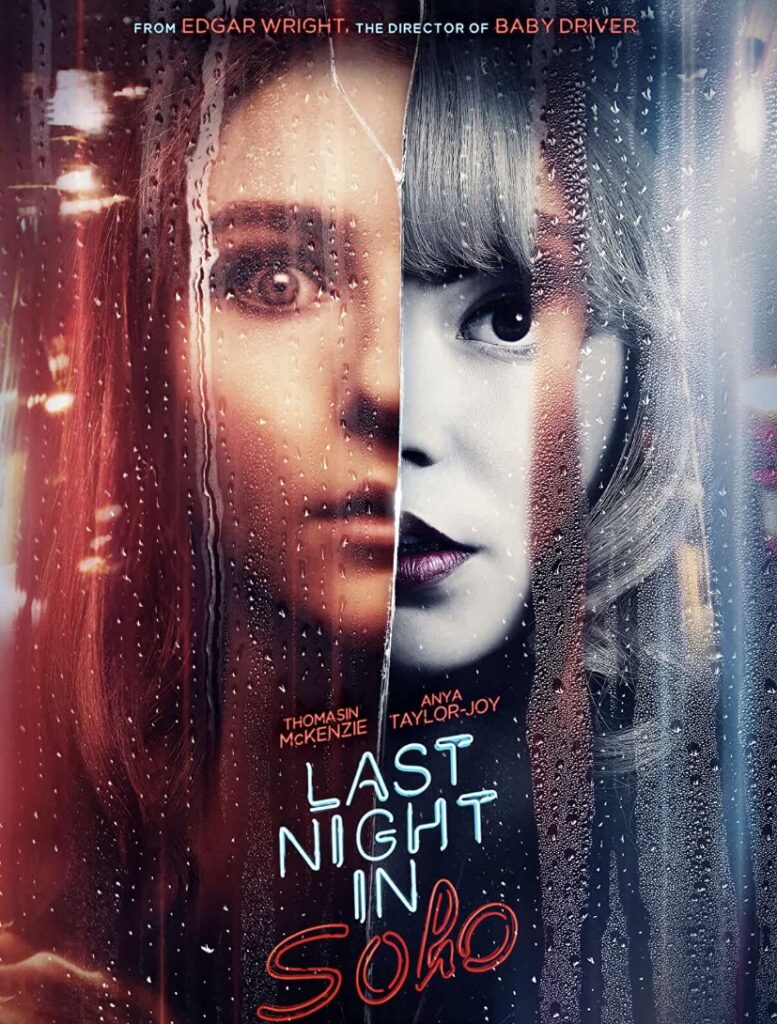 Last Night in Soho has been the talk of the town since its announcement in 2019, and with restrictions it seems that fans have been waiting a lifetime to see Edgar Wright's latest exploration into psychological horror. The film is set to follow in the footsteps of the genre's most acclaimed thrillers, including Don't Look Now and Repulsion.
The first trailer was released earlier this week and audiences already can't get enough of Anya Taylor-Joy and Matt Smith in this frightful tale of delusion, distrust and madness. Despite the trailer being rather cryptic (possibly a hint to the film's aura) Last Night in Soho alludes to the importance of time transference, with a keen focus on psychedelic themes.
This weeks article comes via Grace from Film Overload, you can check out more of her work here.
Share this story