This week in horror: 15.08.21
Host director Rob Savage unveils details about new film with Blumhouse Productions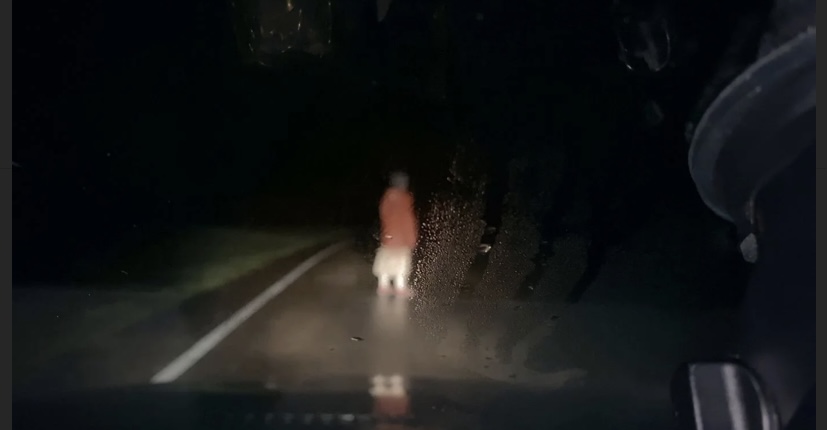 Host was certainly the most talked about film of last year, with its soaring reputation going down in horror history. Rob Savage's feature debut soon gained buzz amongst major production companies, particularly Blumhouse Productions. When news broke last year that Savage had set up a three film deal with Blumhouse everyone was more than excited to learn more about this upcoming hit, especially since he joins forces yet again with Host writer's Gemma Hurley and Jed Shepherd!
Although the details have been kept very much underwraps, it has been revealed that the title of his second feature is Dashcam. Based on the sneak preview image, Dashcam is presumably conveyed as vehicle dashcam footage. The innovative filming technique is very similar to the desktop method used in Host, but this isn't where the similarities stop as Dashcam is kept short and sweet with the length only totalling 77 minutes. 
Dashcam is set to premiere at the Toronto International Film Festival this year.
Head Count's Elle Callahan brings us 'Witch Hunt''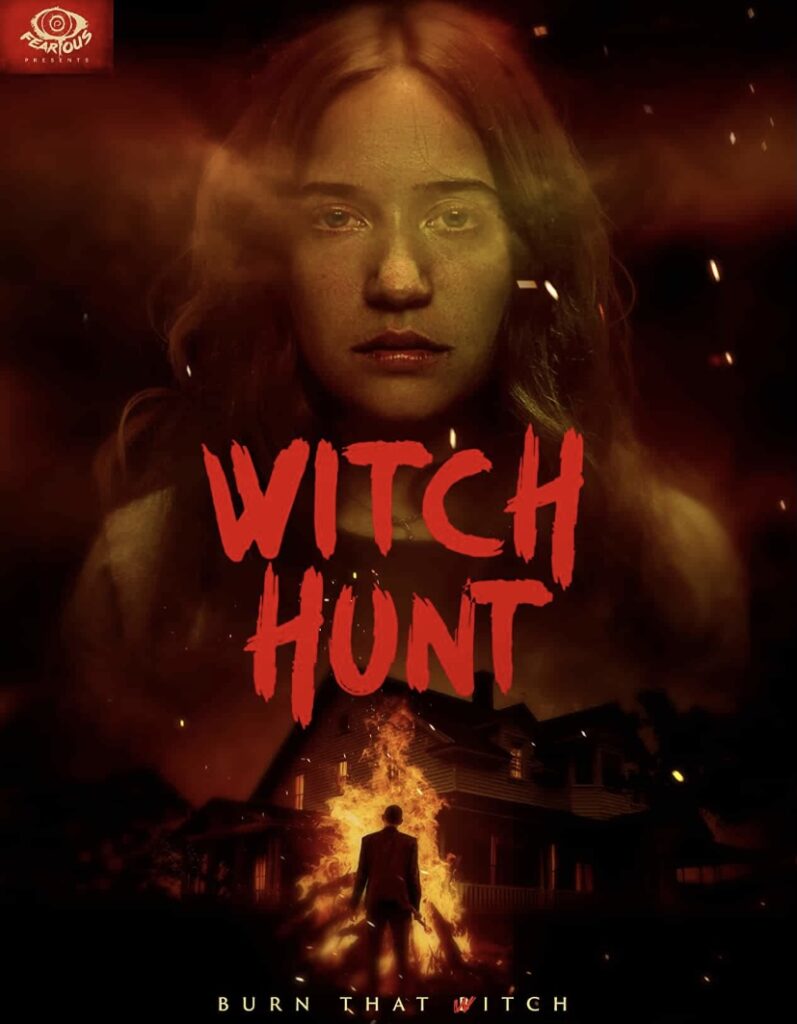 Head Count was one of the most surprising horror's to come out of 2018. The looming atmosphere coupled with impeccable performances, and tense thrills quickly gained buzz within the horror community. Now, the mind behind Head Count, Elle Callahan delivers another soon to be success ominously titled 'Witch Hunt'. The film follows Claire (Gideon Adlon), and her family who help fleeing women across the border to seek asylum in Mexico.
However their operation meets a bitter halt when they are stopped by witch hunters. The reviews have definitely aired on the positive side with Callahan cementing a strong reputation as a young horror auteur. Audiences can now get a taste of the action as Witch Hunt will be released via video-on-demand on the 1st October, in perfect time for those Halloween movie marathons. 
The latest 'Scream' earns itself an R-rating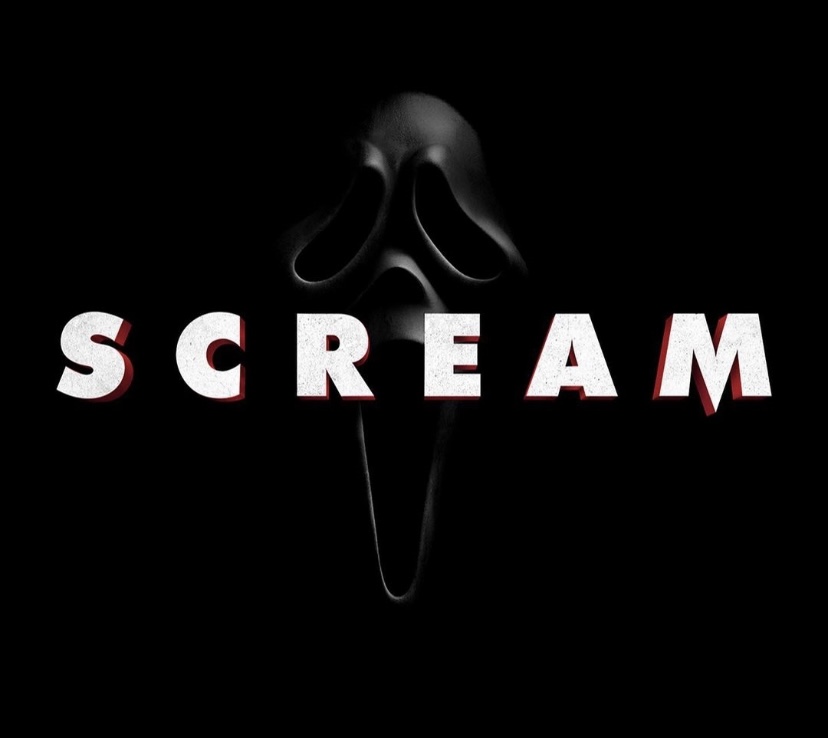 Scream 5 has been the talk of the horror scene ever since its production began in early 2020. The return of Ghostface is getting closer and closer as it is scheduled for release in early January 2022, however, the question lingering on everyone's minds has surrounded whether or not Scream 5 will carry on the series reputation of getting an R rating? Our questions have finally been answered as Scream producer Chad Villella has revealed that the fifth installment will be as gory as it gets.
Filming on Chucky wraps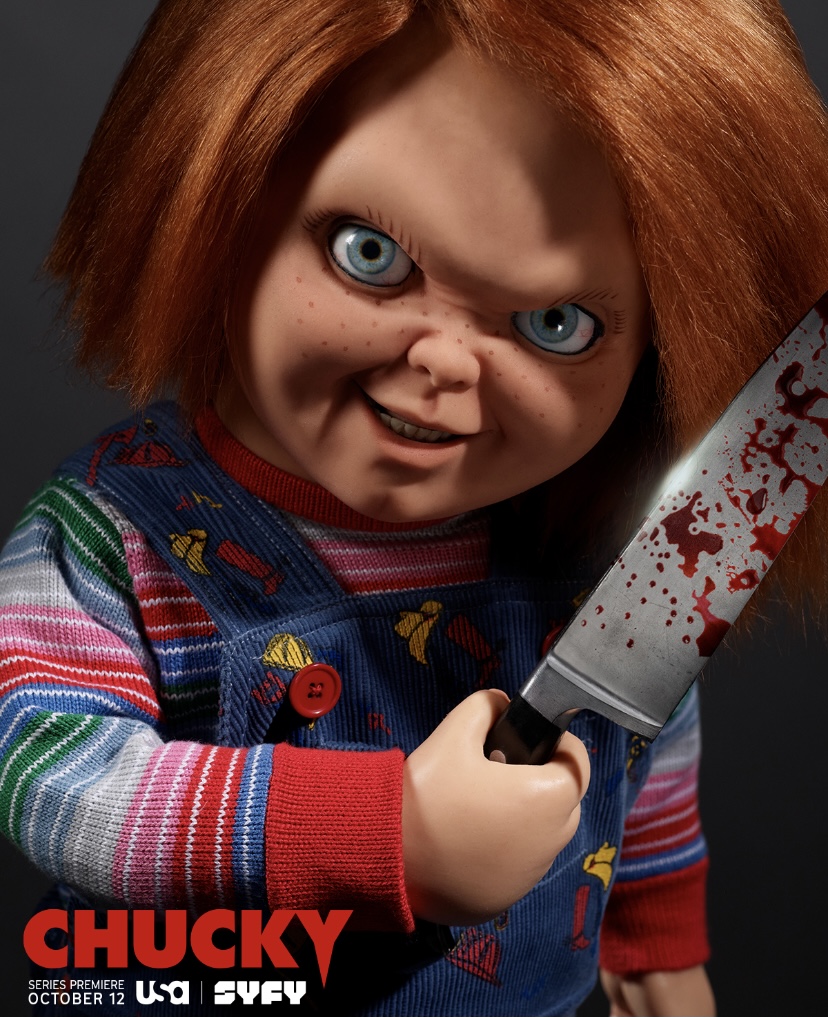 Everyone's favorite maniacal doll Chucky will be back later this Halloween as the upcoming Child's Play TV series 'Chucky' has finished filming. The series will go back to the earlier days of the franchise as Jennifer Tilly reprises her role as Tiffany, Chucky's devilishly dark companion. Whilst the return to what made Chucky so iconic has been welcomed by fans, the show will also dive into uncharted territory as the episodes will take a focus on Chucky's unexplored backstory.
Chucky will premiere on October 12th on SYFY.
This weeks article comes via Grace from Film Overload, you can check out more of her work here.
Share this story