This week in horror – 01.08.21

Jordan Peele announces his latest project 'Nope'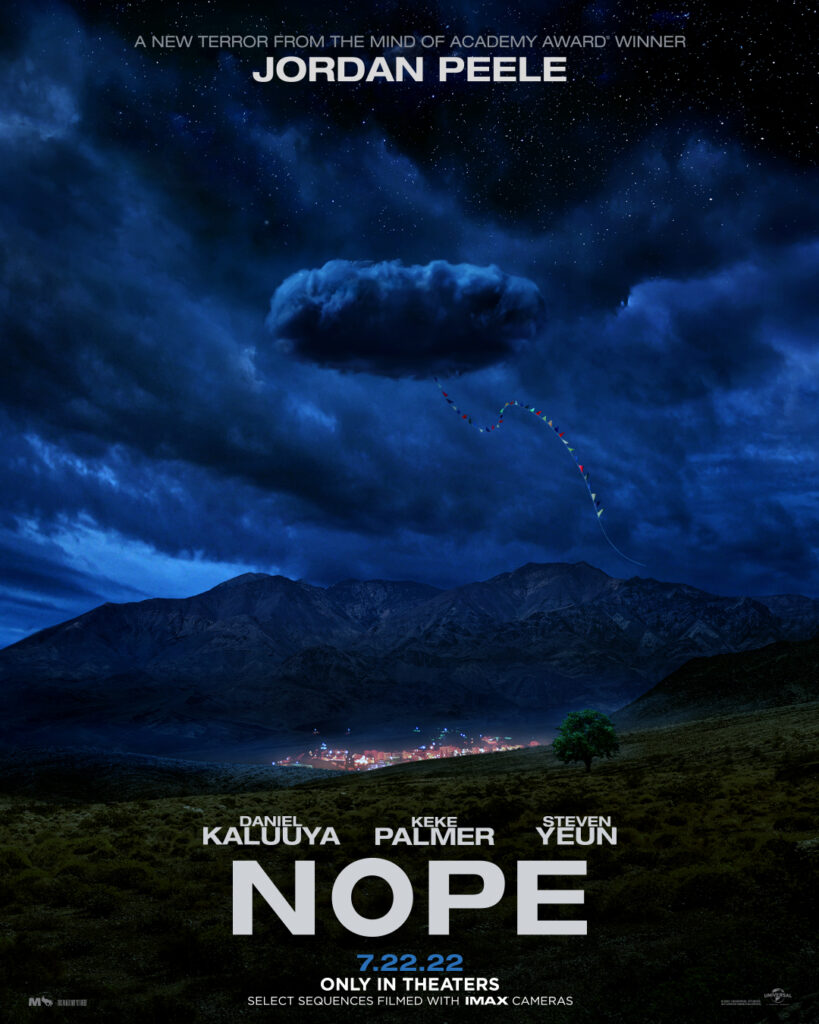 Since the successful releases of Get Out (2017) and Us (2019) everyone has been waiting to see what Jordan Peele will come up with next, that long wait is now finally over as Peele has announced his latest project simply titled Nope. The details surrounding the secretive Nope have been kept very hushed, as we only know the cast and the release date.
Nope reunites Daniel Kaluuya (Get Out) with Peele, alongside Keke Palmer (Hustlers), Steven Yeun (The Walking Dead), Barbie Ferreira (Euphoria), Brandon Perea (The OA), and Michael Wincott (The Crow). The plot for Nope has already been heavily debated as the mystifying poster reveals a stormy blue sky casting over a mountain setting, with a large cloud floating above dangling a kite string. The muddled setting hints at a sci-fi horror, but then the landscape hooks onto folk horror vibes… 
Nope is set for release on July 22nd 2022. 
I Know What You Did Last Summer TV series gets a release date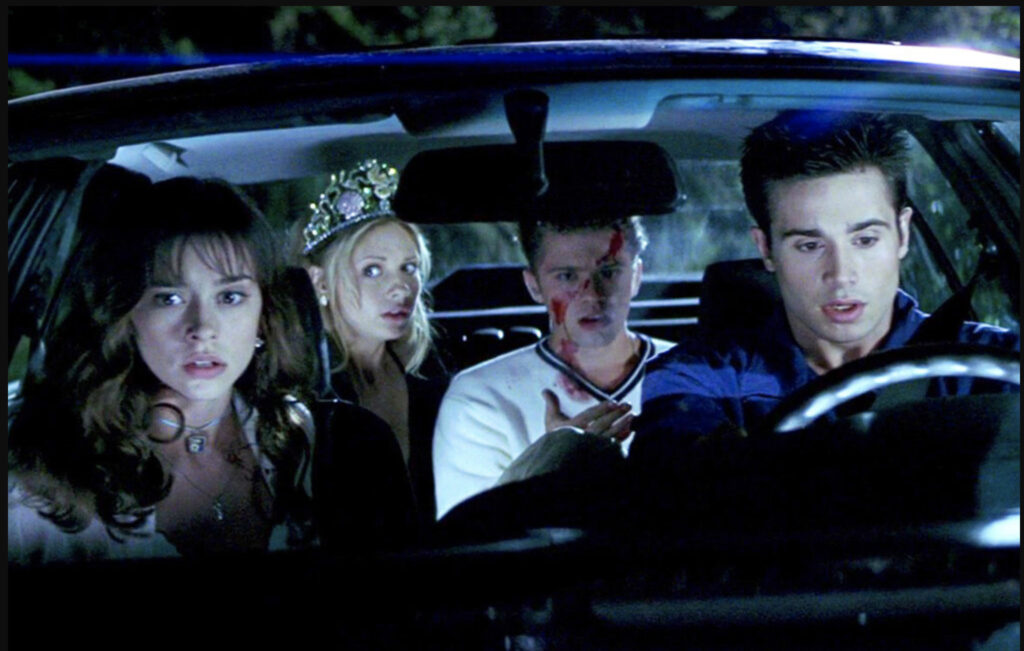 An exciting new slasher TV series is headed to Amazon Prime Video this October based on Kevin Williamson and Jim Gillespie's 1997 teen horror I Know What You Did Last Summer. The plot is identical to its original material as we follow a group of teenagers who are stalked by a mysterious killer after they committed a fatal act on the night of their graduation a year prior. The TV series will be directed by horror legend James Wan, with Sara Goodman signing on as the writer. The modern spin on this 1990s classic will star Madison Iseman (Annabelle Comes Home), Brianne Tju (47 Meters Down: Uncaged), Ezekeil Goodman, Ashley Moore, Fiona Rene, and Sebastian Amoruso.
Filming has wrapped on Paranormal Activity 7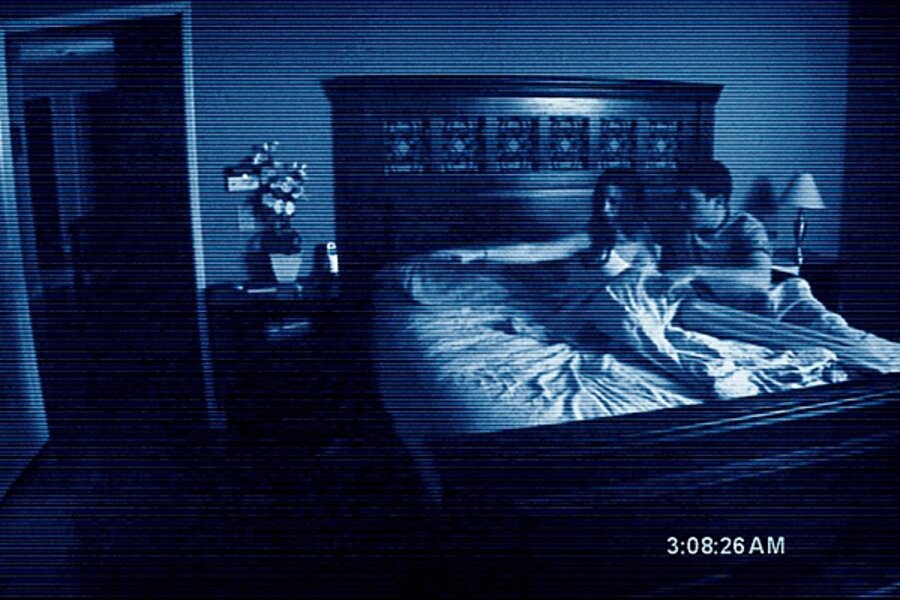 Paranormal Activity is possibly one of the most widely known found footage franchises, with the first film gaining its entire budget back within a week of its release. It has been six years since the last Paranormal Activity film, which was not necessarily met with much acclaim as the success of each film dwindled as the series went on. But, the upcoming seventh film is set to have a wide release via Paramount+, forgoing the typical theatrical release. William Eubank (Underwater) directs the new paranormal horror, with Christopher Landon (Happy Death Day) writing the script. The new film will tackle some new and innovative themes as producer Jason Blum aims to refresh the series for a younger generation. Paranormal Activity 7 is set for release on March 22nd 2022.
The Exorcist trilogy is happening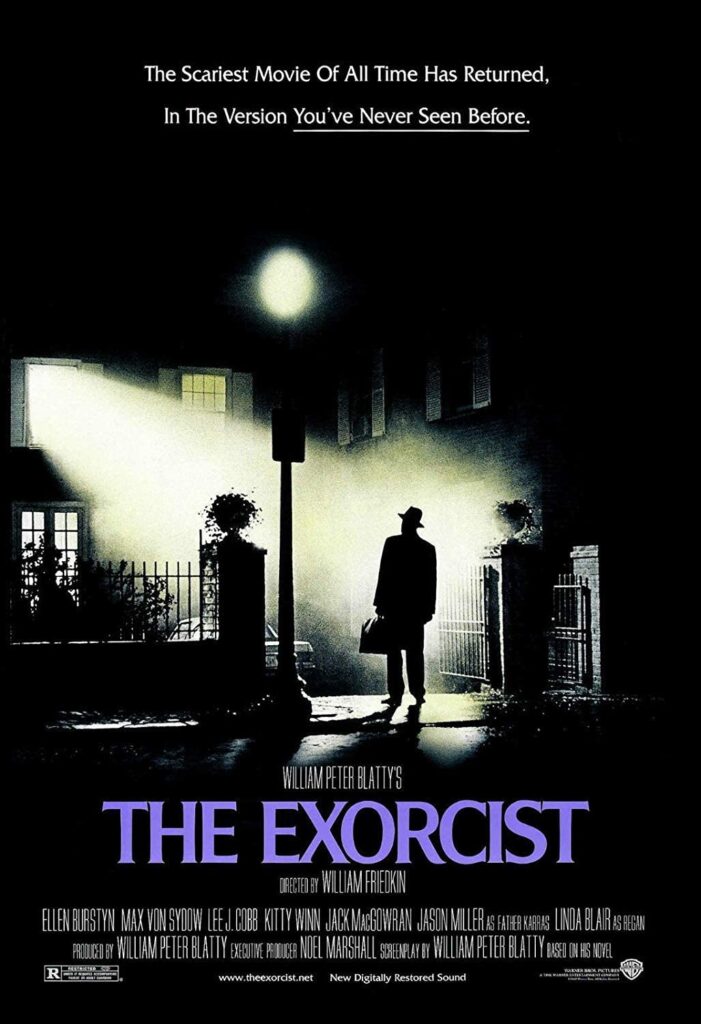 Rumours regarding a reboot of William Friedkin's The Exorcist (1973) had been circling the horror scene for a while, but the question on everyone's lips was finally answered earlier this month when it was revealed that David Gordon Green (Halloween '2018') would be revisioning the genre defining classic. Now, it has been revealed that not only will we be getting a modern retake on The Exorcist, but a full trilogy!
Ellen Burstyn who played Chris MacNeil will be returning to her role, alongside The Exorcist 'newbie' Leslie Odom Jr. who will be playing a distressed father who seeks the help of MacNeil in healing his possessed child. The Exorcist trilogy has only just entered the earliest stage of production, so an expected release date is hard to predict, but with Gordon Green's final Halloween installment reaching cinemas in 2022, it can be predicted that The Exorcist reboot will be premiered in 2023. 
This weeks article comes via Grace from Film Overload, you can check out more of her work here.
Share this story