Stanley Kubrick's Clockwork Orange.
Stanley Kubrick's Clockwork Orange.Special Screening Event – 4 April, 7.30pm, Odeon Harrogate.
Harrogate Film Society are hosting a special screening of Stanley Kubrick's acclaimed 1972 film Clockwork Orange on Monday 4 April at the Harrogate Odeon. The evening's entertainment will also include a screening of a new documentary- Tick Tock Tolchock–  about Kubrick's collaboration with Anthony Burgess the author of the original novel, as well as other later collaborations. There will be a book stall at the screening operated by local independent bookseller Imagined Things, providing opportunities to acquire a copy of A Clockwork Orange. Other Burgess titles and books about Burgess and Kubrick will also be available. 

Published in Great Britain in 1962, A Clockwork Orange would help secure Anthony Burgess's position as one of the country's foremost novelists. Initial sales were not encouraging but the book became popular within counter-culture circles of artists and writers in the US and UK. When Kubrick began filming Clockwork Orange, he was already regarded in Hollywood both as an auteur and box office gold. In productions including  Dr. Strangelove and 2001: A Space Odyssey, Kubrick had combined aesthetic originality, technical brilliance and commercial success. He brought all of this expertise to what would prove to be a highly controversial film.

The new documentary,Tick Tock Tolchock,  explores Burgess's development as a writer and looks at where Clockwork Orange sits within the  careers of both Burgess and Kubrick. The film also considers the controversies raised by the release of Clockwork Orange and offers a new perspective on the original film, fifty years after its release.

Doors open at 7pm and the screenings start at 7.30pm . Tickets £5 on the door. HFS members FREE.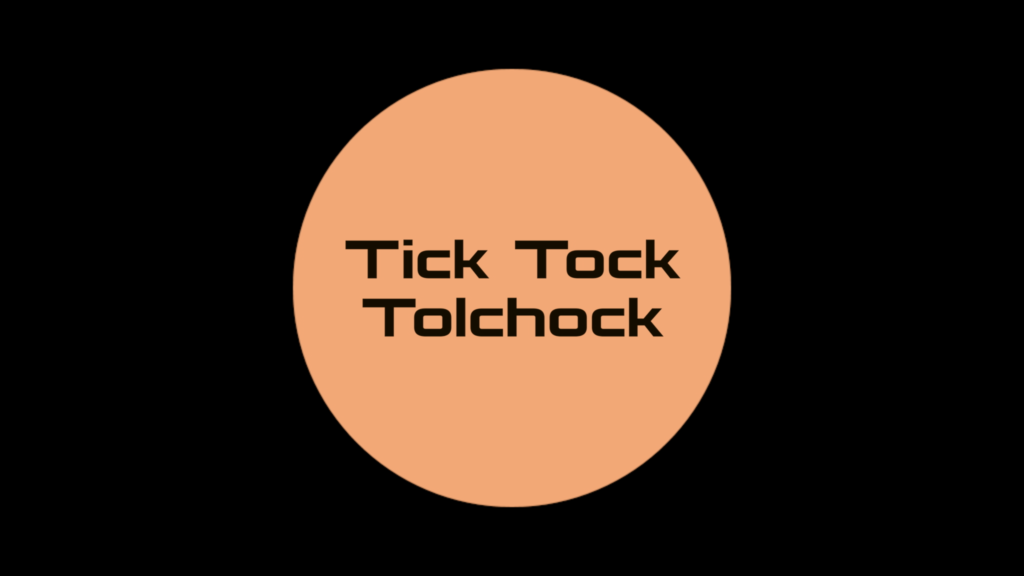 For more information about the Harrogate Film Society Click here
Share this story