Review – Nightsiren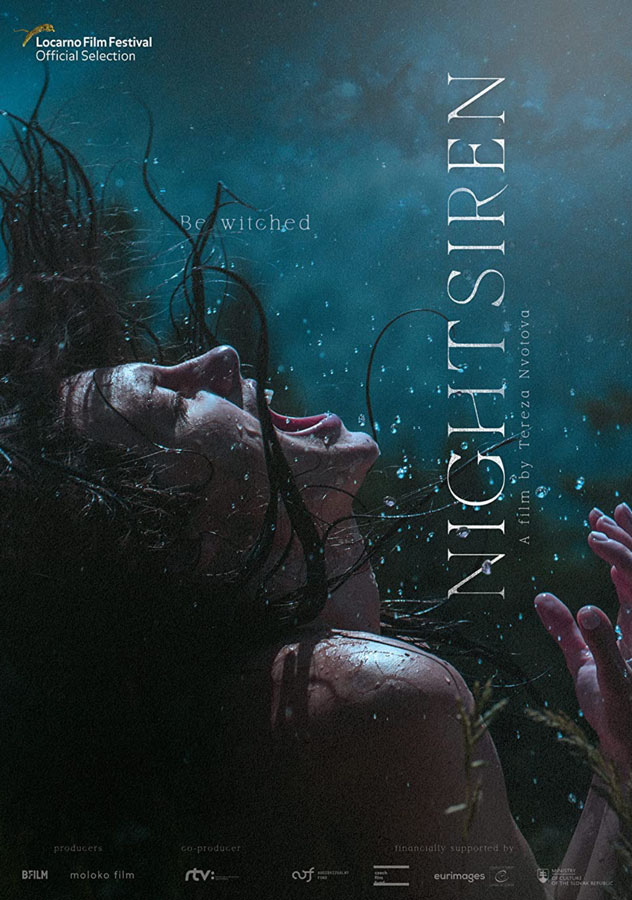 Supporting up-and-coming talent is a massive part of what we do here at Dead Northern, so when we received a message from a student looking for an opportunity to review for us we jumped at the chance. We'd like to introduce Hayley to the Dead Northern family.
Without further ado, here's Hayley's review of Nightsiren.
 
Nightsiren is a 2022 Slovakian folk horror film directed and written by Tereza Nvotova. It had its UK premiere at this year's Glasgow Film Festival. It has won the Golden Leopard Filmmakers of the Present 2022premiere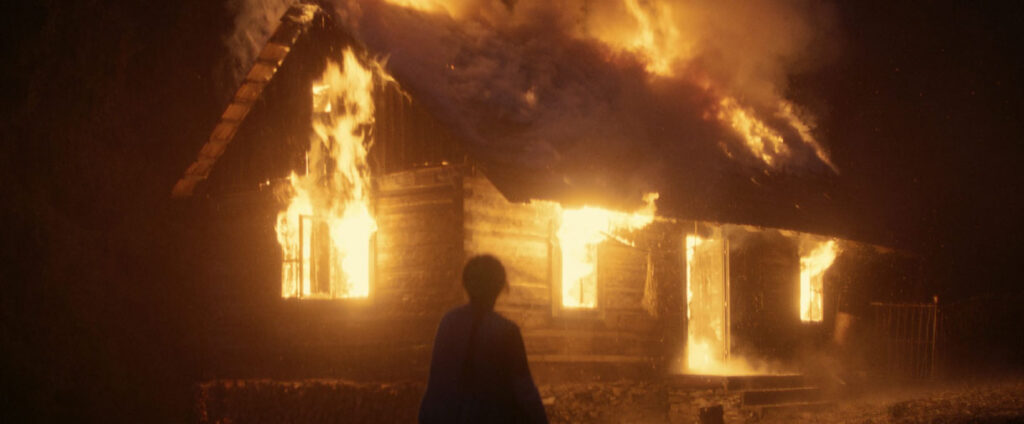 The film stars Natalia Germani as Charlotte and Juliana Ol'hova as Helen. It film follows Charlotte (Germani) who comes back to her childhood mountain village seeking answers regarding her traumatic childhood. Whilst there strange things happen and the villagers accuse her of being a witch. Whilst at the village she befriends Helen (Ol'hova), the two of them become close friends and try to figure out what happened in Charlotte's past. Throughout the film Charlotte discovers things from her past were not as she once perceived. She does find answers but whether or not they are what she is looking for is another story. Nightsiren is all about who you can trust and who can't be trusted.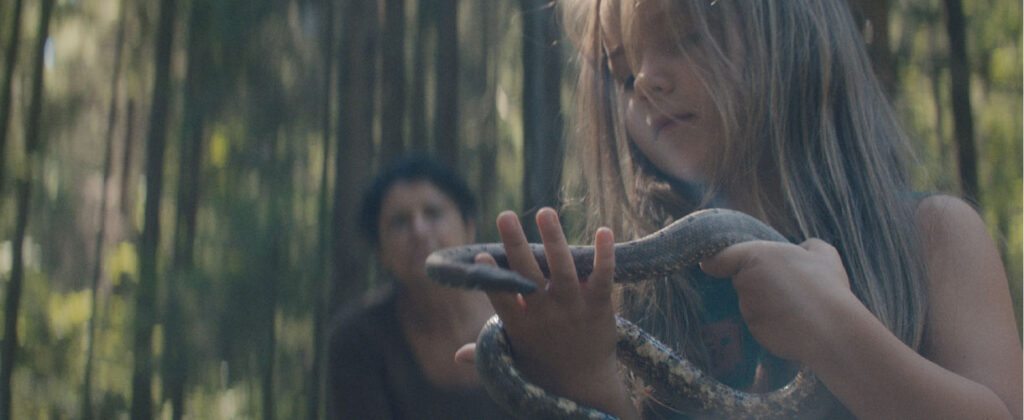 Nightsiren is based on folktales and how they are still believed in rural areas in today's society. I'm not sure if the film is based on a specific Slovakian folktale or a culmination of lots of different folktales.
The horror comes from not knowing what's real or not. Are there witches? Is it all in the villagers' heads? It reminded me very much of The VVitch in that sense. Being in a secluded place with the feeling that you can't escape and you don't know who the real enemy is. The villagers themselves add to the horror. They are the ones that are pointing the finger at Charlotte stating that she is the witch. There is a feel of paranoia throughout the film, from the villagers thinking there is a witch within their midst to Charlotte and Helen fearing for their lives.
 
Nvotova has made a slow burn horror that keeps you asking who the real enemy is. This is the third feature length film for Nvotova. She understands what audiences want when it comes to folk horror. A tale of twists and turns. Nvotova started as a documentary director, this is her first foray into horror. I'm excited to see where she goes from here and if horror is something that she delves into more.
 
Both Germani (Charlotte) and Ol'hova (Helen) are stand out performances. The way that they grow throughout the film both separately and together. Their relationship is something that is questioned throughout the film. Did they know each other before Charlotte came back to the village? Is there something more between them?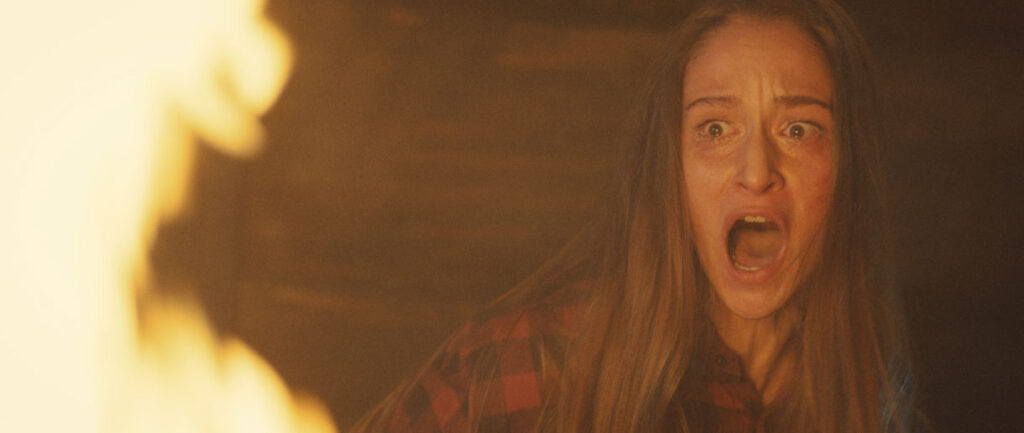 Nightsiren is the kind of horror that stays with you long after it's ended. It certainly has with myself. What I liked most about the film was that nothing is ever really explained; it just starts and from there you need to figure out what's going on. This is definitely one for fans of folk horror. Folk horror is a genre that seems to be making a coming back in the last few years. It's interesting to see where the genre will go in the following years.
Share this story