Review- In Search of Darkness Part III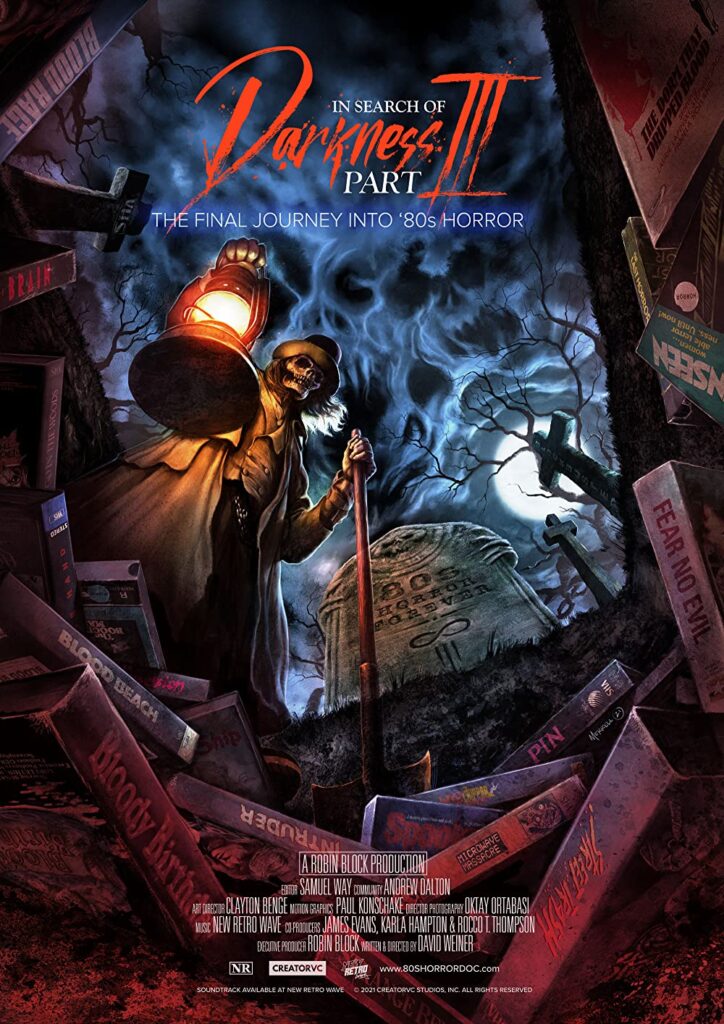 Grab some popcorn and get comfortable because In Search of Darkness is back!
In Search of Darkness Part III is here to rightly resurrect the 1980s and discuss all things slashers, splatters, and sleaze-fests, digging into what many would describe as the golden age of horror cinema.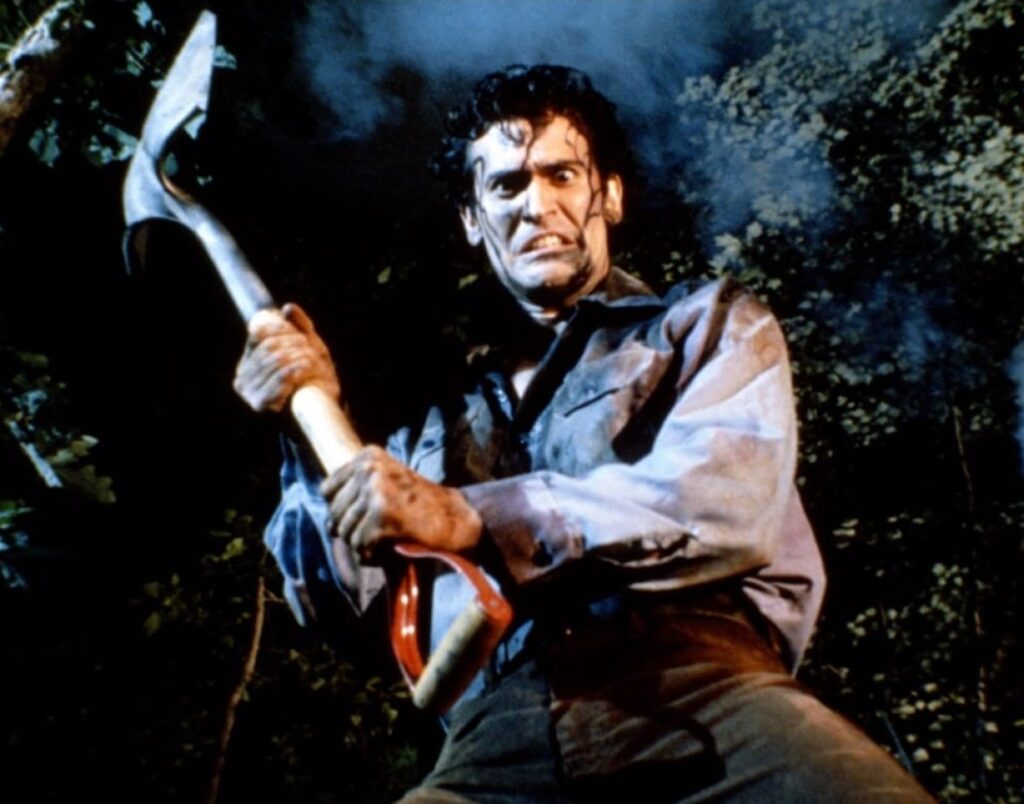 In the 1980s, horror movies were blood-ridden and sheer full-throttle rides into extreme horror, taking the exploitation factors seen within 1970s grindhouse flicks and the desensitised sensibilities that were on the rise during the eighties to create films oozing with sex and violence. The subtext during this time was feral. The UK was up in arms with the video's nasty panic, and the public was hungrier than ever for violent feasts. In Search of Darkness perfectly captures all of this with an energetic discourse that keeps the 5hr 38min runtime refreshing.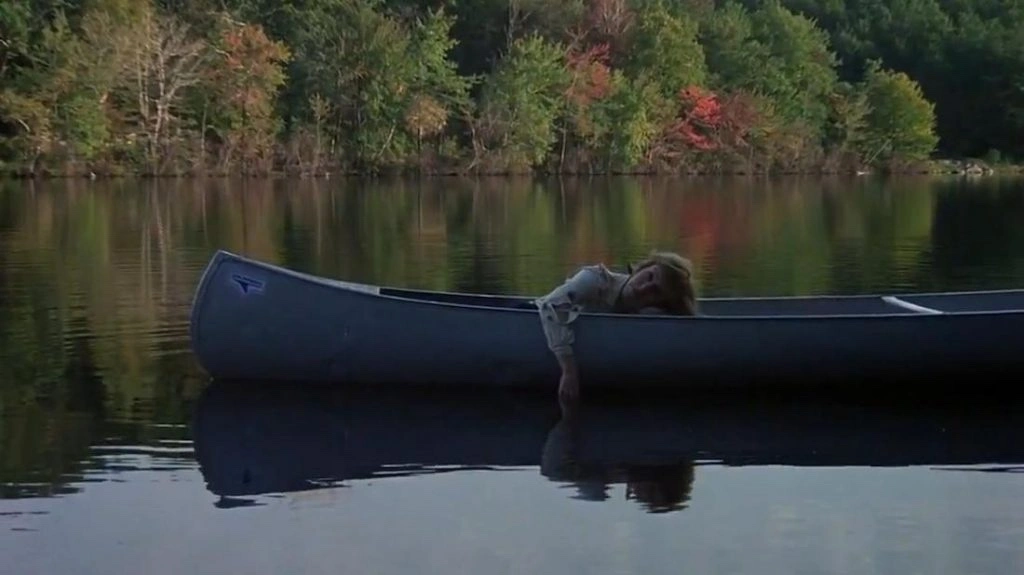 The segments follow in similar succession to its predecessors, allowing each year within the decade to be easily accounted for. Joining the dense sequences of film explorations are the stellar interviews that accompany each section and offer a range of experts' and aficionados' opinions on the genre greats from the decade.
The sheer beloved devotion that the documentary shows is a dedication to horror cinema, almost like a bloodied love letter to all things slashers that interestingly enough refuses to gatekeep the decade's work to its original fans. In fact, In Search of Darkness welcomes new viewers and curiosity-seekers with open arms, abandoning the harsh mentality that younger generations only flock to the latest blockbusters and jumpscare-ridden frights.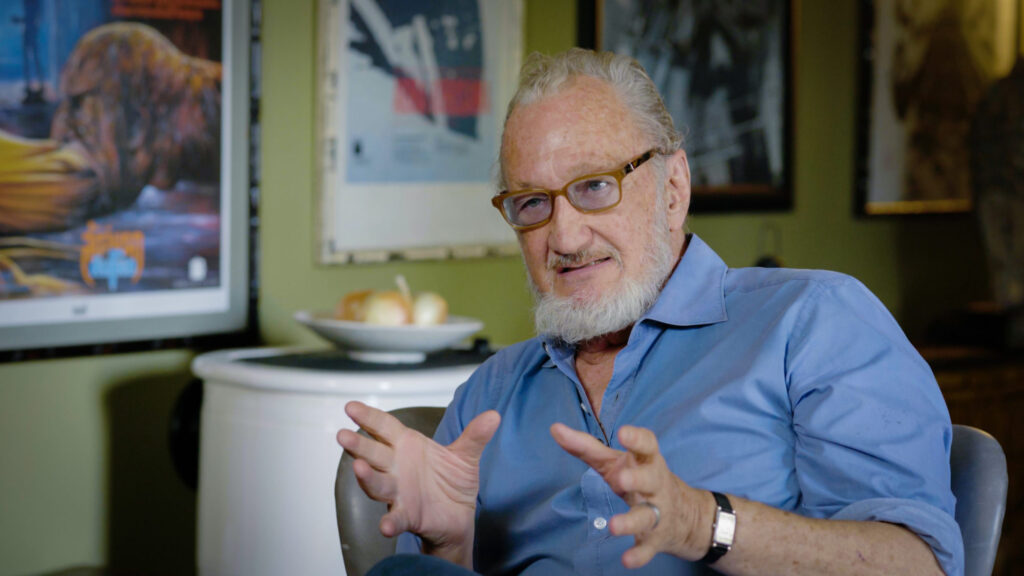 Each segment, whether it's cataloguing the greatest horror villains of all time, describing the most horrific death scenes from the classics, or revisiting the outstanding practical effects of the decade, every minute is covered by the best experts in the field. It will be of no surprise to anyone who is a keen viewer of the previous documentaries that Part III includes the notorious legends from horror cinema, including the likes of John Carpenter, Robert Englund, Barbara Crampton, Joe Dante, Linnea Quigley, Felissa Rose, Caroline Williams, Tom Savini, Bill Moseley, and Tom Atkins. 

In Search of Darkness Part III is an encyclopaedia of 1980s horror that belongs on every horror fan's radar.
Catch ISOD 3 right now on shudder, or order the physical release this via CreatorVC.
Want more top horror lists and reviews? Check out our blog here..
Share this story