Dead Northern Review 2023 – Sins of the Father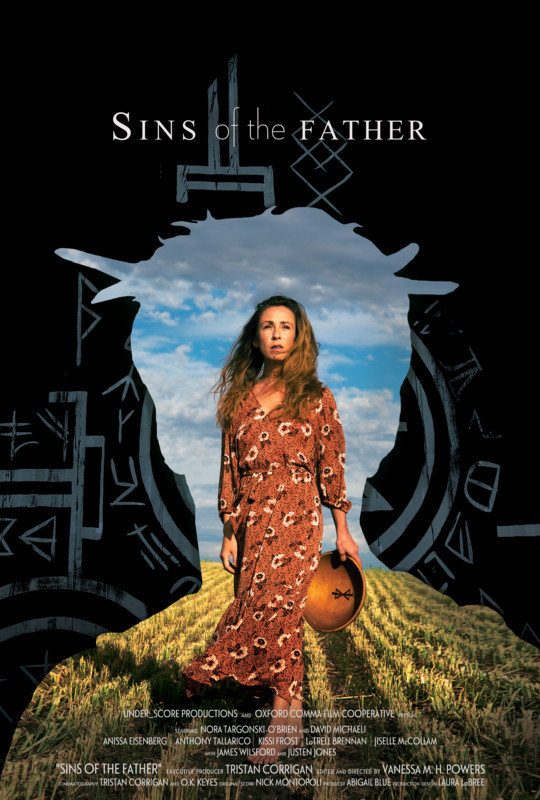 Conjuring a film permeated with a terrifying, unforgettable tale is Sins of the Father, a work of mysticism from the director of the Oxford Comma Film Cooperative, Vanessa M.H Powers.
Aden (David Michaeli) and his mother, Sarah (Nora Targonski O'Brien), are faced with the daunting task of selling their old family home, a place filled with troubled memories. In the midst of making the house barren, they discover a mass of menacing secrets…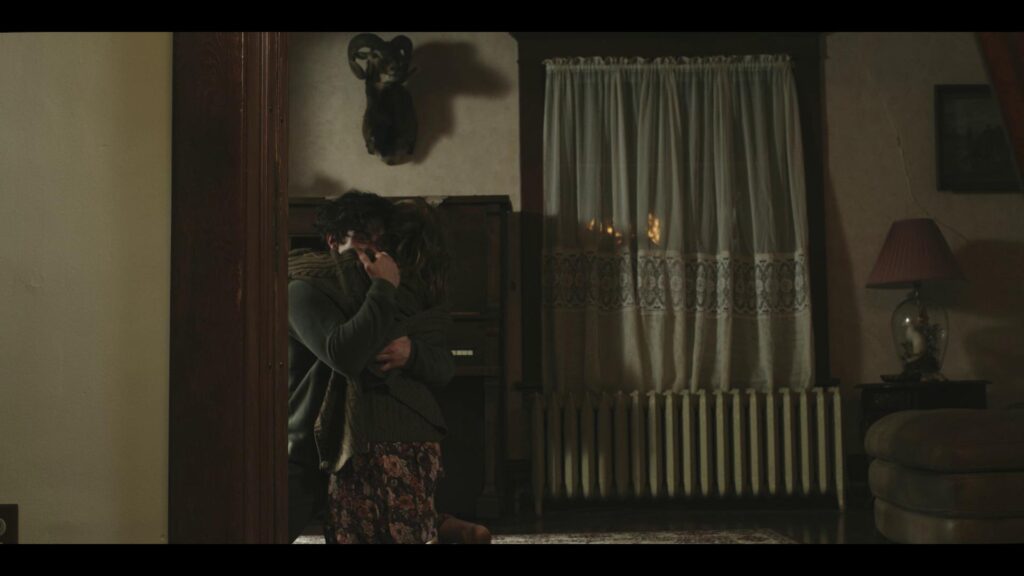 The film's diegesis is utterly imbued with an omnipotent nature that calls to one of cinema's finest keynotes – folk horror. The horticulture of folklore that runs throughout Sins of the Father creates an enchanting landscape brimming with eerie lighting and an unearthly sense of isolation that makes the film's sinister reveals even more threatening. Seconding the nexus of deadly folkloric tones is the intricate writing from Tristan M. Corrigan, whose blisteringly chilling script absorbs us into the foreboding antics and creates a beyond ominous experience we won't ever forget.
It is to no avail that independent film is the backbone of cinema, purporting the veins of filmmaking and ensuring that the brilliant minds such as that of Powers are able to translate their visions. When it comes to Sins of the Father, we can see the beauty of homegrown horror on every inch of the screen. The performances are powerful and an ode to dedicated acting, the setting is quaintly complex, and the cinematography is intense, as each frame seizes our attention.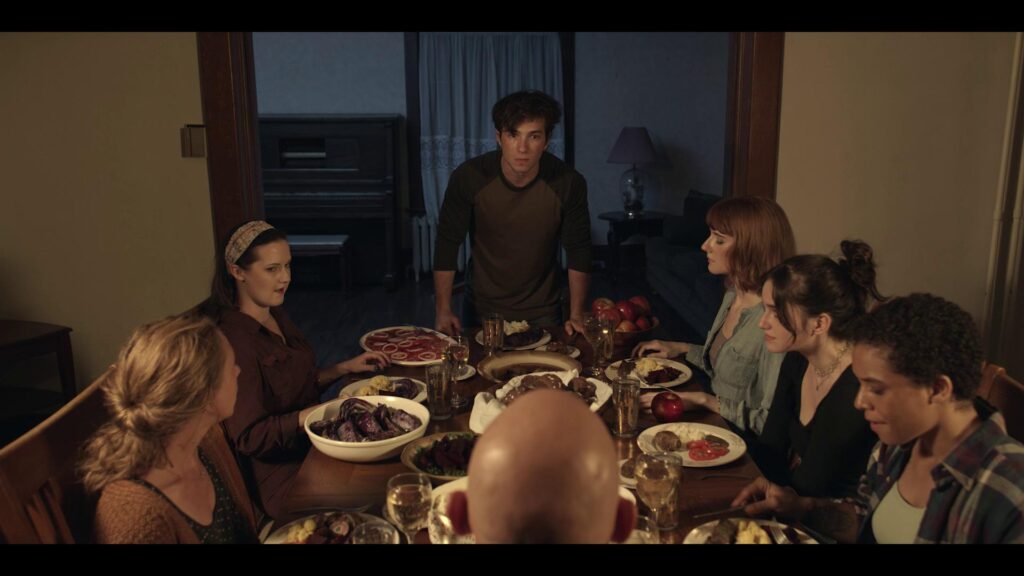 The labyrinth of distressing familial undertones is perfectly suited to the likes of Hereditary (2018) and Relic (2020), particularly in the sense of how the deeply embedded lines of generational trauma can have the ability to inflict a sense of harm across every inch of one's life. Sins of the Father is uncomfortably confrontational, taking heed of its own uneasy atmospheric tone to create a film wrapped up in terror and trepidation. 
Check out the full festival programme and get your tickets here!!
Share this story