Dead Northern does the Harrogate Ghost Walk!
Paul Forster has invited Josh and Gareth from Dead Northern to experience Harrogate's first Ghost walk! And given that Harrogate is the spiritual home (pun intended) to the Dead Northern Horror Film Festival we thought it would be rude not to take him up on that offer.
First things first, it's Winter, in North Yorkshire! At the best of times, that would mean some pretty brutal weather but on this particular night, Mother Nature decided to put on a real show for us! With weather warnings across the United Kingdom, and especially harsh for the North of England, right where we are.
Whilst most folk would look out the window and opt to stay in the warm and stick on a movie, we put on our big boy pants (and took some spares), coats & scarves, and set out into the dark, cold, windy Harrogate evening. Telling ourselves that nature's special effects of howling winds, freezing rain, and creaking trees are just going to add to the atmosphere.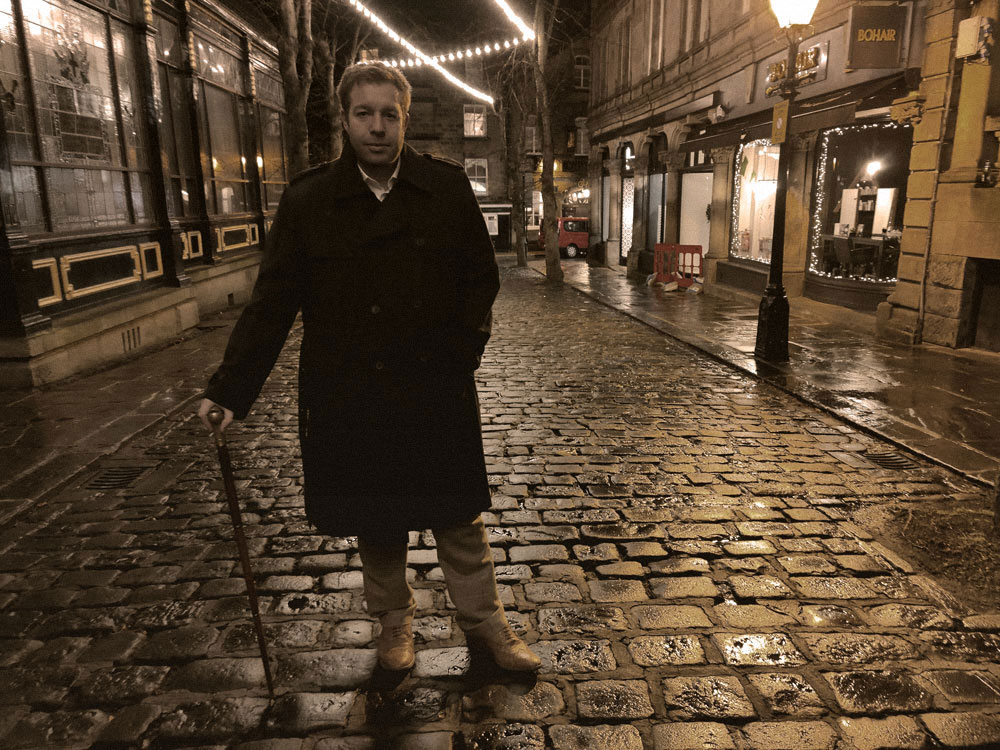 The Ghost tour starts at 20:15 outside the Royal Pump Room Museum, and it doesn't take long before Paul has us engaged in stories both paranormal, historical, and comical. Now, we don't want to include any spoilers as we 100% recommend that you experience the Ghost Walk for yourselves. So we won't include any more of the specific locations but the Ghost tour stays in Harrogate town Centre.
Like it says on the tin, this is a WALK and the tour is a decent track around town. Harrogate does have a few hills so we recommend a decent pair of shoes and wrap up warm if you're joining in the winter months.
If you're a visitor the walk doubles up as a fantastic tour of Harrogate as well as a spooky adventure. If you're a local, the Ghost Walk contains a great deal of history about the town! Do you know where the jail was?
This isn't just a walk around town with a guide yelling anecdotal yarns about otherworldly experiences though. The tour contains as much lesser know history of Harrogate as it does the supernatural. It's obvious that Paul has done his research and this is a tour with purpose and direction, so if your find yourself wondering why you have stopped outside a building, you can be certain that it is because it's haunted.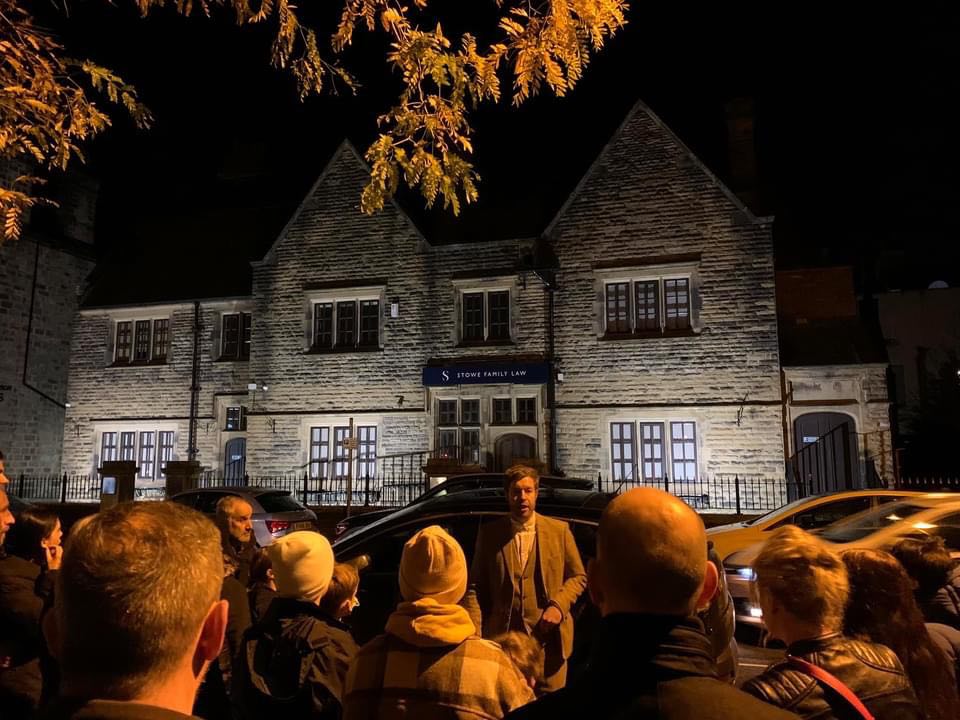 The Ghost stories themselves are interesting, engaging, and unique to Harrogate. This is a refreshing change, given that we're so close to York, a city that is known globally for Ghosts and the paranormal and tends to steal the limelight.
It's also worth noting that if you've got any ghost stories of your own do let Paul know, he loves to listen to the audience as much as talk, and if your story is from Harrogate who knows your story may become part of the tour!
Whilst we didn't see any Ghost this time. We'll definitely be back, this is one of Harrogate's best and most unique events and we thoroughly recommend it.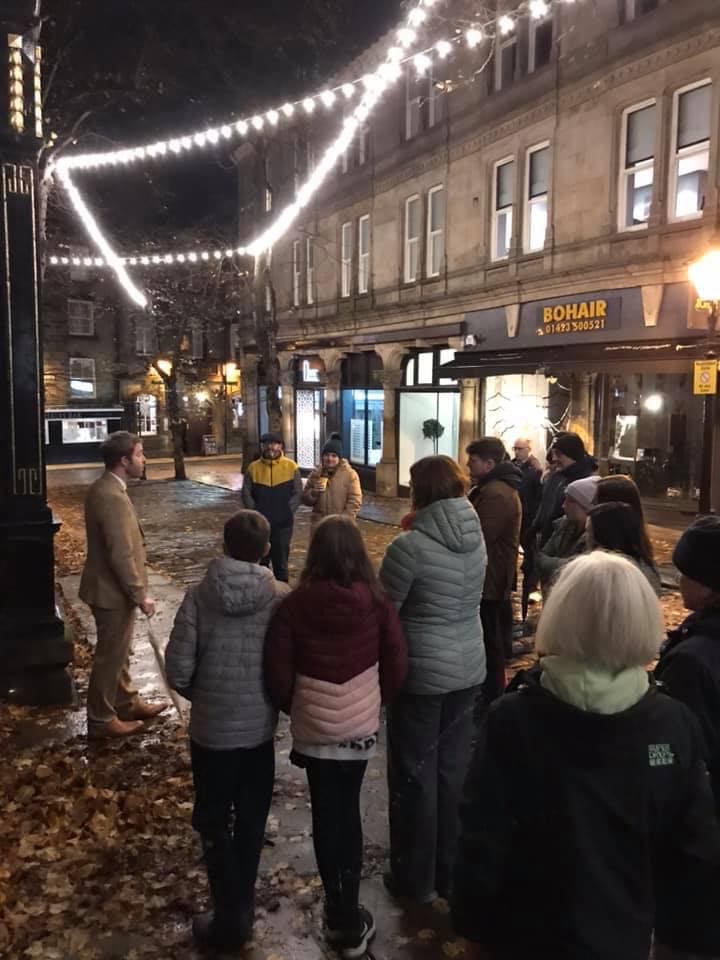 For more information: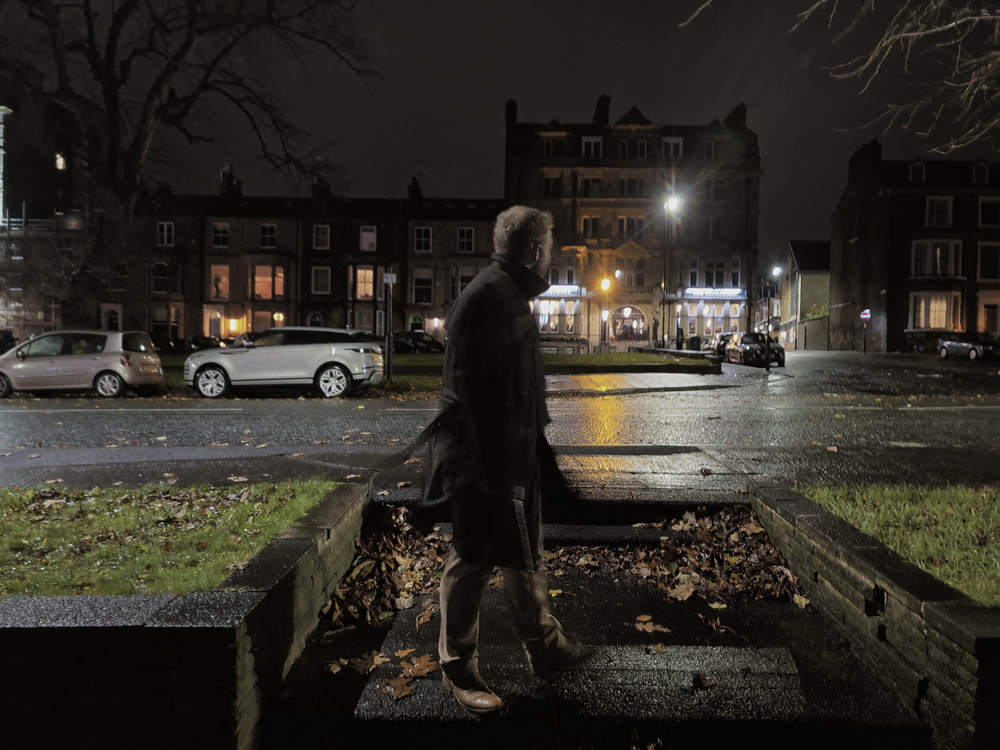 Share this story