Dead Northern 2022 in Pictures
We had an absolute blast at Dead Northern Horror Film Festival 2022! Take a look at some of the highlights from our award day 24.09.22.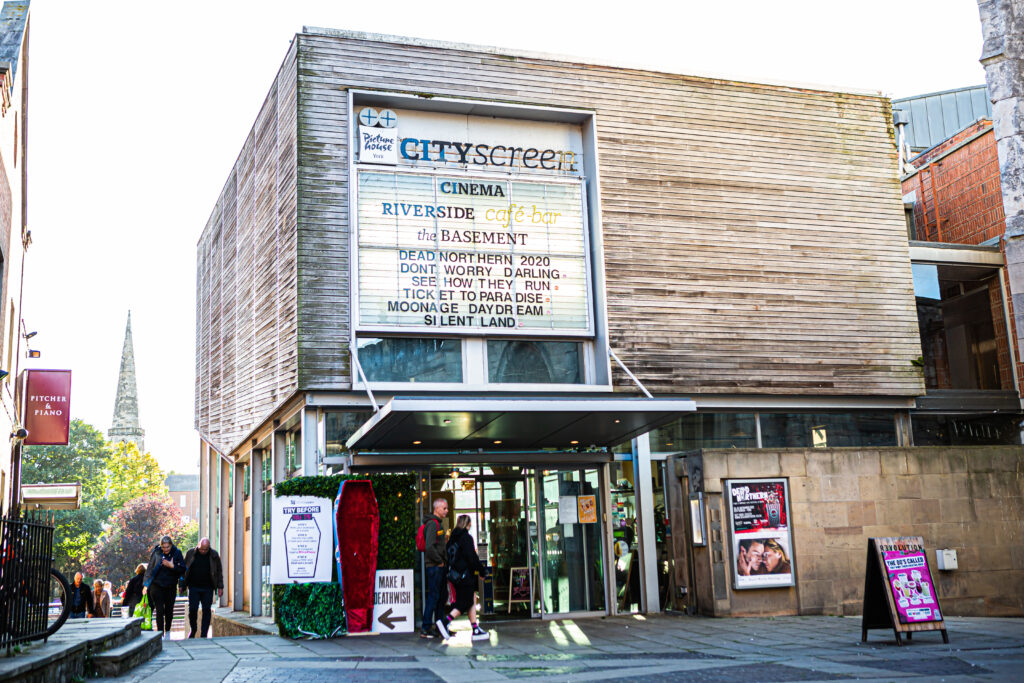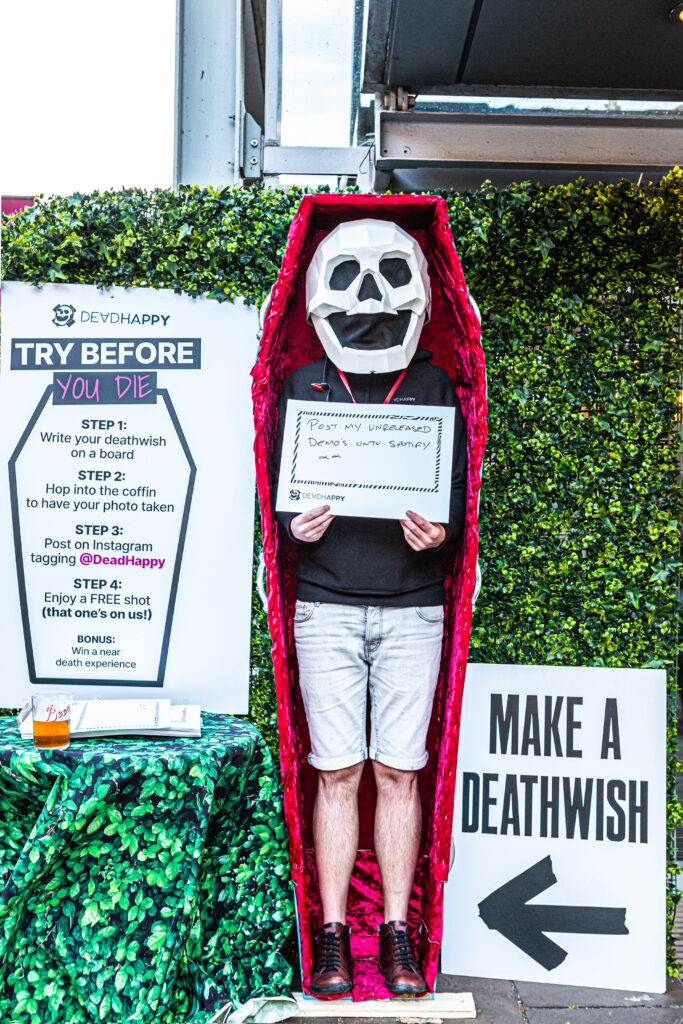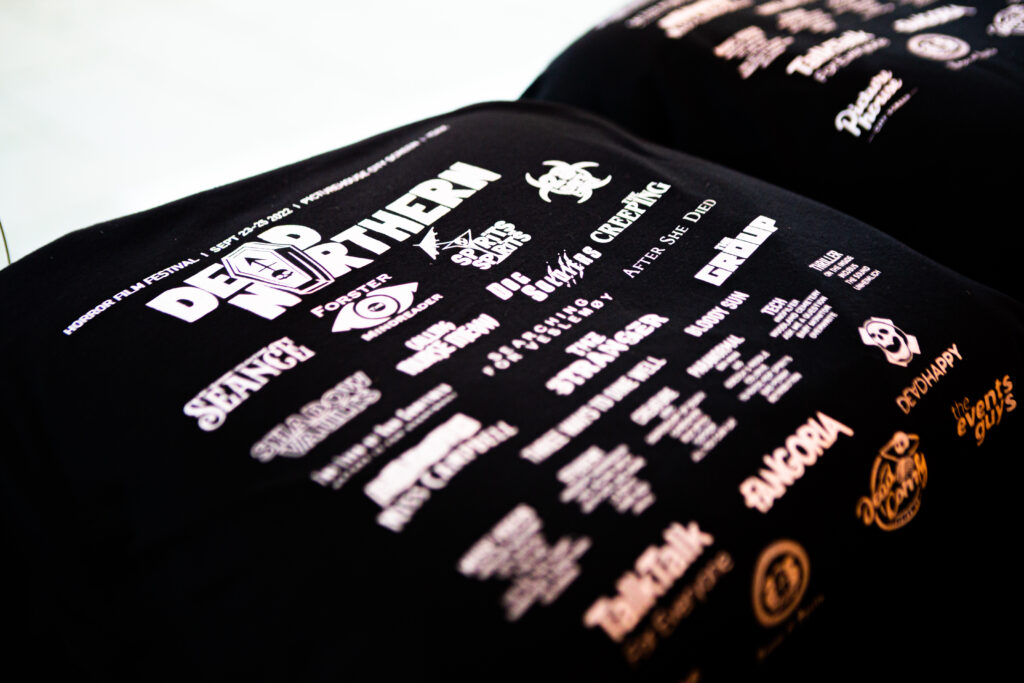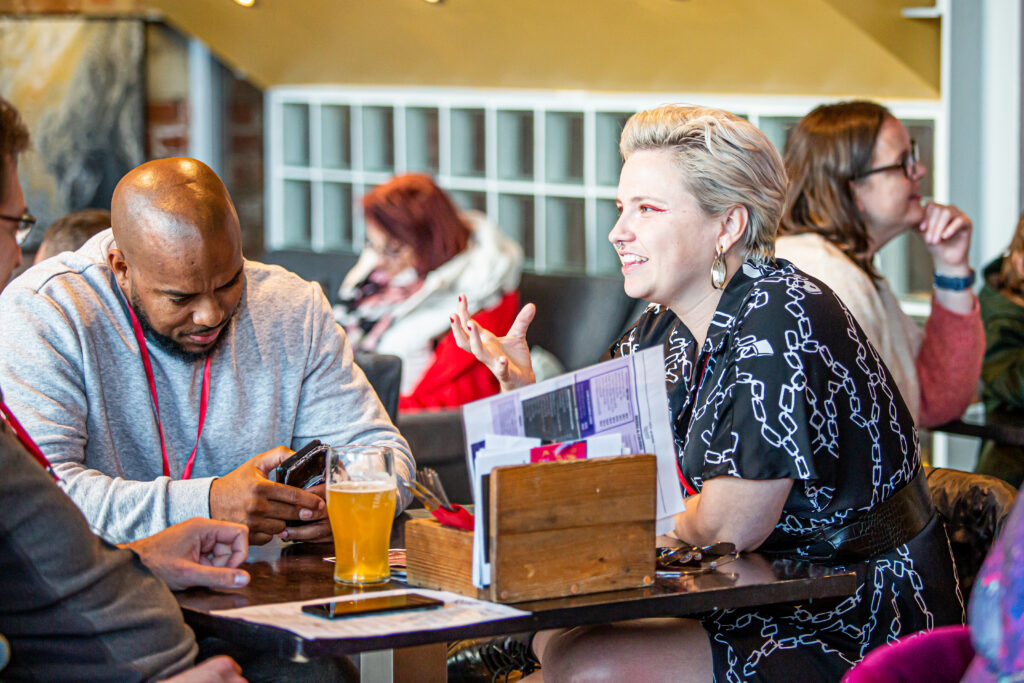 Film makers and film fans grabbing a refreshment in between screenings.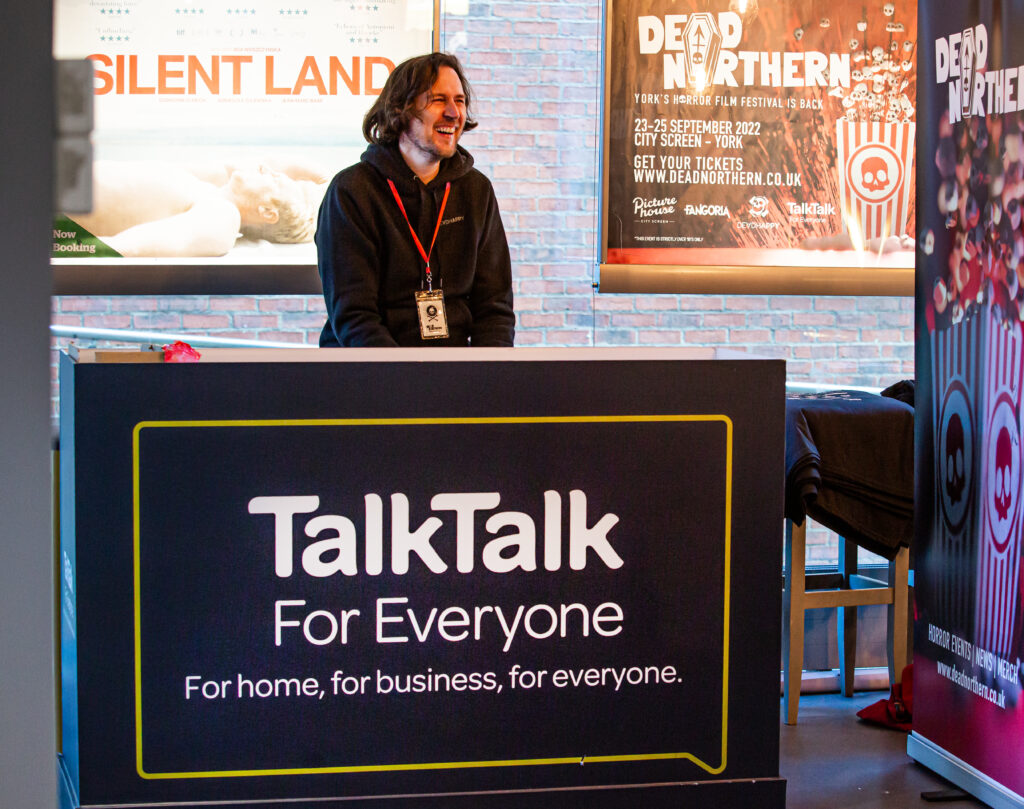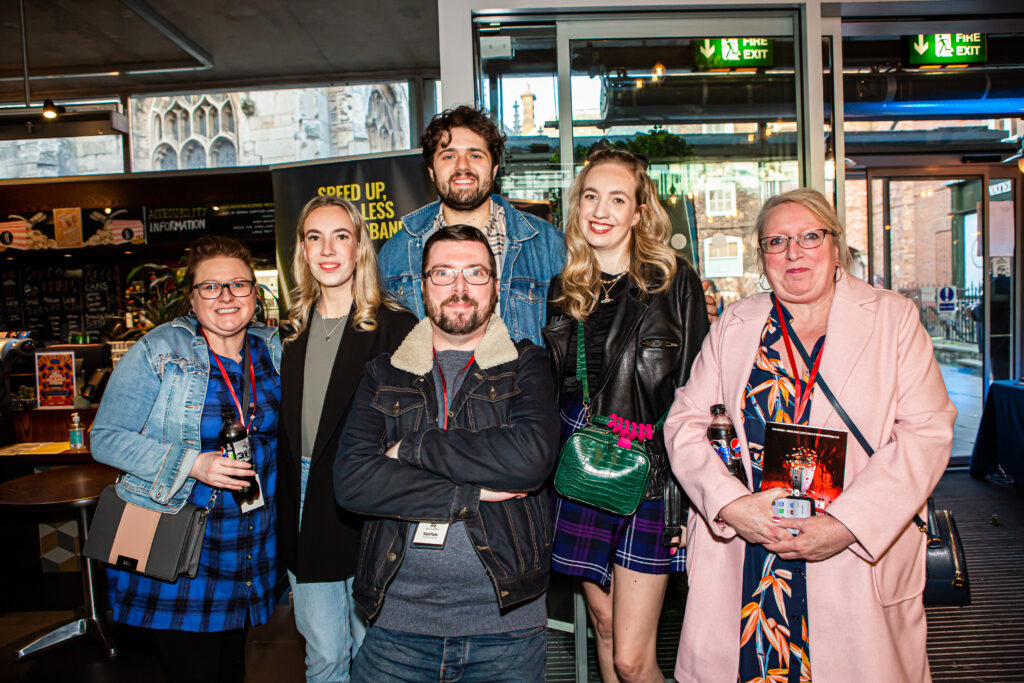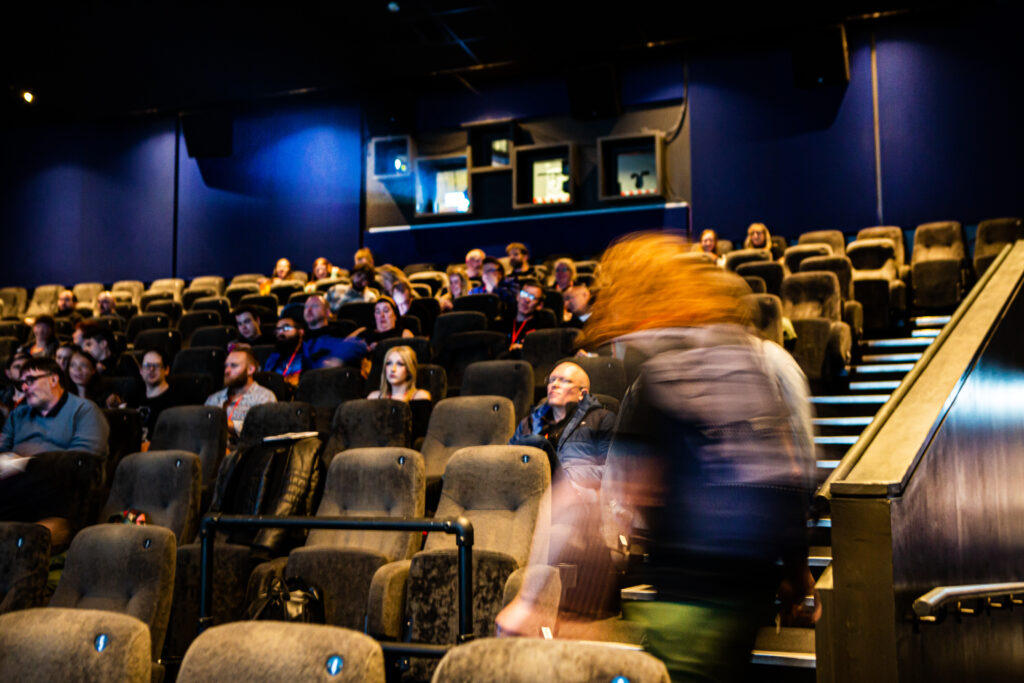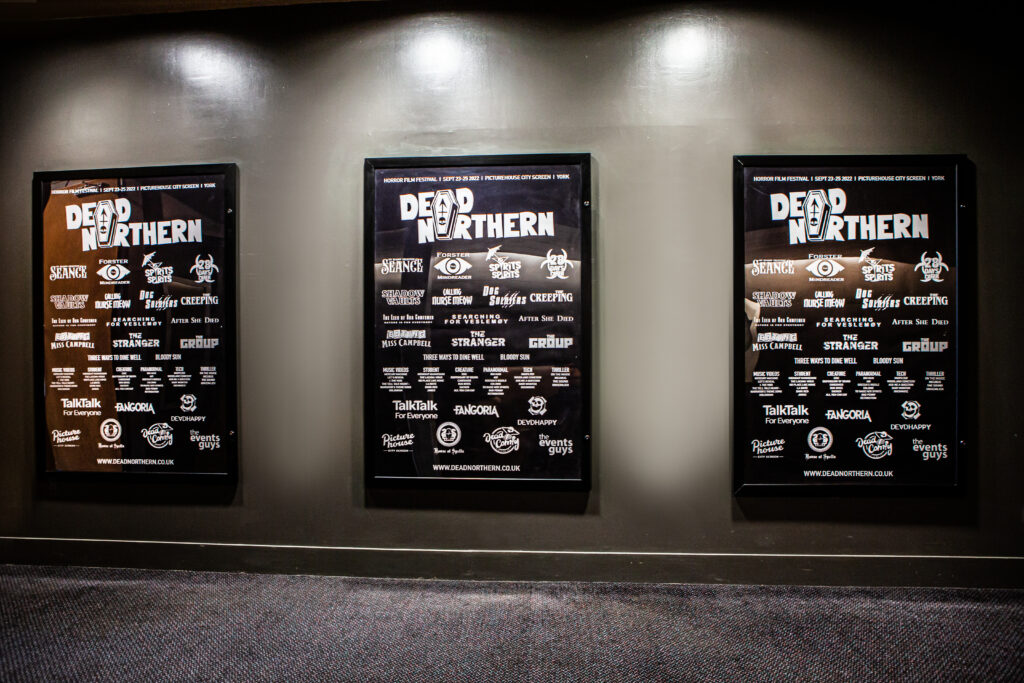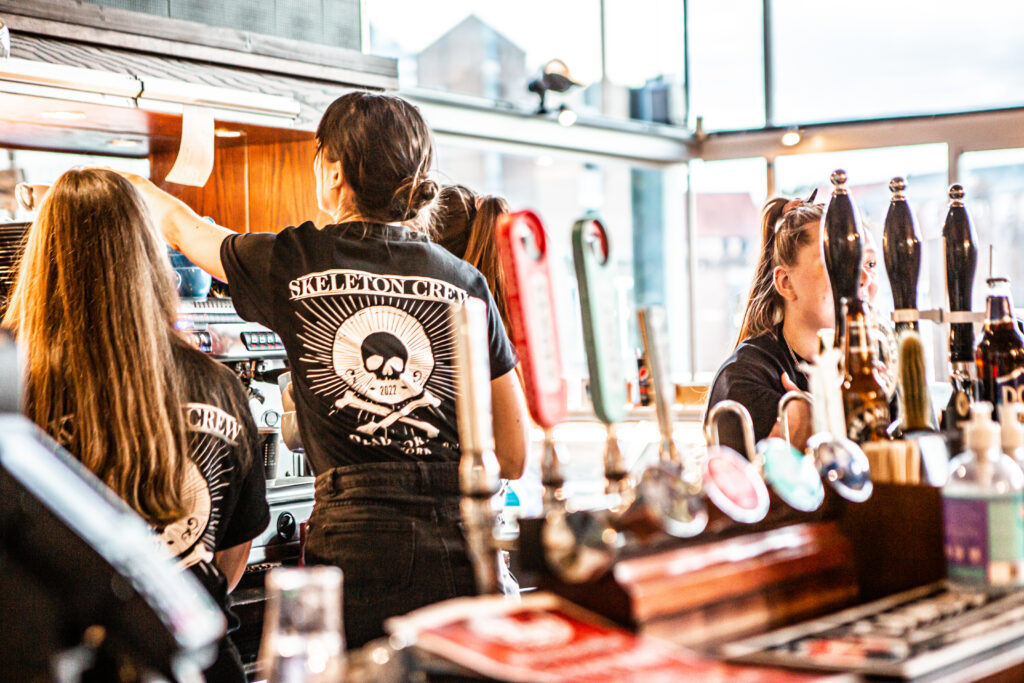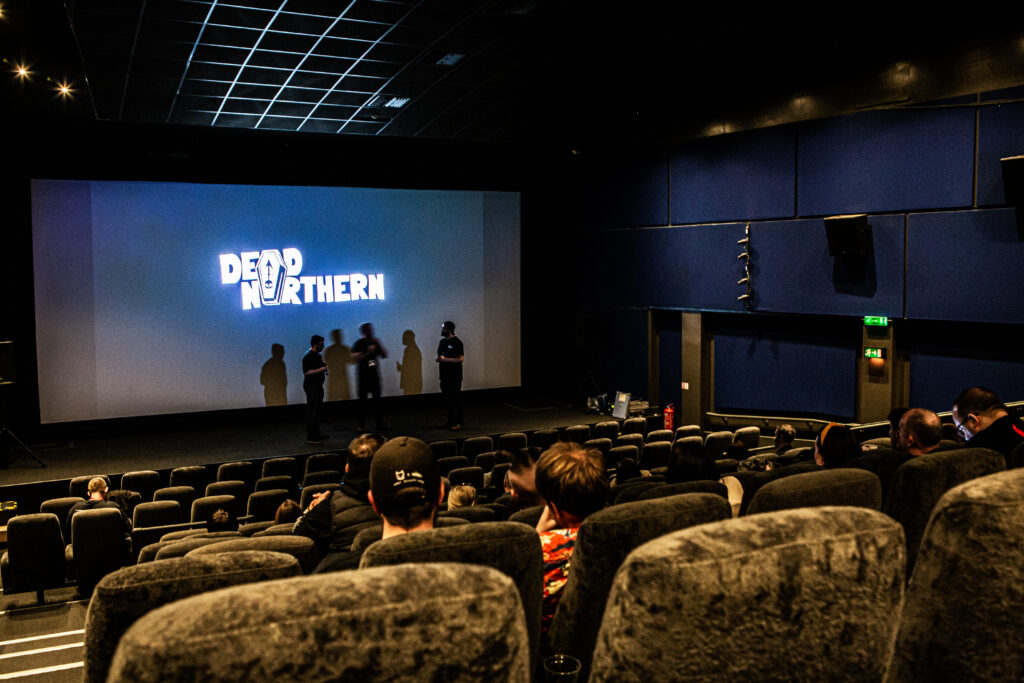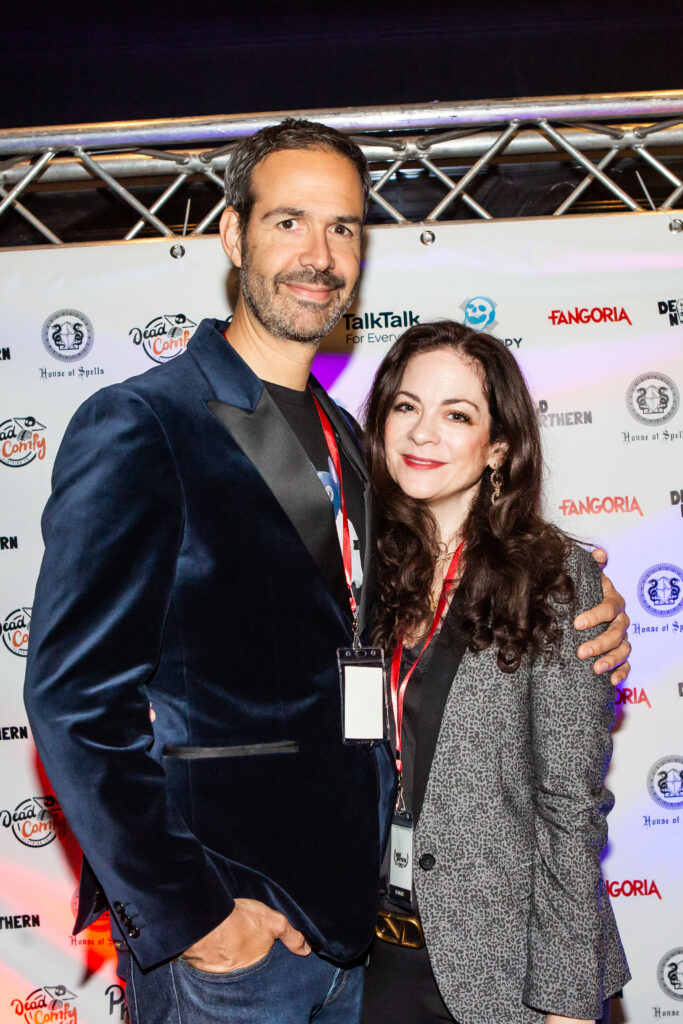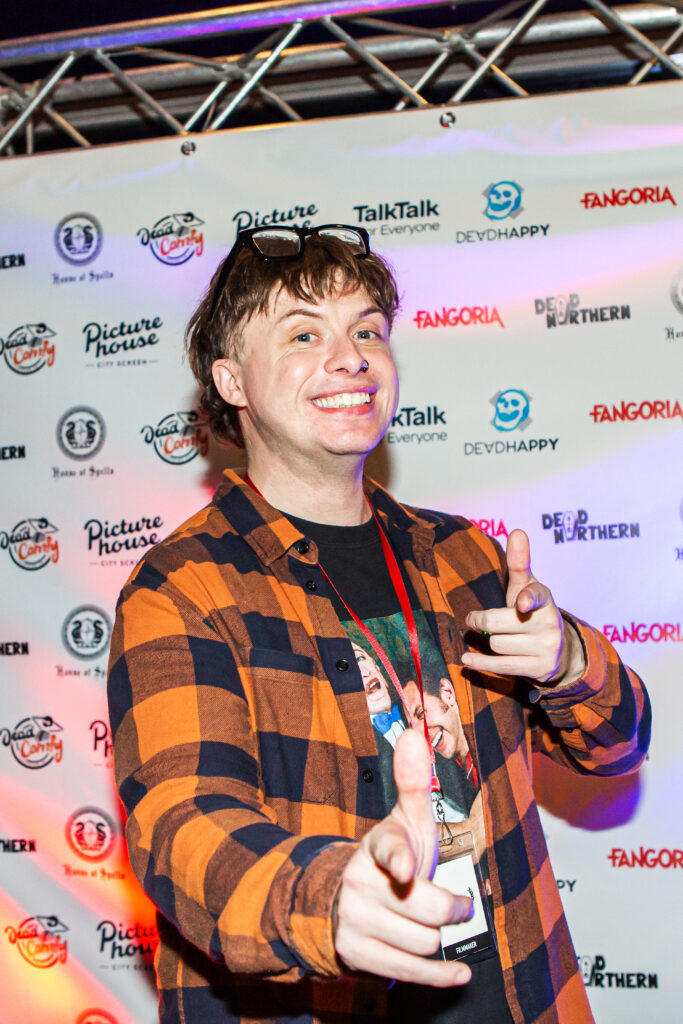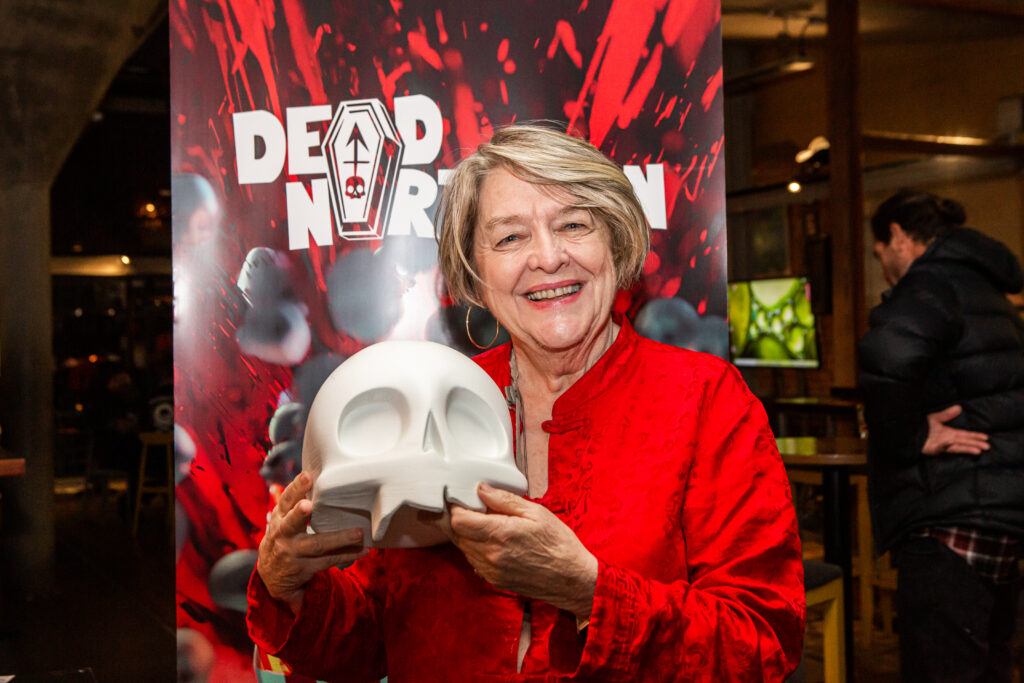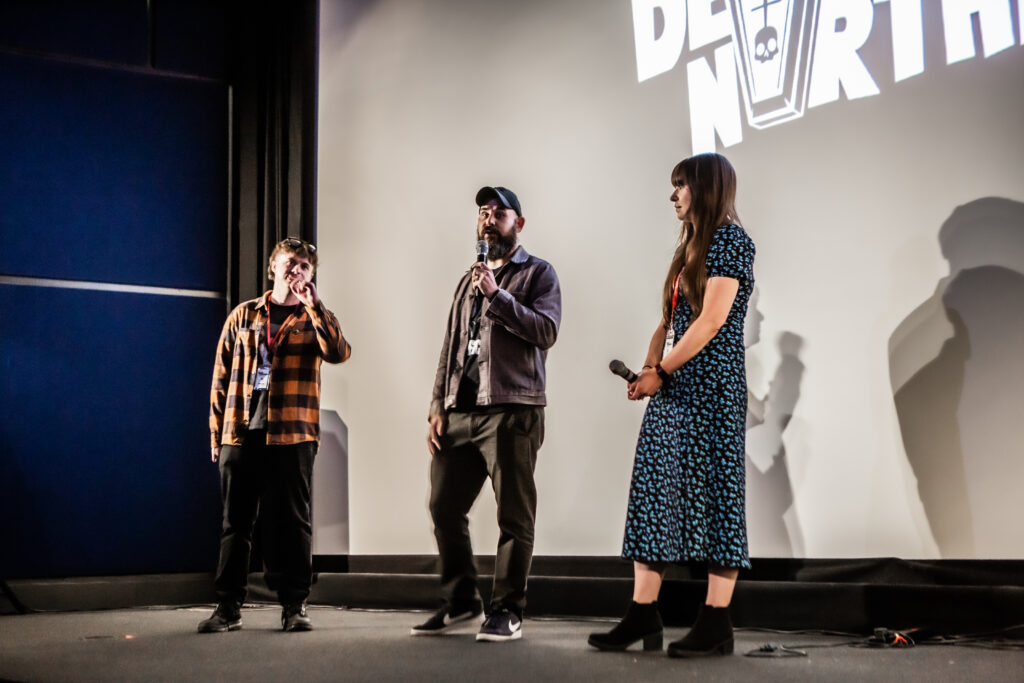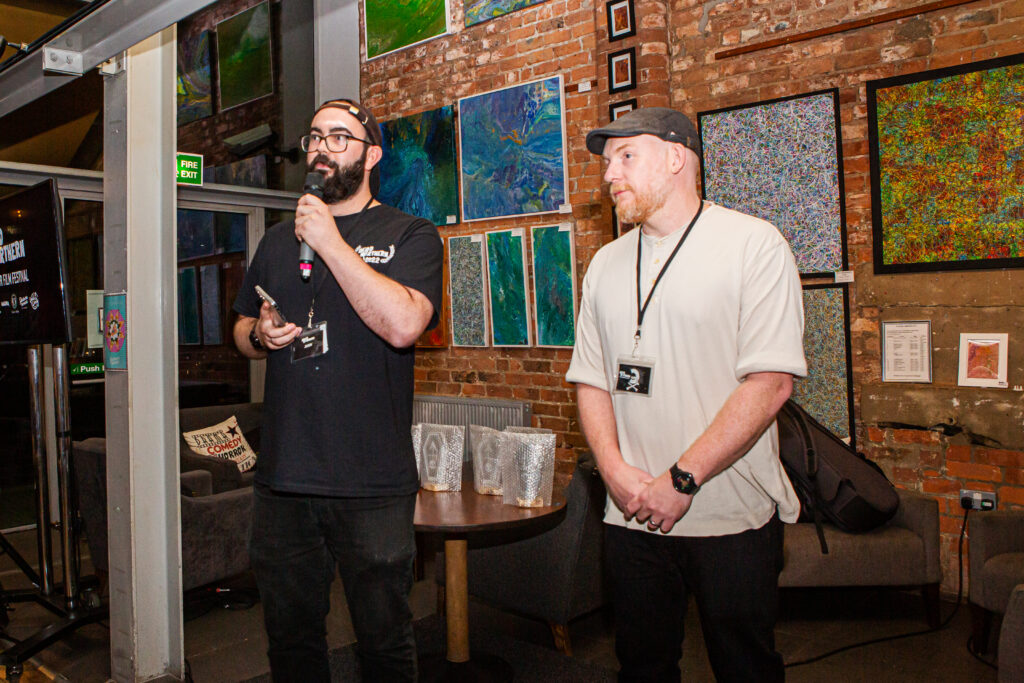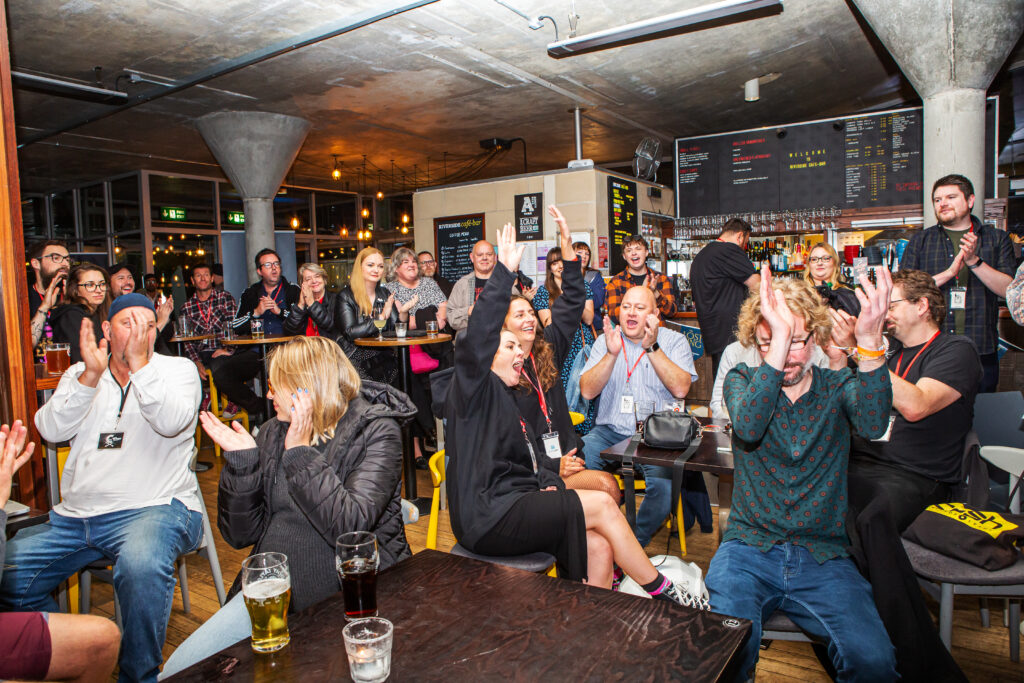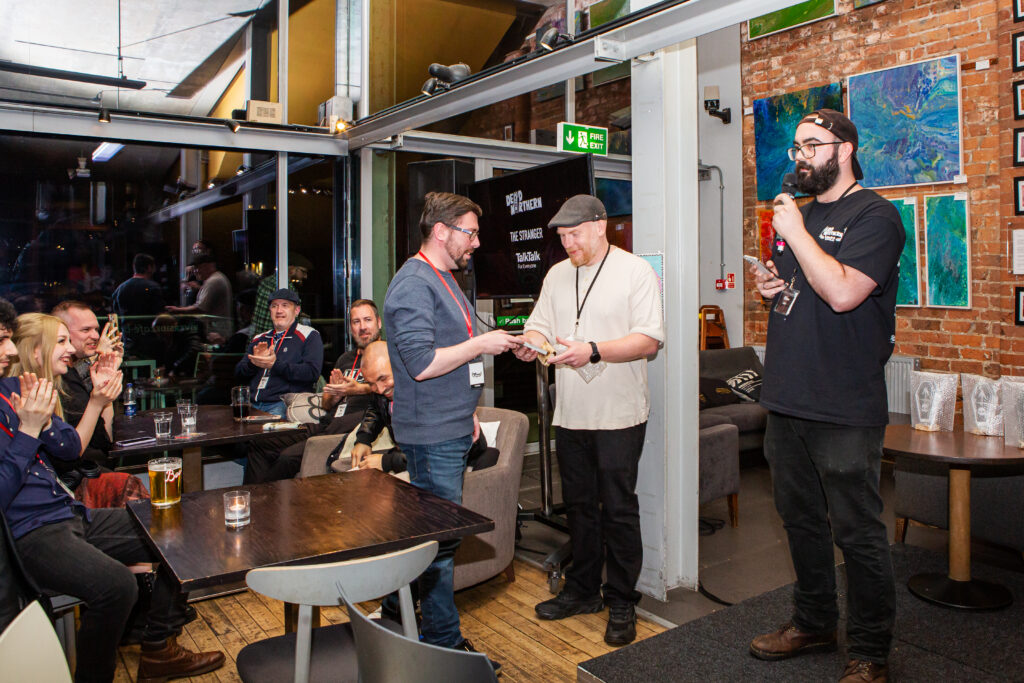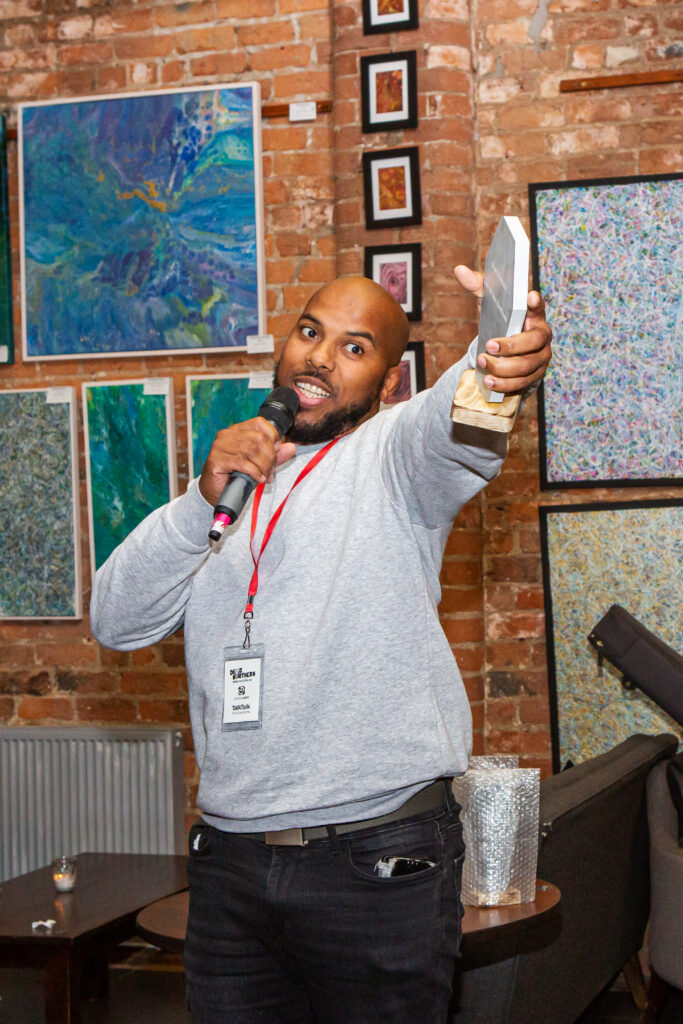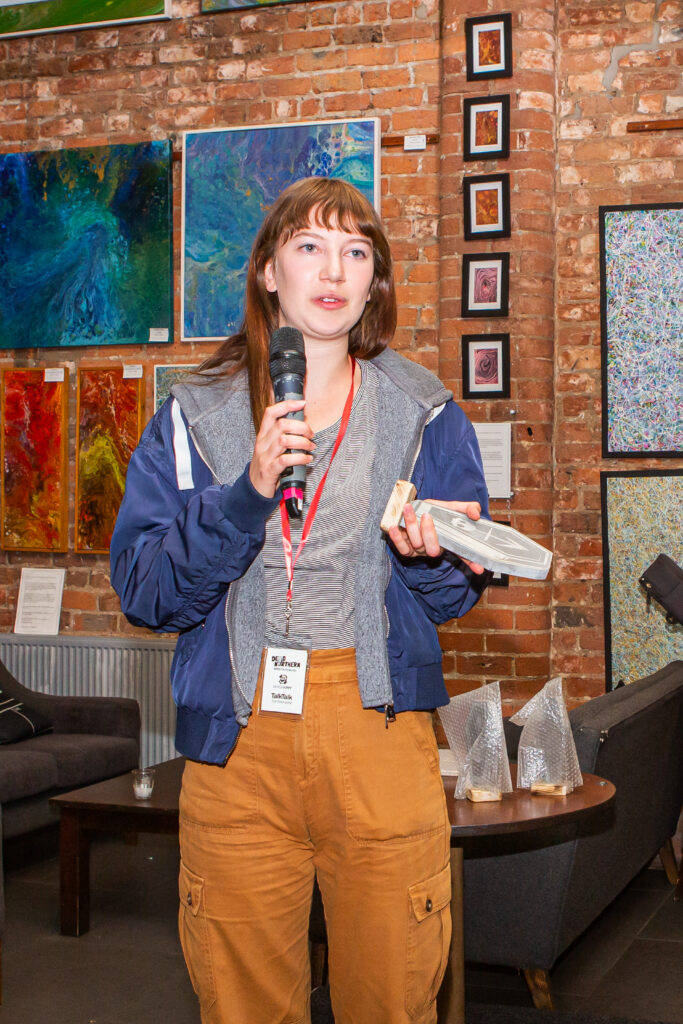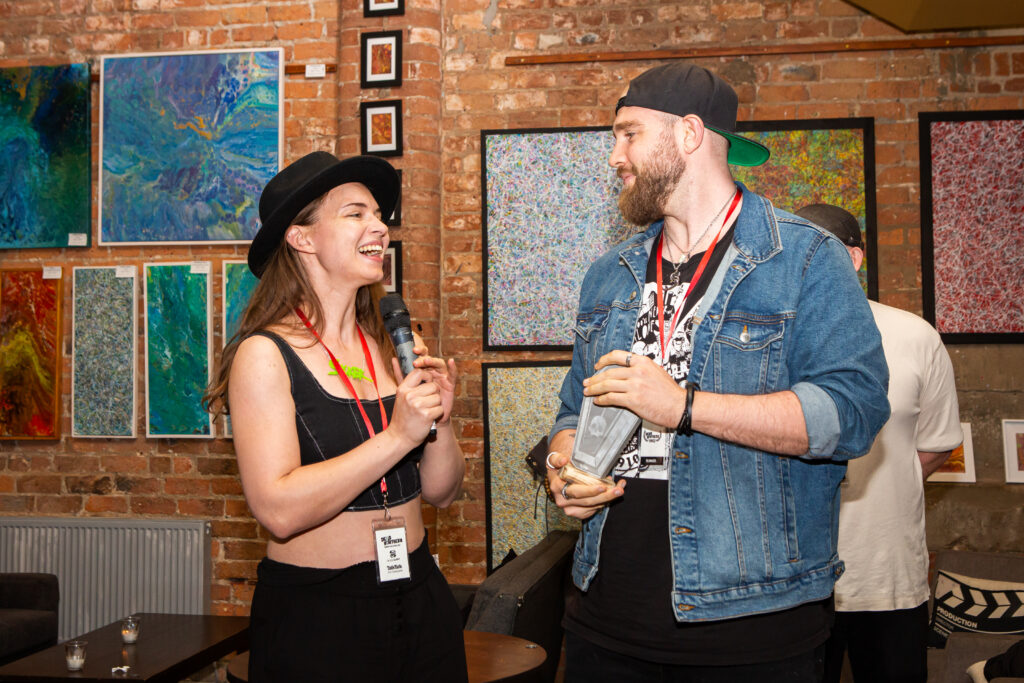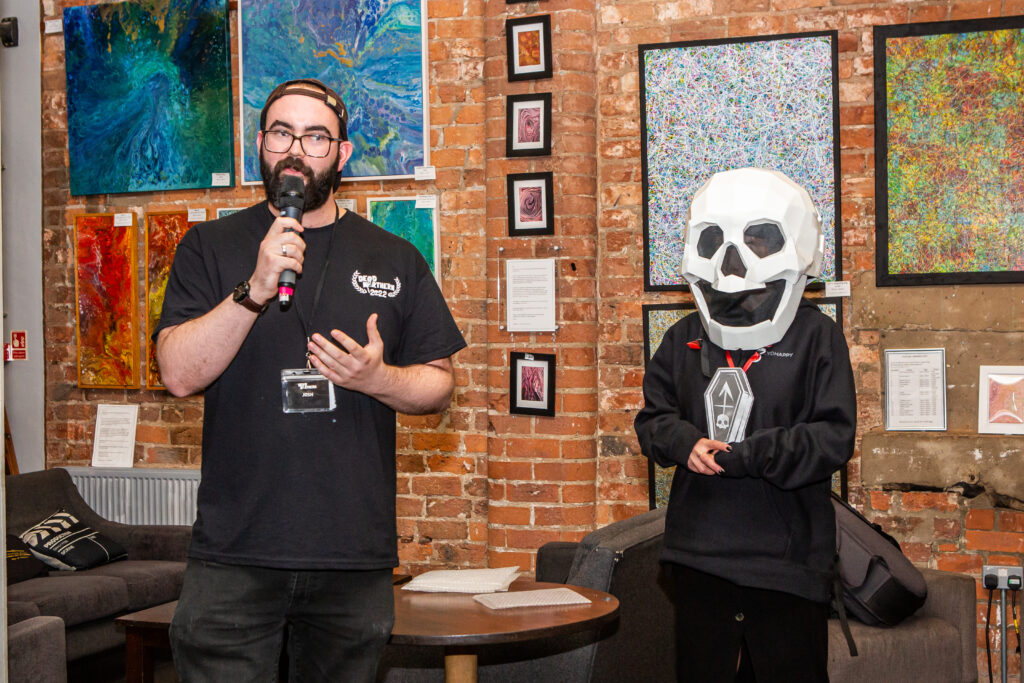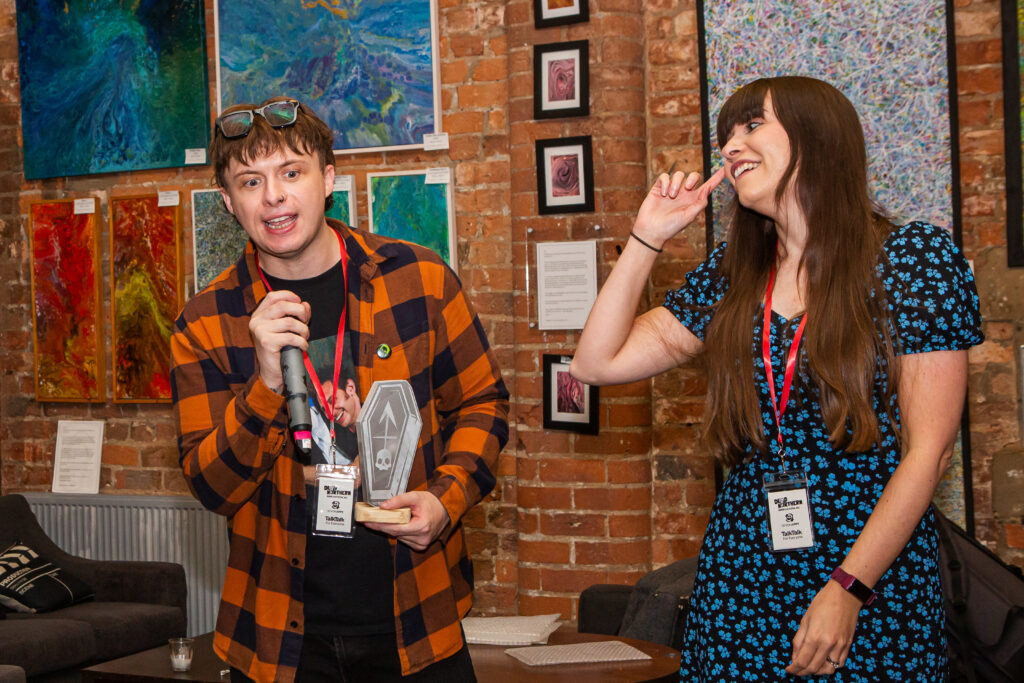 Looking for more top horror lists and reviews? Check out our blog here..
Share this story