Dead Northern 2022 Festival Reviews – Thriller shorts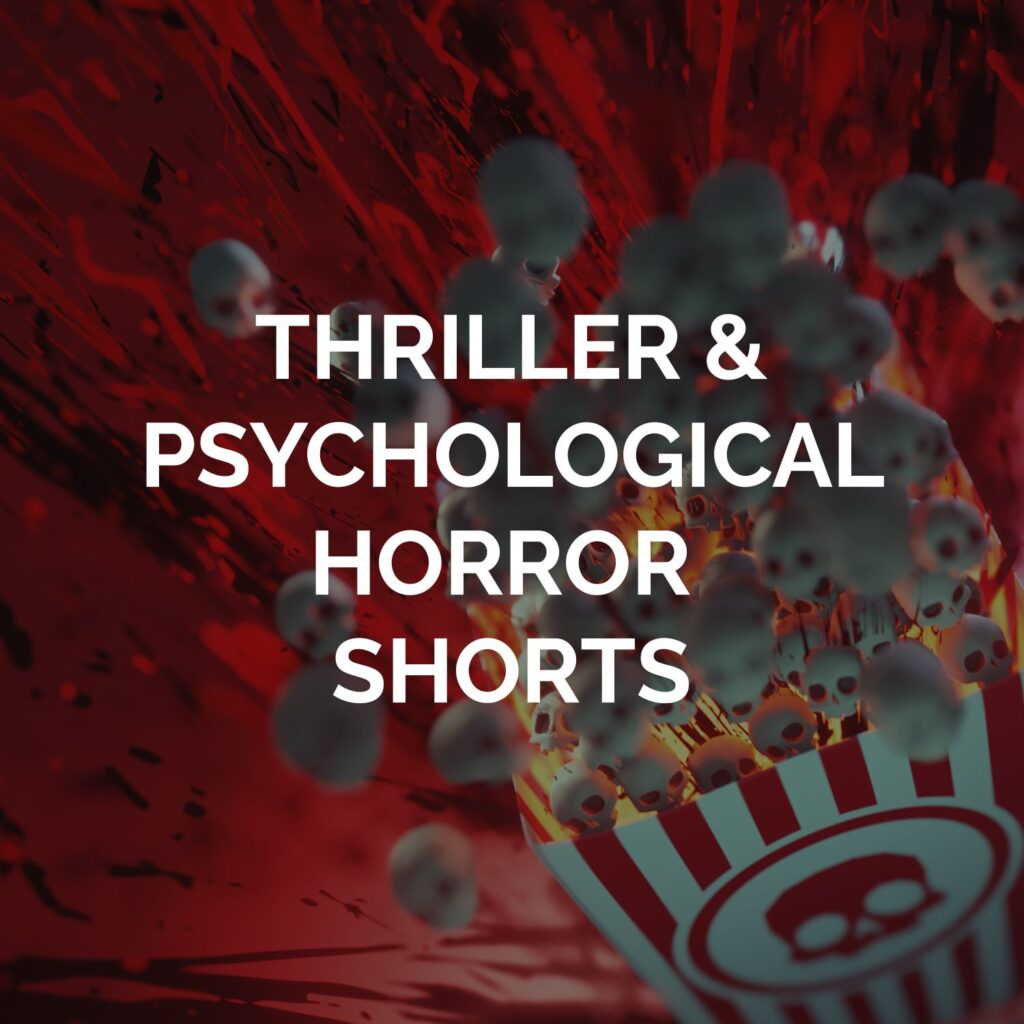 On the Inside (Directed by Pål Gustavsen)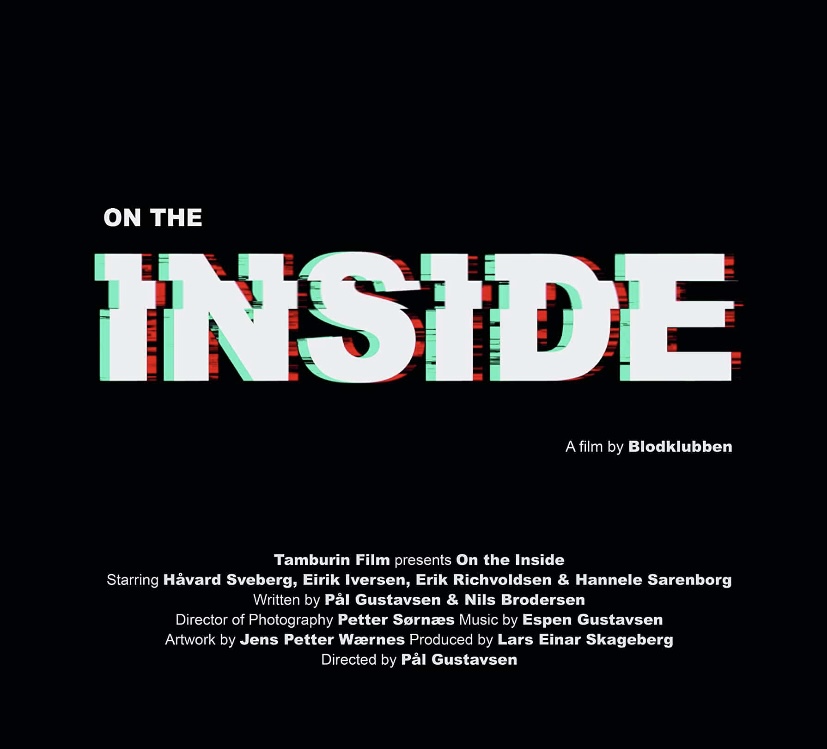 On a bright sunny day a young man (Håvard Sveberg) goes on a walk through the rural countryside, however, out of the blue various unsuspecting neighbours start rapidly chasing after him. On the Inside chronicles the quiet truths that lurk beneath the surface, no matter the serenity of the situation. The breezy openness of the setting combined with the ferocious score that amplifies the heart rate, valiantly delivers a visual and audio feast for the senses; particularly when the tense fight or flight scenes are composed in such a way that they harmoniously juxtapose against one another to create a frightfully memorable experience.
Incubus (Directed by Tito Fernandes)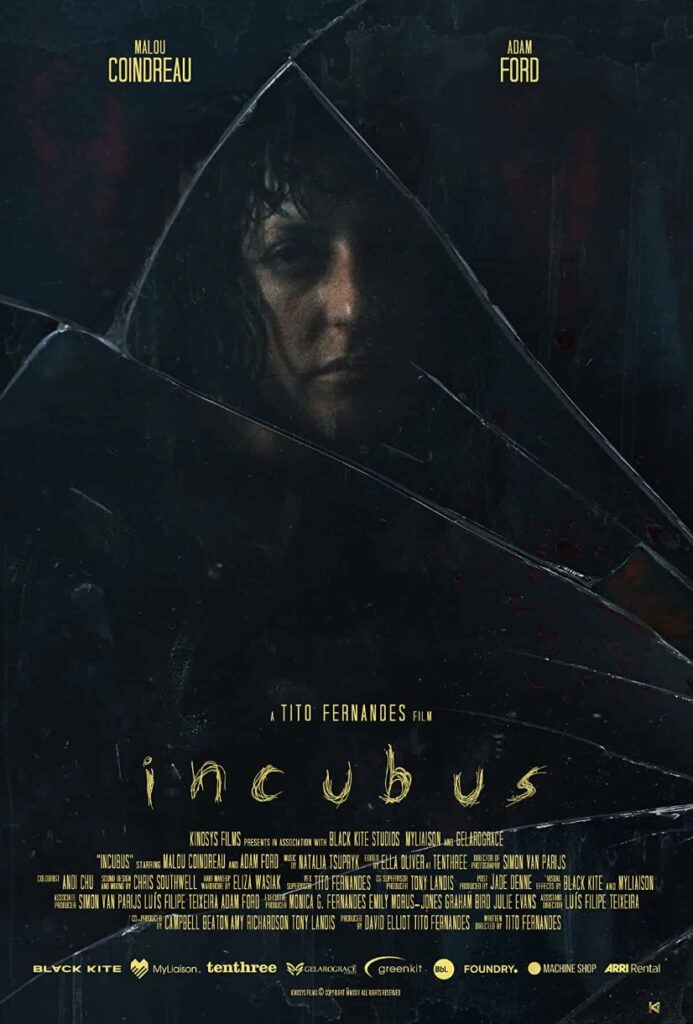 Trapped inside the confines of a houseboat, a woman (Malou Coindreau) becomes terrified and haunted by fear itself. Incubus unfolds the gradual progression of terrors that manifest within the self. The inspiration for Tito Fernandes's short film derives from the increasing levels of violence towards women in a modern day society that boasts a falsified safety. Incubus works its way around a purposefully perplexing narrative that dives into inner traumas and the battle with the most devilish person of all, our own mind, to ensure that the ghastly horrors pack a punchy fright, which is all emphasised by the unique setting and incredible performance by Coindreau.
The Sound (Directed by Jason-Christopher Mayer)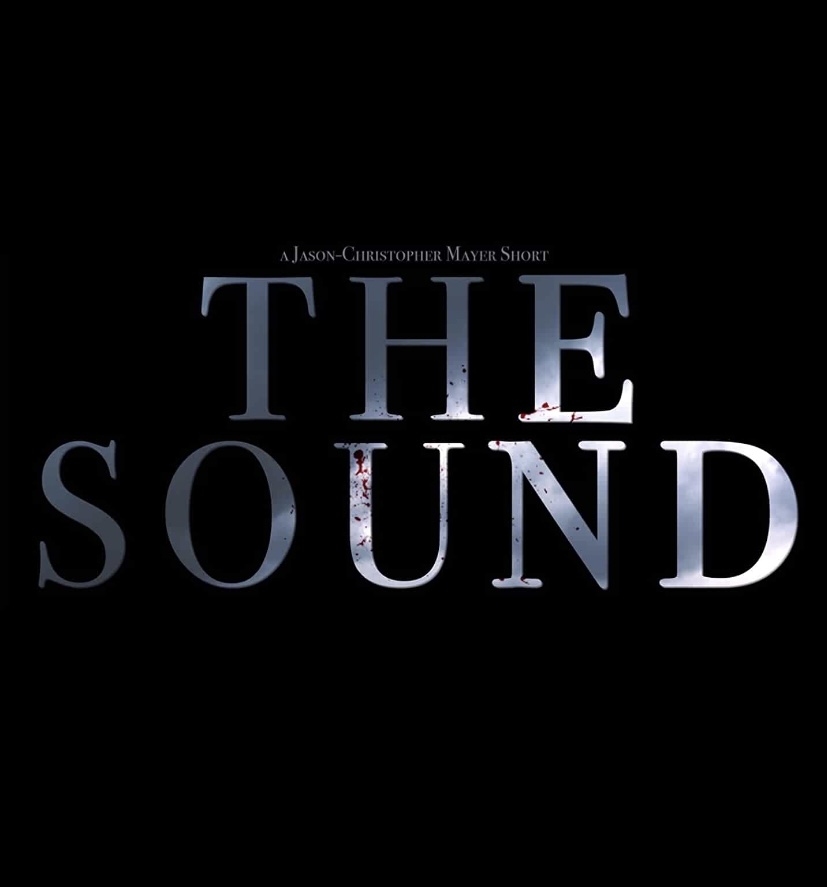 After Lily (Sabrina Stull) suddenly loses her hearing, sinister occurrences begin creeping out from the dark, traumatising and unearthing a menacing experience. The Sound utilises the classic storytelling device of two friends enjoying each other's company one night before a strange sound makes itself known, leading to dire consequences. The familiar basis purposefully lures the viewer in, only to violently disrupt any sense of knowing, leaving you shaking with fear. Conjuring The Sound's cruel execution that will even send a shiver up the most stern audience's spine is the ominous and ubiquitous dread that plays on our most inner fears. Evil will find you, no matter what…
Unheimlich (Directed by Fabio Colonna)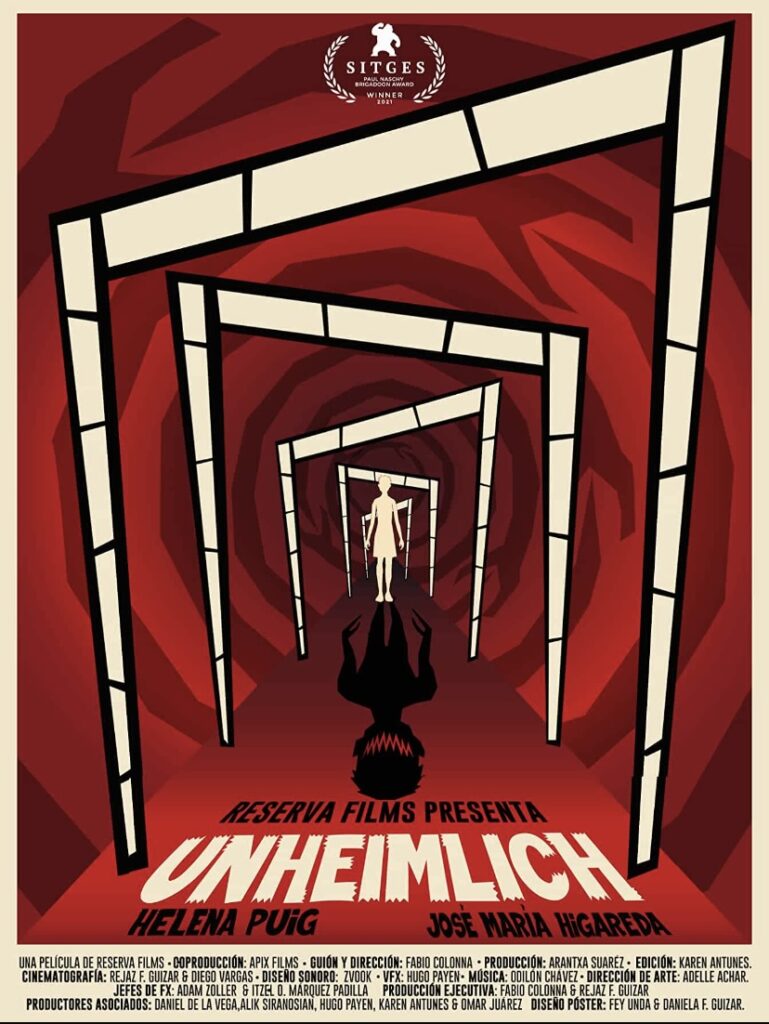 During a stormy night, Joven (Helena Puig) wakes to find her house has mysteriously transformed into a surrealistic myriad, with a foreboding unknown creature lurking amidst the chaos. Unheimlich pronounces its stern replication of a nightmare from the very beginning, with the utterly bewildering maze-like environment fashioning itself as a sinister underworld where gruesome creatures are no stranger to such schemes. The expressionist goals set by Fabio Colonna are truly met thanks to the thrilling story that will leave you guessing your own reality long after watching. 
Check out the films and much more at this years festival, tickets here…
Share this story