Dead Northern 2022 Festival Review – The Creeping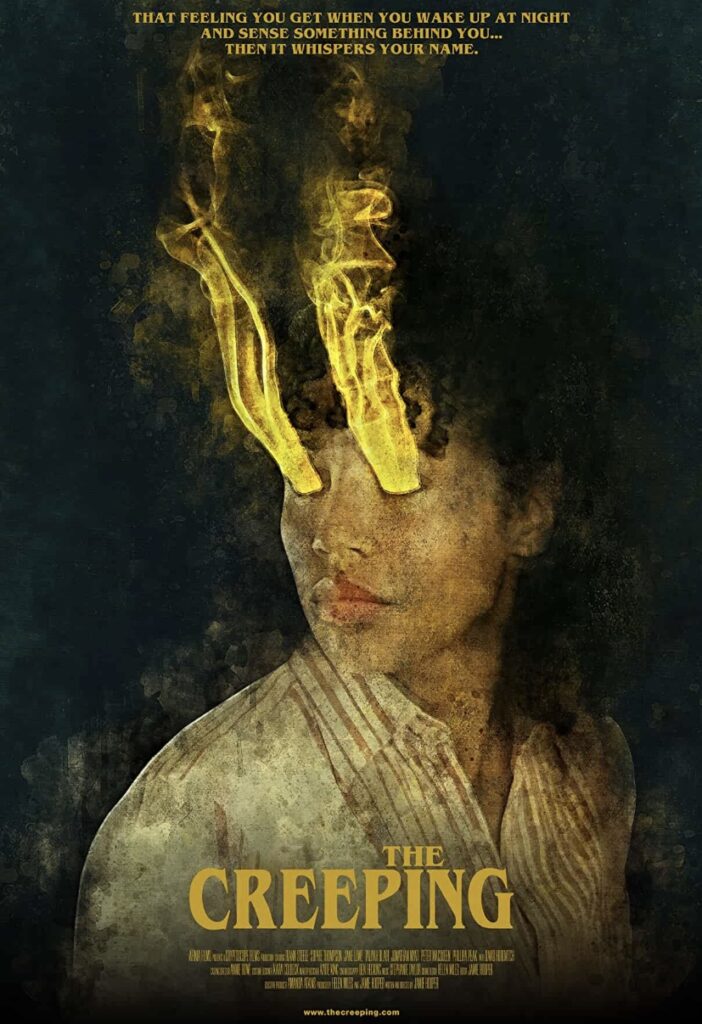 After a tragic incident in her childhood, Anna (Riann Steele) has become distant from her estranged family for years. Due to her grandmother, Lucy (Jane Lowe) suffering from Dementia, Anna travels back home to become her caregiver. However, soon after she arrives strange ordeals begin to happen with increasingly drastic effects, leading to Anna discovering the connection between the sinister occurrences and a disturbing family secret.

The classic ghost story has made a home within horror for decades, seemingly the entire premise of ghoulish apparitions and dark entities have become entirely synonymous with definitive status within genre cinema. Yet, despite the traditional arrangement being so notorious, it is difficult to come across a modern horror film that is a streamlined quintessential ghost tale without unwarranted cheap scares and easy gimmicks. Jamie Hooper's The Creeping is exactly what audiences have been begging for and precisely the type of cinema that horror has been longing for all these years. It's that sense of habitats becoming infected with sinister otherness whose threat knows no bounds.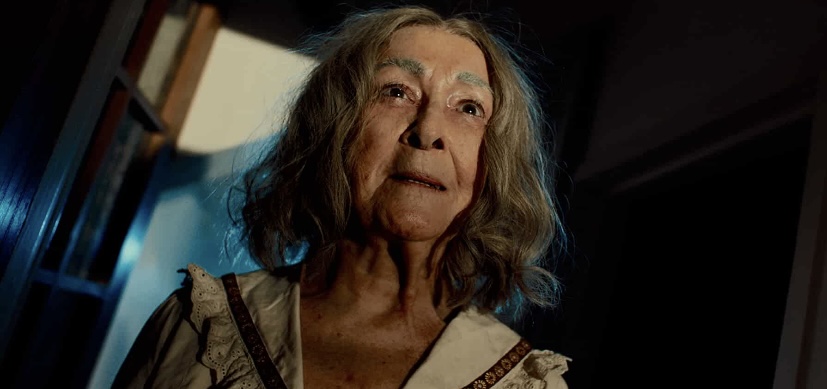 Director Jamie Hooper's natural talents have graced many award winning short films over the years including Unto Death (2017) and Don't Peak (2020). Joining Hooper in co-writing this gothic inspired story is Helen Miles, known for sound mixing on films such as The Gentlemen (2019) and His House (2020).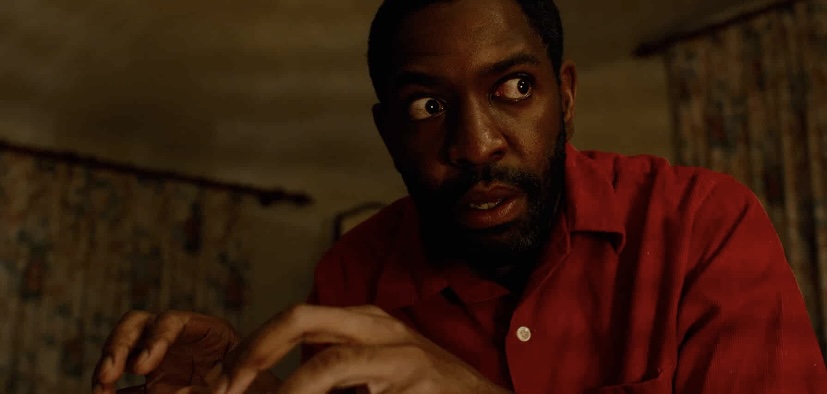 The familiarity seen within The Creeping is immediately a warming surprise, with sheet ghosts and dark hallways purposefully talking the audiences hand and promising a by-the-book haunted house legend where we know exactly what to expect, falsely creating a comfortable environment only for Hooper to brutally pull the rug out from under and deliver intensely frightening jumps and riveting jolts. In a formidable sense, The Creeping knows exactly when to take its sweet time building up ammunition and when to exactly pull the trigger. This push and pull layering method refuses to mimic similar filmmaking techniques seen by the likes of Mike Flanagan's work in The Haunting of Hill House (2018), or travelling further back in time with Robert Wise's The Haunting (1963); instead Hooper reinvents principles in a valiant and effective way that ensures The Creeping's status within independent cinema will not be forgotten any time soon.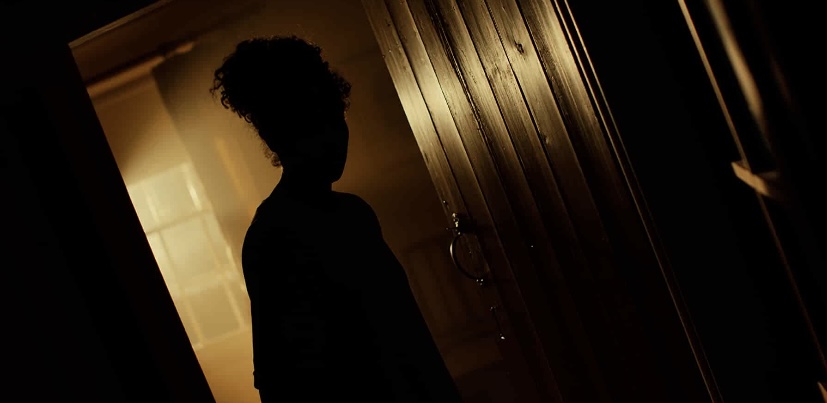 The cottage, English countryside setting belongs to an innately intimidating aesthetic where ominous bodies can lurk around every dark corner. Establishing the malevolent force strung over every scene is the deeply seeded character development that takes a keen precedence throughout, and for a very vital reason. A horror film can easily conjure a quick reaction with a scary visual combined with a loud sound, but it takes a lot more grafting for that trembling fear to come from a deeper place that plants its roots early on, meaning that by the final act the audience literally cannot catch their breath. The Creeping elaborates a theme of generational trauma that comes to light within Anna and Lucy's touching relationship. Lucy's withering condition pulls at Anna's heartstrings, but it also unearths a frightening realisation that her place within the family is dwindling as Lucy's memory diminishes. The performances by both Riann Steele and Jane Lower are not only crucial to the film's effect, but they are also utterly commendable and richly authentic.
The Creeping is a methodical, wickedly dark, and effective horror that will indefinitely take indie horror to new heights. 
Check out the film and much more at this years festival, tickets here…
Share this story