Dead Northern 2022 Festival review -Tech horror shorts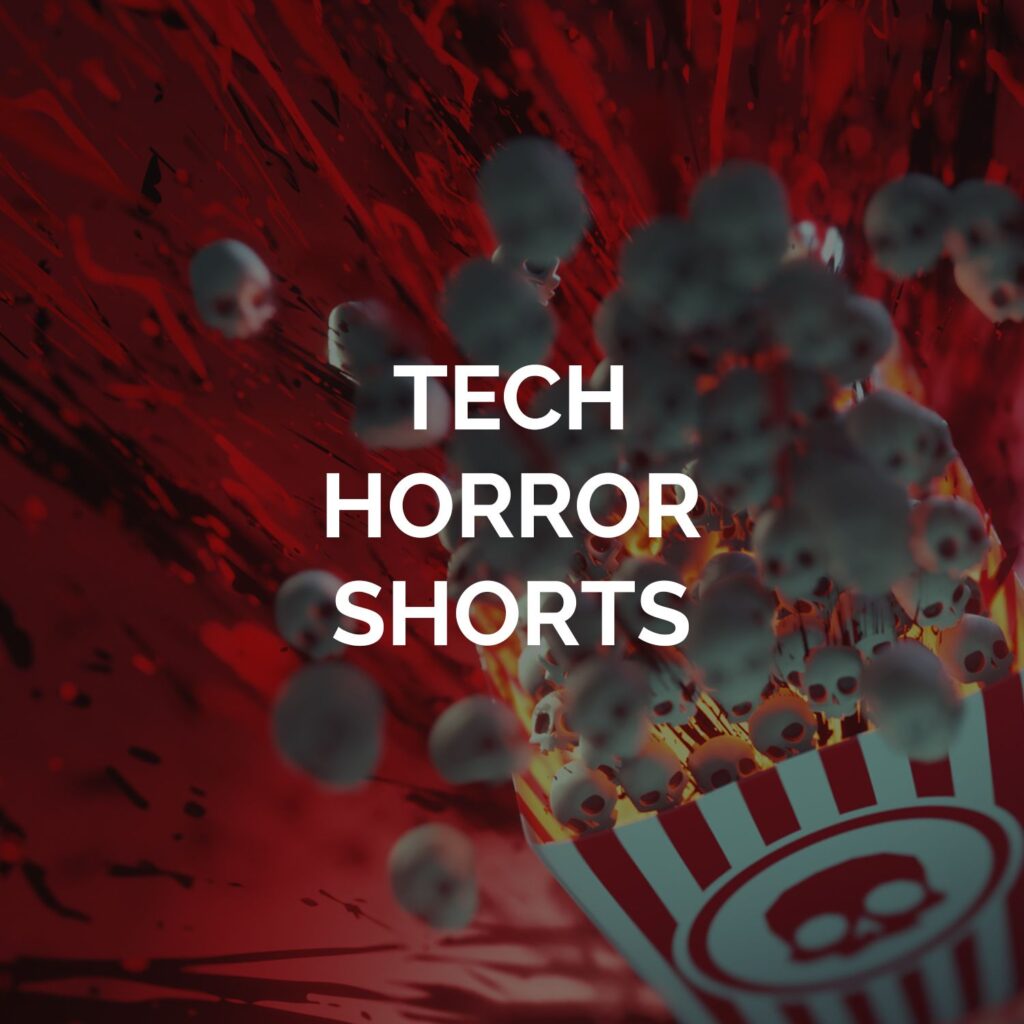 #Nofilter (Directed by Nathan Crooker)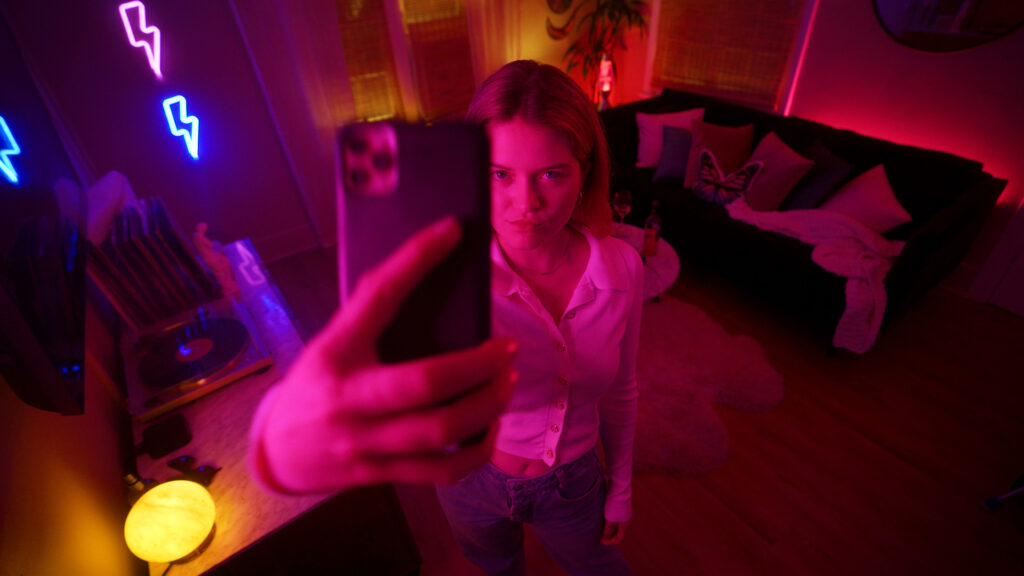 Beth (Kelly Lamor Wilson), like many twenty-somethings, has become obsessed with the capabilities of filters, however, the insidious truth lurking behind one particular filter leaves her to question what true beauty really is. Body dysmorphia on its own can be a horrifying experience, yet Nathan Crooker manages to even further flesh out the degrading internal policies that social media have created, exemplifying the alarming relationship between the digital era and perishing humanity. #Nofilter digs deep within its own message to question the beauty barriers whilst also conveying a keen sense of panic through the personal confines of desktop horror.
Woodland Cemetery (Niels Bourgonje)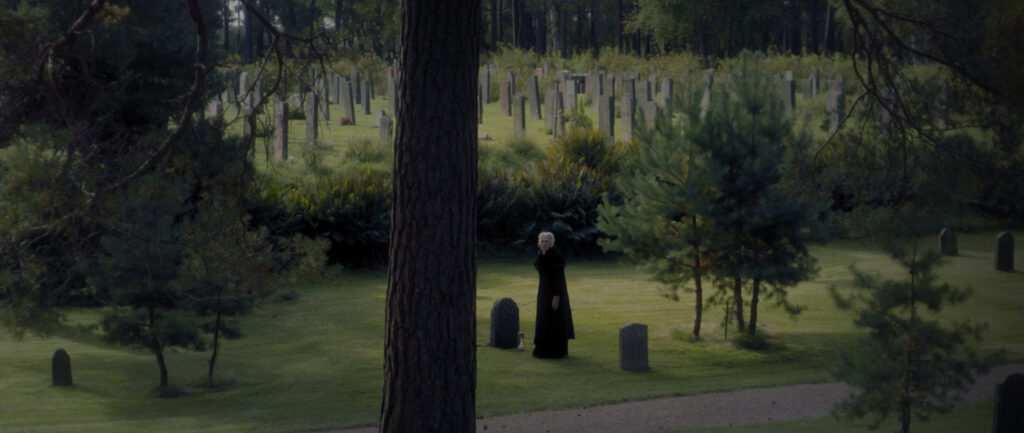 A photographer (Josefin Asplund) takes on an assignment to shoot a cemetery situated in the forests of Stockholm. Whilst capturing the beauty of the landscape, she sees an elderly woman (Karin Bertling) placing a lantern on a grave. To capture the moment she takes a picture, but she soon discovers that this one action will unleash a world of horror. Nature at heart can be both blissful and haunting. Niels Bourgonje understands the emotional balance that comes from rooting a narrative within the deadly sins of the unknown. Amongst the haunting story is the stunning cinematography that makes use of the natural setting, along with the melancholic score that compliments the intense themes and challenges the viewer.
Ask Me a Question (Directed by Mr. Valents)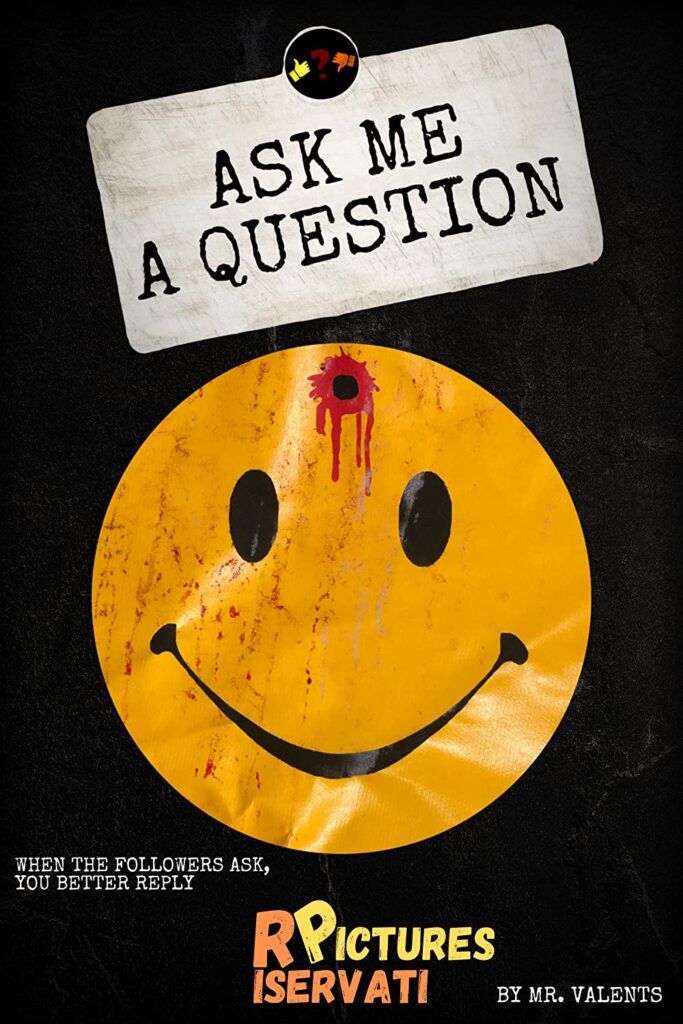 In a dystopian future ruled by the power of social media, a pair of users are placed on trial via live stream to investigate their breaking of online guidelines. If they fail to convince the online jury of their innocence, their profiles will be horrifically deleted. The Black Mirror-esque setting is becoming more and more prevalent in modern society, ruling the online structure to be almost god-like. Mr. Valents toys with the worrisome power that socials hold, by escalating the diminishing sense of humanity and exposing the trivialities of online profiles. Ask Me a Question plays out as both a wickedly harsh warning tale and a satirical ploy that taps into looming fears.
Baby Monitor (Directed by Stefan Parker)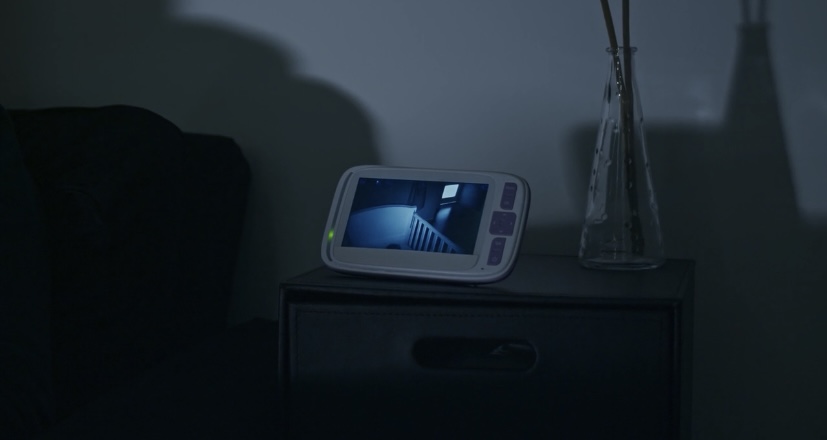 A father (Tom Slatter) finally gets to sit down for the night, however, that all changes when the baby monitor starts picking up an unknown presence. Baby Monitor precisely envelops every aspect that makes a short horror film momentous, gripping, and most importantly terrifying. The minimalist approach that doesn't go overboard on one-trick scares is what allows Stefan Parker's entry to stand out, he refuses to reveal the ominous force straight away, instead, the film marinates in a complex certainty of terror that reaches a nerve-racking peak just when you're not expecting it.
Overwrite (Directed by Alia Sheikh)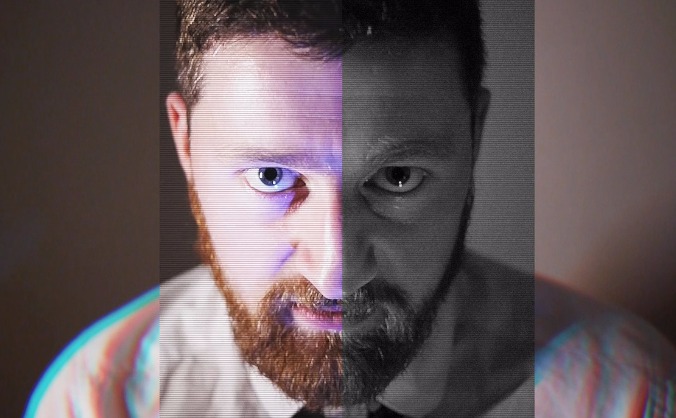 Just when a security guard (Edward Linard) thought his night couldn't get any worse, an unexpected thief that looks exactly like him begins robbing his bank. Alia Sheikh delivers an action-packed tale of duplicity, sharp moral examinations, and what it means to doubt your own instincts. Overwrite cleverly examines the spiraling mind by positioning the viewer in a place of constant doubt where they remain anxiously waiting in the dark for the truth, whilst being emotionally and physically conflicted at every point due to the claustrophobic inducing score and the dynamic performance by Linard.
Check out the films and much more at this years festival, tickets here…
Share this story