2021 Festival Review –Supernatural shorts
An insight in to this years selection of Supernatural short films, showing at this years festival 25th September 2021.
Bee-El (Directed by CJ Vecchio)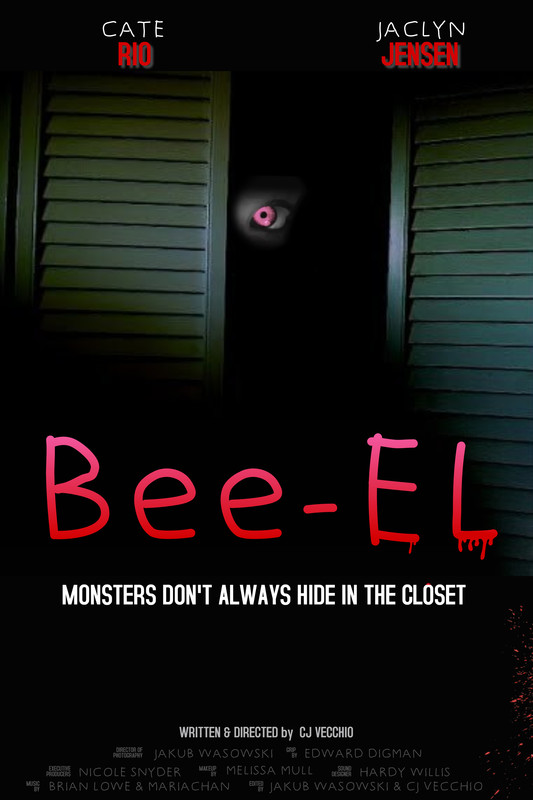 The film follows Sabrina (Cate Rio), an 'innocent young girl' who befriends a malicious entity that inhabits her closet, bringing out a whole new evil side to Sabrina. Bee-El confronts our expectations through twisting the story to create an exciting tale brimming with sheer terror and exceptional scares.
Mimicry (Directed by Natalie Parker)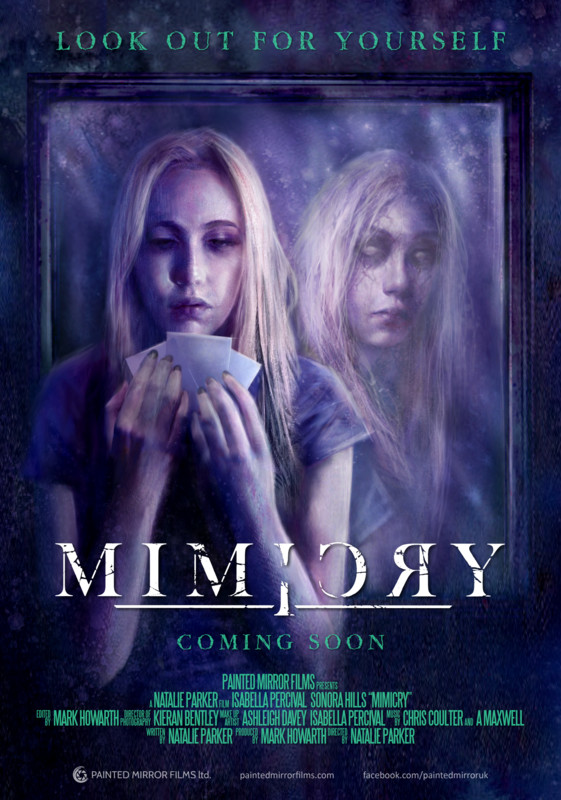 Mimicry is an intensely affective film that mirrors societal pressures of psychical appearances, and how one's personal worth is continuously scrutinized by misleading perceptions. We follow Alice (Isabella Percival), an ex-pageant star who is attempting to navigate the world without tiaras. Joining Alice on this horrific journey is Izzi (Sonora Hills), who has her own personal demons eating away at her. Their joining fears over judgement soon escalate and together they must survive a terrifying night of self discovery.
Foresight (Directed by David Yorke)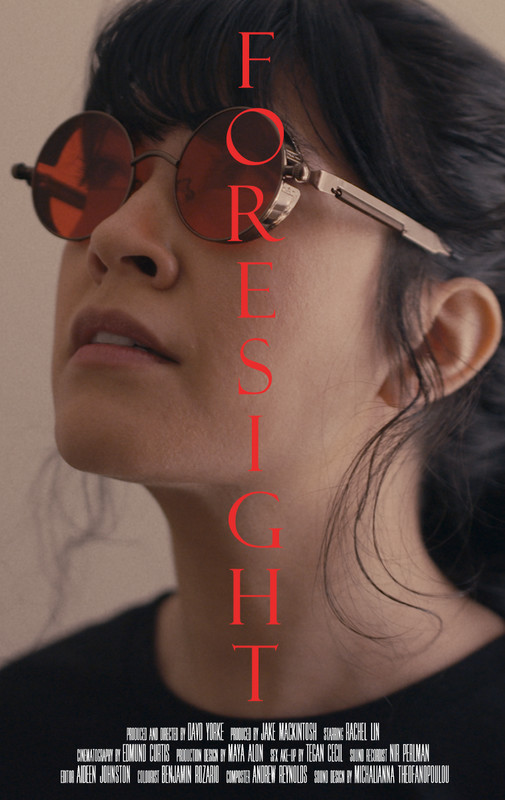 Foresight is one of the most impressive one minute films you will ever see. Tessa (Rachel Lin), is cleaning out her dead grandmother's house, ridding the years of collected clutter, however her mundane day rapidly takes a turn for the absolute worst as she discovers a cryptic wooden box holding a mysterious item that will change the course of her life forever. Foresight is a quick and witty take on sudden realisations and the horror that comes with the unknown.
2:15 (Directed by Matteo Valentini)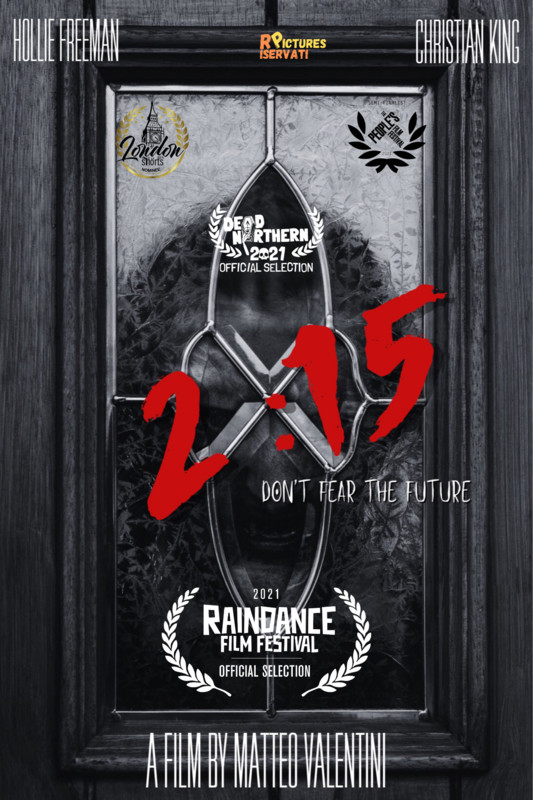 2:15 is a complete whirlwind, the viewer does not even catch a break for a second in this quick paced, exhilarating film following a woman who is running away from a horrific monster only to find that the real beast lies much closer to home than she thought. Matteo Valentini delivers a perplexing feat of realism through the eyes of a dreamlike world. The nightmarish 2:15 is as disturbingly horrid as it is entertaining due to the revelation of real life horrors and how unearthed trauma will eventually catch up to you.
Attached (Directed by Emre Yapici)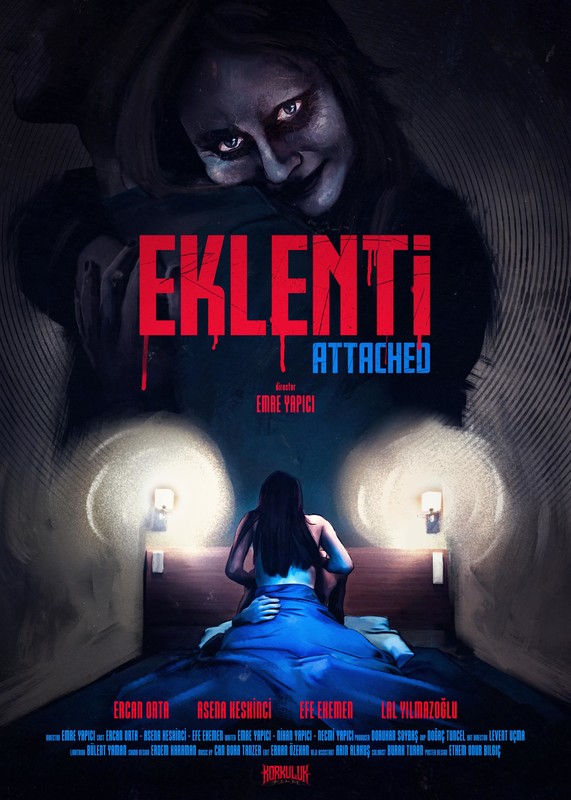 Attached centres on Mert (Ercan Orta), who has a history of disregarding his relationships without ever taking the blame. Passing on the consequences has worked for a while, but unbeknownst to Mert, his previous fling lies heavier than he thought. Attached is not only a visual triumph, with the gleaming camerawork showcasing Emre Yapici's visions, but the films 'big reveal' is narratively blood-curdling.
Burn the Bitch (Directed by Kieran O' Toole)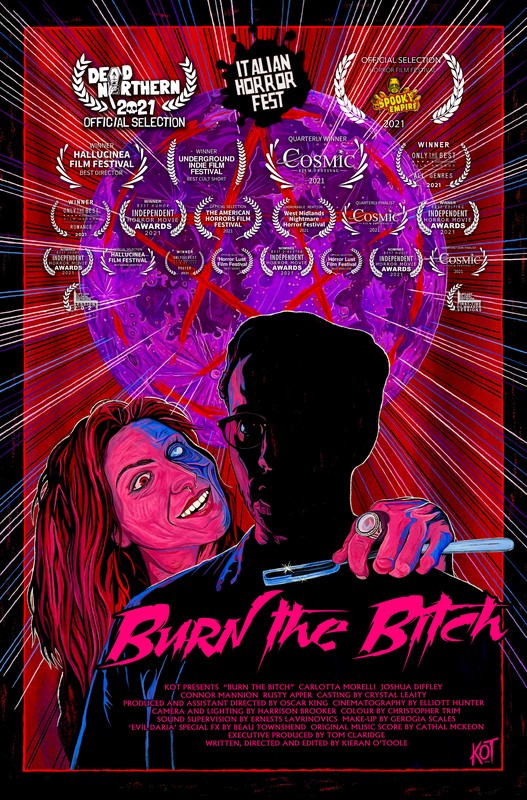 Burn the Bitch is a fantastical powerhouse that doesn't come to play gently. We follow Rob (Joshua Diffley), who is dragged completely out of his comfort zone as he is brought to a concert. However, his unfamiliarity is soon eased as he meets his dream girl, Daria (Carlotta Morelli), a mysterious, new Italian woman. Despite their differences they strike up a caring romance, yet nothing is ever as it seems. Burn The Bitch is a visually mesmerising romantic comedy that is a clear ode to masters of the genre including those associated with Giallo cinema, such as Mario Bava and Dario Argento.
Awake in the Dream (Directed by Miles Carter)
Awake in the Dream aims to alert our senses through a deeply igniting tale of grief and haunting visions. We follow a man learning to live without his girlfriend who had an untimely death. But his journey through grief is plagued by unusual sounds and terrifying illusions of what he's so desperate to repress. The film is alluring through its stunning cinematography and solid acting, all the whilst still following a dark and daunting tale of loss and consequences.
Sedalia (Directed by Brandon L. Pennick)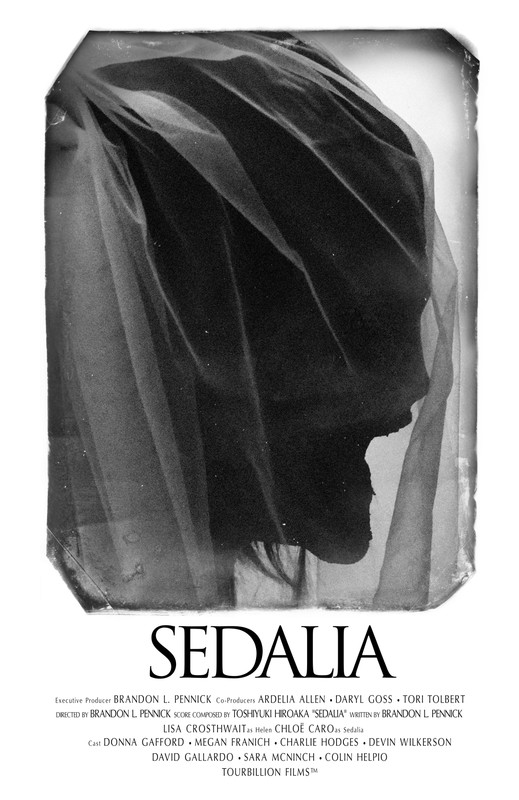 Sedalia follows Helen (Lisa Crosthwait), a newly retired costume designer who moves into a quaint farmhouse in the sleepy countryside. Country life proves to be idyllic at first, that is until a series of paranormal occurrences prompts her to investigate the home's history and discovers a gruelling secret. Sedalia has a natural charm as the beautiful yet haunting landscape rings true to classic folk horror, but rather than rely on tropes, Brandon Pennick creates a totally unique film rife with disturbing twists and turns.
Share this story