2021 Festival Review –Dystopian shorts
An insight in to this years selection of dystopian short films, showing at this years festival 26th September 2021.
Eject (Directed by David Yorke, 2019)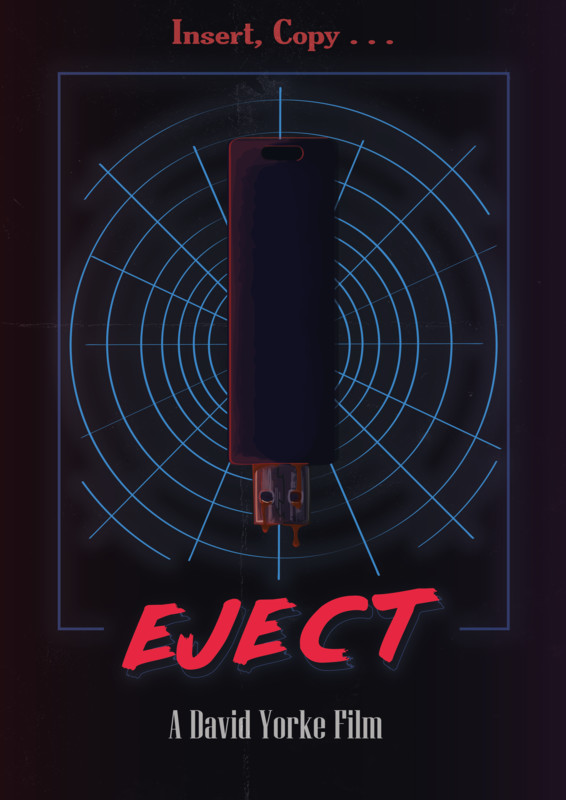 Eject takes us on a dystopian journey that mirrors societal fears of unknown technology and the threat of personal discovery. We follow Kate (Elena Saurel), as she discovers that the strange rash on her arm is actually a USB port. Curiosity soon gets the better of her as she finds herself in a strange myriad where one has the chance to alter their life. Eject tackles human greed unlike any other short film. Whilst the complex narrative is enough to evoke terror on its own, David Yorke insists on amping up the story through dazzling camera work that captures an unfamiliar sense of dread and sheer terror.
Standing Woman (Directed by Tony Hipwell, 2021)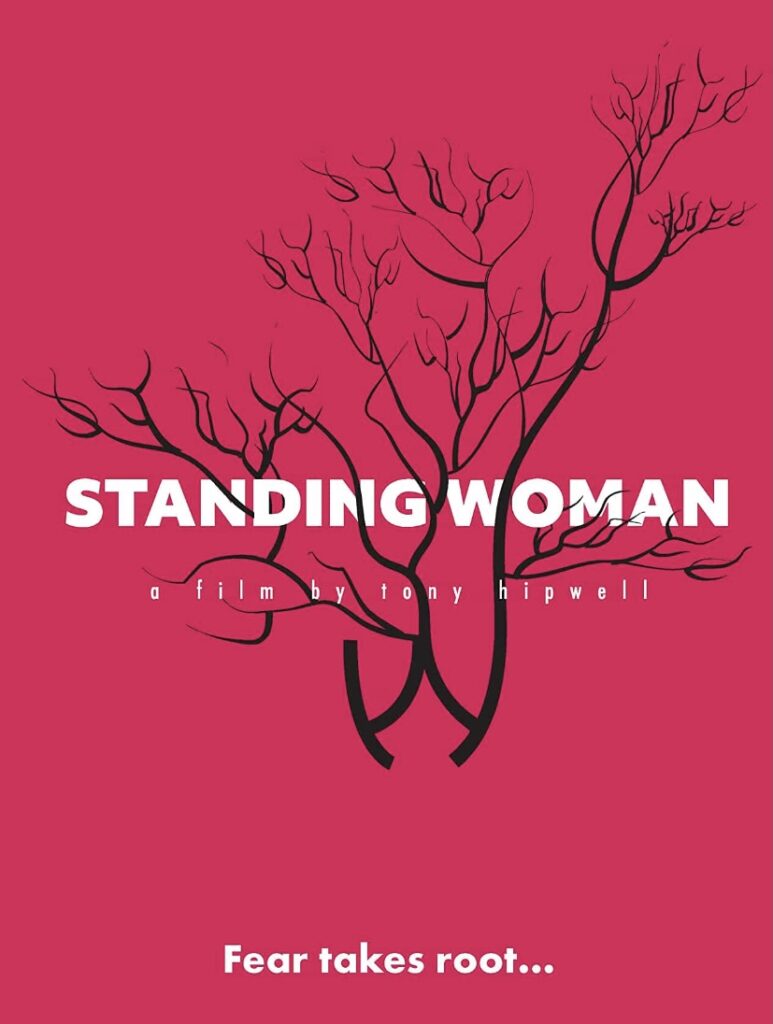 Standing Woman follows Tom (Anton Thompson), a filmmaker enlisted under the government. Across time his work has certainly affected people, and not in a good way, leading him to embark on a journey where he carries the guilt from his work as well as his sorrow over his wife's fate. Standing Woman is challenging in the sense that we are hit with a force of empathy, enforced even further by incredibly complex character depth, especially through Tom. Creator Tony Hipwell, manages to battle social/political satire whilst creating a daunting world that borders on the terrors of eco-horror, without becoming cliche or predictable. Standing Woman is a visually stunning film that knows exactly how to capture its audience.
Safe Inside (Directed by Peter Young, 2021)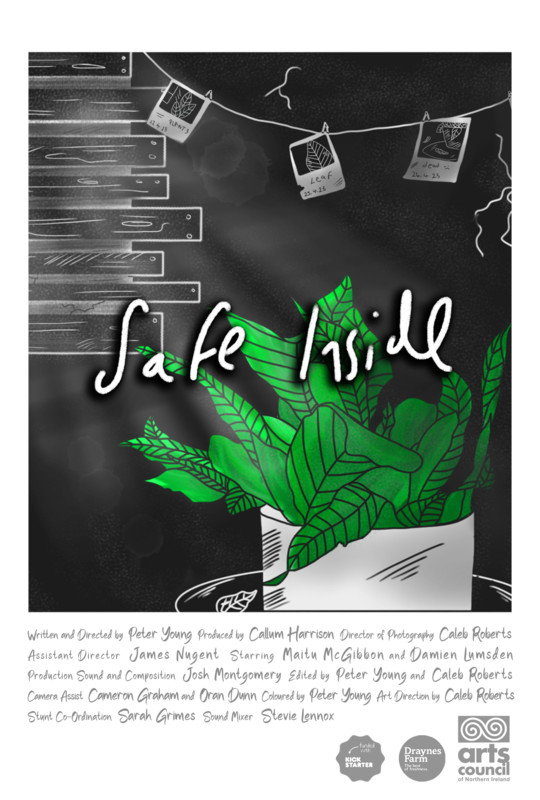 Safe Inside is an isolating thriller that uses both horror and drama to create a claustrophobic world dosed with allegories and greater fears. We follow Ethan (Maitiú McGibbon), a young boy whose only companion is his Father (Damien Lumsden). In a very cryptic style Ethan's Father only speaks of terror in the outside world, manipulating Ethan into believing that his indoor seclusion is for his benefit and safety. However, after sneaking out Ethan realised everything is not as it seems. Immediately Safe Inside rings similar to Room (2015) and Dogtooth (2009), but rather than emulate what we've already seen the film blasts an entirely unique storyline that aims to intimidate, unease, and sympathise with the viewer.
Viola (Directed by Paul W. Franklin, 2021)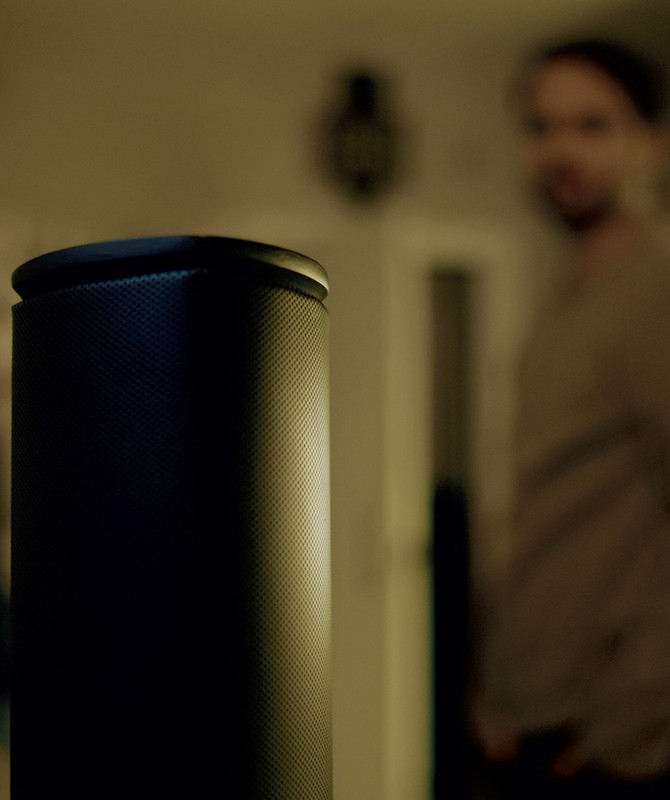 Viola is a short film that knows exactly what it's doing. Rather than tiptoeing around a terrifying story, director Paul W. Franklin goes straight for the jugular through delivery of a twisted film filled with shock, suspense, and scares. Viola follows a couple, Jo (Marian Elizabeth) and Tim (David Frias-Robles), as they embark on a romantic getaway to a rural house where they are greeted by a virtual assistant technology device known as Viola (voiced by Hilary Beaton). At first this Alexa-like machine is handy, yet as the night unravels it becomes apparent that a greater force may be occupying the house.
Fated (Directed by Jack Berry, 2021)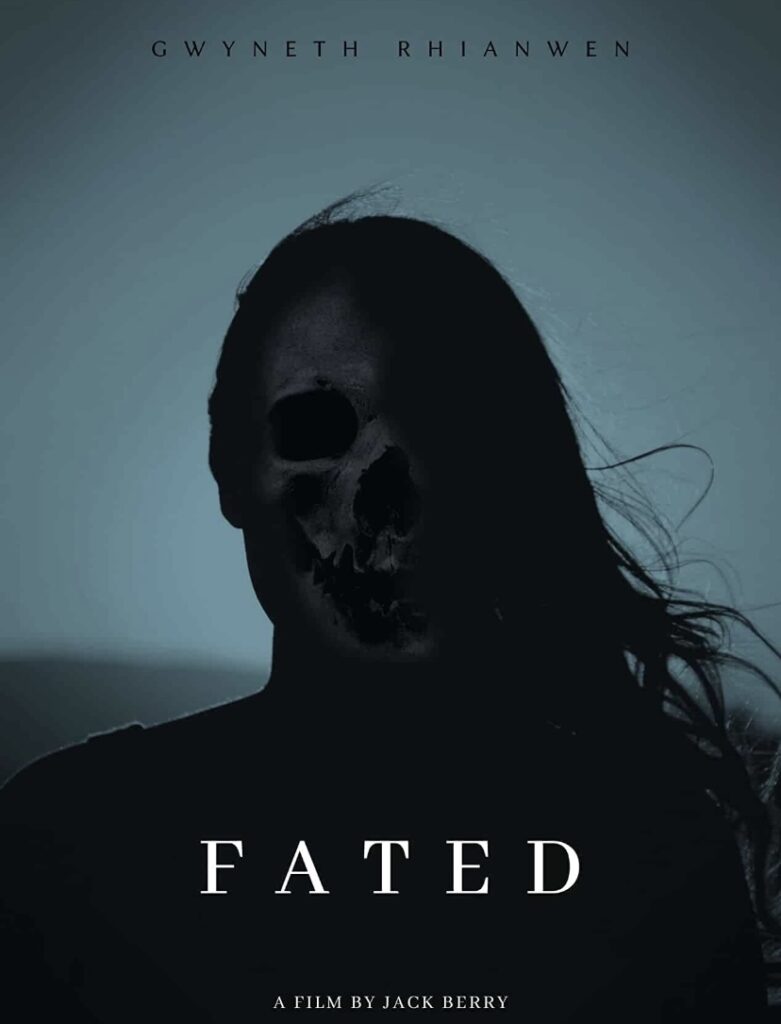 Beth's (Gwyneth Rhianwen) life turns upside down when she discovers a familiar face deceased in an empty field. Fated from the first beat aims to alter the viewers sense of reality through compelling deception and a frightfully alarming narrative. With such a bold story it could be easy to rely on 'shock-scares', but Jack Berry manages to create a slow burner all within the three minute run time.
Share this story