This week in horror – News round up 21.11.20
This weeks horror news round up comes from Grace at Film Overload!
Scream 5 update: filming has officially wrapped and titled revealed…
In 1996 an entire genre was revived with Wes Craven's Scream. So it's no surprise that the series is being expanded with a fifth film being added to the series. With the exciting news being released earlier this year fans have been on the edge of their seat waiting for some new information. And it seems we can finally get some details, with the original Scream writer Kevin Williamson revealing via Twitter that filming has wrapped up with an expected release date of January 2022.
Alongside this he teased us with the official name of the long awaited fifth film- Scream. Although simple and the exact same as the film that started it all, it nails the satirical simplicity that Craven perfected all those years ago.
Another Stephen King adaptation is in the works with 'The Girl Who Loved Tom Gordon' being given the go ahead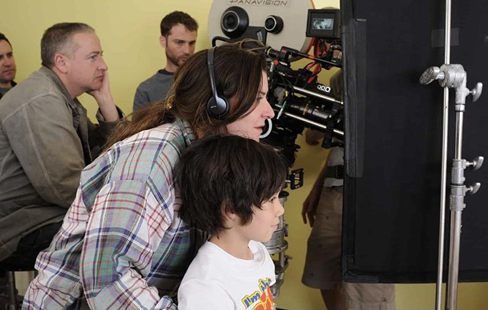 Stephen King's iconic status as a horror legend is impossible to escape, with over eighty of his books and novellas being adapted for cinema. It seems that King has done it again as his 1999 book 'The Girl Who Loved Tom Gordon' is set to come to life, with production beginning sometime next year.
The good news only continues as Lynne Ramsay is set to direct. This name may sound familiar as she is no stranger to novel adaptations, her filmography boasts the incredibly successful adaptations of We Need To Talk About Kevin (2011) and You Were Never Really Here (2017). With this in mind we can be assured that King's work is in safe hands.
The box office is taken by storm with Christopher Landon's 'Freaky'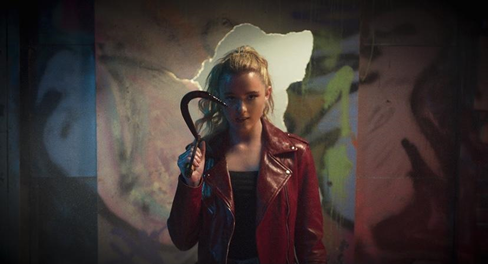 From the outset 'Freaky' soared in popularity, with the trailer receiving worldwide attention and millions of views on YouTube. It was only a matter of time till these roaring figures burst through when the film was released earlier this month. Freaky takes on the challenge of humorous entertainment alongside the gory slasher, with many describing the film as Freaky Friday meets Friday the 13th.
It was a brave decision to run this film through a theatrical release after all of the necessary restrictions that 2020 bought, but it seems to have worked freakishly well for Landon. However, it is entirely understandable as to why the film drew in such crowds as Landon's craft for quick witted comedy whilst amplifying the scares emerged through his previous titles including the phenomenally successful Happy Death Day (2017).
Jordan Peele will return in 2022 with a new horror following both 'Get Out' (2017) 'Us' (2019) success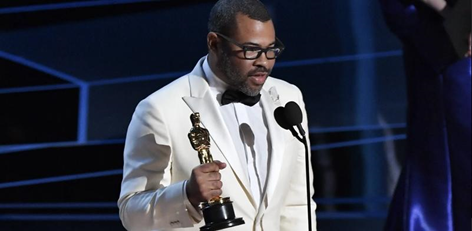 It has been revealed that Jordan Peele's film production company Monkeypaw Productions will release his third horror in 2022. In 2017 Peele took both critics and audiences by surprise with the beloved Get Out, the film even made cinematic history with it receiving four Academy Award nomination, with Peele earning Best Original Screenplay.
His success only continued with the smash hit Us. Little information has been released about his future project, but if his history gives us anything to work from we are ensured a craftly executed film laden with deep social commentary on the current socio-political climate.
This weeks article comes via Grace from Film Overload, you can check out more of her work here.
Share this story