This week in horror – News round up 20.02.21
This weeks horror news round up is brought to you by Grace at Film Overload!
New details surrounding Jordan Peele's upcoming horror finally released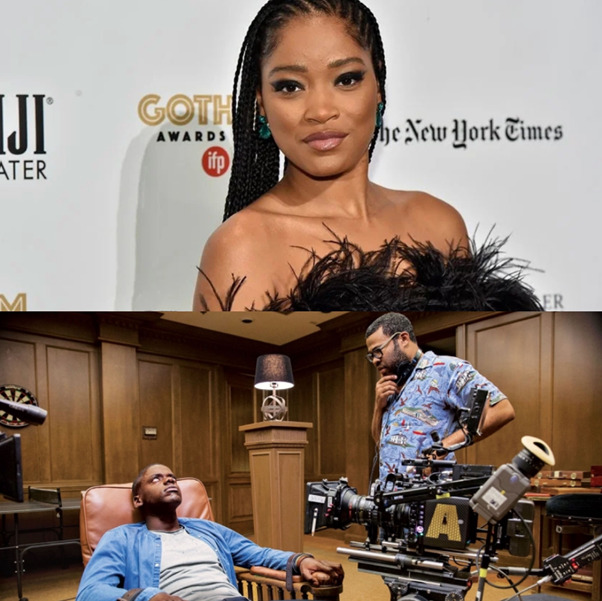 Jordan Peele has become somewhat of a horror mastermind in recent years, with his majorly successful projects including Get Out (2017) and Us (2019) storming through the horror market with ease. With this bravado surrounding his ventures, it's no surprise that audiences across the board have been anticipating Peele's latest directorial feature.
Although the upcoming untitled film has been kept tightly under wraps, we have been given a brief sneak into what's to come; Keke Palmer has been officially cast as the lead, and Daniel Kaluuya will also star. The expected release date is not until July 2022, so fans will have to hold onto their seats for just a tad longer.
Shudder renews Creepshow for a third season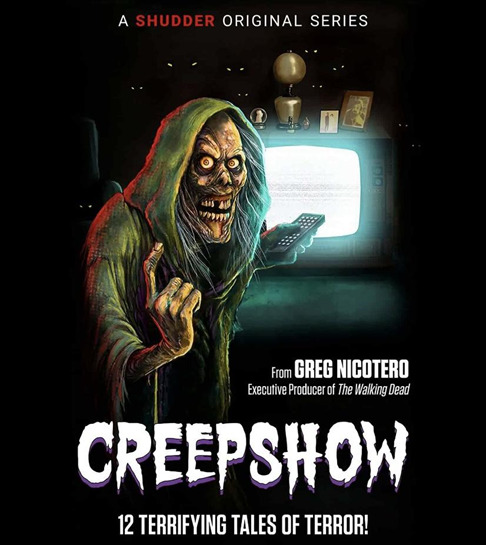 Creepshow has kept audiences both entertained and horrified since George A. Romero brought the beloved horror comics from the 1950s alive in 1982. Of course as with most horrors Creepshow has not remained a one-hit-wonder as sequels and an entire tv series have followed in its footsteps.
It now seems that this legacy is only destined for further continuation as Shudder has ordered a third season for their wildly successful anthology tv show. Creepshow showrunner Greg Nicotero has confirmed the third season will be the most ambitious yet, with the promise of some brand new storylines set to keep you up at night…

Season three is set for release later this year.
Netflix announces new series following Wednesday Addams with Tim Burton returning to the directors chair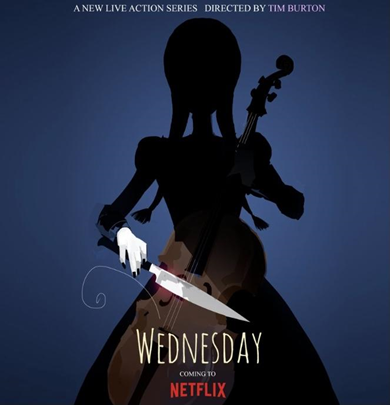 The classic Addams Family will bless screens with their spooky charms yet again as Netflix has announced that the most morbid of the Addams 'Wednesday' will receive her own dedicated live-action tv series. Wednesday is set to return with her dark gumption as she battles her unpredictable psychic abilities, all the whilst investing a perplexing supernatural mystery.
Tim Burton will return as the director, with the creators of Smallville Al Gough and Miles Millar writing this very anticipated series.
Florence Pugh to star in Apple TV+ new sci-fi flick Dolly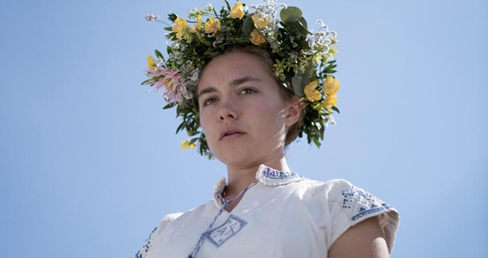 Florence Pugh has been gracing the horror world since 2018 with her lead role in the chilling British film Malevolent, and of course the extremely successful Midsommar (2019). Pugh now returns in this upcoming sci-fi film Dolly, with Apple TV+ producing. This majorly intriguing storyline is based upon a short story written by Elizabeth Bear.
Dolly follows a robot companion doll who kills their owner, however the plot swiftly darkens when said robot asks for a lawyer. The film is majorly in its early stages, with a script not fully written nor a director chosen. Yet, it can be assured that Dolly has the potential to be a great success.
This weeks article comes via Grace from Film Overload, you can check out more of her work here.
Share this story