This week in horror – News round up 05.02.21
This weeks horror news round up is brought to you by Grace at Film Overload!
The Midnight Club's cast line-up finally revealed
Mike Flanagan has become a beloved horror mastermind in recent years, with outstanding hits such as Oculus (2013), Hush (2016), The Haunting of Hill House (2018) and The Haunting of Bly Manor (2020) all residing within his extensive filmography. His latest project The Midnight Club has been closely watched since its announcement; now we've finally got a taste of what to expect as the cast has been released.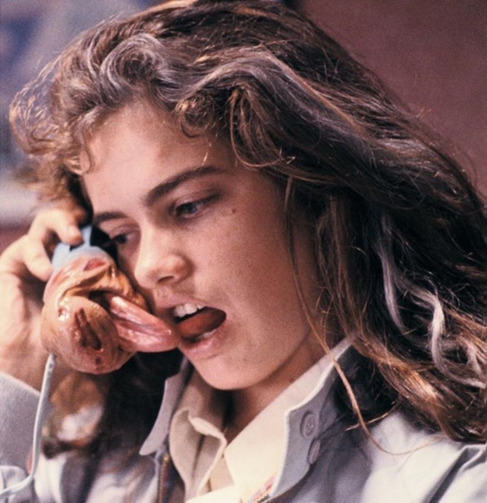 Top cast names include Heather Langenkamp (A Nightmare on Elm Street), Zach Gilford (The Purge: Anarchy) and Matt Biedel (Phoenix Forgotten).
This exciting new Netflix series is based upon the 1994 Christopher Pike book under the same name. The story follows a mismatched group of five terminally ill patients who all reside at Rotterdam Home, and to keep themselves entertained they all meet at midnight to tell the scariest of tales.
Cloverfield sequel in the works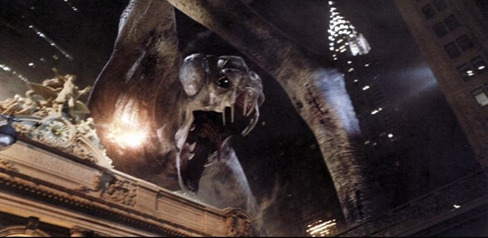 The found footage hit Cloverfield (2008) recently celebrated its 12 year anniversary earlier this year. Although the success of the original film spanned two semi-linked follow ups, we have yet to receive a direct sequel. However, the long awaited plans for Cloverfield 2 have been officially announced.
Unlike the original, the sequel will not be a found footage style horror. Although this is certain we are still majorly kept in the dark about the events of the film in regards to whether it will focus solely upon sci-fi elements or be a straight horror. Another confirmed detail is that J.J. Abrams will return to produce this highly anticipated sequel.
Viggo Mortensen joins forces yet again with David Cronenberg for an upcoming horror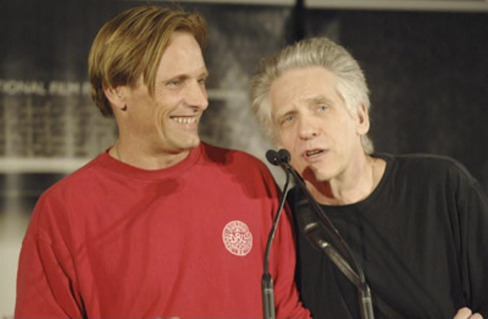 David Cronenberg is a horror auteur, with his signature body horror style creating some of the most memorable films within the genre. Viggo Mortensen has recently stated that Cronenberg will return to the genre with an upcoming project they have been working on.
Cronenberg and Mortensen have previously worked together on Eastern Promises (2007) and A History of Violence (2005). Although these two films were drama based, Mortensen has hinted that this upcoming project goes back to Cronenberg's horror roots, with the script being written quite a long time ago.
'Censor' becomes a firm favourite at this years Sundance festival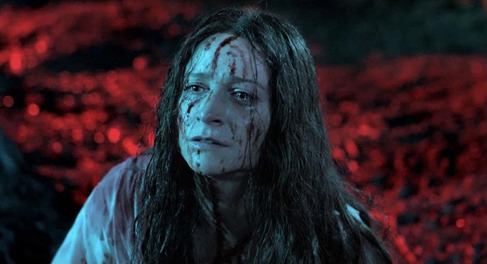 Sundance Film Festival has notoriously created buzz around some of the most iconic modern horrors including Hereditary (2018) and It Follows (2014). At this year's virtual festival the same fate has been met by the upcoming social-commentary based horror 'Censor' (Prano Bailey-Bond). Censor follows a film censor who embarks on a mission to discover what happened to her missing sister.
The film thrives upon the video nasty hysteria that plagued the 1980s, this culturally significant event caused havoc upon the industry. Censor reclaims this panic through utilising the event as a backbone to portray the complex narrative. Censor does not have a confirmed release date, but we suspect it will be released at some point later this year.
This weeks article comes via Grace from Film Overload, you can check out more of her work here.
Share this story