This week in horror – 4.6.21
Upcoming Megan Fox horror Till Death gets an official release date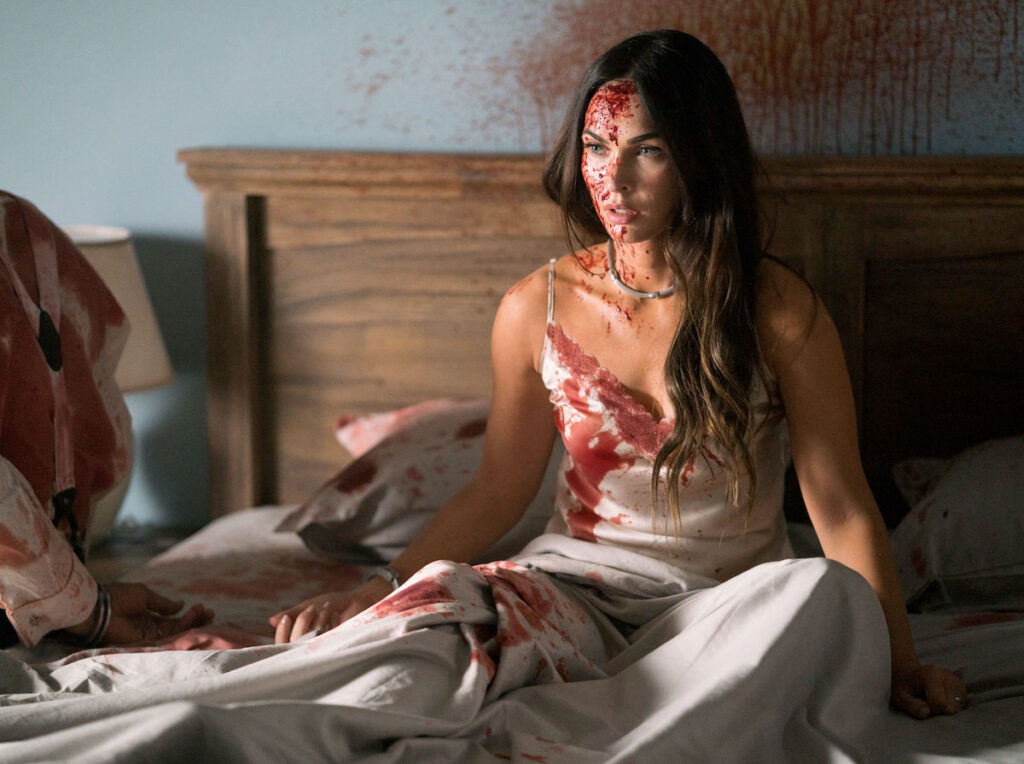 Megan Fox's return to horror has been highly anticipated ever since it was announced early last year that S.K. Dale had cast Fox in his new thrilling horror. Till Death follows Emma (Fox), a shaken woman who has been handcuffed to her dead husband thanks to a malicious revenge plot.
The already horrific events soon take a turn for the worst as she has to race against two killers who are en-route to 'deal' with her as well. Straight away the key story elements ring similar to Mike Flanagan's adaptation of Stephen King's original novel, Gerald's Game. However, Dale along with writer, Jason Carvey, promises that Till Death will not work on a subliminal note, instead favouring a full-throttle thrill, promising the audience as a film to remember. 
Distributors Screen Media have announced an official release date of July 2nd this year.
Hellraiser reboot heads directly to Hulu's streaming service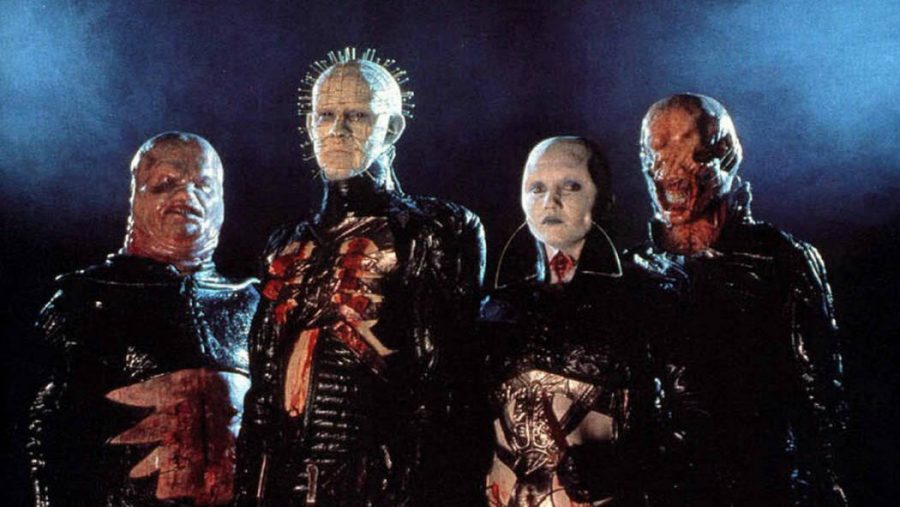 Who would've thought that Clive Barker's 1987 horror based on sadomasochistic creatures would become a massive franchise with a total of 10 films behind its belt, alongside comic books, novels, and video games?
Now, the franchise is expanding yet again with the latest Hellraiser set for a direct VOD release, with streaming giant Hulu being the first to pick up the distribution rights. Plot details have been kept sorely secretive, but we do know that the acclaimed David Bruckner will be behind the director's chair yet again. His previous credits include segments in both V/H/S and Southbound, as well as bringing Adam Nevill's novel The Ritual to life on the big screen. 
Horror legends, Tony Todd and Tobin Bell join forces in the highly anticipated sci-fi horror, The Bunker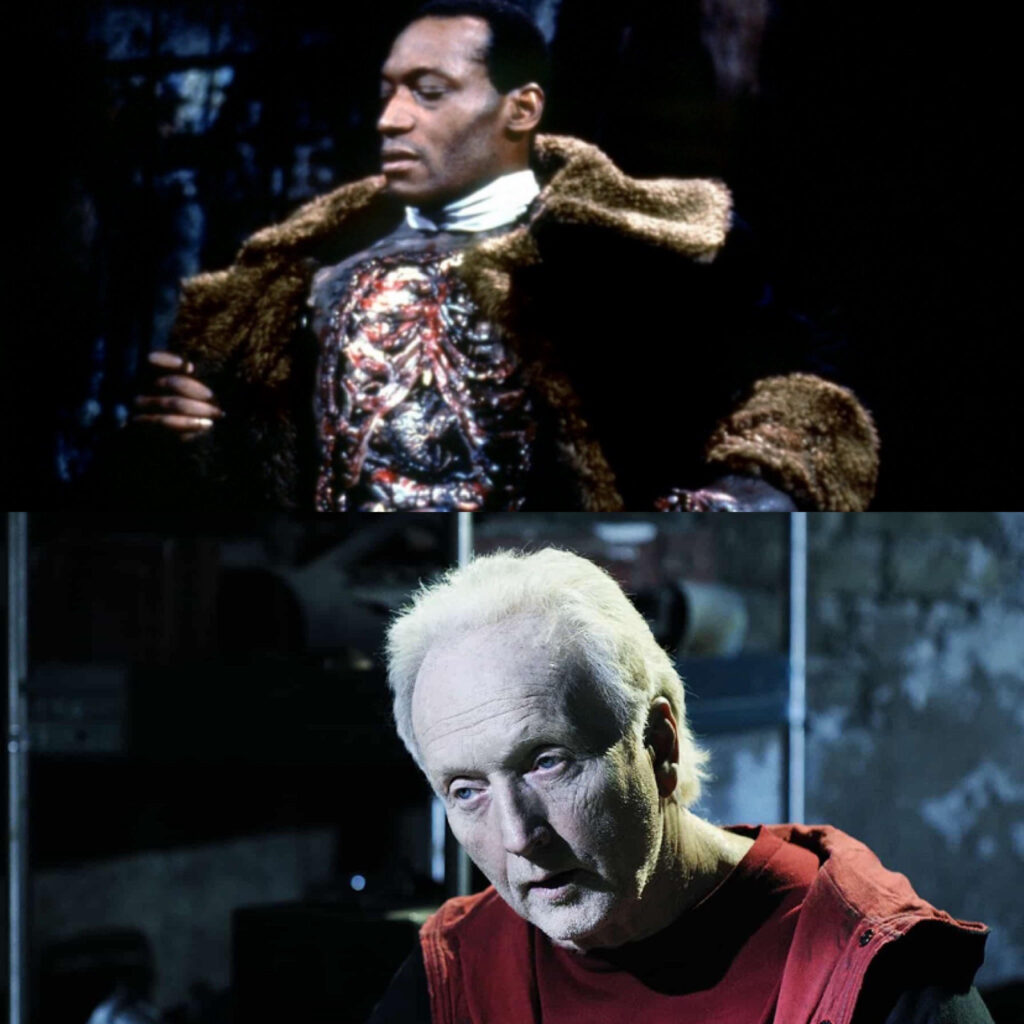 Tony Todd is best known for his villainous role in the Candyman films, with Tobin Bell also portraying the antagonist in the Saw franchise. And now these two horror icons will team up to tackle aliens from a mysterious planet in The Bunker.
The film revolves around an alien invasion and an underground bunker, where we'll follow a scientist as they must concoct a bio-weapon to prevent the aliens in their tracks before they rule dominance over earth. The upcoming exploration into the extraterrestrial is currently in production. Todd and Bell's official roles have not yet been announced, but we do know that they will co-lead the film, alongside Chelsea Edmundson, who had a brief role as the Bride in Zack Snyder's Army of the Dead. 
Season 4 of horror TV show 'Slasher' set for a Shudder release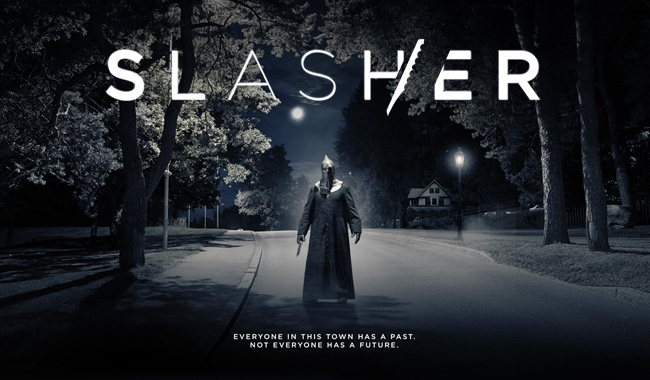 The Canadian-American horror series has made quite the name for itself, with news of the fourth season being very welcomed amongst fans of the anthology-style show. So far across three seasons we have seen a mysterious serial killer tackle a small town in the brilliant first season, following is season 2 where we see a crew of camp counselors return to a campground where they murdered a fellow counselor, and lastly, season 3 follows a group of neighbours who neglected to help during a murder that happened in front of their complex during the summer solstice period.
The fourth season will surround a mishmash wealthy family with their own share of inner turmoil, all the while being killed off one by one on a secluded island. Officially titled Slasher: Flesh and Blood, the latest instalment will be released via Shudder in an early August premiere date. What's even more exciting is the fact that the one and only David Cronenberg stars as the ruthless head of the family, in what seems like a combination of Ready or Not, Knives Out, and Friday the 13th. 
A Quiet Place Part II comes back with a silent bang as it tops the box office within days of its release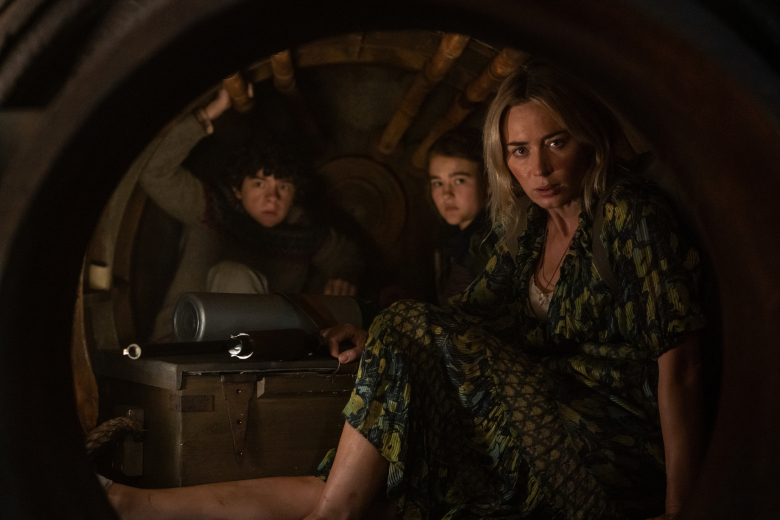 A Quiet Place rushed through cinema with ease with the first installment taking in nearly $350 million since its 2018 release. News of its sequel was announced within days of A Quiet Place being released, so let's just say that the success of the sequel was imminent. However, as with many films due to be released in 2020, restrictions forced the film to suffer from multiple delays. The wait seems to have luckily paid off as Part II has smashed the box office worldwide as the growing total is currently at $83 million, within just a week of its release. To meet this is the rapid acclaim that John Krasinski's apocalyptic vision has gained, with both critics and audiences admiring the portrayal of a family struggling with literal monsters, as well as praising the addition of Cillian Murphy's character. 
Clown documentary Behind the Sightings finally unveils trailer and an official release date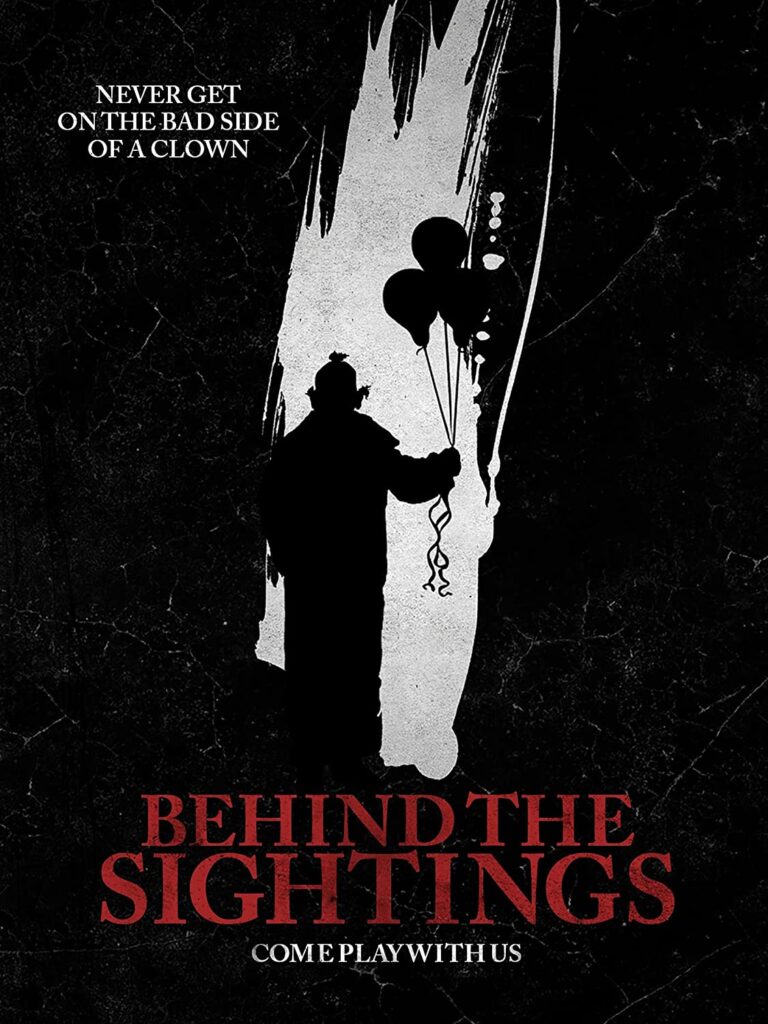 The 2016 clown crazes went above and beyond, with numerous videos going viral of creepy clowns stopping cars on dark roads, meeting strangers at lift entrances and most frighteningly there were 'rumours' that people were using the prank knowledge of these videos to commit immoral deeds without people thinking they were being serious… 
Adding to the film's fright factor is the mysterious background of Behind the Sightings. Supposedly, this found footage 'docu' is real, as we follow an actual couple documenting the clown epidemic. Typically the notice of true stories is an obvious marketing technique, but Behind the Sightings have taken a step outside the box and created such a genuine and secretive portrayal that have convinced many that the film is 100% non-fiction.
Eager viewers will finally get to decide for themselves whether this is true or not, with the DVD and VOD release date scheduled for July 7th. 
This weeks article comes via Grace from Film Overload, you can check out more of her work here.
Share this story