This week in horror – 27.06.21
Full Candyman trailer is finally unleashed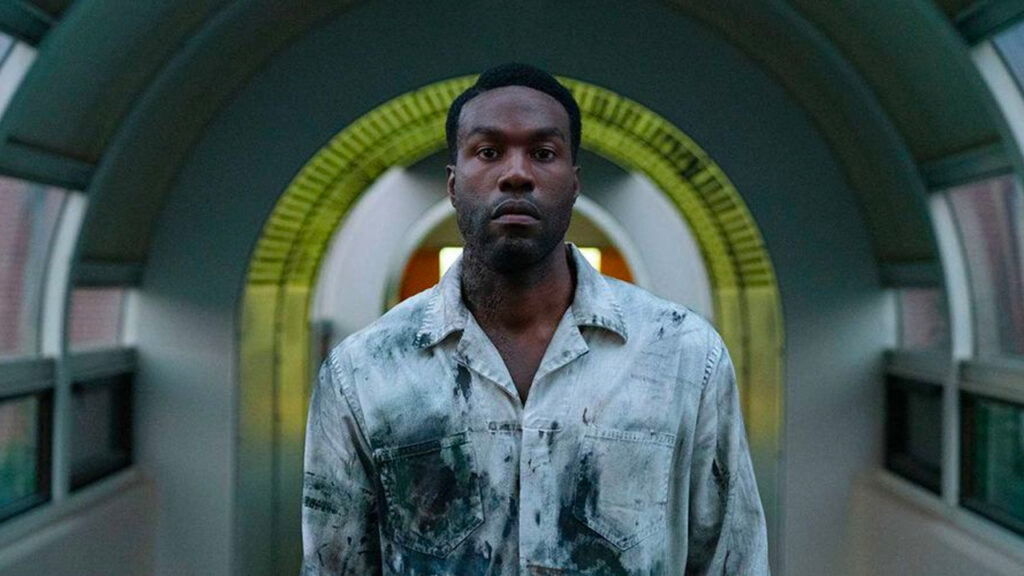 Candyman has been the word on everyone's lips since it's teaser trailer release late last year, and now that buzz has only heightened with the brand new trailer released earlier this week showing Nia DaCosta's take on revamping the iconic Candyman franchise. The Jordan Peele produced film brings Candyman back to where it all started with Tony Todd returning to his iconic role, but as the trailer reveals, this reboot will be far from anything we've already seen as it's more of a spiritual sequel than a direct continuation. Scenes of inner turmoil, forgotten communities, and frightful legends all make an appearance, with the brief clips revealing a new Candyman with a strong message taking the forefront on societal constructions.
Universal Pictures releases Candyman on the 27th August.
V/H/S/94 set for a late summer release on Shudder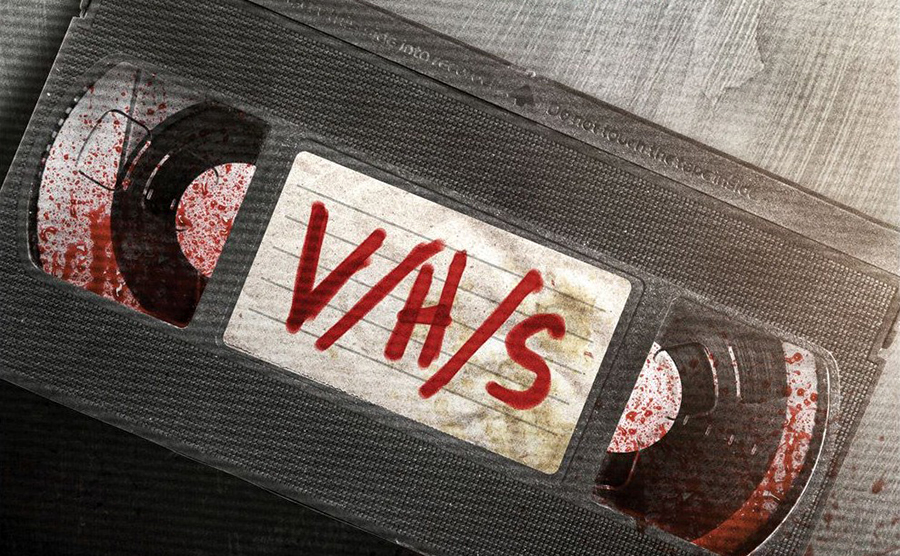 News recently broke of a fourth installment in the V/H/S saga. V/H/S/94 is the upcoming horror showcasing exciting talent within the genre, with the anthology essence creating something for everyone. The '94' essence is a direct nod to the year that handheld cameras came about, which means that we'll probably be in for a nostalgic ride into horrors most absurd short films. V/H/S/94 will be curated in the franchises typical anthology method, with the segments being directed by Ryan Prows, Chloe Okuno, and Jennifer Reeder. It has not been disclosed whether this list will continue, but we do know that it won't be long until we find out as the official premiere will be held on Shudder late this summer.
Filming is wrapped on Mainframe Pictures latest horror 'She Came from the Woods'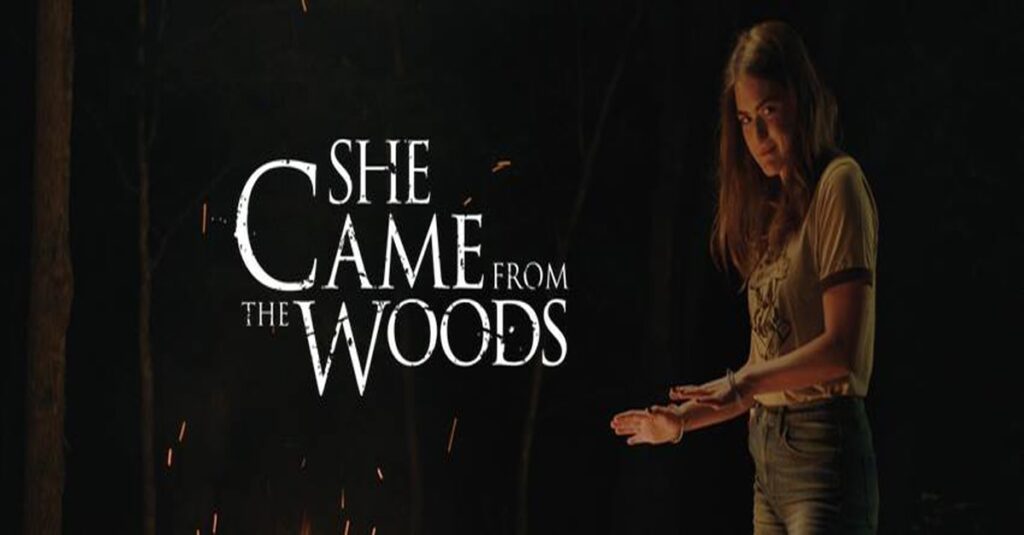 It has been revealed that Ten Minutes to Midnight creators Erik and Carson Bloomquist will be adapting their 2017 short film 'She Came from the Woods' into a feature film. The film focuses upon a group of camp staff members conjuring an old legend on the final day of camp in 1987. Already the film has an impressive lineup, with Adam Weppler who starred in Ten Minutes to Midnight reuniting with Bloomquist, alongside Cara Buono (Stranger Things), Clare Foley (Gotham), Spencer List (The Miseducation of Cameron Post), Ehad Berisha (Billions), Juliana Davis (The Post), and William Sadler (The Shawshank Redemption). Mainframe Pictures (founded by the Bloomquist brothers) has announced that production has just wrapped, with post production stages commencing shortly.
Halloween Kills is one step closer to its release with the new trailer dropping this week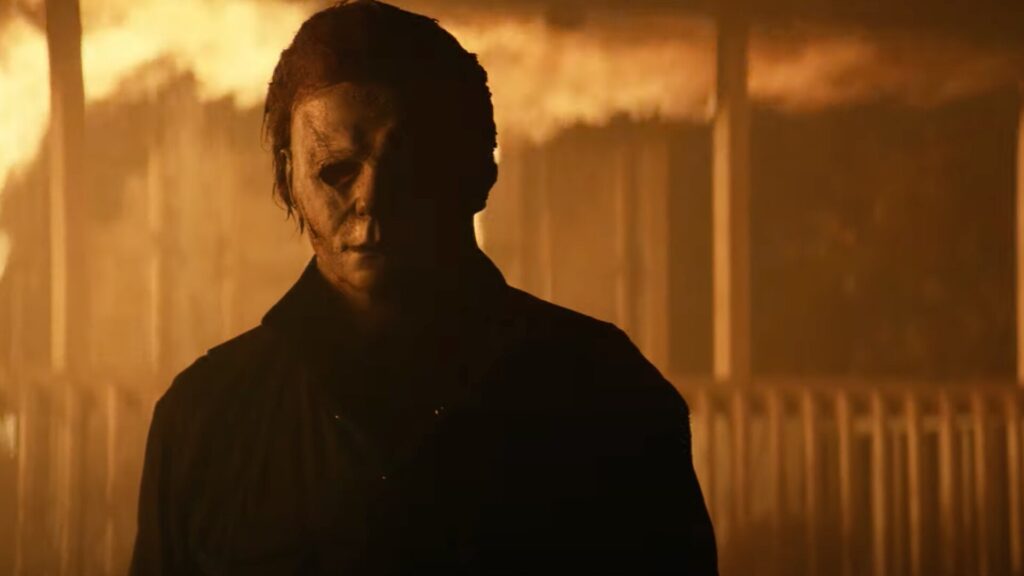 When it was announced years ago that David Gordon Green would be delivering the eleventh movie in the Halloween franchise, fans of the classic horror were not overly happy with yet another entry, however once Halloween (2018) was released the consensus changed entirely as the series went back to its roots for the first time since the early 1980s. So it's safe to say that the long awaited Halloween Kills is one of this year's most anticipated films.
After continued delays due to restrictions, the full trailer has finally been released. Although Michael Myers was left burning in Laurie's trapped basement, the trailer shows Myers rising from the flames to go on yet another murderous rampage. The official release date is the 15th October, perfect timing for All Hallows' Eve. 
This weeks article comes via Grace from Film Overload, you can check out more of her work here.
Share this story