This week in horror 25.04.21
Goodnight Mommy remake casts Naomi Watts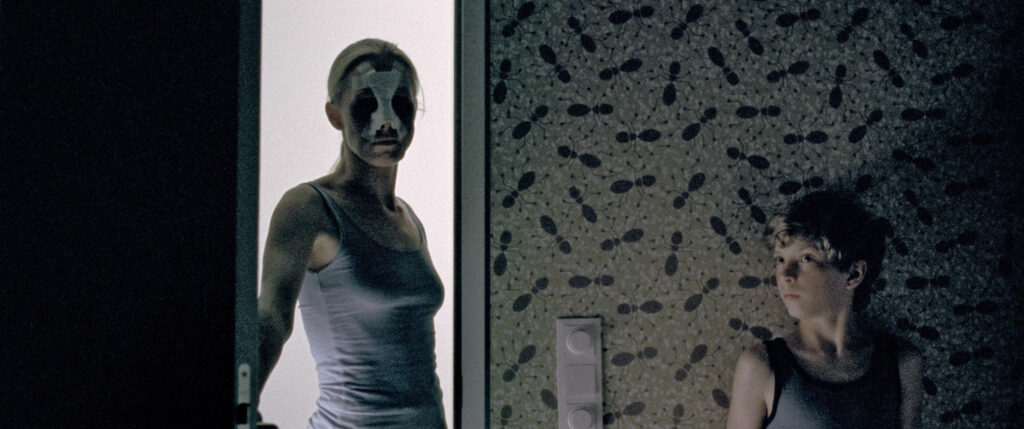 The 2014 Austrian horror, Goodnight Mommy both shocked and engrossed audiences at its Venice Film Festival premiere, with its sinister portrayal of identity marking its reputation as being one of the best horrors from the 2010s. As with any internationally successful film a remake has been announced. Naomi Watts will lead the film as the key character, and although news of the remake has been somewhat apprehensively perceived audiences are warming to Watts taking on this role, with her reputation of excelling in previous remakes such as The Ring and Funny Games.
First look: The Conjuring: The Devil Made Me Do It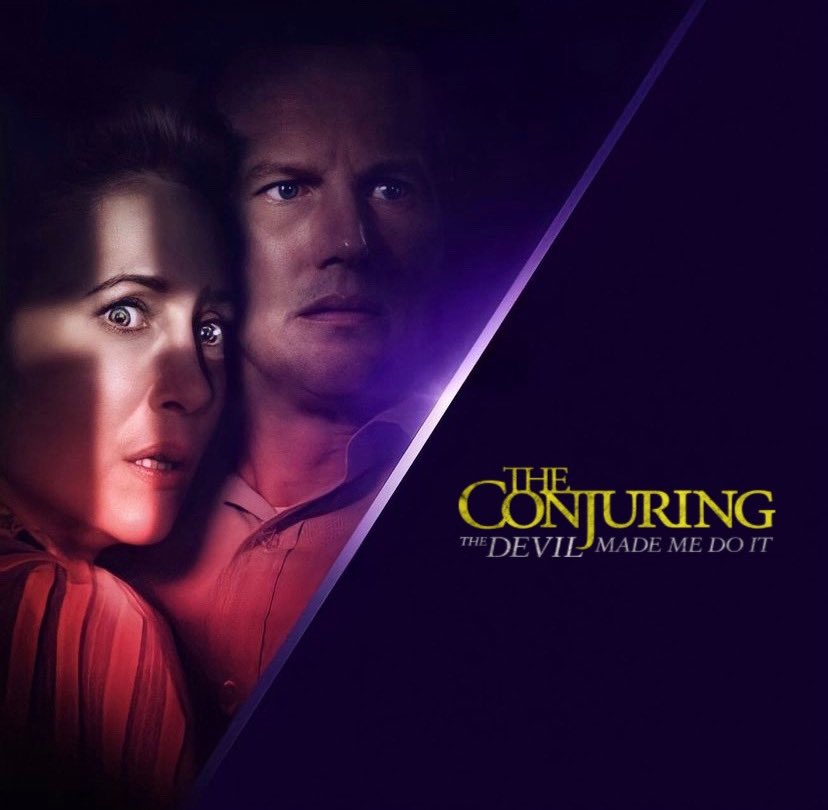 Excited horror fans finally get a first look at the latest installment in the Conjuring Universe (The Conjuring: The Devil Made Me Do It). Due for a June 2021 release the film sees paranormal investigators Ed and Lorraine Warren, take on one of their most perplexing and challenging cases. The latest trailer promises a haunting thrill of deceit, tension, and beyond chilling demonic antics as we see the Warrens dig into yet another 'real case'. As fans eagerly await to see the eighth entry into this ever-growing cinematic universe a lot of apprehensions has been made abundant by fans. This is the first Conjuring film to not be directed by James Wan, instead, the director is Michael Chaves. Chaves previously directed possibly the least favorite film out of the series, The Curse of La Llorona. 
The Last Will and Testament of Charles Abernathy picked up by Netflix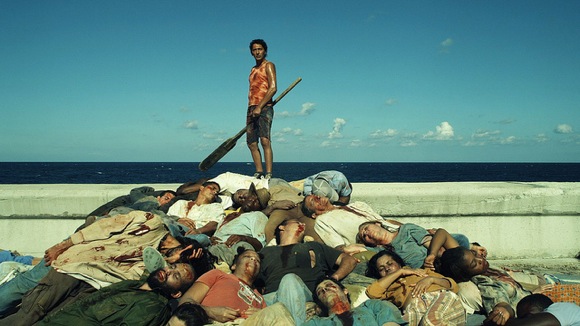 Netflix horror films only continue to soar the market as they pick up yet another movie, 'The Last Will and Testament of Charles Abernathy'. The script has been floating around for quite some time now, with a rather mixed bag of reviews following closely behind it. However, with Alejandro Brugués (Juan of the Dead) directing this upcoming horror, the film is surely destined for an interesting ride. The story follows Billionaire Charles Abernathy, who on his 75th birthday invites his family back to his estate in fear that something or someone is going to kill him.
Alexandre Aja's latest horror Oxygen releases trailer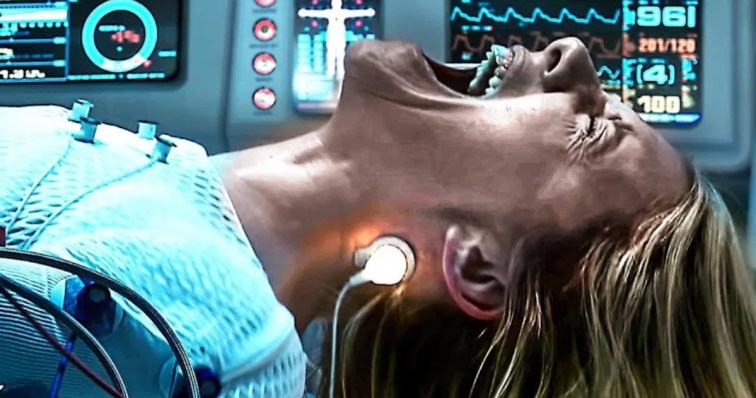 Alexandre Aja has certainly gained a name for himself within the horror market, with multiple hits lurking in his filmography including High Tension, The Hills Have Eyes and Mirrors. Aja's latest journey is the upcoming sci-fi flick Oxygen, which has already amassed quite a buzz since its trailer debut this week. The film follows Elizabeth (Mélanie Laurent), a scientist who wakes up shut in a cryogenic chamber with complete memory loss. With her oxygen drastically depleting she must uncover the mystery to survive. The trailer is just as claustrophobic as it sounds as confined spaces and psychological thriller tactics merge together to create an utterly gripping experience. 
This weeks article comes via Grace from Film Overload, you can check out more of her work here.
Share this story