This week in horror – 14.05.21
The controversial 1970s film 'Faces of Death' set for a remake from Cam creators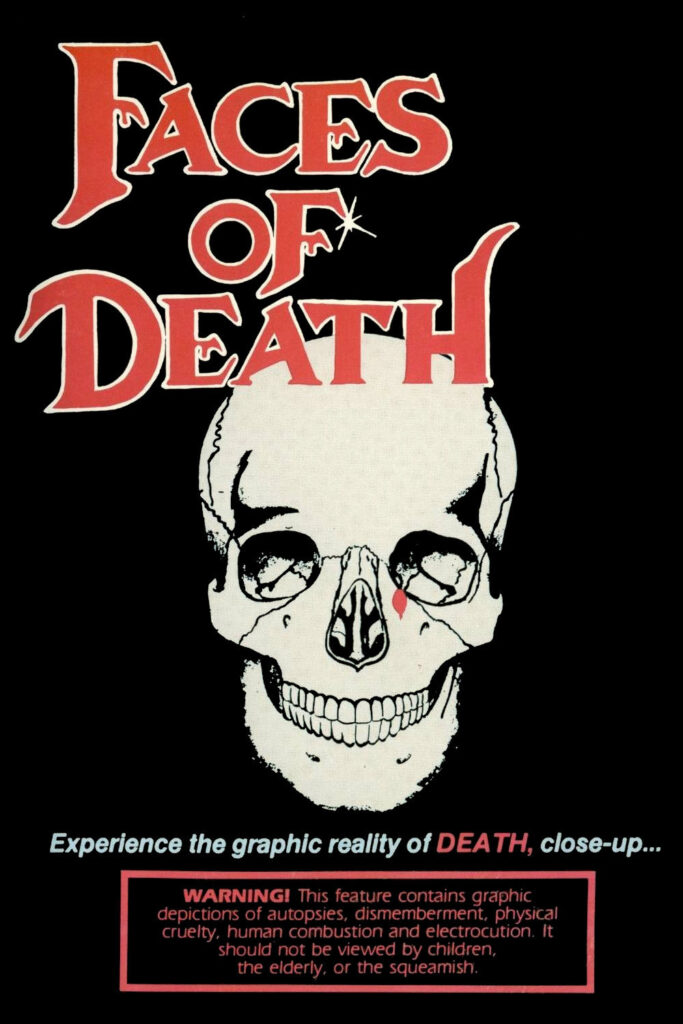 The 1978 mondo film Faces of Death set audiences roaring upon its release. Never had viewers come across such so-called 'filth', with the UK hastily adding it to the infamous Video Nasty list. Now, we have not only become rather desentized to such material, but often there is a keen rejoice in praising once-controversial films.
The remake will follow the original closely but with a modern spin; the story will follow a young woman whose job it is to moderate and cleanse an internet streaming site of obscene material, but she soon stumbles across a channel showcasing snuff films. It is now her responsibility to uncover whether these gruesome clips are genuine murders, or some amateurs attempting to gain online fame. The remake will see a reunion of Daniel Goldhaber and Isa Mazzei who collaborated together in another online-based horror, Cam (2018).
1980s documentary series In Search of Darkness announces a Part III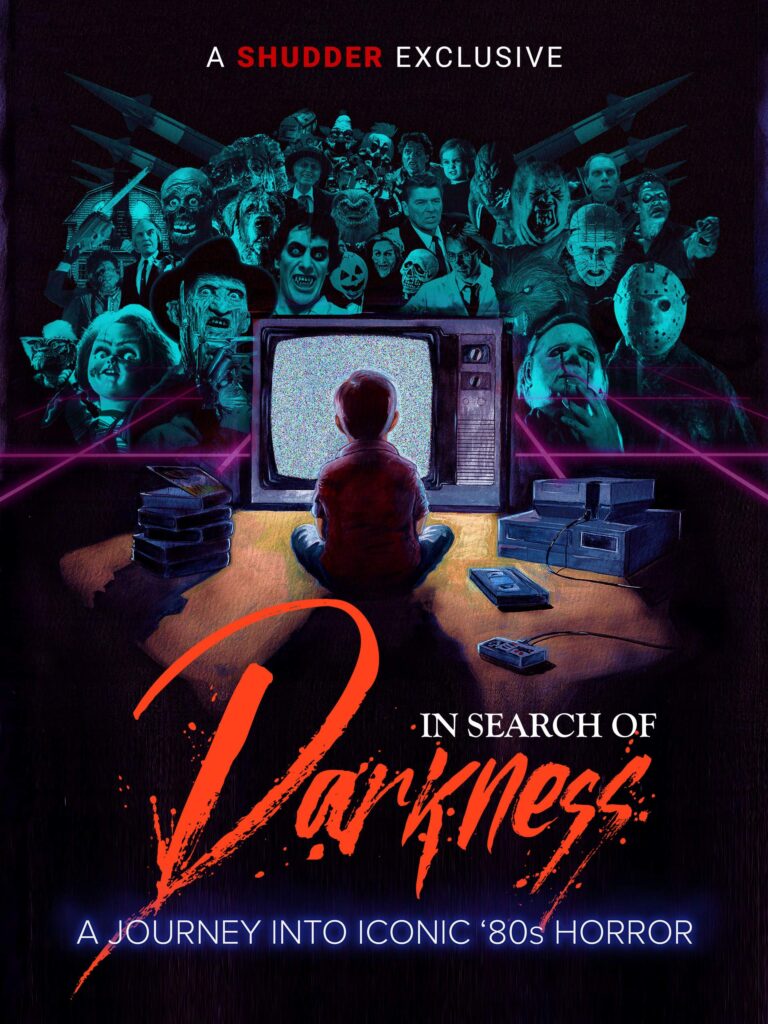 In Search of Darkness brought together all things holy within the horror world; featuring the genre's most beloved icons, including Caroline Williams, Tom Savini, Robert Englund, Bill Moseley, Doug Bradley, Barbra Crampton and Kane Hodder. After a successful Part II, which acted as a continuation of this 1980s extravaganza, it was announced that a third entry into this documentary series is in development.
The new doc brings about a whole new wave of excitement, as they are welcoming fans to contribute with an official tweet inviting 1980s horror aficionados to help the creators in what movies and topics they want covered. It was made clear from Part I that the four-hour long film would be entirely inclusive to all areas of the genre, with discussions ranging from cult classics to the more unknown films to come from this iconic era.
Check out our review for In Search of Darkness Part II
George A. Romero's lost film 'The Amusement Park' is restored for a summer Shudder release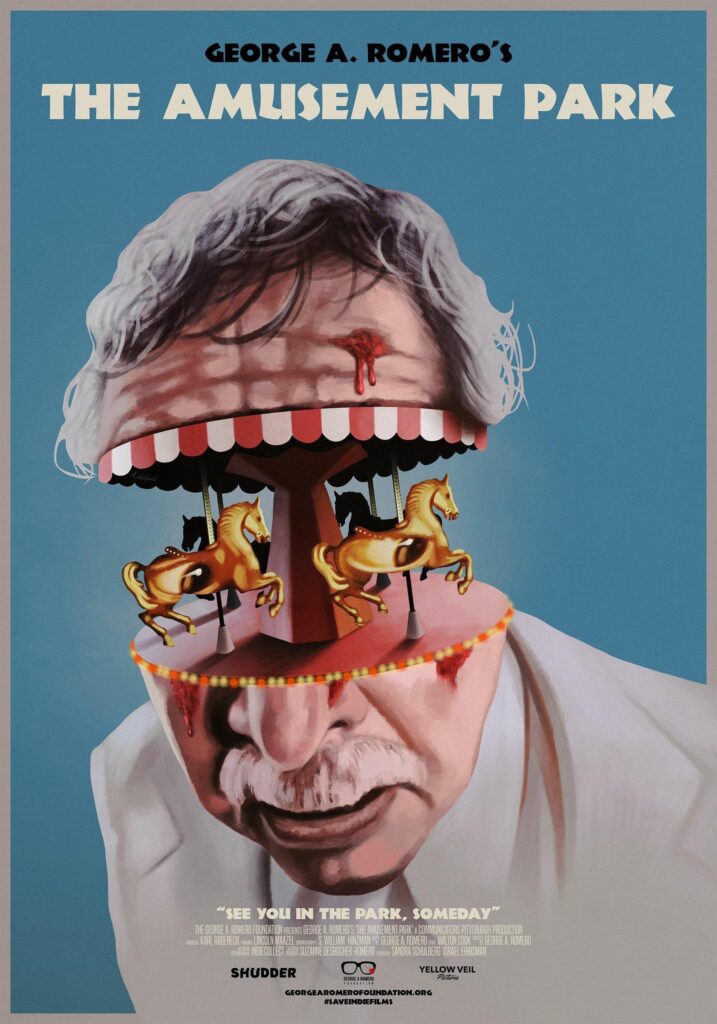 Romero's legacy has pioneered the genre, not only due to his revolutionary zombie films including Night of the Living Dead and Dawn of the Dead, but also due to his avid adventurous filmmaking that always manages to keep audiences on the edge of their seats. Shudder has released an official trailer for his supposed 'lost' film The Amusement Park which will finally get a wide release this summer.
Filmed in 1973 was one of Romero's most underweighted and controversial films, with it not even garnering a release. The Lutheran Society had contacted Romero about making a film on ageism and elder abuse, however due to its gruesome content it was shelved for over 40 years. It had a miniscule premiere in 2018, but audiences will finally get to see what is known as one of the most 'Romero-esque' films he ever made.
DC set to release horror comics centring around The Conjuring franchise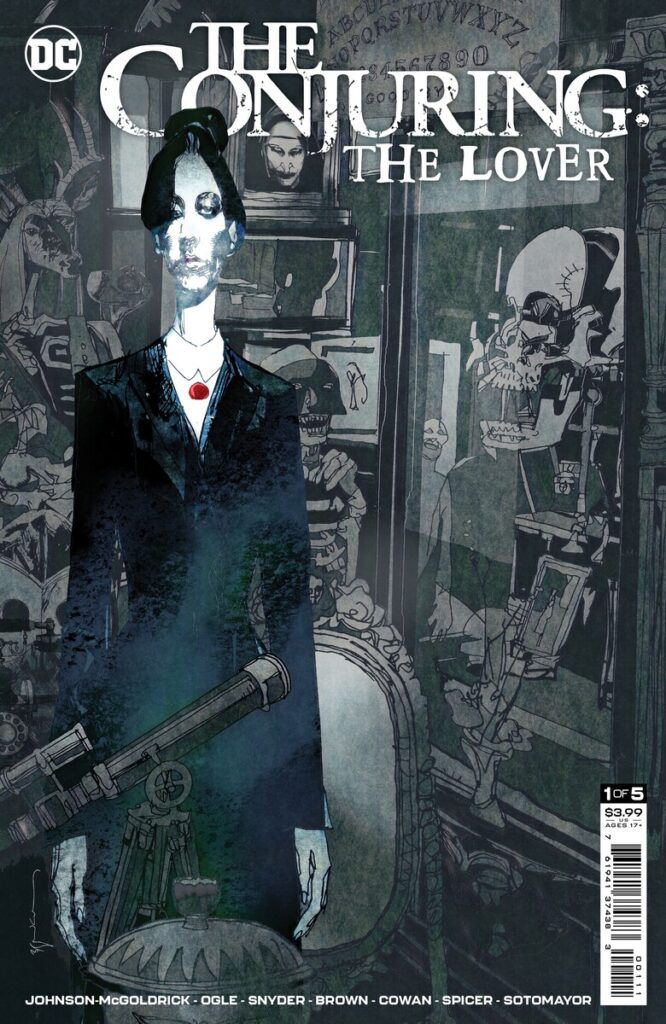 Comic book powerhouse 'DC' recently announced their latest project and new venture into the horror universe, The Conjuring comics. The new line of comics will attempt to reach further than their usual audiences by drawing in horror and thriller fans as new readers. The first issue titled The Conjuring: The Lover, will be released as a prelude to the upcoming film The Conjuring: The Devil Made Me Do It, and follows a young college student who is dealing with a bad romantic experience paired with poor grades and mounting pressures, however she soon feels an uneasy presence that is holding an evil power over her life.
As the first issue shows, the comics will follow a clear character-driven study, with the horror arising from emotional and personal issues. The limited series will help majorly set up the above mentioned third Conjuring movie, with writer David Leslie johnson-McGoldrick (The Conjuring 2) co-writing the first issue with Rex Ogle.
John Carpenter and Sandy King Carpenter announces new podcast collaboration with Realm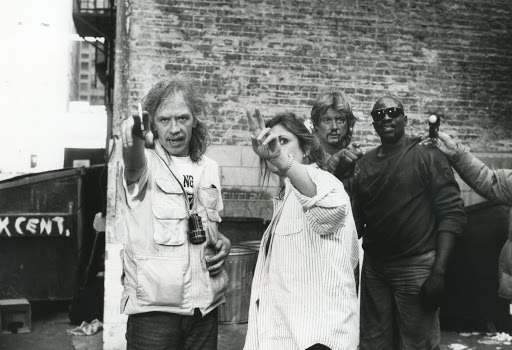 Horror legend John Carpenter has brought us classics such as Halloween, The Thing and They Live, and now an official three series podcast released via Realm. Carpenter will collaborate with his wife Sandy King Carpenter, who has acted as a script supervisor on multiple projects including, Sixteen Candles, Big Trouble in Little China and Prince of Darkness. Together they revealed that their three shows Roanoke Falls, Angels to Some and Furnace will have a scattered release with Roanoke Falls being released first in October this year, with the other two series being released in late 2022.
Details have remained tightly guarded, but what we do know is that each series will follow different areas of horror, ranging from serial killers and the paranormal to sci-fi frights.
This weeks article comes via Grace from Film Overload, you can check out more of her work here.
Share this story