This Week in Horror – 11.06.21
Rob Zombie brings The Munsters back to life with his latest announcement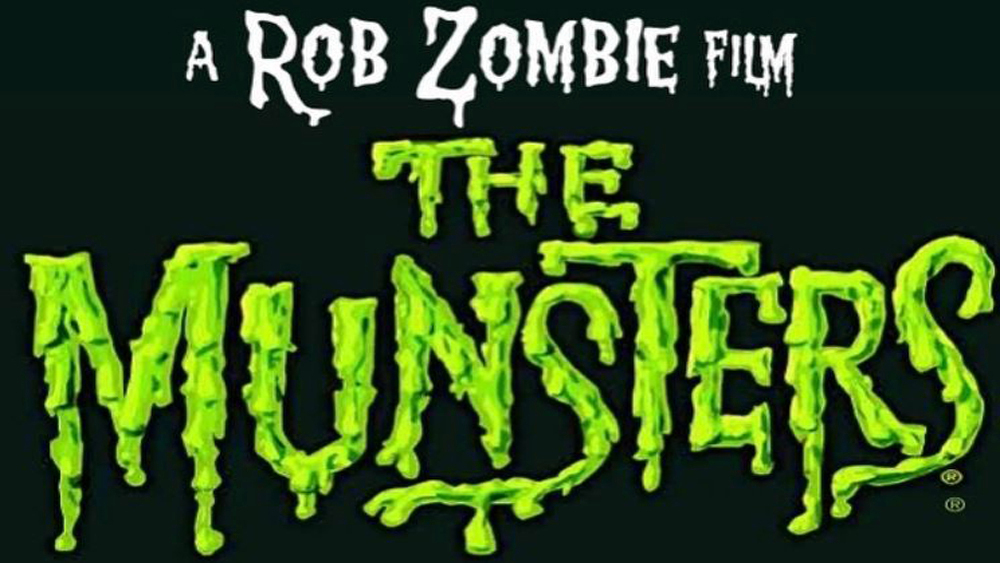 Love or hate him Rob Zombie has certainly built up an outstanding reputation within horror. Zombie's clear devotion to the absurd was truly exhibited with his directorial debut, House of 1000 Corpses (2003). Since then his filmography boasts instantaneous hits such as The Devil's Rejects (2005) and Halloween (2007). And his latest project is possibly one of the most exciting yet, recently Zombie announced that he will be bringing one of horror's favorite families back to the screen, the beloved Munsters.
Zombie will be writing and directing this upcoming film, which is not too much of a surprise as he has stated multiple times that he has been trying to obtain the production rights for twenty years. With the announcement being so recent, little has been confirmed, however, we are sure to see some familiar faces including Sheri Moon Zombie, Bill Mosely, and Ken Foree. 
Stephen King's Christine remake gets the green light to go ahead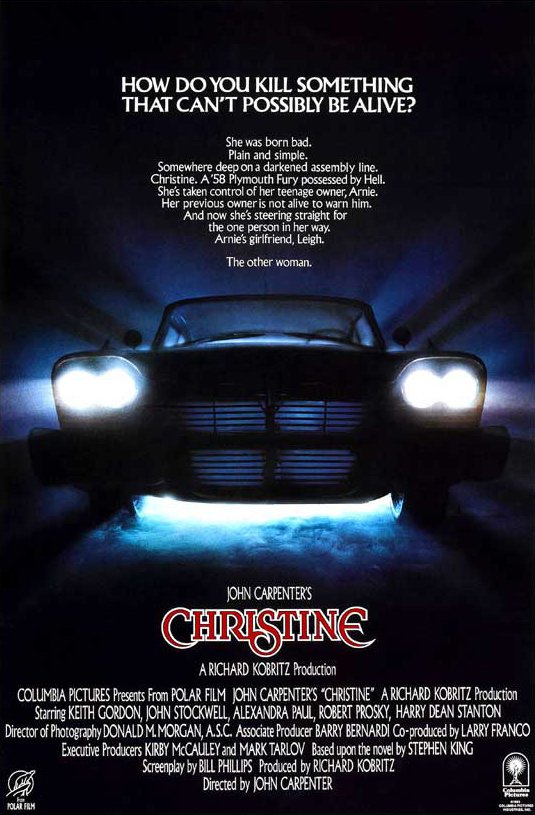 Stephen King has been at the top for decades now, with his novels being adapted over eighty times. His 1983 novel Christine, following a sinister car with a mind of its own, has already been made into a feature film the same year of the book's release. Now, as with many successful films, a remake is in development. Bryan Fuller will direct and pen the script, who you may know as the creator of the acclaimed show, Hannibal.
Blumhouse Productions is producing Fuller's retake on this killer car story, which may or may not drive closer to the original book in comparison to John Carpenter's classic. There were many deviations that Carpenter took that swayed away from King's original, including the car's evilness deriving from its creation rather than its former owner. So it will be very interesting to see if we get a direct remake of the film, or if we'll finally get to see a straight adaptation from the book. 
New Shaun of the Dead book reveals everything you've ever wanted to know about one of the best zombie movies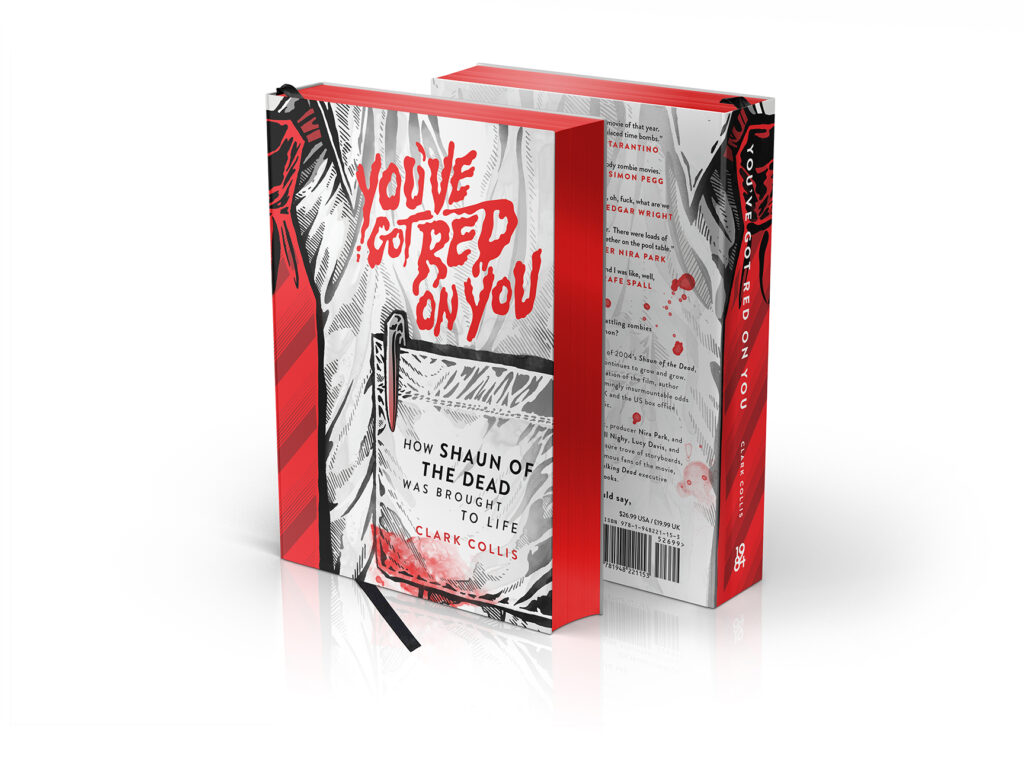 You've Got Red on You: How Shaun of the Dead Was Brought to Life is an entire book dedicated to the efforts and craftsmanship that went into creating an absolute cult classic. Amongst the 424 pages are exclusive interviews from the director Edgar Wright, alongside cast interviews from the likes of Simon Pegg, Nick Frost, Lucy Davis, Bill Nighy, and Kate Ashfield.
Even more exciting is the behind-the-scenes action that we will get an insight into for the first time. Exclusive set photos, never-before-seen storyboards, and commentary from film fans such as Quentin Tarantino, Max Brooks, Greg Nicotero, and Eli Roth will all be making a keen appearance in You've Got Red on You. 

You've Got Red on You is available for pre-order for an October 19th release.
MDS unveils exclusive talking Pennywise figure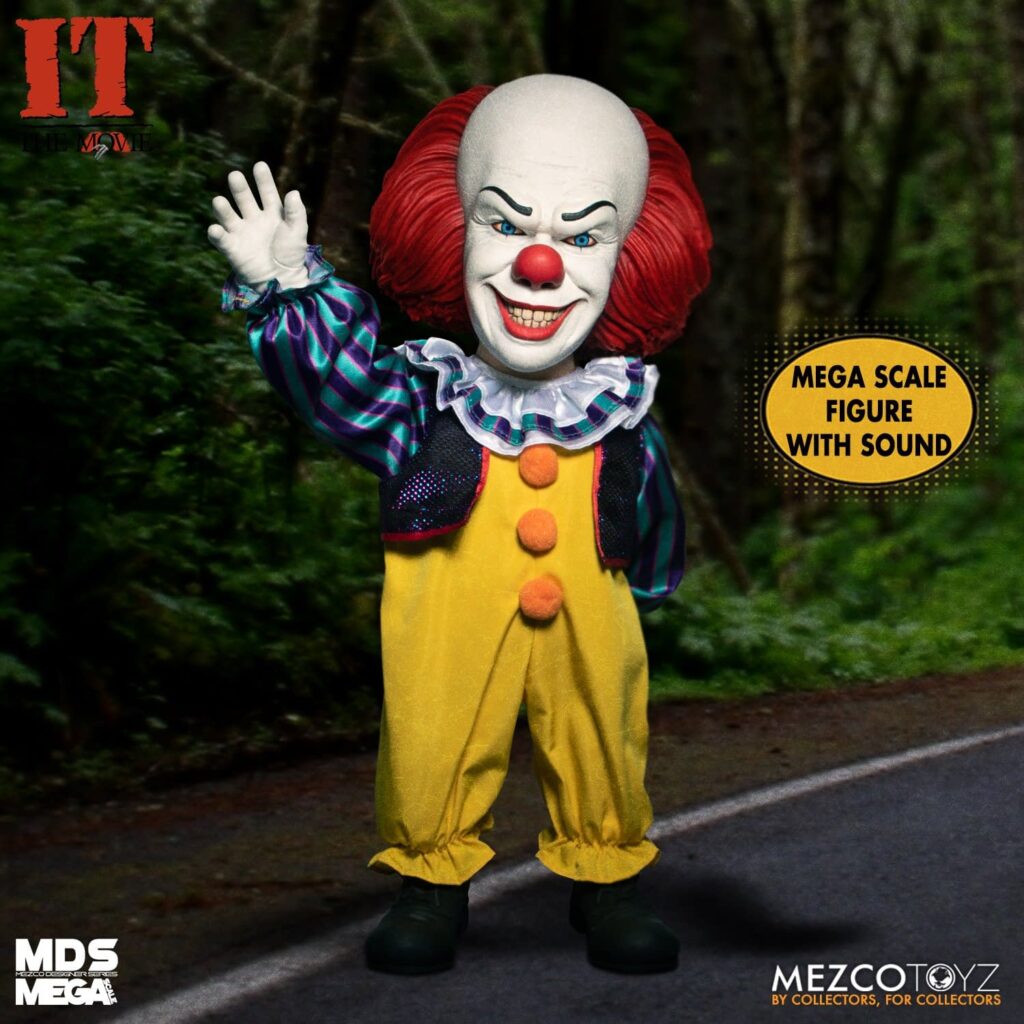 Mezco Toyz brings us one of the most exciting horror figures yet, with Tim Curry's Pennywise being brought to life in megascale form. The collectible stands at 15" tall and is equipped with a discreet button on the back that when pressed will play six iconic Pennywise quotes, including the fan favourite "They all float and when you're down here with me, you'll float too!". Alongside this are eleven points of precise details, such as the bright red hair, massive clown shoes, multicoloured suit, and that menacing dark grin.
Pre-orders are currently open for a release later this year.
What We Do in the Shadows season 3 dates confirmed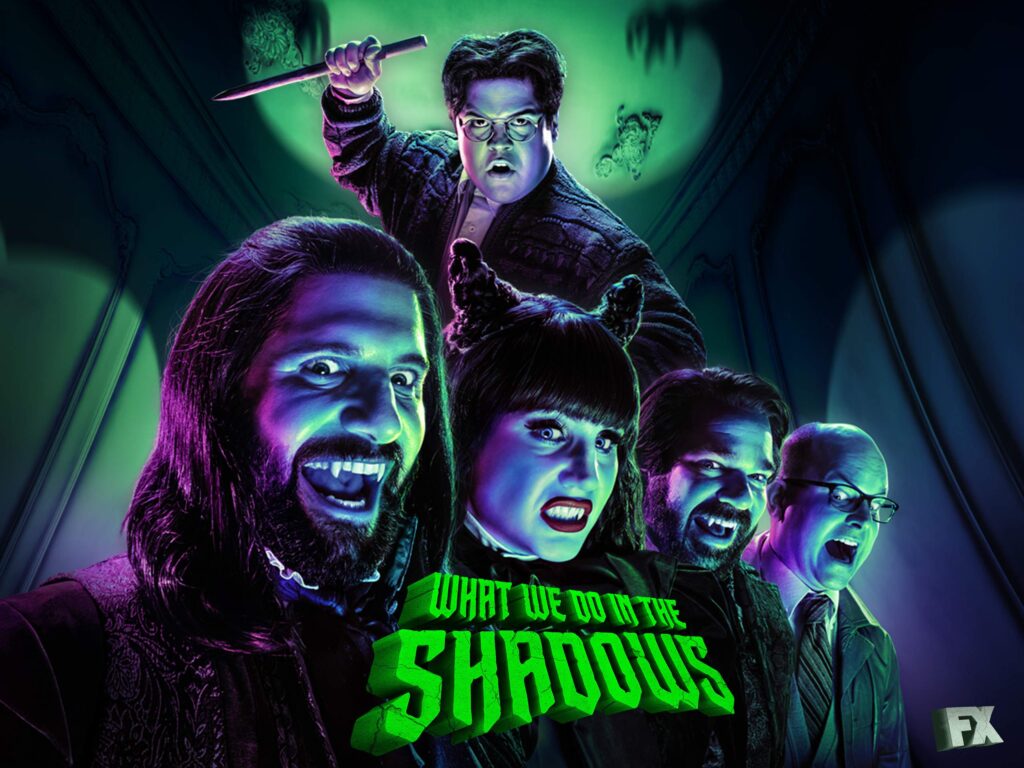 Jemaine Clement and Taika Waititi's 2014 mockumentary What We Do in the Shadows became beloved by both fans and critics almost instantly, with the tv series based upon the film seeing similar success. The spin-off show will return to screens in September, where they will be picking up straight where they left off from season two's intense cliffhanger. From the sounds of it, all of the familiars will be returning for the third season, including Nandor the Relentless (Kayvan Novak), Laszlo Cravensworth (Matt Berry), Nadja (Natasia Demetriou), Colin Robinson (Mark Proksch), and Guillermo De la Cruz (HarveyGuillén). Filming has already been completed as production wrapped on May 3rd.
Season three is set for a September 2nd release.
This weeks article comes via Grace from Film Overload, you can check out more of her work here.
Share this story