This week in horror – 10.07.21
First look: New images released from the Slumber Party Massacre remake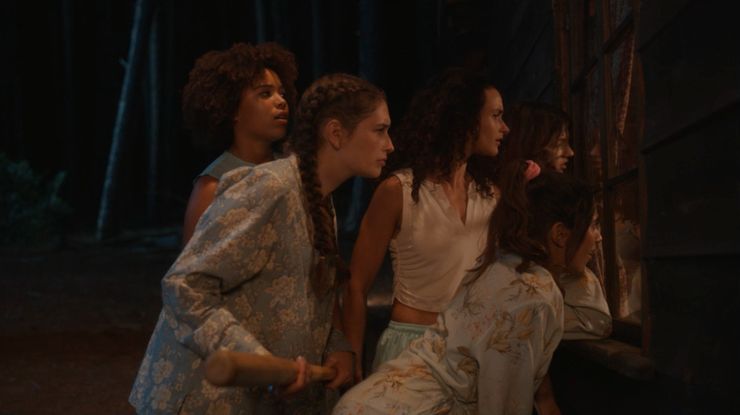 Slumber Party Massacre is one of horror's lesser-known trilogies, with its reputation still living on mainly via its cult status. Earlier last year news began to circulate about this slasher gem being remade, and it was not long until these rumours were confirmed as Shout! Studios announced that an official remake was in the works.
Recreating the sleepover based slasher is Danishka Esterhazy, known for The Banana Splits Movie (2019). Joining Esterhazy is writer Suzanne Keilly, who has written an episode of Ash vs. Evil Dead, and the screenplay for Leprechaun Returns (2018). The remake acts similarly to the original having been directed and written by women (Amy Holden Jones and Rita Mae Brown), but this is not the only essence remaining true to the original 1982 classic, as it has been revealed that the new slasher will follow a contemporary perspective, whilst still gorging in all the gruesome twists and turns. 
Scream Factory releases the Halloween movies on 4K Ultra HD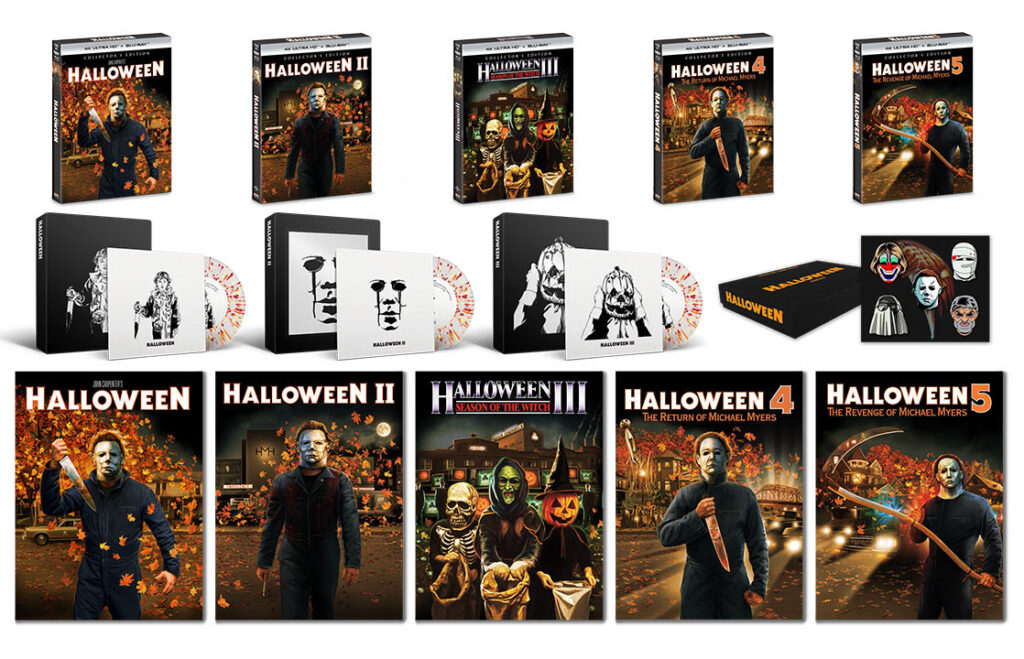 Scream Factory is known for their ambitious and creative physical media releases, especially their exciting limited edition runs of horror favourites. Just this week it was revealed that the Halloween franchise would be joining the Scream Factory's calibre as they release the first five Halloween films on 4K Ultra HD. The exclusive cover work hones in on Michael Myers terrifying look, accompanied with the autumnal iconography that makes Haddonfield's on-screen appearances so timeless. Each film release comes with an array of extra features, including a 4K scan from the original negatives, audio commentary from Jamie Lee Curtis & John Carpenter, theatrical trailers, tv spot & radio spot footage, deleted scenes, alternative endings, additional commentary from Rick Rosenthal, behind the scenes action featuring location tours, and a brand new accompanying Dolby Atmos Track.
Halloween 1-5 will be released on the 28th September 2021.
Lovecraft Country has been disappointedly cancelled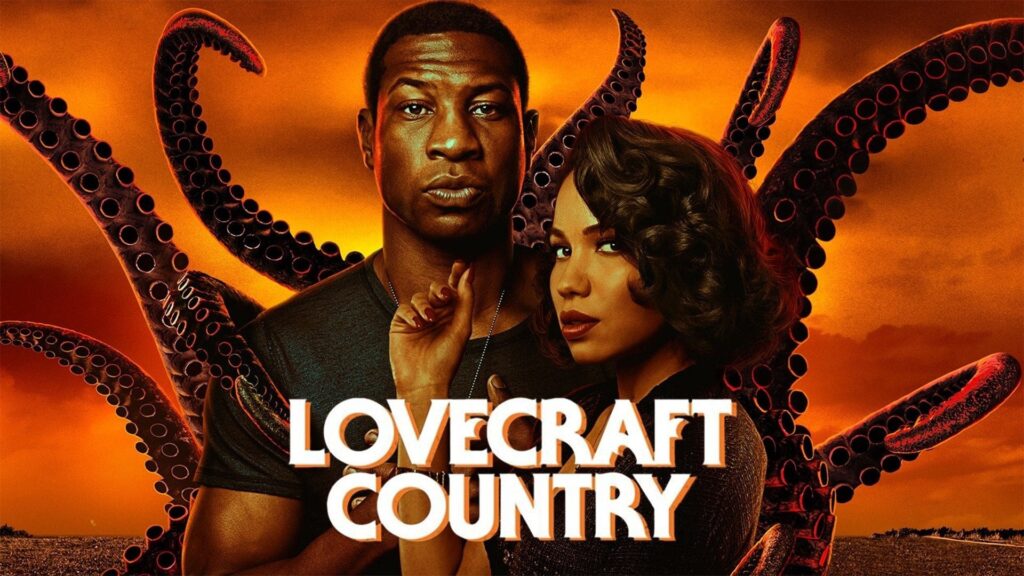 Lovecraft Country was an amalgamation of lovecraftian horror and mysterious drama, with craftful performances and innovative writing seeping throughout every episode. However, it seems that this was not enough to keep Lovecraft Country on air as HBO will no longer continue its development. After the commendable first series a second was already in the midst, titled Lovecraft Country: Supremacy, which would have delved deep into a fictionalised America where the country would evolve into a segregated sovereign state. There has been no news as to whether any streaming sites, including Netflix have picked it up for further continuation.
George A. Romero's abandoned Goosebumps script has been archived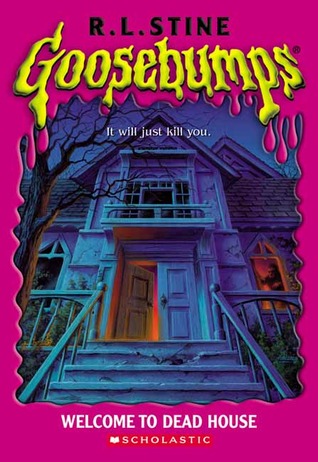 It is undeniable that George A. Romero's legacy has continued long after his passing, with his previously unreleased film The Amusement Park only receiving a release this year. The presence of Romero's continuing work has only been furthered as the University of Pittsburgh Library System's Horror Studies group has unearthed an undeveloped script based on R.L. Stine's Goosebumps novels. Of course, the material that Romero would use as an adaptation source was the zombie-based book Welcome to the Dead House (1992), which focuses on siblings Amanda and Josh Benson as they move into an old eerie house situated in the creepy town of Dark Falls. Romero closely followed R.L. Stine's work rather than run with the basic outline, but in his archetypal style, he transgressed vital plot elements further, including the essences of hierarchy within work-towns, where townspeople's independence withers to corporate superiority.
More details can be found at the University of Pittsburgh Library System's Horror Studies website: https://horrorstudies.library.pitt.edu/content/george-romeros-goosebumps
Youtuber and film critic Chris Stuckmann set to direct upcoming horror 'Shelby Oaks'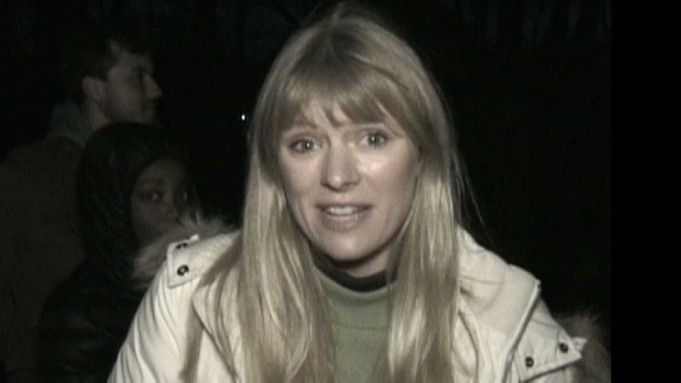 Chris Stuckmann is a pillar in the online horror community with his honest and entertaining reviews and film commentary captivating audiences, and amassing nearly 2 million YouTube subscribers. Stuckmann has recently made a deal with production company Gotham Group to develop a handful of horror scripts. His first project under them will be Shelby Oaks, which is based in the early 2000s and follows a missing group of ghost hunters named The Paranormal Paranoids. Aaron B. Koontz (The Pale Door) will be producing alongside Ashleigh Snead (Scare Package), and Cameron Burns (Camera Obscura). Shelby Oaks is quickly gaining traction as although filming has not yet begun, a viral marketing strategy has already started creating hype. A series of 'found footage' clips are being slowly released showing The Paranormal Paranoids in a mission gone wrong.
Production begins in late 2021.

Scream 5 has wrapped production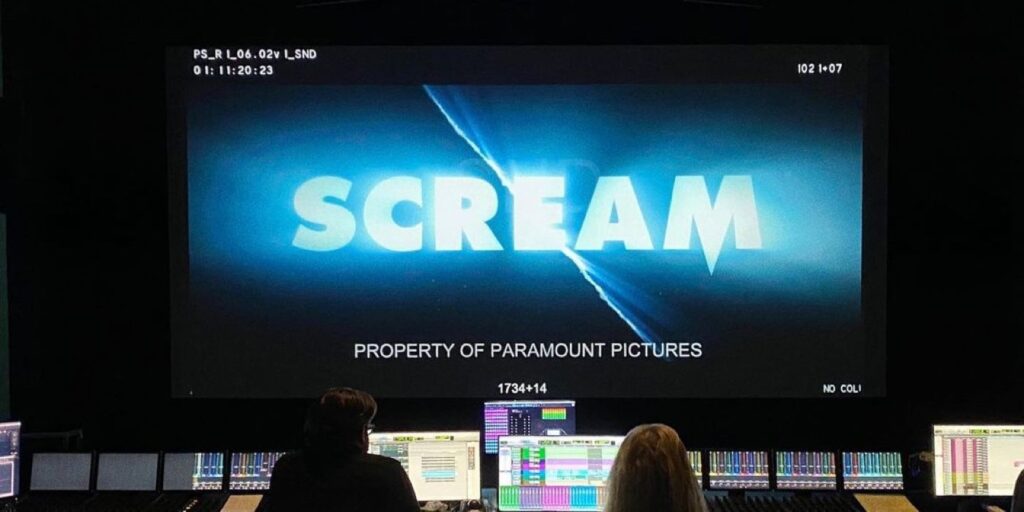 It seems that nearly everybody has been eagerly waiting for the new Scream movie release, now we're one step further as director's Matt Bettinelli-Olpin and Tyler Gillett have announced that production has finally finished after months of filming via an Instagram post showing Scream 5's title screen card in an ultra flash editing suite. Although the stages of release are nearing we still have a little bit more to wait as the theatrical release date is scheduled for January 22nd 2022. The film will follow the franchise's typical structure, with Scream 5 following on from its predecessor (Scream 4, 2011).
This weeks article comes via Grace from Film Overload, you can check out more of her work here.
Share this story