This week in horror: 07.08.21
10/31: Part II hits VOD this August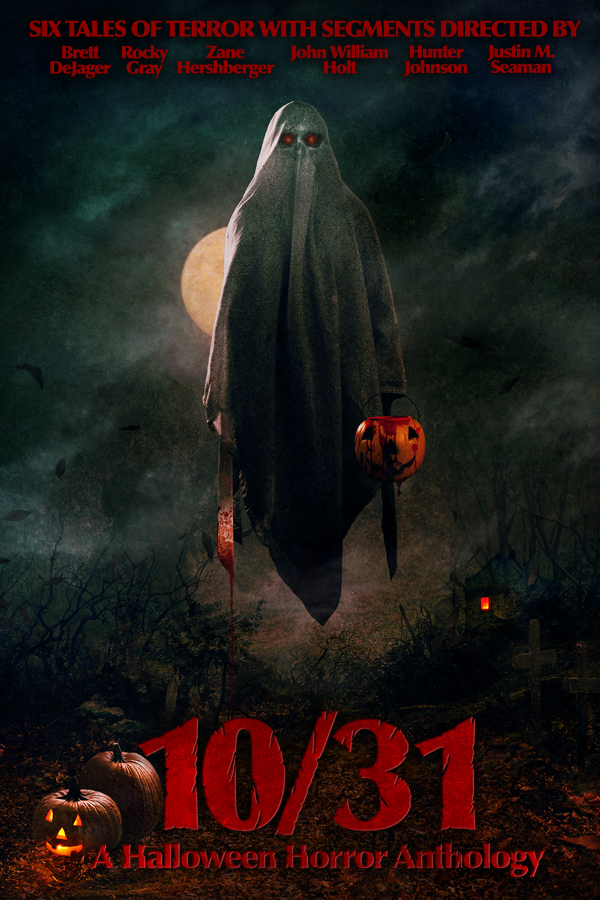 Anthology horror 10/31 quickly became a fan favourite after its 2017 release, so much so that 10/31: Part II will be coming to video-on-demand this August. Staying true to its predecessor, Part II's segments will be directed by indie filmmakers including Brett DeJager, Max Groah, John Hale III, Zane Hershberger, Robert Lanphere, Jennifer Nangle, Tory van Buskirk, and Stephen Wolf. Part II is said to be even more explorative as we are treated to a varied mix of short films which range from possessed nuns and serial killers to vampires and hatchet wielding maniacs. Enveloping the segments is a wrap-around story told by an Elvira-like host called Malvolia: Queen of Screams.
10/31: Part II premieres on VOD on August 13th.
Trick or Treat Studios releases House of 1000 Corpses figures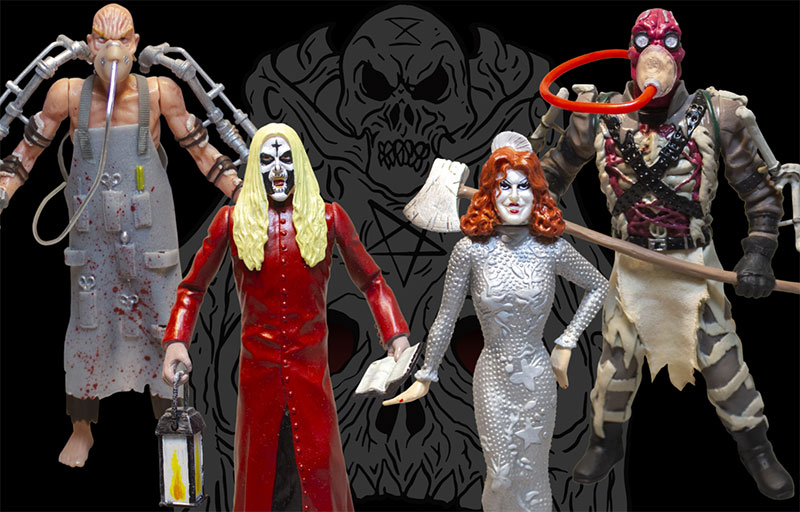 Trick or Treat Studios are known for their masks, film props, costumes, and figures, now adding to their boastful collection is four new figures based on Otis Driftwood, Baby Firefly, The Professor, and Doctor Satan all from Rob Zombie's House of 1000 Corpses (2003). The figures stand at 5" tall and will feature individual accessories appropriate to each character. Baby Firefly dons her iconic silver dress, whilst Doctor Satan wears his blood stained surgical apron with his oxygen mask. The figures will be joining Trick or Treat's Captain Spaulding figure whose release was announced back in may.
The Shining TV show halts development as HBO Max cancels its release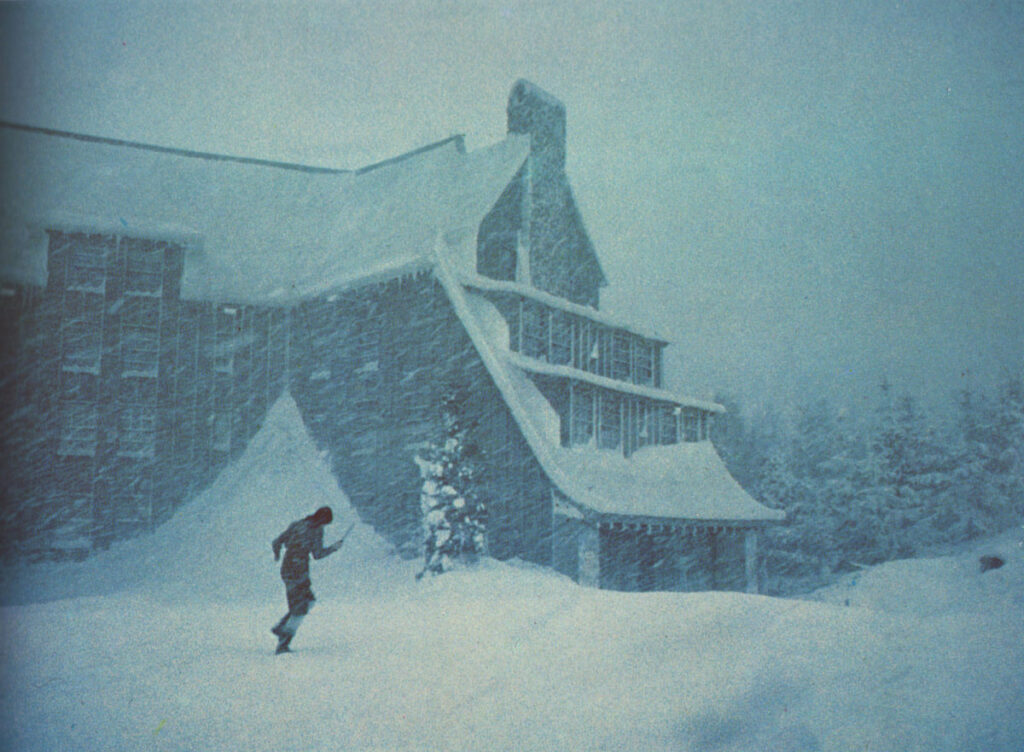 Back in 2019 it was reported that production company Bad Robot would be producing Overlook, a TV series based on Stephen King's The Shining. Overlook would focus on the hotel itself and its undiscovered history. Dustin Thomason (Castle Rock) and Scott Brown took on the role of writers of the show which would have focused on the untold stories of The Overlook's lingering ghosts. However, although Stephen King's novels are taking over the horror genre HBO Max has cancelled the show, completely halting its development. Rumours have speculated as to why, but sources have revealed that the cancellation is due to a matter of timing. But all hope is not completely lost as Overlook is still looking for streamers…
Night of the Animated Dead announces cast, release date, and cover artwork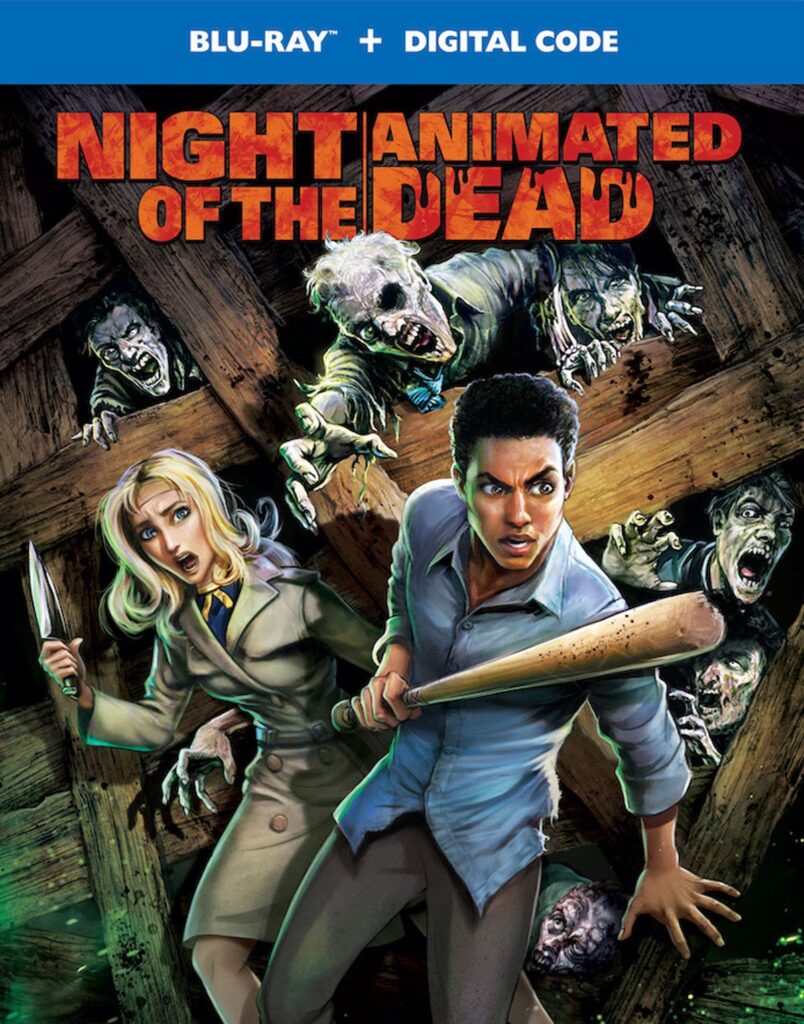 Night of the Animated Dead follows siblings Barbara and Johnny as they take a trip to visit their fathers grave in Pennsylvania. However, the graveyard doesn't stay quiet for long as they are attacked by zombies. Barbara manges to escape and hides out in an abandoned farmhouse with a group of survivors and a lost motorist. Over the course of the night the group have to battle their own prejudices whilst tackling the undead.
The animated retelling of George A. Romero's 1968 classic has been highly anticipated ever since its initial announcement, now zombie fans only have to wait until 21st September to get their hands on this soon to be hit. Starring is Josh Duhamel (Jupiter's Legacy), Katharine Isabelle (Ginger Snaps), Dulé Hill (Psych), James Roday Rodriguez (A Million Little Things), Katee Sackhoff (Riddick), Jimmi Simpson (Westworld), and Nancy Travis (Last Man Standing). Although the animated take will visually differ from the original, plenty of suspenseful action is still guaranteed as the poster illustrates the survivors running from ghastly looking zombies. 
This weeks article comes via Grace from Film Overload, you can check out more of her work here.
Share this story