This week in horror – 07.05.21
Amazon Video pens new TV series based on the 1990s hit, I Know What You Did Last Summer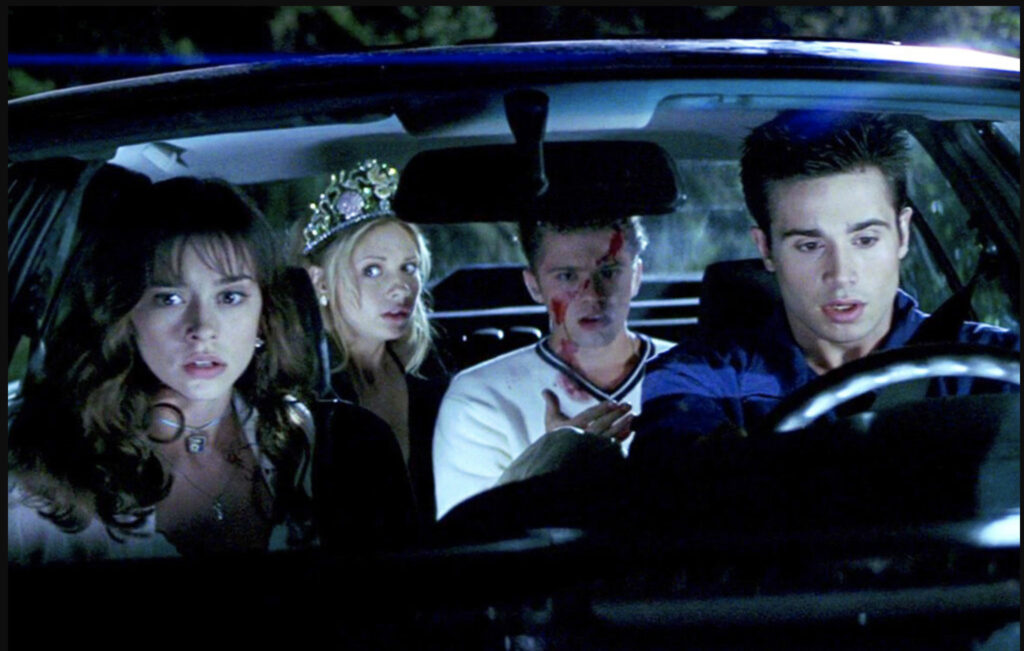 1990s horror wouldn't be the same without the writing talents of Kevin Williamson, who penned Scream, The Faculty and I Know What You Did Last Summer. As with any classic we are set to get a remake of Jim Gillespie and Williamson's collaboration as Amazon Prime Video bravely begins early production stages. Following closely to the original 1997 slasher hit, we'll see a bunch of teenagers in small town America battle a mysterious killer after one of their most deadliest late-night adventures leads to a fatal ending.
The series will be directed by Craig William Macnelli (Them, Channel Zero & The Twilight Zone) and stars Chrissie Fit (Picth Perfect), Madison Iseman (Annabelle Comes Home), and Brianne Tju (Scream: The TV Series). So far the series will follow a limited format, with only six episodes lined up, however with its already hyped reputation, we could possibly be seeing a major franchise revival of I Know What You Did Last Summer. 
One Cut of the Dead remake starts shooting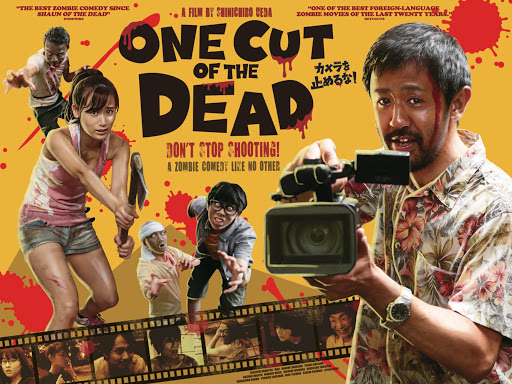 In 2017 a relatively new director Shin'ichirō Ueda released One Cut of the Dead, a low-budget Zombie comedy. Little did the industry know that the film would go on to make over a thousand times its budget. The meta-parody flick zoomed across the horror world with a powerful force, as it went onto win several acclaimed awards. Now four years down the line French filmmaker Michel Hazanavicius (The Artist) directs the French-language remake of this Japanese hit.
Production has just begun rolling with an official cast finally being revealed; starring is Bérénice Bejo, Romain Duris, and Matilda Anna Ingrid Lutz (Revenge). Further details still remain quite hidden, but fans have speculated that this remake will be far from ordinary, with Hazanavicius bringing French extremism vibes to this Japanese rooted horror. Certainly an interesting combo…
Shudder's May line-up revealed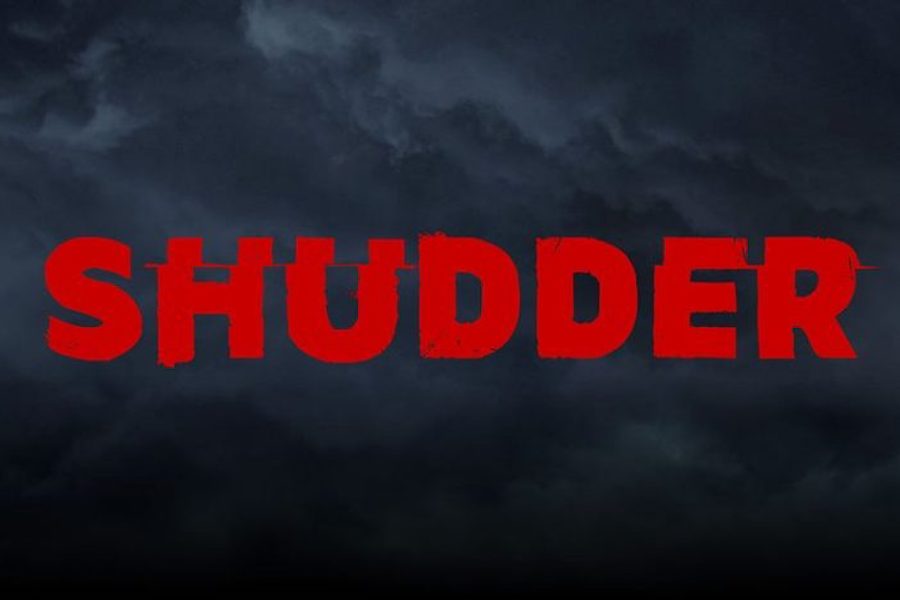 Shudder reveals quite the exciting line-up for this month's schedule. Armed with a mix of older classics, and Shudder originals equals to a rather fan-pleasing month. New gems including the sci-go extraordinaire Fried Barry, Neil Marshall's witchy haunt The Reckoning and the trippy Psycho Goreman will be released throughout May, with other genre essentials such as folk horror's The Blood on Satan's Claw and The Witchfinder General, as well as the very much underrated classics Def by Temptation and Black Roses.
Dexter's return is imminent as the first teaser trailer premieres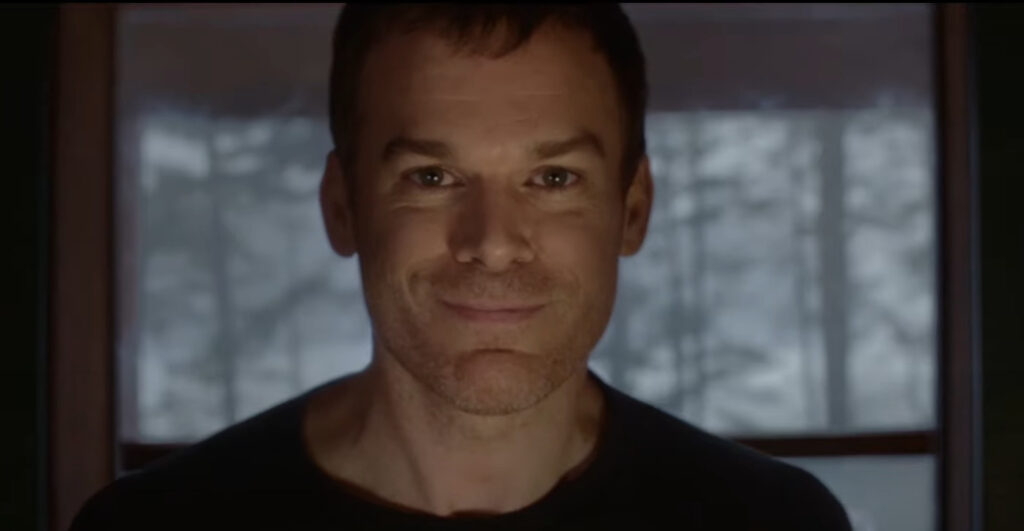 Ever since it's 2006 release serial killer TV series Dexter has been nothing but a hit with audiences. Back in October, it was revealed that Michael C. Hall will return as the Jekyll and Hyde killer one more time with a ten-episode limited series premiering some time next year. The long-awaited revival's trailer was released this week, which shows a snowy cabin setting with the camera backing to Dexter with a menacing grin, perhaps signaling that he's been hiding all these years, preparing for his imminent return.
First images revealed of the Children of the Corn reboot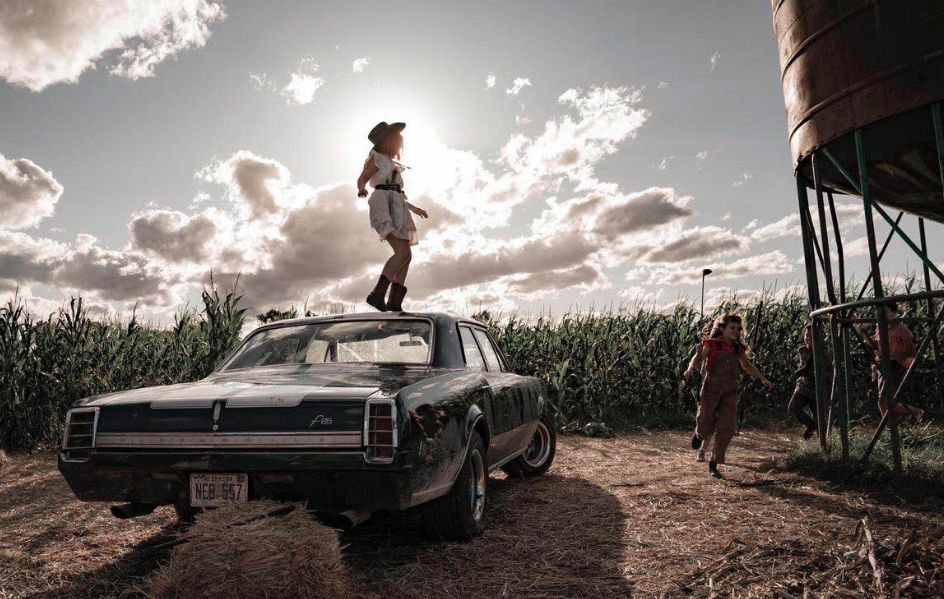 Stephen King's 1997 short story has been adapted yet again. Kurt Wimmer's take on evil children has already had a quiet release last year as it briefly played at two theatres, but the reboot is now set for a wide release later this year. Wimmer takes us down a less traditional route (in comparison to the other adaptions) as the film is primarily a prequel leading to the massacre situation that the story essentially follows.
The film will focus on how one young girl recruits the youth of the town to slay corrupt adults, but a hopeful high-schooler is not as easy to fool as the rest. Although the Children of the Corn franchise has spun several follow-up films, their success rate has rapidly descended with each release. However, the recent images that have circulated definitely show some promise, with a dark atmosphere, impressive cast, and a lingering sense of dread being very apparent. 
First look: Brand new images for new Saw film 'Spiral'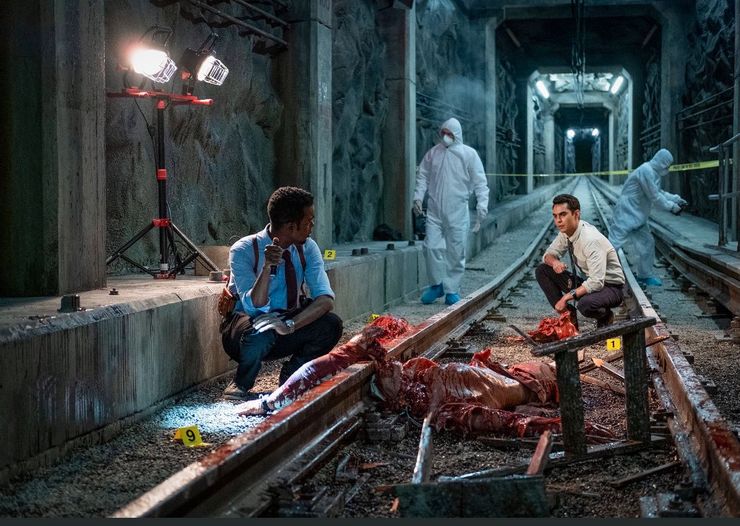 Patient audiences finally get a sneak peek into the long-awaited ninth installment in one of modern horror's most brutal franchises. The brand new images tease a brutal cat and mouse chase between the wicked Jigsaw and the brash detectives investigating a series of bloody and twisted murders. Although the series has gradually become slightly more slick and esteemed, Spiral promises that this new entry will be far from mundane, with one particular image graphically showing a torn open body strewn across train tracks! Spiral will be hitting theatres next week over in the States, however, here in the UK, we won't have to wait long as Spiral premiers across the country in cinemas from the 17th of May. So, who's booking their tickets?…
New and exclusive trailer for Stranger Things season 4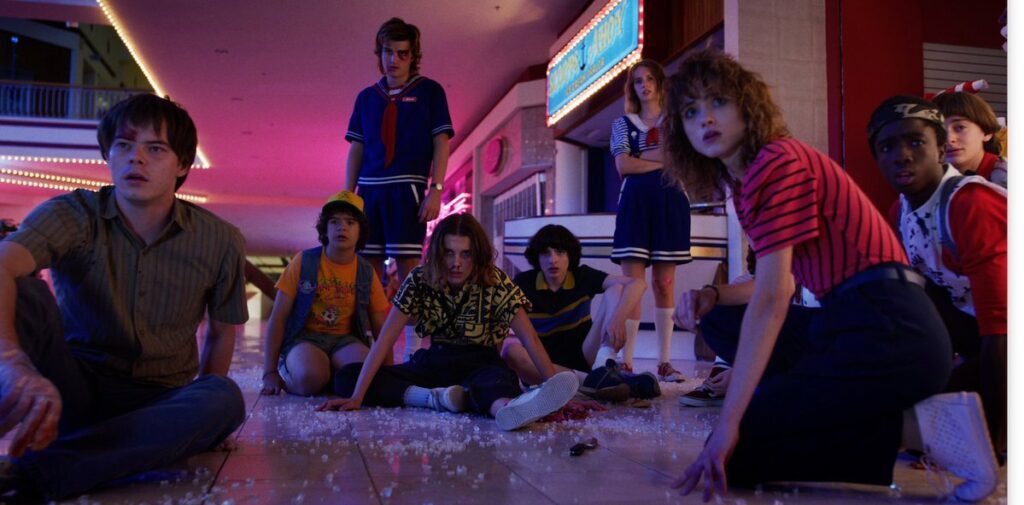 It has been nearly two years since season 3 of Stranger Things ended, and after such a long wait we have finally been granted a quick preview into the upcoming series. However, the eerie clip seemed to leave more questions than answers as we see Eleven (Milly Bobby Brown) back at Hawkins Laboratory with the creepy Dr. Brenner abusing her powers yet again. The climactic finale of season 3 left audiences shocked with the apparent death of beloved Chief Hopper, yet the new trailer does not reveal or tie up any of these loose ends that have left audiences quizzical for a while now. And it seems that the wait will only continue as earlier this year the proposed release date was postponed until further notice. 
This weeks article comes via Grace from Film Overload, you can check out more of her work here.
Share this story