This week in horror 02.05.21
Friday the 13th: The Game finally gets new patches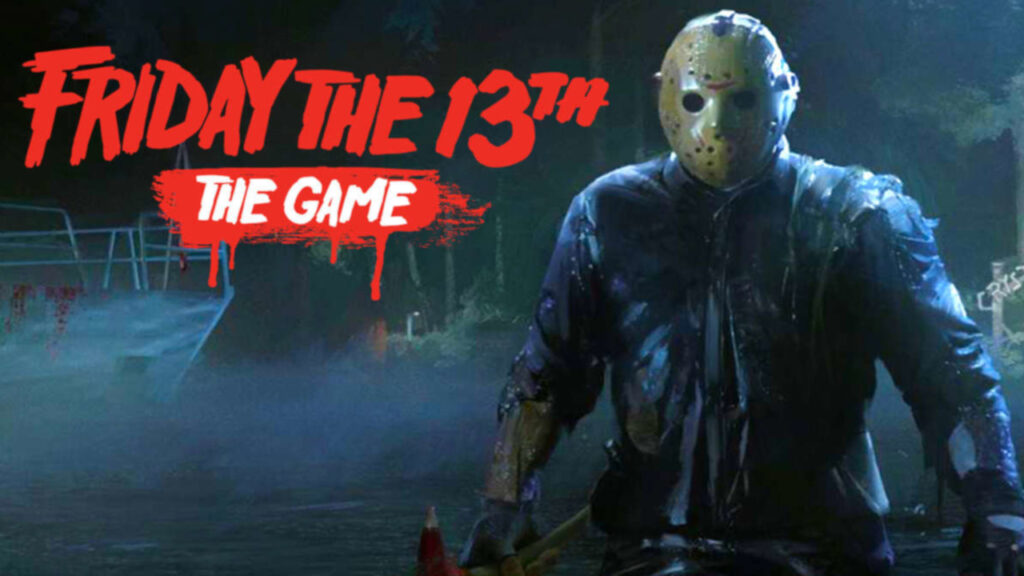 Friday the 13th: The Game has been keeping both horror and gaming fans fueled since 2017. Creators have been battling with further developing the game as ongoing licensing issues have prevented brand new additions from being made. Yet, a little loophole allows players to still play online. To keep the old content fresh developers have done a series of patches to create a better playing experience. New features include fixing max safe zones, alterations to combat teleportation, spawn issues resolved and easier access to weapon changes.
American Psycho comes to TV as new series begins development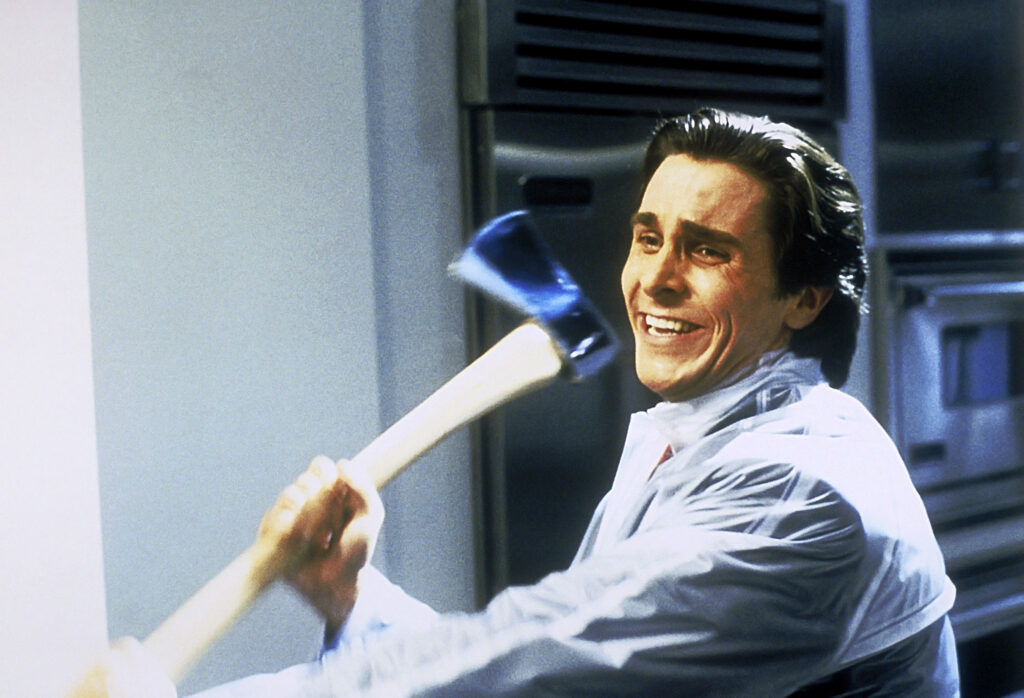 Mary Harron's American Psycho has successfully maintained acclaimed status ever since its release 21 years ago. Fans can't get enough of Patrick Bateman's maniacal behaviour with an official TV series closely following the film officially beginning development. The production details have been kept tightly under wraps as we've been left with more questions than answers; will we follow Bateman in his 50s continuing his ritualistic beauty regimes and intricately discussing business cards? Or will we see a new serial killer embody Bateman's eccentric murder tactics? Quite interestingly this is not the first time Bret Easton Ellis's 1991 novel has been adapted, with American Psycho 2 (2002) and a musical showing Bateman (played by Doctor Who's Matt Smith) taking his music obsession to the next level as he dementedly sings his way through the murders.
NECA debuts the sixth generation of Toony Terror horror figures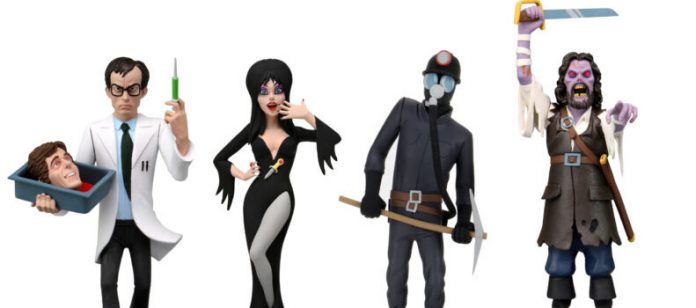 Horror collectors rejoice as the game-changing merchandise machine NECA showcases their latest series of Toony Terror figures. Previous editions featured genre favourites, such as Pennywise (90' & 17'), Jason Voorhees, Michael Myers, Beetlejuice, Leatherface, Pinhead, Ash, Regan, and Victor Crowley! The sixth wave may just be one of the most exciting volumes yet as we see some of horror's most underrated characters get a cartoon makeover, including Elvira, Captain Blake (The Fog), Herbert West and The Miner (My Bloody Valentine).
Trailer for William Brent Bell's upcoming horror Separation has horror fans adding it straight to their watchlists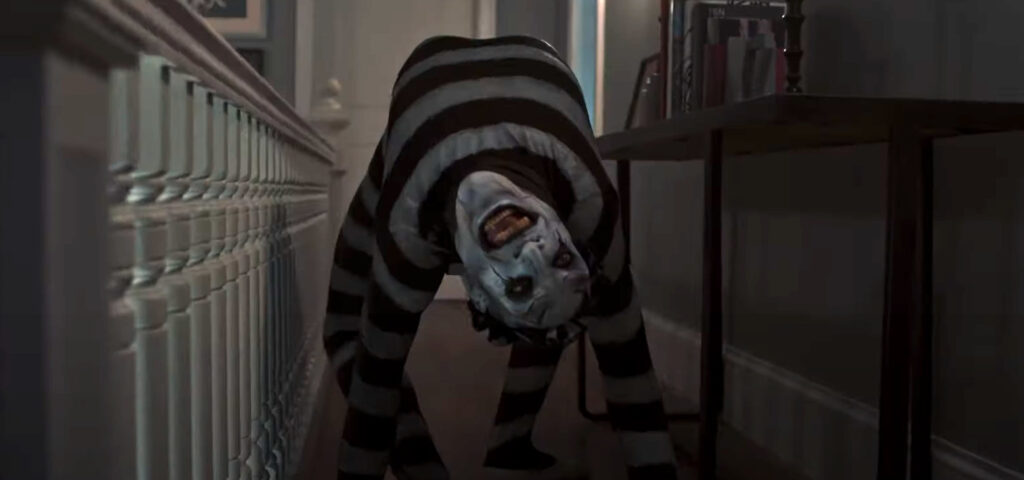 The trailer for Separation shows a haunting story of a young girl struck by grief as she attempts to find solace with her dead mother. The beyond creepy clips grab your attention immediately as we are treated to gloriously unnerving imagery of adult sized puppets who have seemingly come to life, as well as a disturbingly dark energy riveted throughout this haunted house. Separation stars Rupert Friend (Homeland), Mamie Gummer (The Ward), Madeline Brewer (Cam) and Brian Cox (Braveheart).
Set for release 30th April. 
Netflix announces official plans for Death Note 2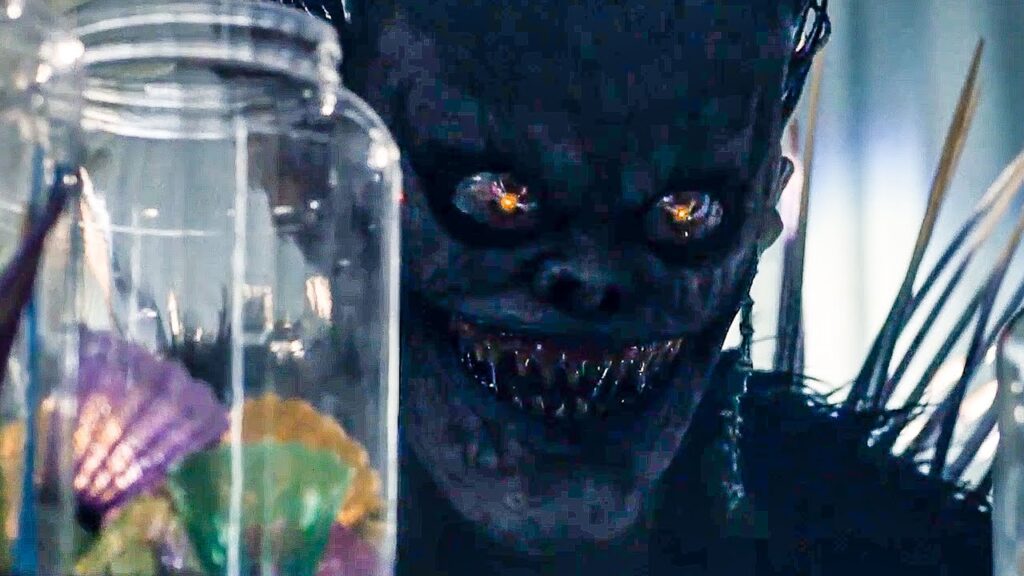 Japanese Manga series Death Note was bravely adapted by Netflix in 2017, but feedback from both fans and critics left a sour note on its reputation. However, despite the negative reception the streaming giant recently announced that a sequel is most definitely taking place… The nervously anticipated sequel has conjured plenty of rumours, with creators supposedly hoping to win fans back by focusing more on the horror and abandoning the stereotypical character developments and Americanisation that the first Death Note succumbed to. Allegedly one of the few positive aspects surrounding the first remake will be resurrected in the sequel; Willem Dafoe will return as the death god Ryuk, who will surely rise plenty of torment.
Blumhouse Productions set for another triumph as The Black Phone nears the end of production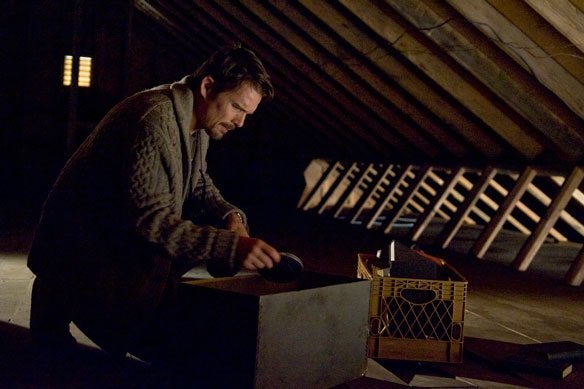 The Black Phone follows Finney Shaw, a cunning teenage boy who is abducted and locked in a soundproof room. All hopes seem to be lost, but when Finney finds an old phone he discovers that it can transmit the killers' previous victims' voices. The Black Phone is directed by Scott Derickson, who has directed The Exorcism of Emily Rose (2005) and Sinister (2012). His return to horror has been welcomed by fans as we also get to see a reunion between him and Ethan Hawke, who takes on the lead role. The Black Phone is based upon Joe Hill's award winning short story of the same name.
Set for an early 2022 release. 
This weeks article comes via Grace from Film Overload, you can check out more of her work here.
Share this story