The Book of Horror
In these times of genuine horror, the horror genre has never been more relevant. And for those of us who take comfort in the darkness, the horror community is one of the most welcoming. It's all about the outsiders, not the elite, and the only qualification for entry is a genuine love of horror, no matter what kind.
I've been a horror obsessive since childhood, when I realised the world was more Stephen King than Steven Spielberg, and it's informed almost every aspect of my life.
For the last two decades I've worked as a writer for the likes of Total Film, SFX and the Radio Times, and I think people would be surprised how many film critics love horror most of all. Why? Because, at its best, it represents a very pure form of cinema. After all, for a horror film to work, it doesn't require witty dialogue, nuanced performances or big-budget effects, all it needs to do is scare you.
When it comes to books about horror films, however, there's often a double standard. There's the films we love, and the films we admire, and the books tend to focus on the latter, putting box office and historical significance over the only metric that really matters: are they scary?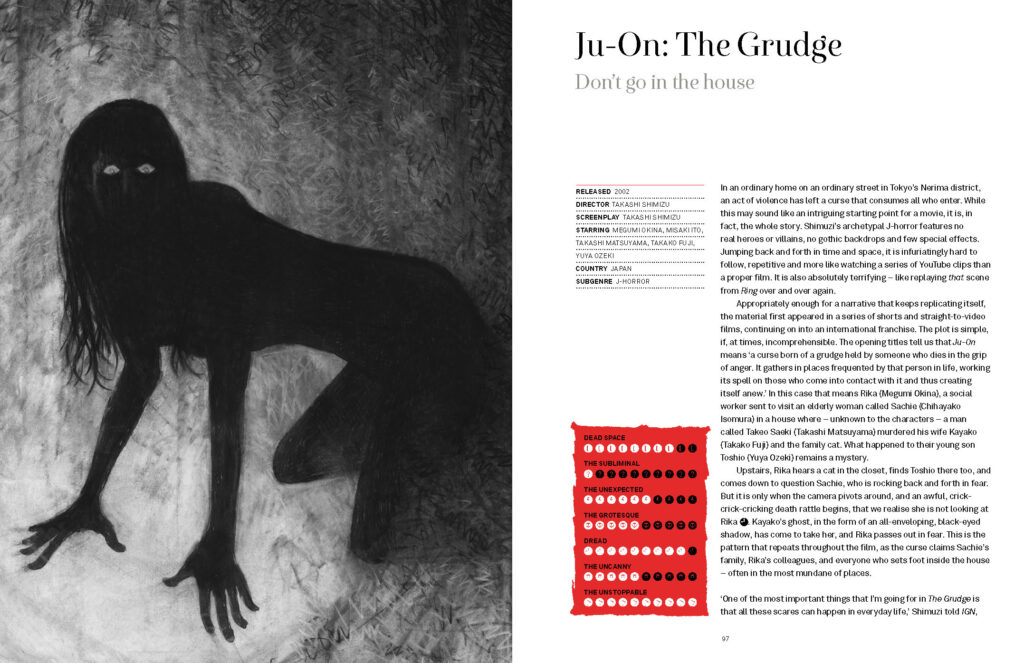 Over the last five years, I've been lucky enough to write three books about the movies. Based around the illustrations of Andy Tuohy, A-Z Great Film Directors examined the men and women who made the classics. Featuring interviews with the likes of Irvine Welsh, Edgar Wright and Simon Pegg, Britpop Cinema: From Trainspotting to This Is England looked at the UK film industry boom of the 1990s/2000s. But closest to my heart is my latest, The Book of Horror: The Anatomy of Fear in Film, an attempt to find the scariest movies ever made and examine exactly how they work.
With beautiful black-and-white illustrations by Barney Bodoano, plus infographics and recommendations for further viewing – some I hadn't even heard of until I started digging really deep – it's the culmination of decades of searching, watching and scaring myself silly.
My conclusion? Whether slasher or ghost story, J-horror or New French Extremity, frightening films have more in common with each other than not – just like the rest of us. I can't wait to see what you think.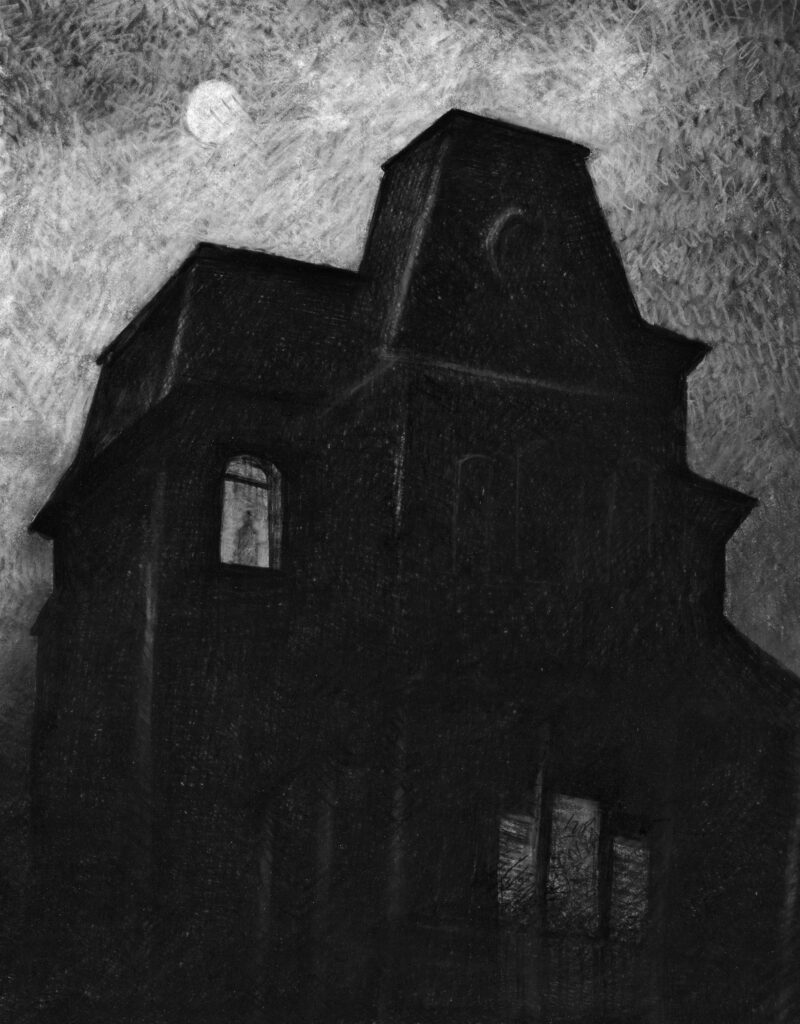 The Book of Horror: The Anatomy of Fear in Film by Matt Glasby with illustrations by Barney Bodoano is out 22 September, order it here https://www.quartoknows.com/books/9780711251786/The-Book-of-Horror.html?direct=1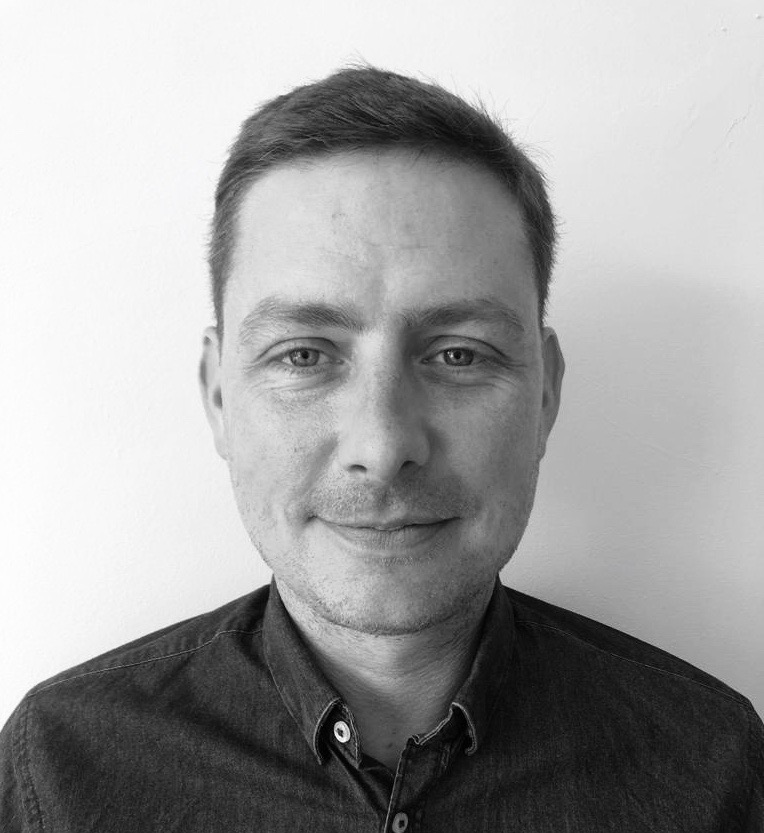 Share this story