Review – The Boogeyman (2023)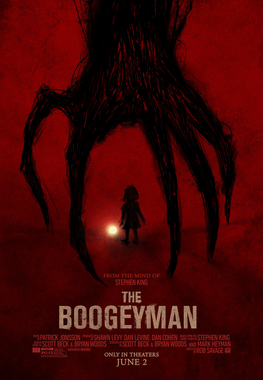 Rob Savage has proven his status as one of the most exciting horror filmmakers actively creating in the current market. His feature debut, Host (2020), made the common Zoom session a playground for ghostly antics to ensue. Following shortly was the enigmatically charged Dashcam (2021) which barrelled in intense humour amidst the backdrop of a live stream. Adding to Savage's growing filmography is The Boogeyman, an adaption of the Stephen King short story of the same name (1973).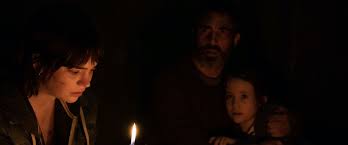 Even in its most complex form, King's story is simple, far from complicated, and a fundamentally brilliant portrayal of primal fears. Its own directness is what makes it a classic. Bumps in the night, the monster under the bed, and the scared of the dark logic all haunt us at one point; with this in his peripheral, Savage takes heed from extensive explanations and backstories surrounding simplistic innate frights to tackle a narrative brimming with unpretentious scares, and delivering a horror that grapples with urban-legend-like terrains.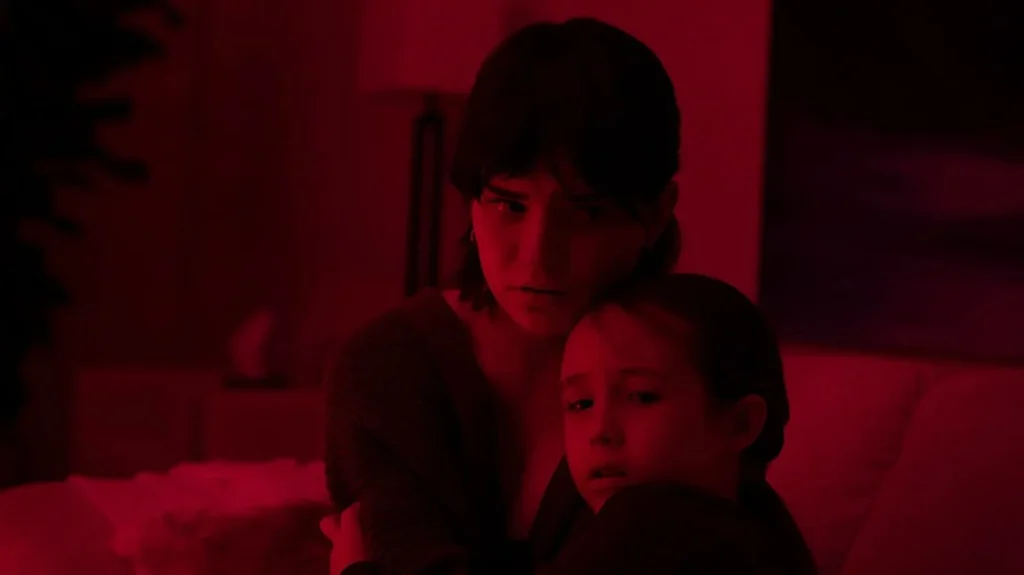 As with many big studio-produced films, the story replicates a wave, interweaving emotionally dense performances in between the big scares, working with a continuous play of highs and lows. And for all of the loud, gotcha frights to succeed, a solid backdrop is essential. The film is graced by the talents of Sophie Thatcher (Yellowjackets), Chris Messina (Air), Vivien Lyra Blair (Bird Box) and David Dastmalchian (Dune), all of whom carry the dramatic storyline with ease, but most notably Thatcher, who plays the role of a grieving adolescent heavy with the weight of her sister's trauma. Thatcher exceeds expectations and propagates the sympathetic tone of the film, ensuring a connection between the screen and the viewer.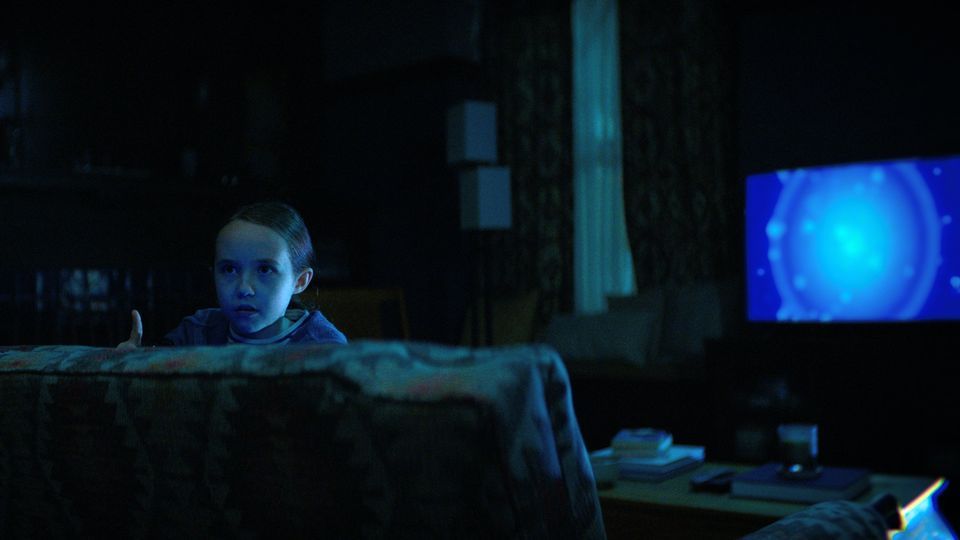 The Boogeyman thrives on its traditional expositions, with each act defining a clear climax and then disequilibrium. However, whilst the film is far from dull, there does seem to be an error in restraint. Going from independent to studio filmmaking is a giant leap in creative freedom. It is not uncommon for executives to push specific characteristics or scenes that may generate more of a buzz, increasing the chances of financial success. Whilst this aspect leans more on the positive side, there is such a thing as too much emphasis on creating a film that 'all' audiences will love. Savage is such a fierce director, a true force. And yet, The Boogeyman sits at 90% ferocity rather than 100%.

It's noted that initially, the film had that oomph factor one expects with Savage's talents, but during test screening, audiences found the original cut too scary, meaning that specific tweaks had to be made. By no fault of the cast and crew, The Boogeyman has a slight fall when it comes down to the fear factor. However, a factor that boosts the film back towards its well-deserved acclaim is its atmosphere which is perfect for cinema viewings – just as movies are made to be seen!
Want more top horror lists and reviews? Check out our blog here..
Share this story