Review – Scream VI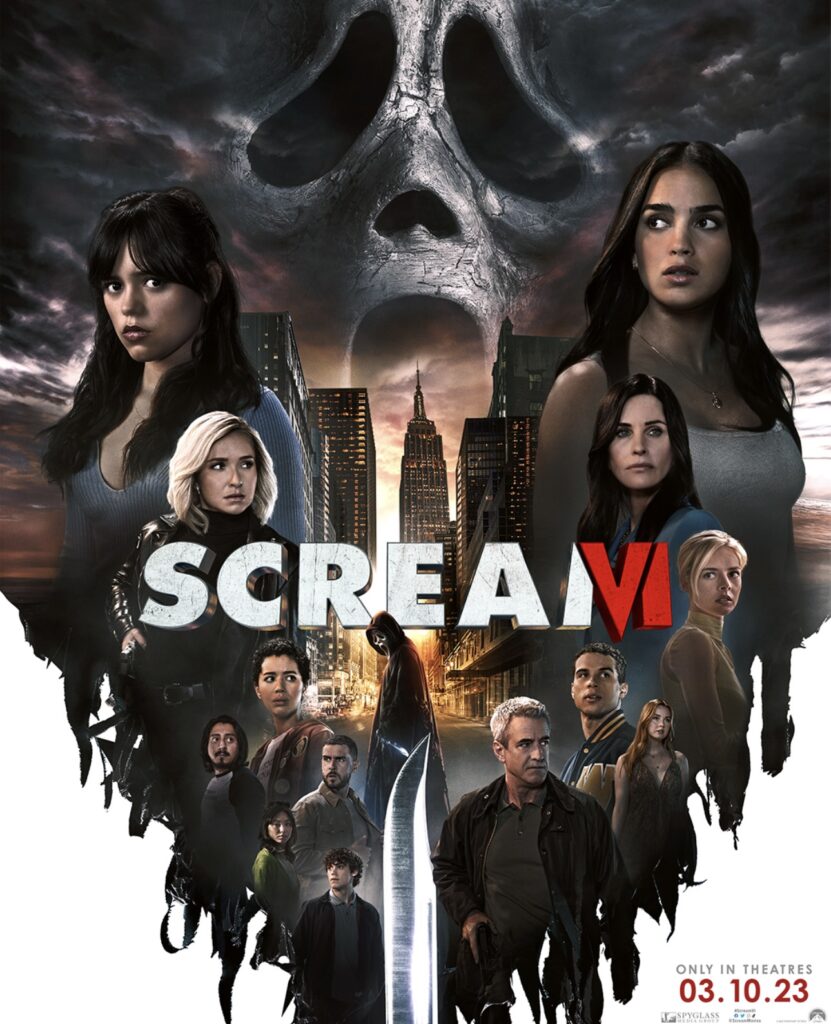 Only a year has passed since audiences have heard Ghostface say "what's your favourite scary movie?", yet for fellow Scream fans and keen slasher-seekers, the latest addition to the franchise has been a long time coming. But was the wait worth it?
When it comes to the world of Scream, nearly everything has been said and done, and many fans have been apprehensive that the cycle is nearing its full circle. However, whilst spoilers narrow an all-revealing response, it can be assured that Tyler Gillett and Matt Bettinelli-Olpin deliver a hefty punch of nail-biting tension, with the thrill factor at an all-time high.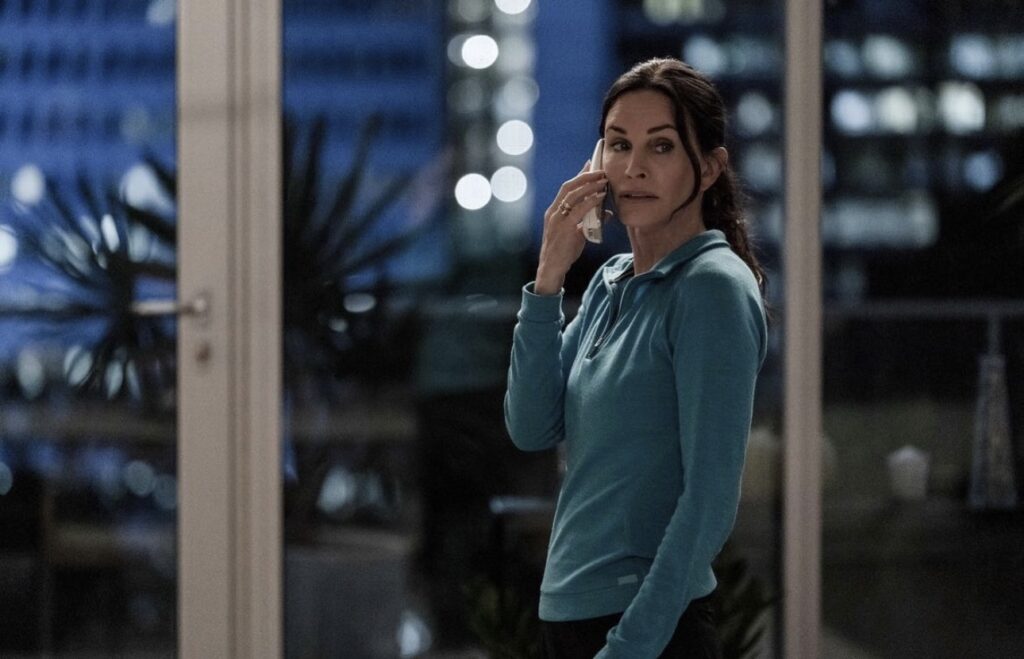 Scream is intrinsically woven with Woodsboro, the seemingly cursed town. However, just as the early days in the franchise sent the Ghostface-fighting crew on a state crossing mission, Scream VI sets its eyes on the city sights as the latest string of victims takes to 'The Big Apple'. The New York setting both ups the ante and adds a whole new level of existential nihilism to the mix, stripping the ease of containment away. In Woodsboro, Ghostface was confined; somewhat unable to tread fear into wider paradigms. With Bettinelli and Gillet spinning a modern flare on the antics, Ghostface is unbelievably stringent, violent, and more frenzied than ever. In fact, it would not be a far cry to say that Scream VI is the bloodiest film of them all, with every kill being utterly brutal and beyond capable of making every viewer wince.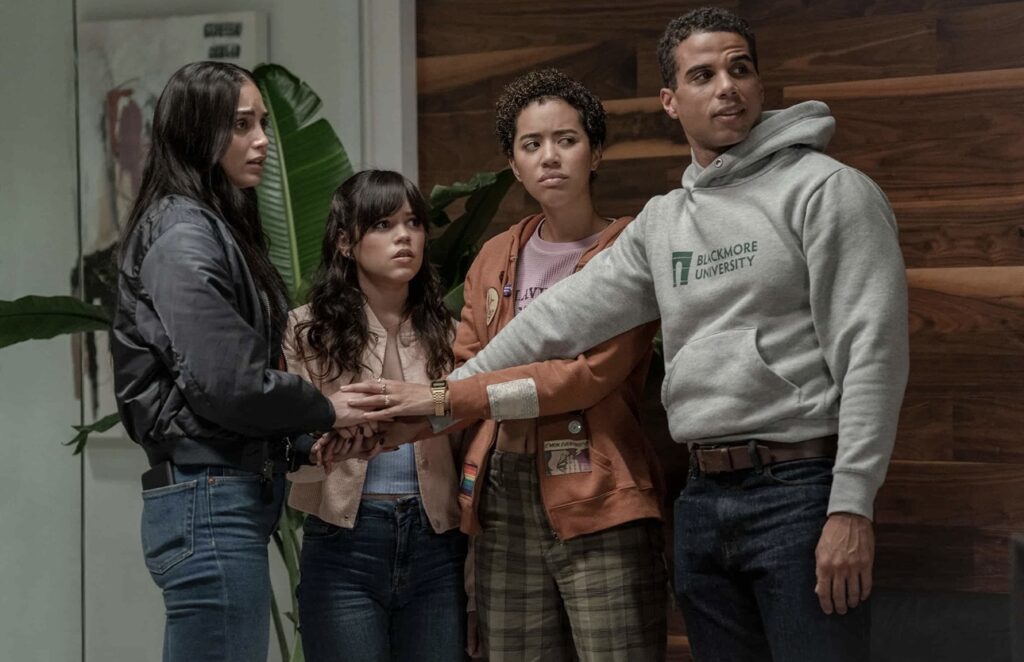 In its purest form, the world of Scream is a big whodunit mystery, a hardcore version of 'Guess Who', where we use the characters as pawns to root out the evil force within the group. And don't forget the main rule of this cruel pastime – it's always someone you know… Speaking of filmic traditions, Scream VI is literally plastered with horror easter eggs and nods to genre greats, with references to Psycho, The Babadook, Ready or Not, Giallo, Friday the 13th, The Ring, Argento, Peachfuzz, Carpenter, and of course all of the previous Ghostface killers.

Want more top horror lists and reviews? Check out our blog here..
Share this story