Review – Pearl (spoiler free)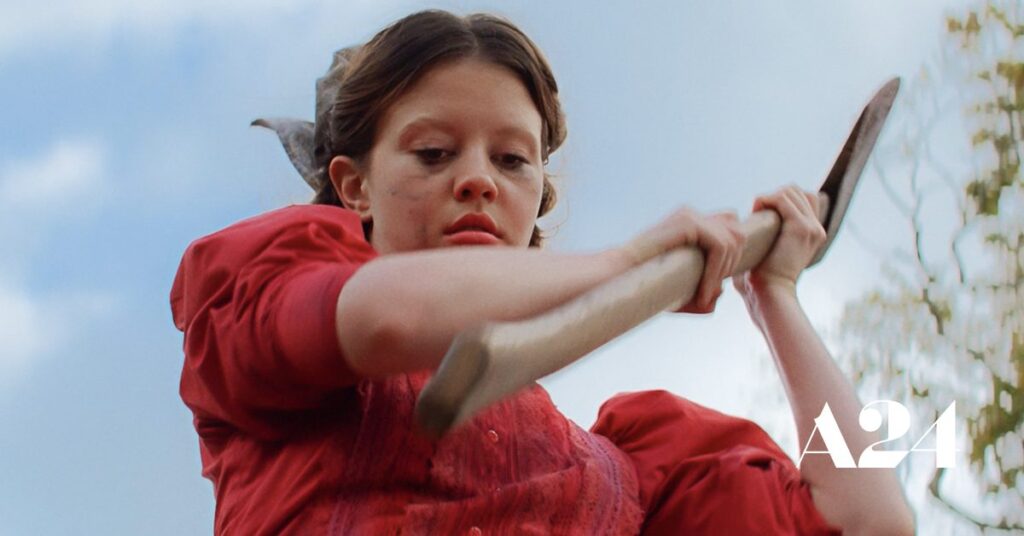 In March of last year, Ti West returned triumphantly to the horror genre with X, a brutal tale of rural slasher madness combined with an eccentric dose of eroticism. X was quite the success story, with reviews falling in the film's favour. Also stirring up the film's limelight was Mia Goth's dual performance as Maxine, an aspiring starlet, and Pearl, an elderly woman with a burgeoning lust for life. Both characters were hungry for fame and desire, but what left audiences baffled more than anything was the sheer enthusiasm in Pearl's persona; she was a force, a powerhouse, and, most importantly, incredibly complex. It arose the question of what or who made Pearl a horrific but inspiringly passionate person.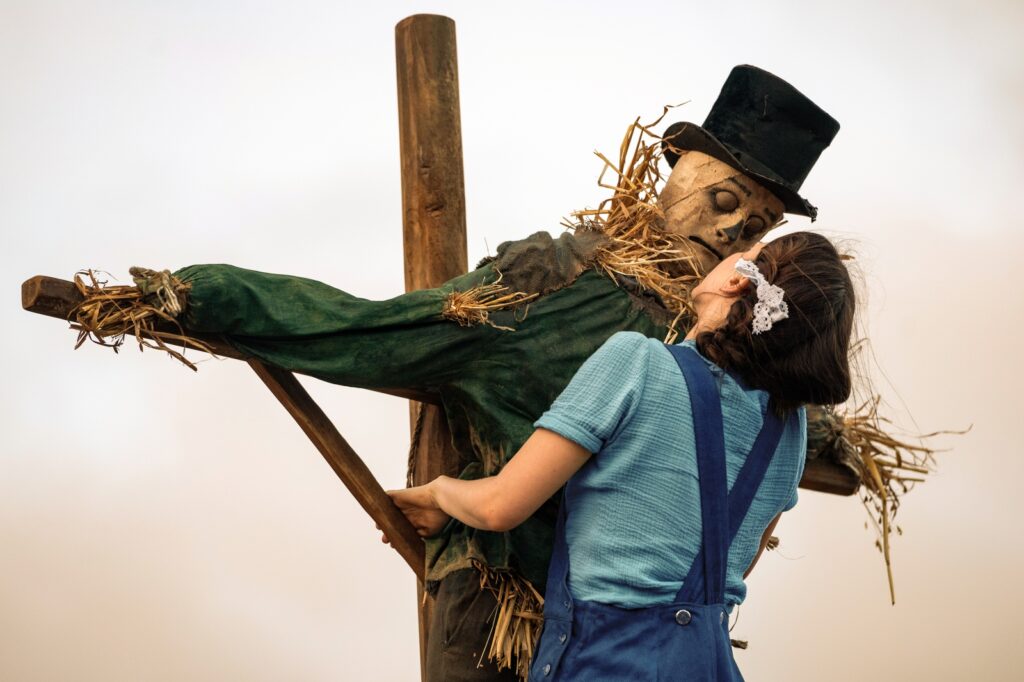 With what many have described as an Oscar-worthy entry, and one of the best character studies in recent years is West's latest feature, Pearl, the second in the soon-to-be 'X' trilogy. The film takes place in Texas circa 1918, where inside a strict rural farmhouse lives Pearl, a young woman desperate to live the life that glitters after falling in love with the hustle and bustle of Hollywood. With the constant knockbacks ruining her chance of fulfilling her dreams, she finally snaps, and all hell lets loose.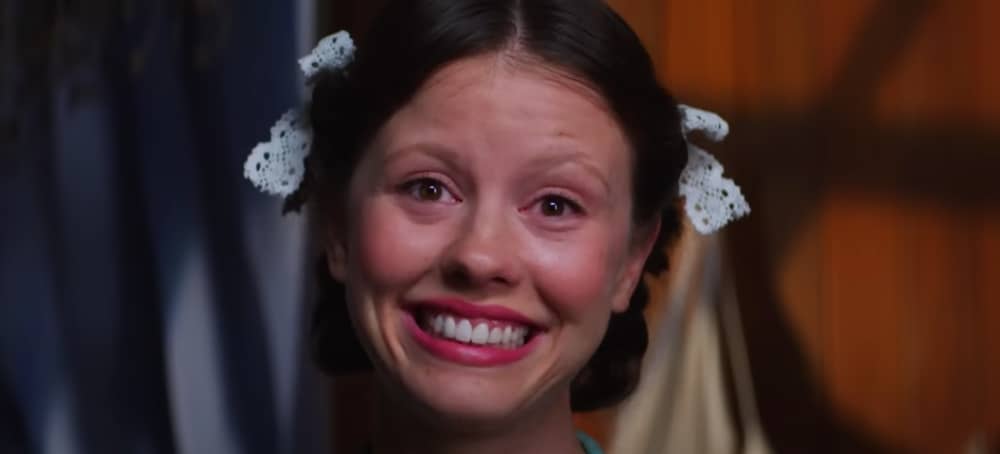 Pearl is truly an exercise in the importance of performance. Just as Jack Nicholson made The Shining (1980) and how Kathy Bates made Misery (1990) quintessential classics, Goth dominates the screen and commands your attention and forces the viewer to fall under her mesmerising spell. With every ounce of blood spilt is Goth's ability to be quite the anti-hero whilst still being frightening enough to create that typical distance that makes you simultaneously fear and connect to her.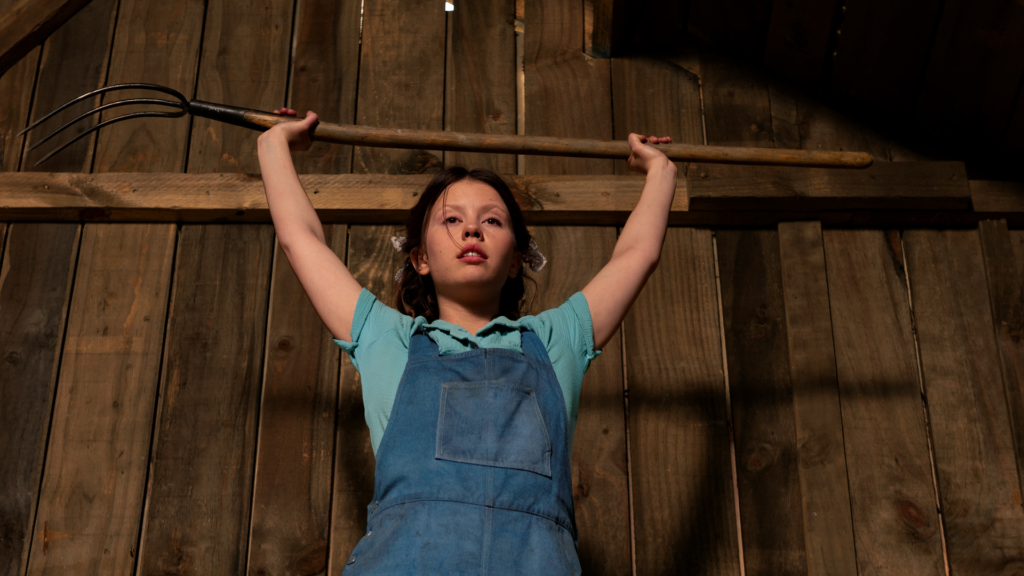 Further carrying Pearl's impressive calibre is the copious layers of cinematic charm that West mediates throughout. The setting of the rural farmhouse is a boiling pot of sheer terror as the dusty fields turn from camouflaged greens to crimson as Pearl and her murderous antics escalate. The scoring is beyond performative as the orchestral, grandiose strings swell with each fleeting moment. The cinematography and editing is a fierce force that beautifully captures every visceral moment.
Even in the most chaotic of scenes are shown in such an impassioned and earnest way whilst still digging its claws deep into the gritty horrendous psyche of Pearl. 
Want more top horror lists and reviews? Check out our blog here..
Share this story