Review: Fear Street Part Two 1978

Fear Street Part Two: 1978 presents itself as a throwback to 1970s summer camp slaughters, swarmed with cold-blooded kills, a jukebox-worthy soundtrack, and self-aware imitations. Luckily enough this ambition sequel is a worthy component to its predecessor, unlike many slasher sequels… What could have been a muddled backstory is instead a richly original yet bombastically brave referential take on sunshine-filled woodsy horror.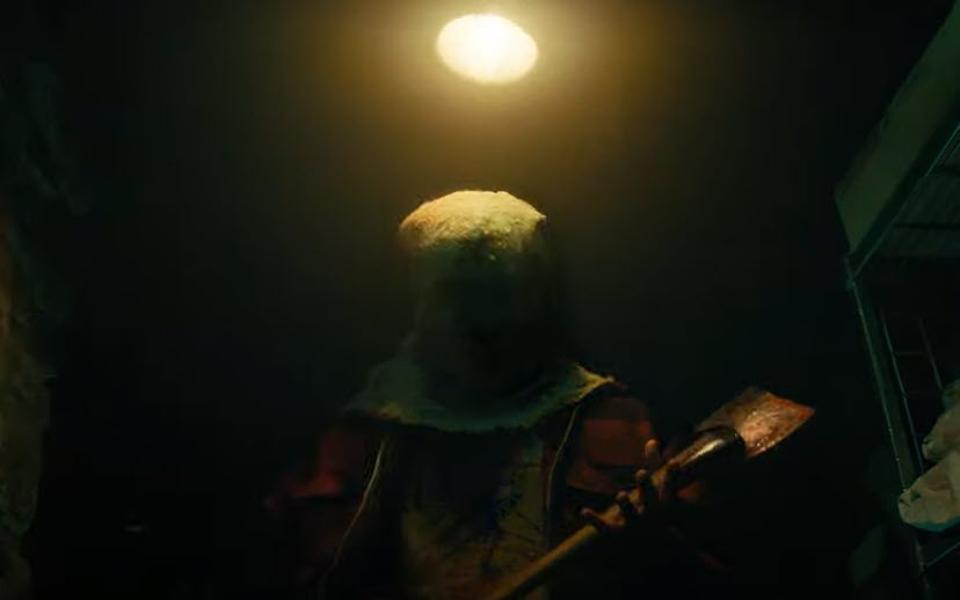 This singing praise is no exaggeration. I was as hesitant about Fear Street: 1978 just as much as everyone else. When a new flashy horror film lands it can lose that certain spark that many individual independent films grace the screen with, but when Fear Street: 1994 arrived on the scene a certain harmony in streaming originals was restored. However, as solid as Part One was the Fear Street Trilogy director Leigh Janiak hadn't completely won me over just yet as the trailers and teasers for 1978 promised a heck of a lot. Rest assured my initial hesitation was soon thrown over once the real bite of the film began.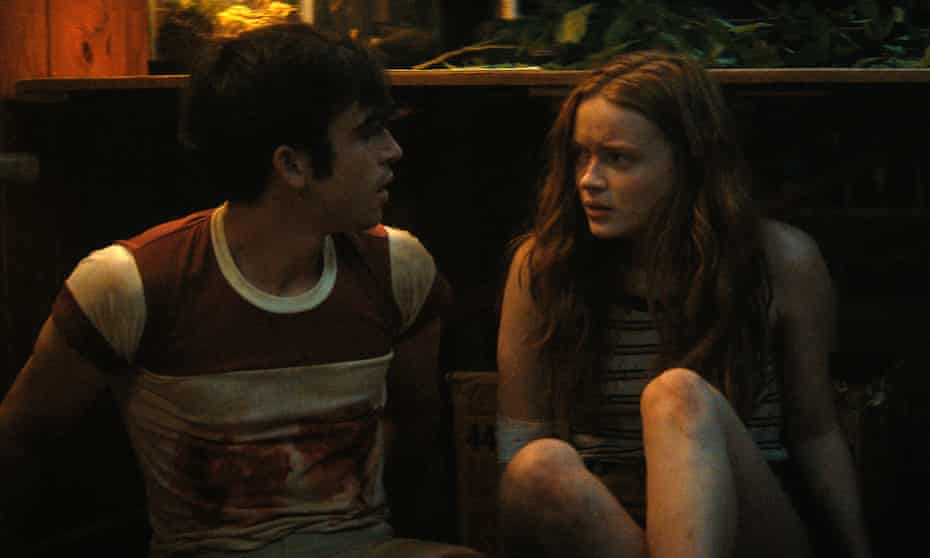 The overtly effective sequel is one that proudly admires the subgenres' mistakes and baskes in the stereotypical characters and story beats. Particularly the setting.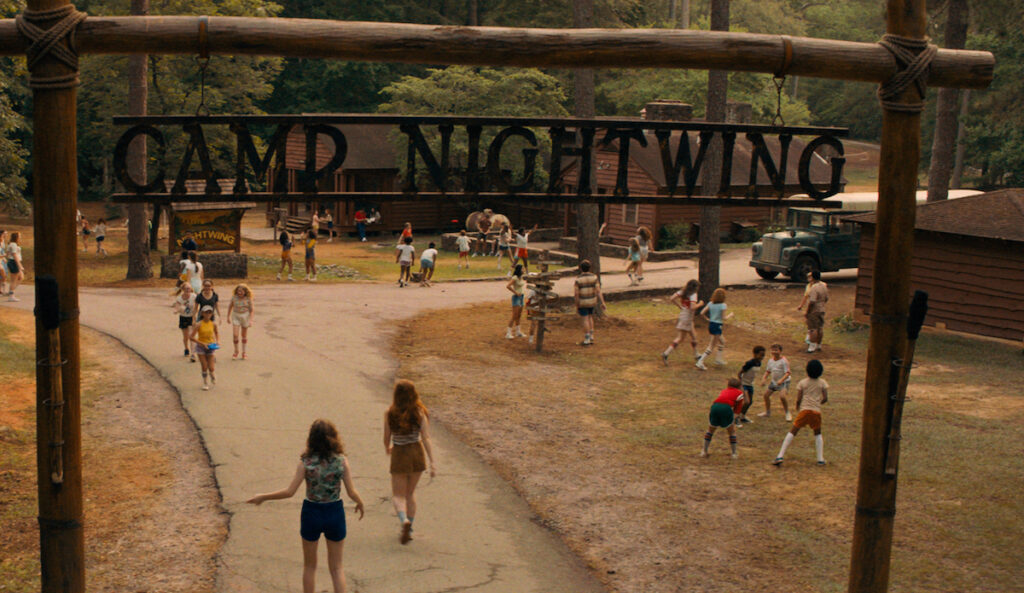 Camp Nightwing is everything that sounds like a nightmare to me; bratty teen hierarchies, constant group activities, and overbearing camp counsellors who in no way should be in charge. Fear Street: 1978 could be overbearing with its obvious nods to Friday the 13th, Sleepaway Camp, The Burning, and Madman, the originality aspect is a touchy point here, but what disperses from these inspirational nods is a fresh look at a supposed joyous social environment turning into an isolated hellscape painted with brutal kills and a mad axeman on the loose.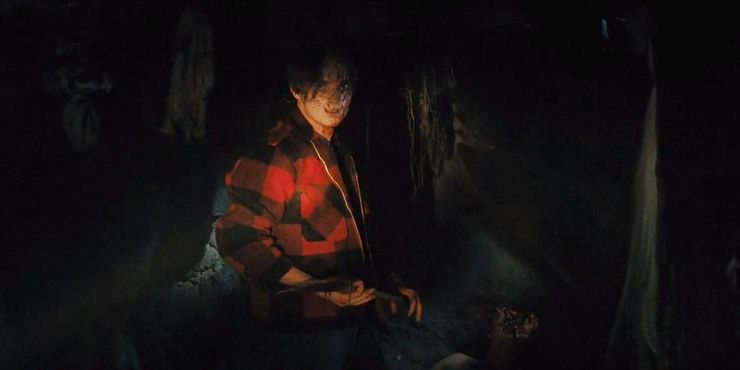 Paving the way for the final film of the trilogy is 1978's great storytelling journey that takes the series' unconventional time loop and creates a smoothly flowing adventure back in time. The end of 1994 saw Deena (Kiana Madeira) and Josh (Benjamin Flores Jr.) under threat from the newly possessed Sam (Olivia Scott Welch). The sequel picks up straight away from the ending as they make their way to the recluse C. Berman (Gillian Jacobs), who survived seeing the witch back in the Camp Nightwing Massacre. Christine has become a nervous shell of a person, but she still musters up the courage to tell Deena and Josh the blood-curdling story of how mountains of dead bodies collected over just one night. The simple baseline of the massacre is rich and heavy with subplots and exposition, but Janiak also throws in a revenge tale of an archaic witch, 'present day' timelines, and looped character origin stories for good measure.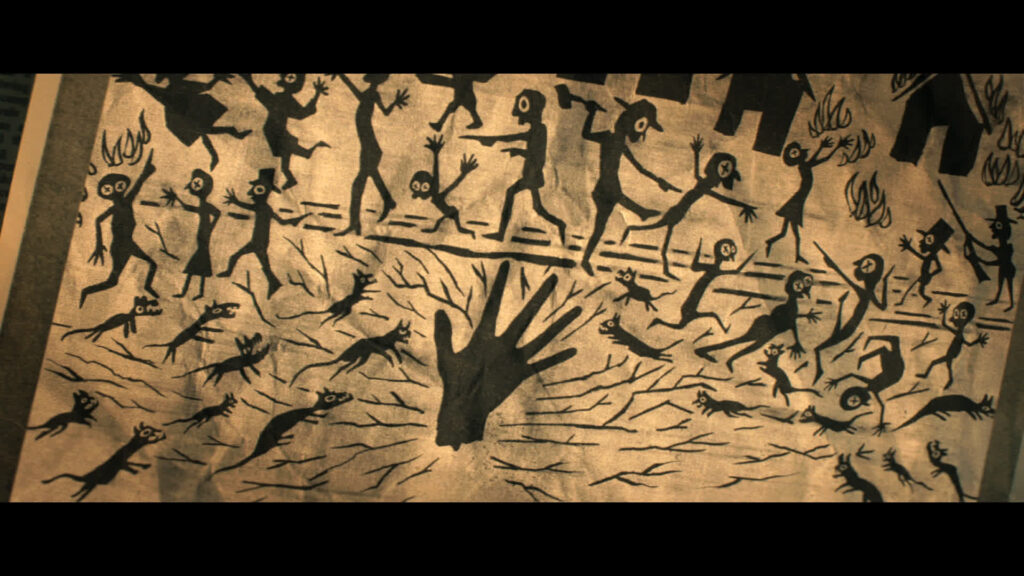 The nearly two hour runtime did not bear a grudge and weather over the course, alternatively, I would have gladly sat through another hour to grasp more and more of what the history of Shadyside has to offer.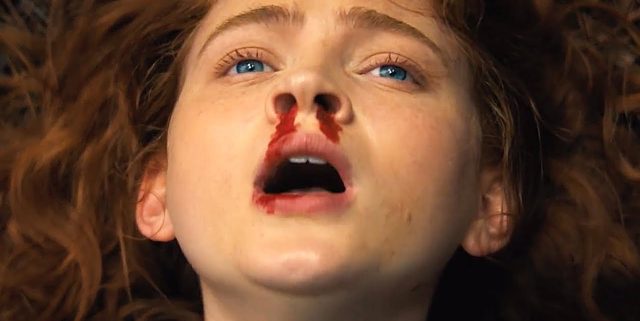 What further tickles the intrigue is the mysterious whodunnit nature of the story, except the conundrum is not based on who the killer is, but who the survivor is. The present day Berman does not overtly reveal what her position was in the story, the only information we score is that she is one of the two sisters that the story focuses on. Across the film, we are rooting for both of them, but unfortunately, it is all wishful thinking as ultimately we know that one of them will suffer a brutal death. It is this exact toying that kept me on the edge of my seat, unlike many horror's there is not much hope and everyone really is at risk.

Fear Street: 1978 is reminiscent of a campfire tale, one that would be told in a large group in your scariest voice, paired with the classic torch under the chin for optimum scares. It's the perfect slasher for the new generation of horror watchers or even those who fancy something old in a new fashion.
This weeks article comes via Grace from Film Overload, you can check out more of her work here.
Share this story