Dead Northern Horror & Fantasy Film Festival: A festival to die for… Is back this September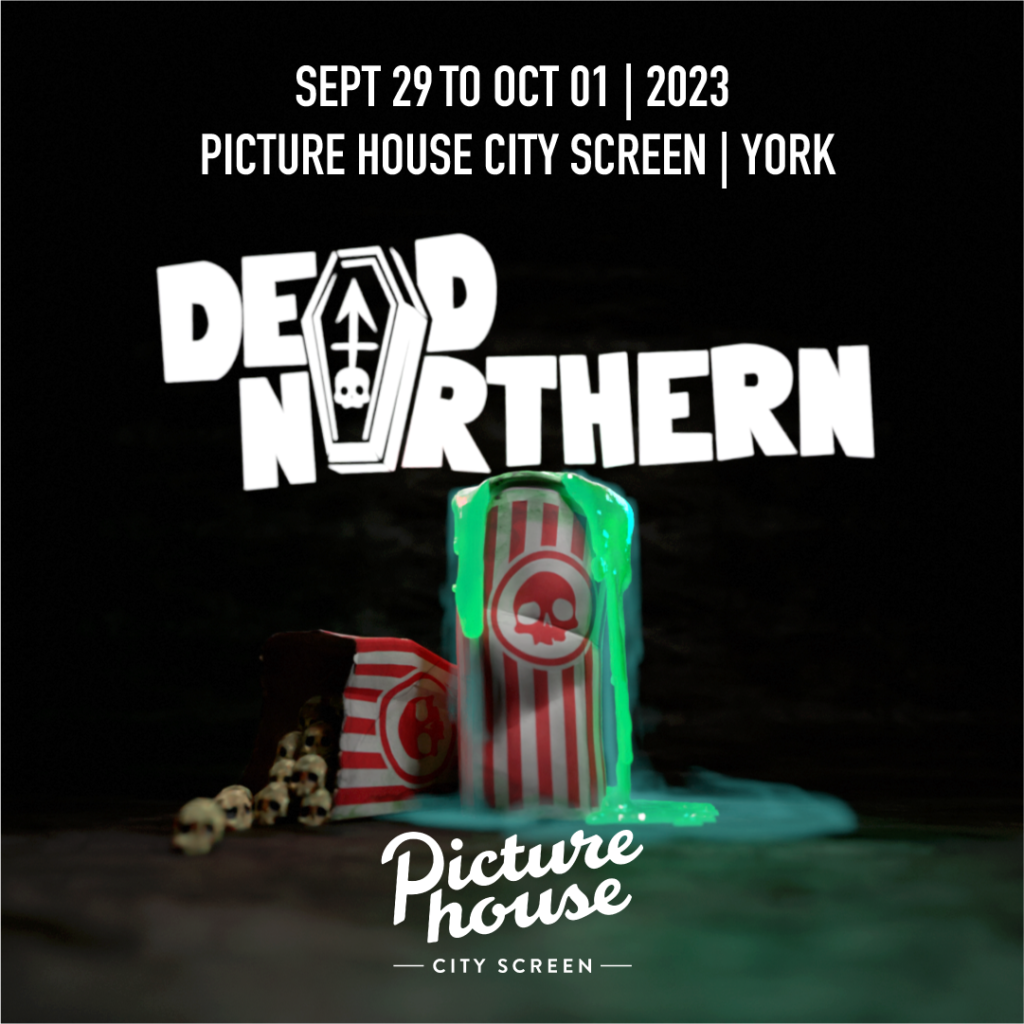 CELEBRATE THE BEST OF INDIE HORROR ON THE BIG SCREEN!
Dead Northern Film Festival returns for a fourth year with a three-day horror and fantasy film festival in the heart of the UK's spookiest city, York.
The festival will be held from Friday 29 September to Sunday 1 October 2023
The programme will feature a 50th anniversary screening of 'The Wicker Man', new short and feature films, live events, Q&As with filmmakers and much more!
Following last years success, which saw over 500 admissions, celebrating the best of the indie horror film genre, the Dead Northern Film Festival returns with a thrill-packed weekend.
Horror and fantasy fans are invited to the York's City Screen Picturehouse to spend the weekend celebrating frightfully good flicks old and new.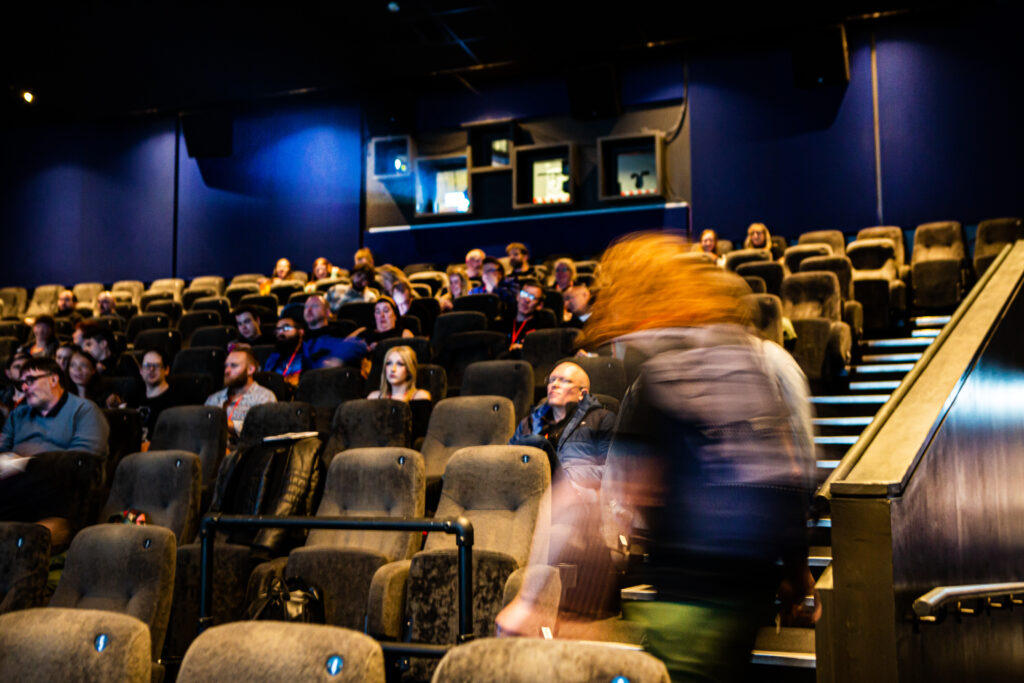 The line-up includes a mixture of specially curated new feature and short films from the best talent in the genre, locally and internationally, as well as a celebration of some classic horrors reaching milestone anniversaries.
Folk horror will take centre stage over the weekend with 50th anniversary screening of Robin Hardy's 'The Wicker Man' accompanied by a panel of special guests and a carefully selected group of folk horror shorts.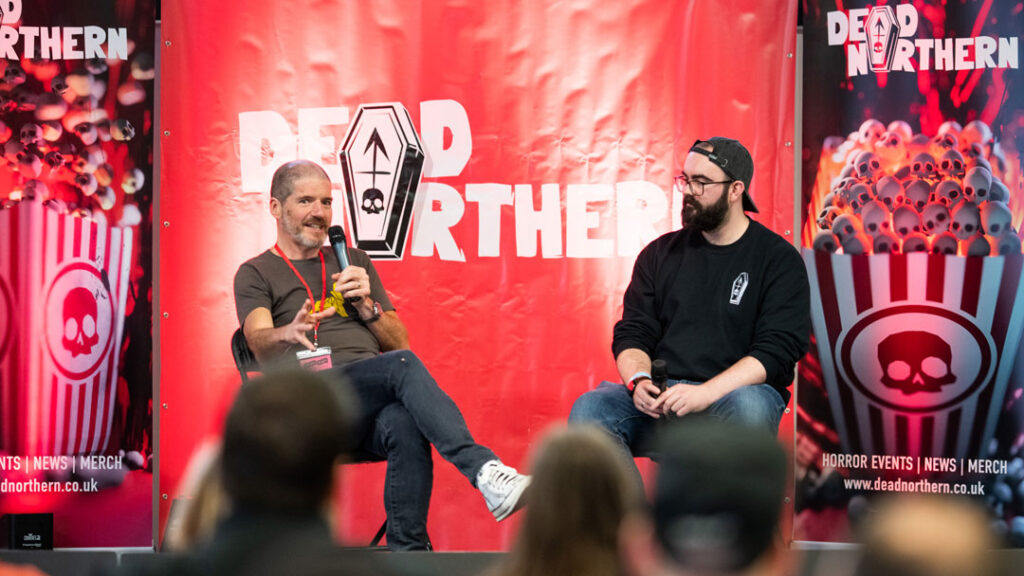 There will be something for all genre fans from creepy thrillers to blood-soaked slashers.
Joshua Lawson Co-founder and director of festival programming says of the line-up: "We're really excited to welcome Dead Northerner's back to our most ambitious festival yet."
"I can honestly say this is going to be strongest line up we have had in our 4 years growing the festival, with an eclectic mix of extra fringe events and activities".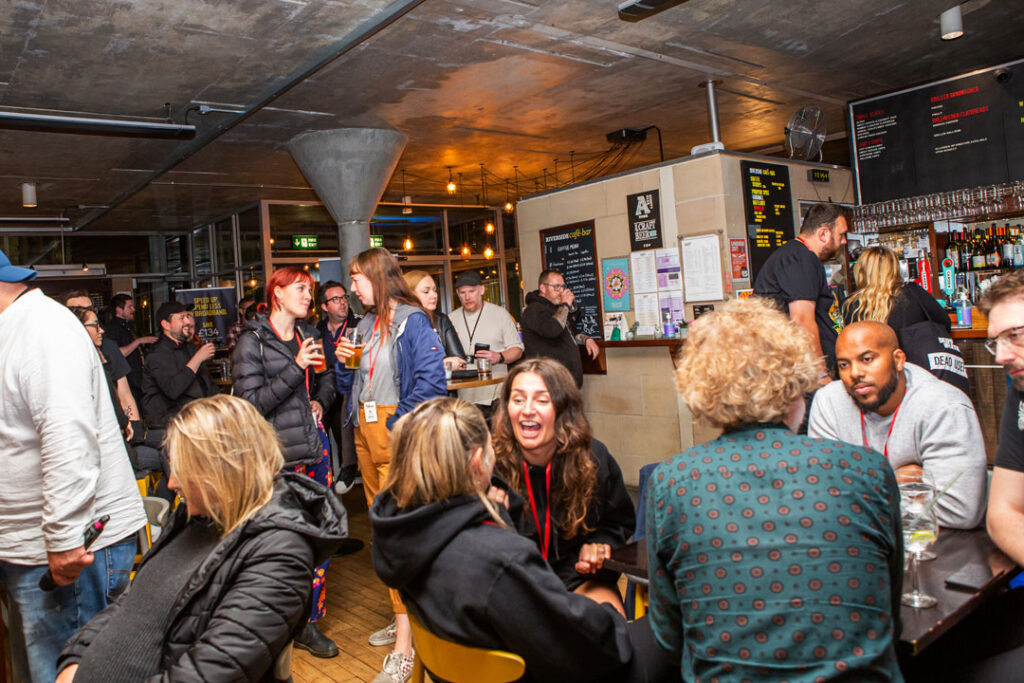 There will also be other surprises for festival attendees including special introductions, guest speakers and, of course, the live events and awards party that has become a fan favourite.
Dead Northern Festival award winners will join past alumni such as Rob Savage (Host) who won film of the year in 2020, and Erik Bloomquist (Ten Minutes to Midnight). With the most anticipated award "Best Death" won by Liam Regan's Troma hit in 2022 (Eating Miss Campbell) sponsored by Dead Happy.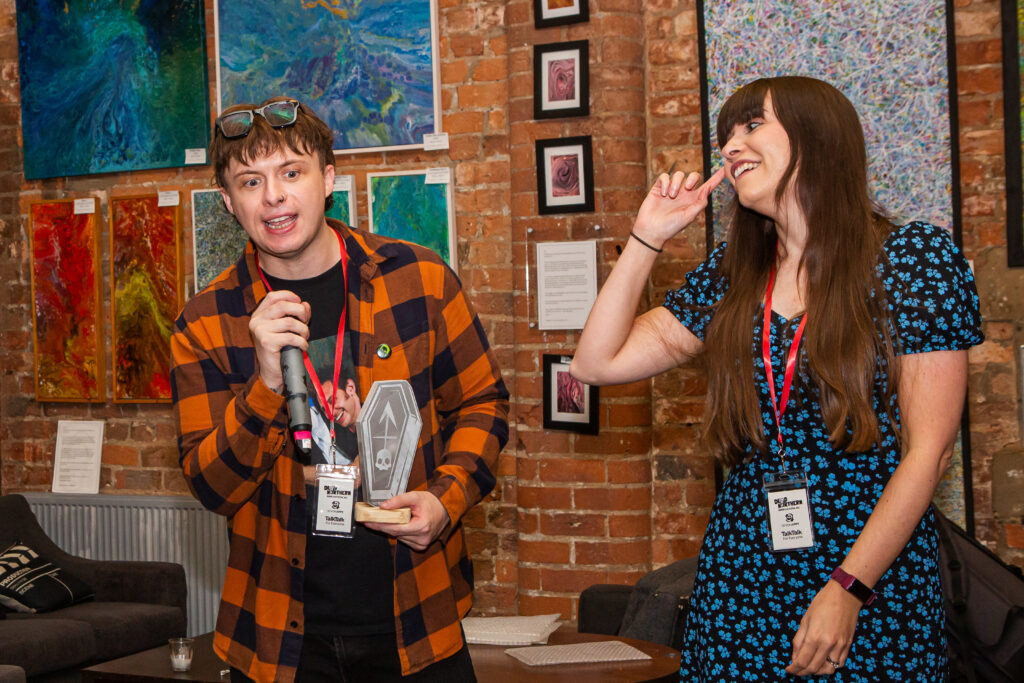 Brand new to this year is the 'Bizarre Bazaar' a unique marketplace dungeon of brilliantly unusual vendors dedicated to fans of the horror and fantasy genre.
VIP Weekend Passes for the festival are now on sale with day passes and individual screening tickets set to be available in August when the full festival schedule is released.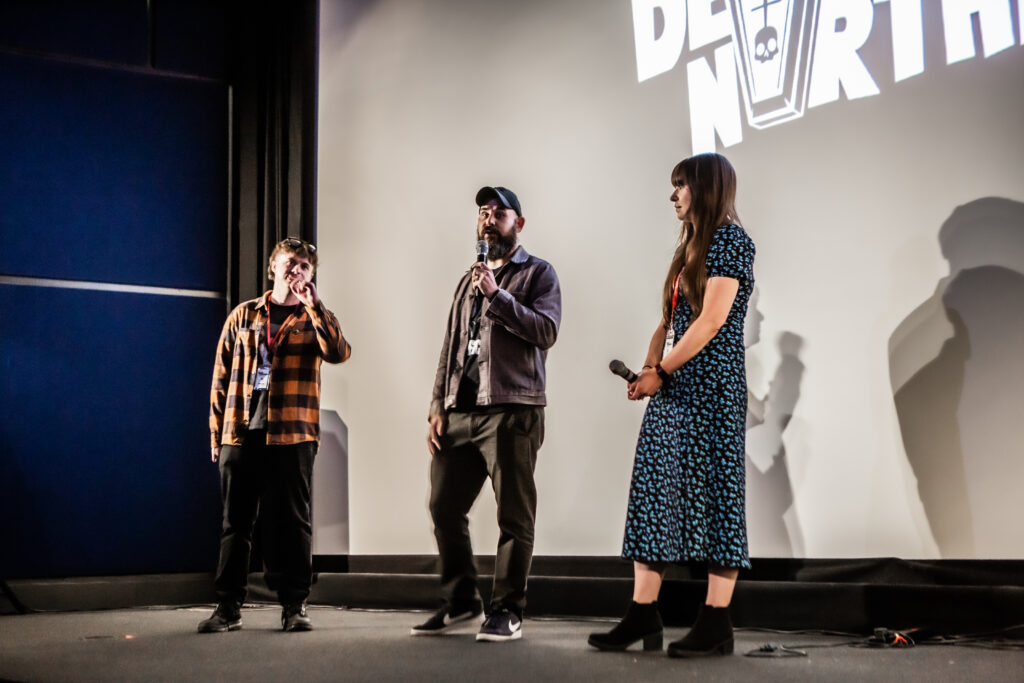 You can follow Dead Northern Film Festival on Facebook, Twitter and Instagram.
Share this story