Dead Northern 2023 – Video Shop Tales of Terror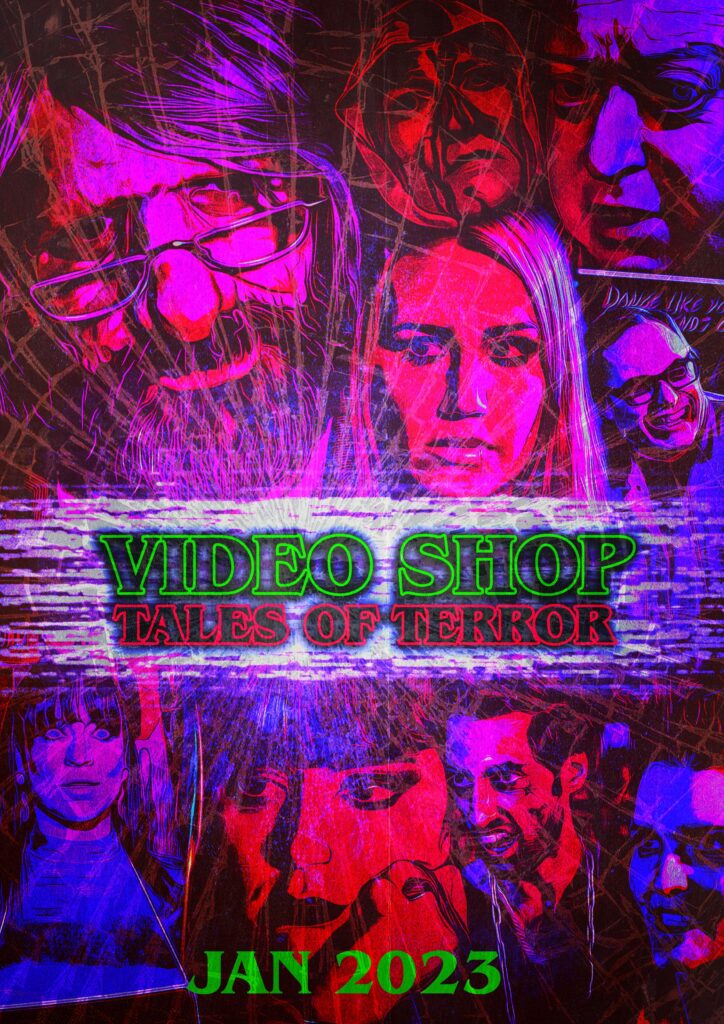 Botched body modifications, mysterious vampires, deadly honeytraps and a rib-tickling reincarnation of Mary Whitehouse all emerge from this not to be missed, wickedly twisted, anthology feature.
Bounding these terrifying tales is the overarching premise of an evil video shop housing the VHS-esque short stories, with the crypt keeper of the store (Martin Payne) and his menacing layer providing the perfect backdrop for the unhinged, riotous and absurdly gruesome shorts to come to life. Video Shop Tales of Terror houses some truly exemplary exmaples of indie filmmaking, rife with gnarly effects that will satisfy hardcore gore hounds and more than enough side-splitting laughs.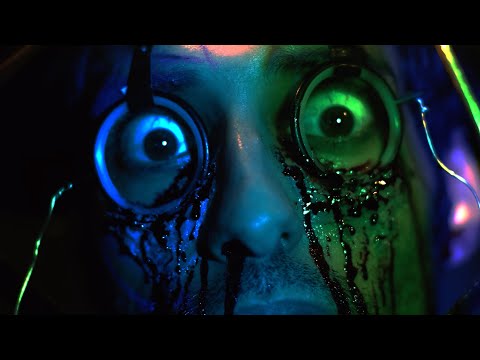 One aspect that immediately sparks interest is how individualistic the films are. Not at one moment do you know what is going to happen next, as we are taken from a tale showcasing a gothic victorian story of a troubled asllyum patient to the audacious 'Chode the Toad' featuring none other than Laurence R. Harvey (The Human Centipede 2) .
Bestowing the motley crew of themes is the extensive list of talented filmmakers who all embolden the throwback aesthetics of Video Shop Tales of Terror. Creators, Alexander Churchyard, Michael Fausti, Tom Lee Rutter, Sam Mason Bell, MJ Dixon, Andrew Elias, Geoff Harmer, Tony Mardon all embody that quintessential video-nasty 'feel' of the film, epitomising the grungy, exploitative, macabre aesthetics of 1970s/1980s horror.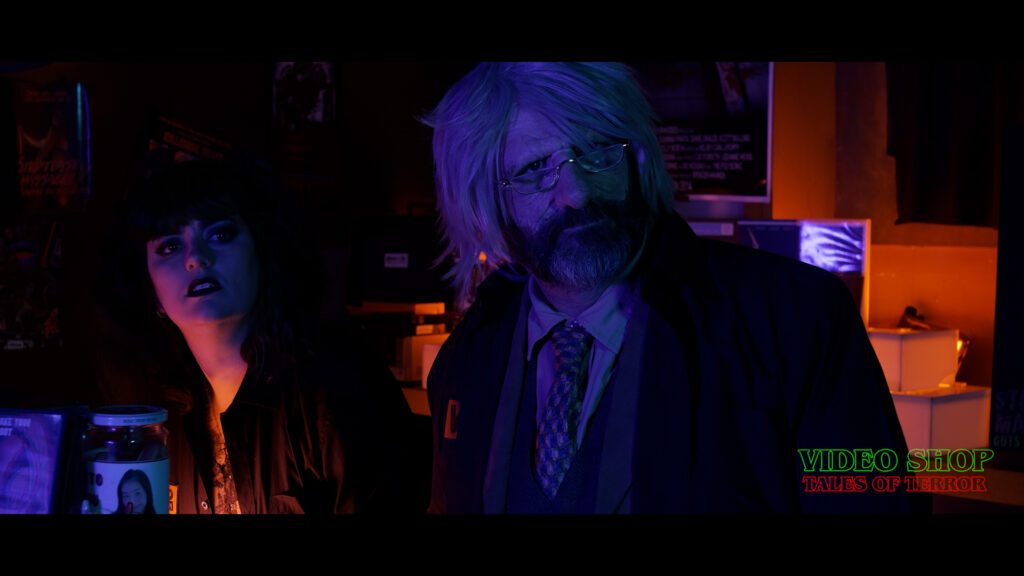 The segments and fake trailers have a ubiquitous air of originality that further clarifies every filmmaker's dedication to the genre; essentially, the film is a clear love letter to horror madness. It is an anthology feature that is made by horror fans for horror fans. And no matter what segment you land upon, the enthusiasm for the weird and wonderful dark world of terror and trepidation is always made abundantly clear.
Check out the full festival programme and get your tickets here!!
Share this story