Dead Evil Clothing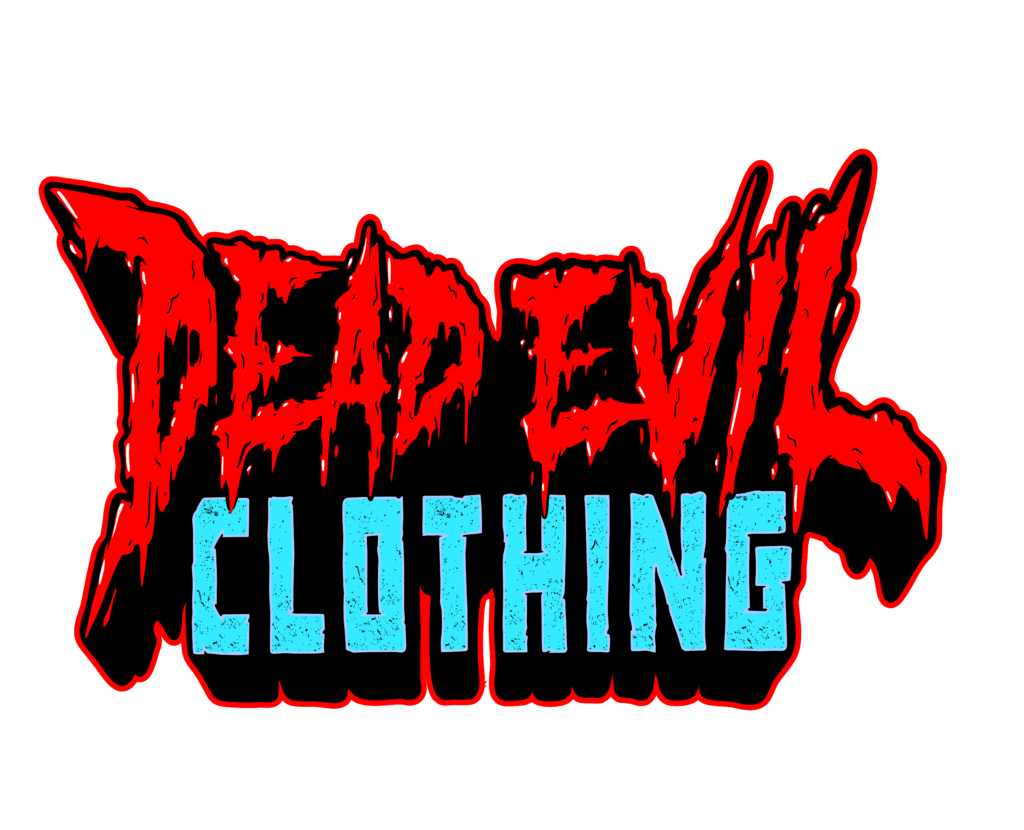 Dead Evil Clothing is a grass roots start up horror & alternative apparel brand based in York, the most haunted city in Europe!
We are life long horror fans, and our mission is simple: to clothe the masses in the darkest and most spine-chilling fashion possible. We believe that true style comes from embracing your inner demons and wearing them on your sleeve (or on your t-shirt, hoodie, or hot-pants, for that matter).
Bringing a new, exciting perspective to horror & alternative fashion, our ghouls will be creating designs that celebrate the genre in a unique and memorable way. We aim to build a community of horror enthusiasts who have a passion for the genre, and who are not afraid to express their love for the macabre and unconventional.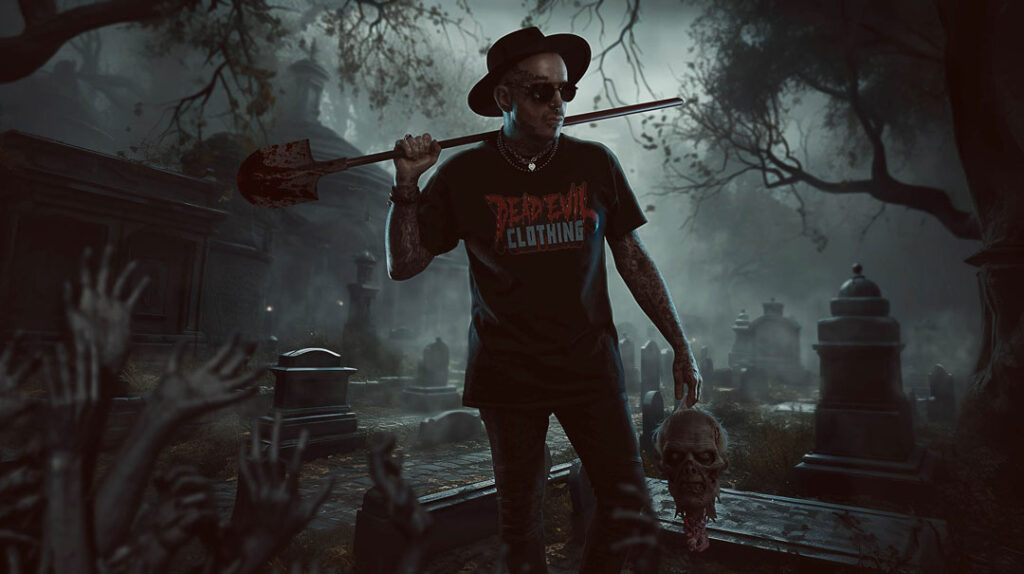 We have big goals and aspirational plans for Dead Evil, and our focus will not only be apparel but we aim to move into home decor, a podcast, a sister alcohol brand and eventually a physical themed shop for all you ghouls out there. The final piece of the puzzle will be Dead Evil Films, who are currently underway creating their first horror short.
Alongside this we have also created the Dead Evil Initiative, a community program created to support and inspire the creative side of the alternative and horror community. Our goal is to provide a platform for horror artists, musicians, and other creatives to showcase their unique and imaginative works. Every time you buy an item you are essentially helping the horror community thrive.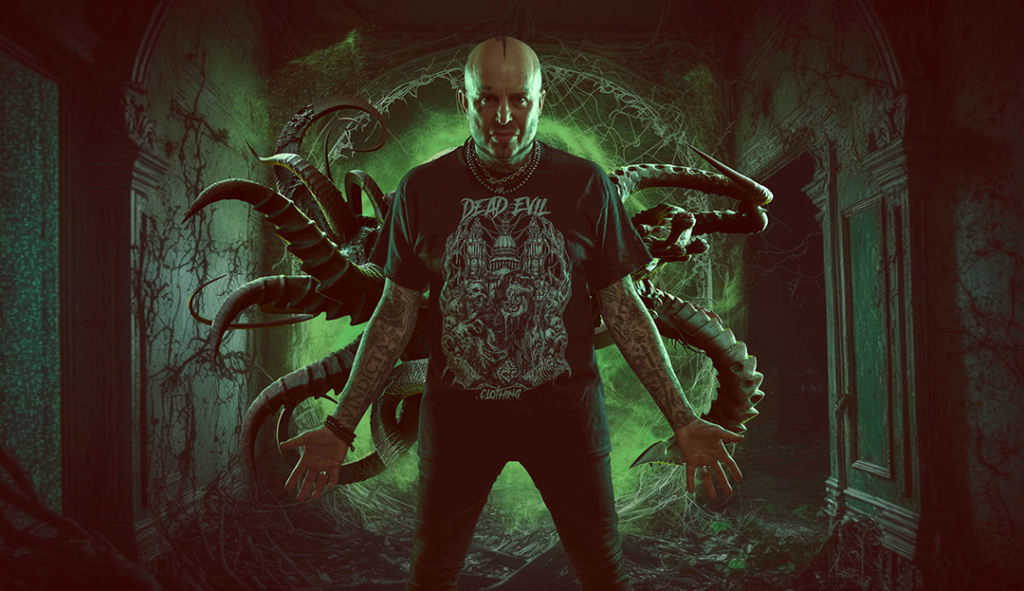 As part of the initiative, we pledge to donate 5% of our yearly profit to support and promote the most innovative and boundary-pushing projects in the community. Whether it's an underground horror film or an alternative art exhibit, we want to help make these projects a reality and push the limits of what's possible. So join us in supporting the Dead Evil Initiative, and let's celebrate the spirit of creativity in the horror and alternative community!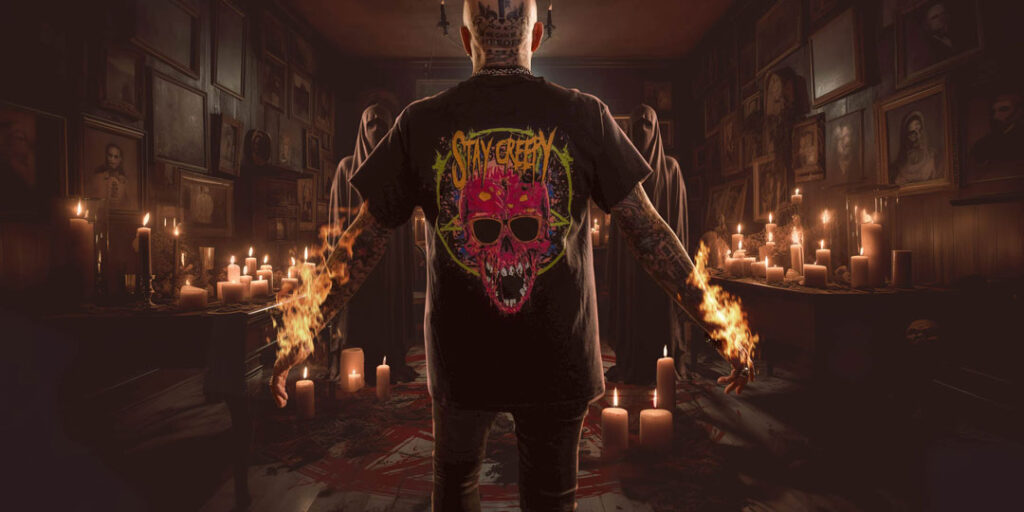 Did your rotting hearts beat at what you've just read, well if you're ready to embrace your dark side, come join us at Dead Evil Clothing. We promise you won't be disappointed – or if you are, it's probably because one of our cursed items has possessed you. Either way, it's a win-win in our book.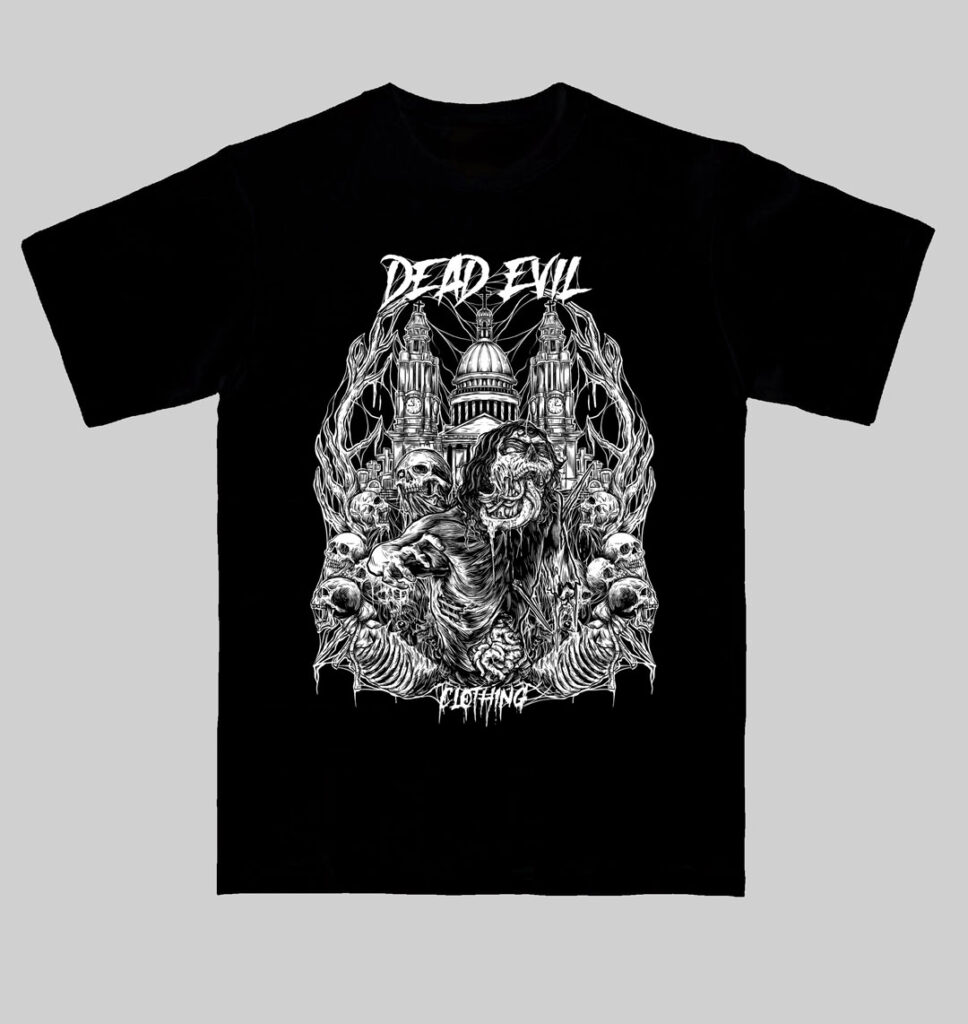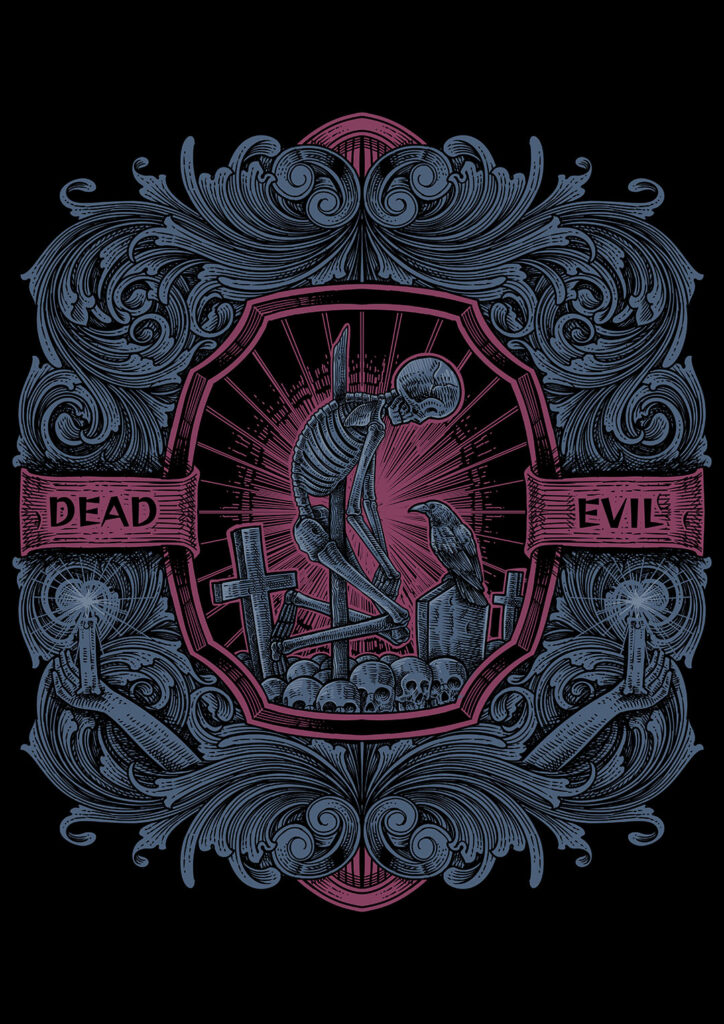 Check out more Dead Evil Clothing at
Buy online at www.deadevilclothing.com
Intstagram instagram.com/dead_evil_clothing
Share this story