Burn Portraits
Burnt Portraits: Filmmaker Leo X. Robertson's Spiral into Madness in a Dank Basement
Stavanger, 23 May 2023–Robertson Rojas Productions is thrilled to announce the upcoming release of their latest independent film, Burnt Portraits. This well-received film, directed by Leo X. Robertson and Sam Crichton, promises to take audiences into the heart of artistic and existential darkness through a blend of thriller, drama and horror.
After an epic influencer party in London, a popular singer (co-director Sam Crichton) wakes up in the dim studio of an unusual painter (played by writer/co-director Leo X. Robertson). He quickly hits it off with the painter, forming an unexpected bond despite their differences. However, the singer's naivety lands him in deep trouble. Once he attempts to leave, the pair's friendly relationship takes a turn and sinister chaos erupts.
Something like a cross between Richard Linklater's Before Trilogy and Hitchcock's Psycho, Burnt Portraits offers the kind of unique voice and perspective only available in indie film.
Burnt Portraits showcases the acting talents of Leo X. Robertson and Sam Crichton. In a demonstration of the narrative filmmaking principle that "story is king", their performances are front and centre of this dialogue marathon of a film.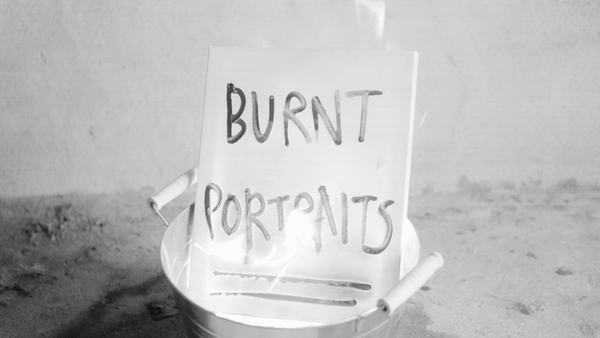 Burnt Portraits was shot on location in Stavanger, with a skeleton crew of two people–Leo X. Robertson and his husband, Juan Rojas. Shot in black and white with a grainy look, it looks like a forgotten reel of film you might find on the shelf of the creepy basement in which it takes place.
As an independent production, Burnt Portraits represents the vision and creative spirit of Robertson and Crichton. It serves as a testament to the power of independent filmmaking in exploring unique narratives and serves as an inspiration to what is possible when a few dedicated film lovers get together and use their imagination.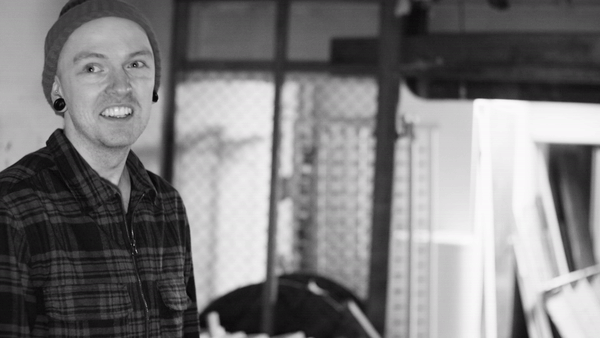 Burnt Portraits premiered at the Dead Northern Film Festival in 2021.
The film will soon be available through Amazon, Apple TV and Google Play, with a projected release date of June 26th this year.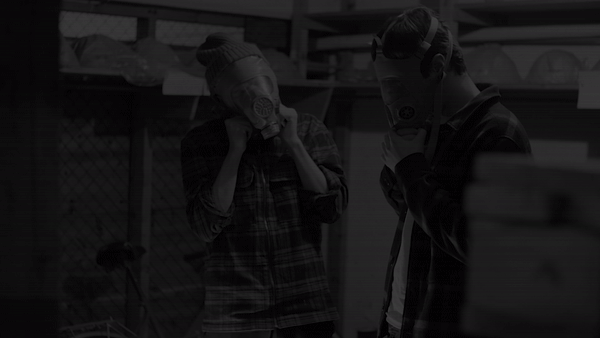 For press inquiries, interview requests, or to arrange a screening of Burnt Portraits please contact Leo at leo.x.robertson@outlook.com or +4790286691
About Robertson Rojas Productions:
Robertson Rojas Productions is a film production company based in Stavanger, Norway. Its mission is to create films of every genre that focus on the power of creativity, writing and performances. Its other notable projects include The TrutherNet Apocalypse, Face Boy and Searching for Veslemøy.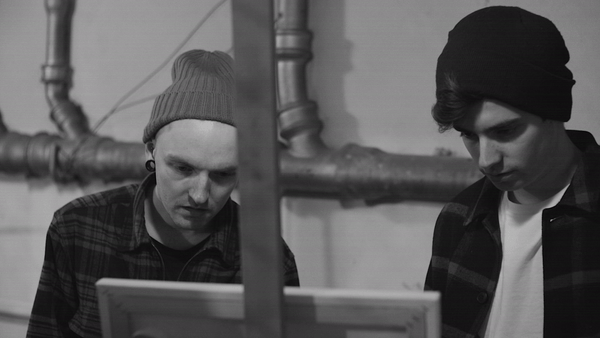 Share this story