2021 Festival Review – Thriller shorts
An insight in to this years selection of thriller short films, showing at this years festival 24th September 2021.
Upstairs (Phillip Trow, 2020)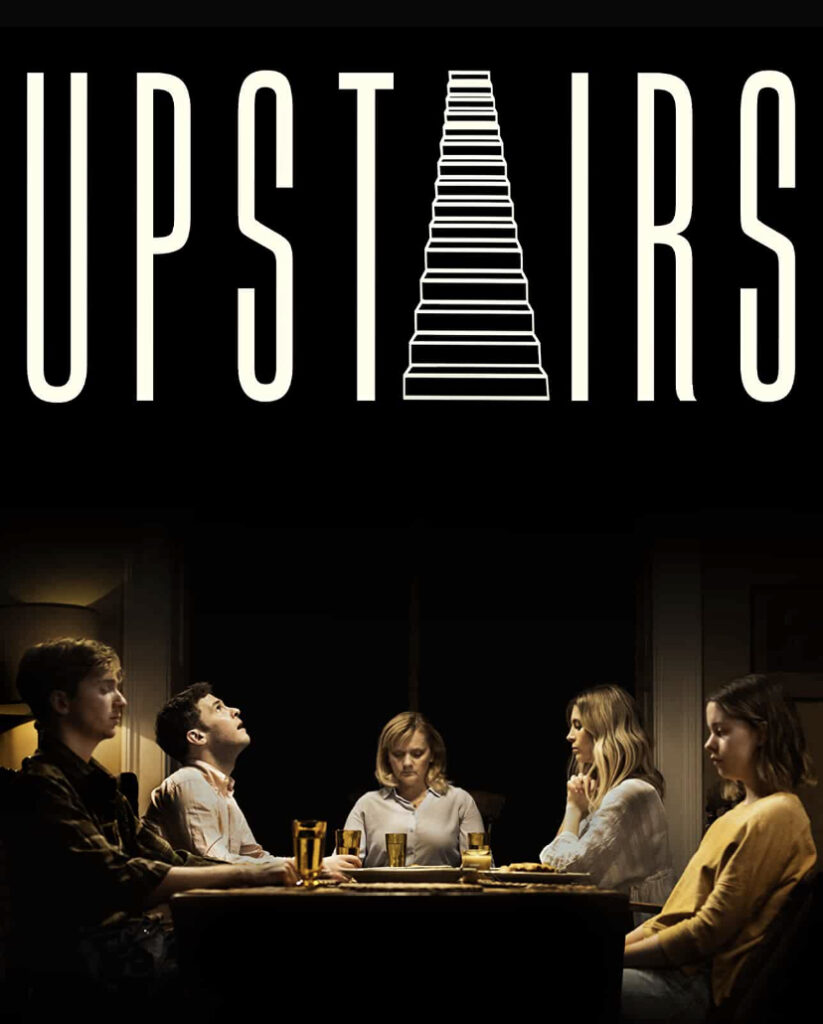 Upstairs is reminiscent of those awkward family dinners where the mere idea of meeting your spouse's family sends shivers down your spine, but in the world of Upstairs the unpleasantness is turned up by quite a few notches as we follow the Saint family, comprised of matriarch Shirley (Heather Coombs), and her children Caroline (Yolanda Kettle), Jennifer (Sorcha Groundsell), and James (Luke Newberry). However, their family woes are far from mundane as the arrival of Caroline's partner Tim (Iain De Caestecker),unravels a damning secret, bearing the true insanity that lies within the Saint's walls. Upstairs forgoes conventionality as director Phillip Trow opts to present the sheer horror through creating a tense atmospheric tone, highlighted through a daunting environment and well written characters.
Left Alone in the Snow (Rickey Bird Jr., 2021)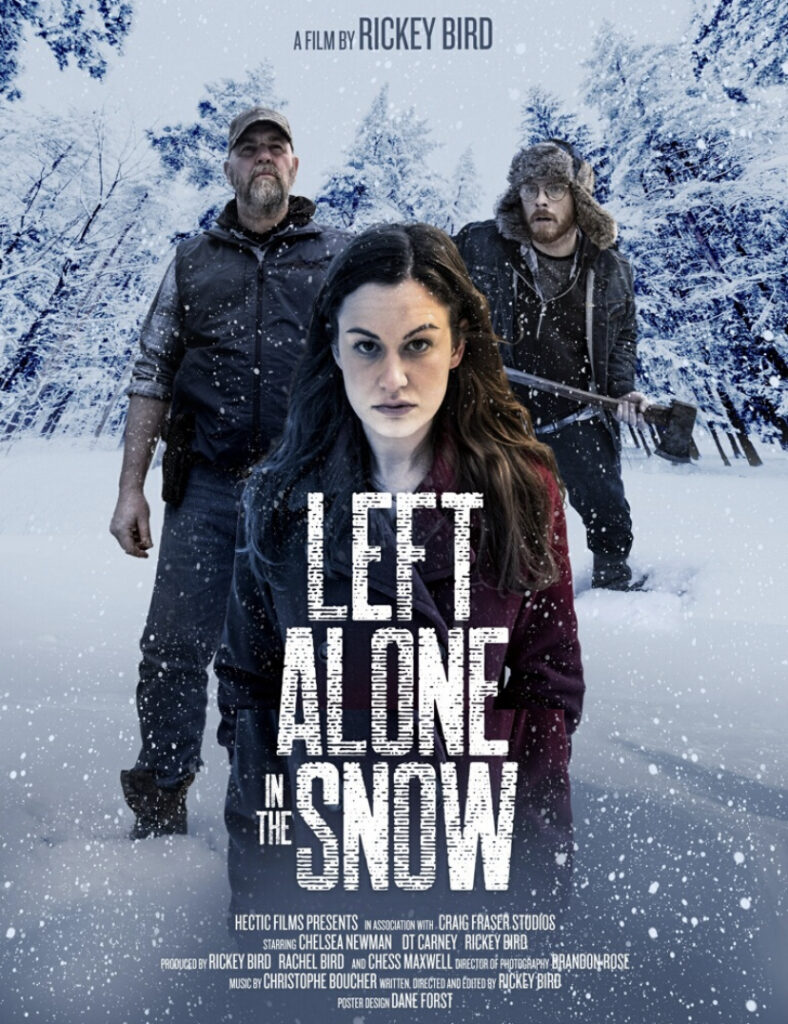 We follow screenplay writer Lilly (Chelsea Newman), as she retreats to a secluded cabin in the snow, but as strange events begin to occur she must find a way to make it out alive. Being stranded all alone in a snowstorm is eerie enough, but imagine not being able to shake the feeling that your creepy neighbour is taking advantage of your solidarity. Left Alone in the Snow knows exactly how to play with your fears as filmmaker Rickey Bird Jr. pays homage to classic home invasion/revenge films such as I Spit on Your Grave (Meir Zarchi, 1978) and Black Christmas (Bob Clark, 1974) to create a tense and thrilling winter's tale. The micro-budget short does an excellent job at creating a gripping buildup that packs a rip roaring punch by the end.
Parting Frenzy (Ry Williams, 2021)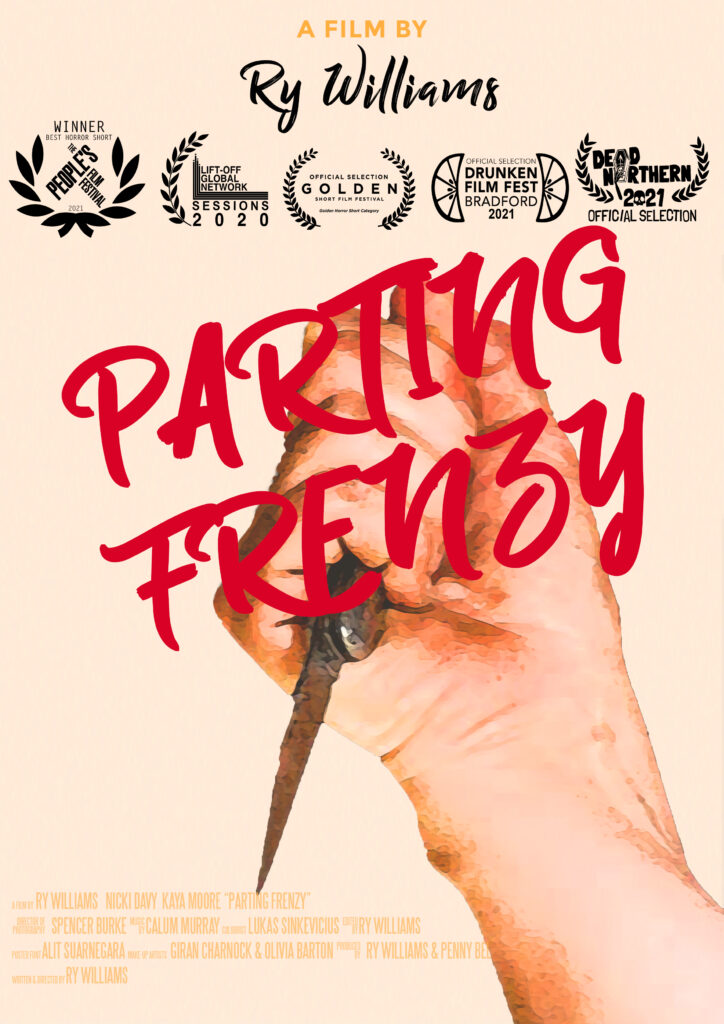 Ryan Freda takes us on a twisted journey of the consequences of betrayal as we watch the breakdown of the relationship between Cate (Nicki Davy) and Lee (Kaya Moore). In true horror form we do not know who to side with or even what to believe as Freda superbly deceives us throughout. Parting Frenzy manages to tackle a traditional narrative in a new and exciting light through using its secluded setting to amplify the threat level, all the whilst generating a character study that is worthy of a feature length film.
Koreatown Ghost Story (Minsun Park & Teddy Tenenbaum, 2021)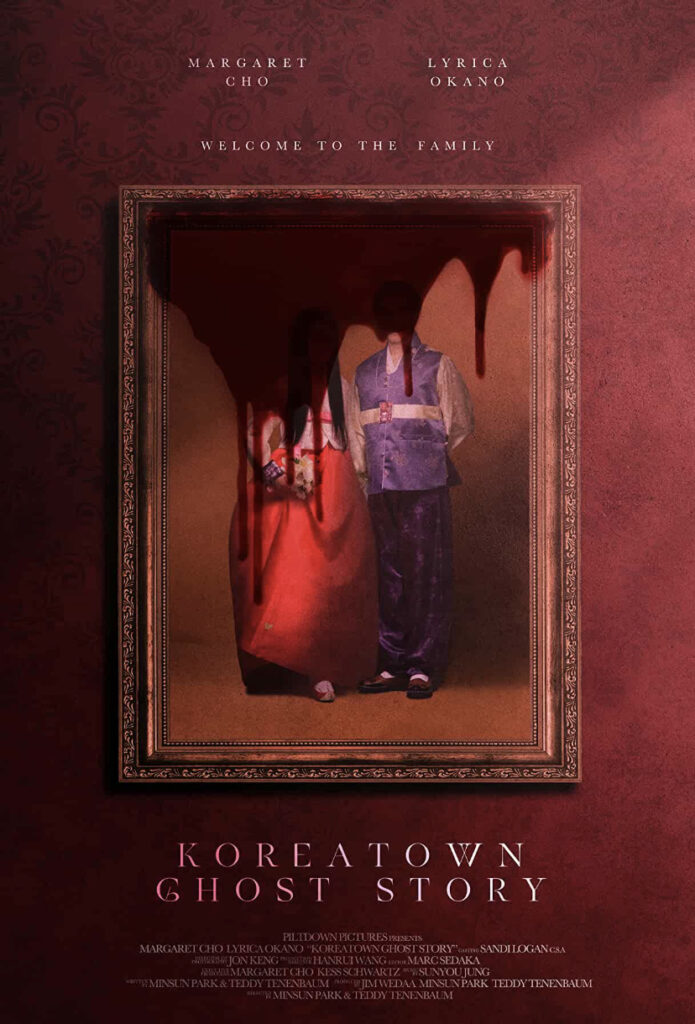 Koreatown Ghost Story follows Mrs. Moon (played by the iconic Margaret Cho), an eccentric woman who finds herself in the company of Hannah (Lyrica Okano). Their somewhat normal-ish encounter soon takes a turn for the worse as Mrs. Moon hatches a sinister plan to bring her son Edward (Brandon Halvorsen) and Hannah together. The underlying supernatural elements to the film is just one way in which a terrifying atmosphere is conjured as the true terror lies within the twisted story that plays out with complete cinematic eloquence. The true advantage of the film lies within its secrecy, but just know that this epic short is not here to play, instead Koreatown Ghost Story positions itself amongst the absolute best.
Share this story