2021 Festival Review – The August Club


The August Club is everything you could want in a comedy horror all wrapped up with innovative character designs, excellent theming, and a creative design. Taking us on this Goosebumps-esque journey is the timid Noah (James Grainger), and the boisterous Jack (Lucas Byrne) who have no other choice but to form an unlikely friendship after a detention at the beginning of summer ends up with them being bullied into visiting a creepy old house that is rumoured to be haunted by a ghastly vampire known as Count Varias (David Lavery).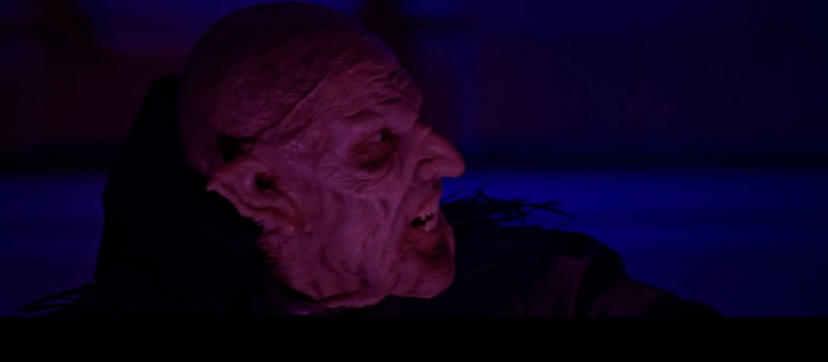 The August Club is the definition of a passion project as creator Daniel Richardson has built this dark imaginative journey from the ground up. The fantastical elements ring to the nostalgic tones of childhood adventures. Within minutes you'll be transported back in time to the easier days where telling a creepy story at a sleepover would leave shivers down your spine for days; and this is exactly what Richardson brings back to life, a sense of simplicity within horror. You don't need buckets of blood and guts to be spooked, instead a good old 'bump in the night' story is all that is needed. 

Allowing this exciting tale to come to life is the setting, character backstory, mood, and tone. The film is born and bred in the North East of England, with the Yorkshire setting casting a gloomy grey skyline over Count Varias's grim manor, generating a daunting thematic impression. Continuing this fabrication of horror-filled doom is the ominous vampire lair that is caked in horror iconography, with plenty of cobwebs, chains, skulls, and an intimidatingly large coffin hosting the Count himself.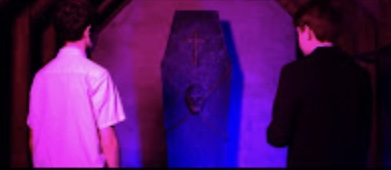 This 'haunted setting is a drastic world apart from Jack and Noah's ordinary surroundings, which is rife with a realist undertone. Richardson isn't afraid to dive into Jack and Noah's background. Jack bears a brave personality where nothing scares him, but the thought of him returning home to his reckless family terrifies him. Whereas Noah is over-sheltered to the point that he has no friends and spends his days alone. 
The August Club is a must watch that will have you laughing one minute and then amazed by the horror the next! 
You can check out The August Club on Saturday 25th September 2021 at this years fest, tickets and details here.
Share this story