Paul Forster and Dead Northern Present
The Anti-Valentine's Date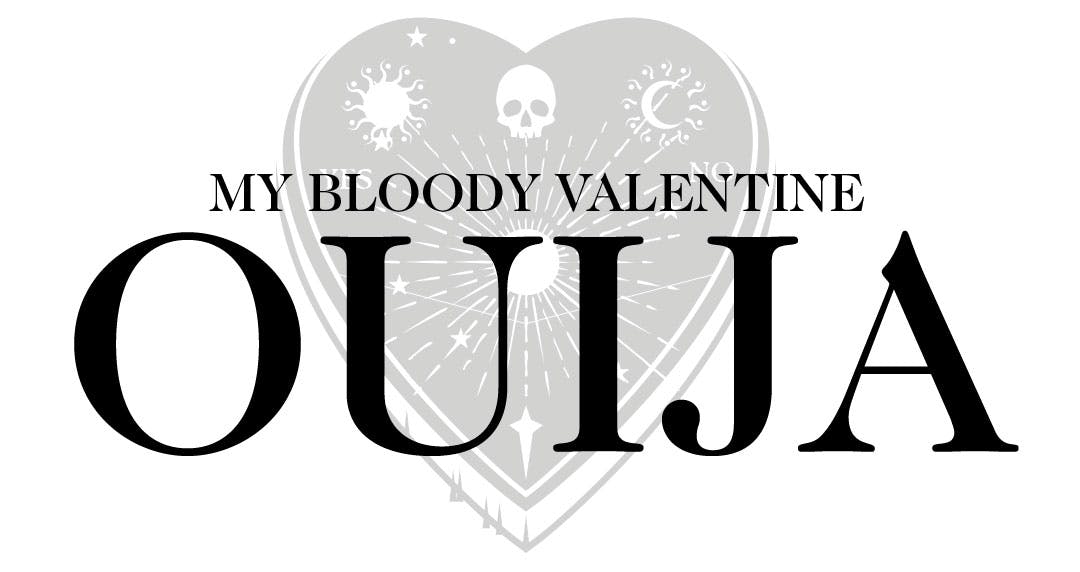 Celebrate Valentine's Day in true style at the eerie Rooftop floor of The Yorkshire Hotel in Harrogate as we recreate an authentic séance.
• Sat 11 Feb 2023 7:00 PM - 10:00 PM GMT
• The Yorkshire Hotel, HG1 1LA
• £33.30 per person
• General Entry Includes entry to the event and a hot meal provided in the intermission (vegetarian and vegan options available).

Forster The Mindreader in partnership with Dead Northern brings a brand new show to the Yorkshire Hotel.
A cross between an interactive séance and a psychological spook show. It requires members of the audience to immerse themselves in the experience.


The first half of the evening will see Forster utilising his skills of observation, deduction, forensic science and logical reasoning. He will have you convinced that he is a Love Oracle, displaying his unusual and sometimes paranormal abilities.
In the second half of the evening we will delve into the world of the seance.

Using the ouija board, we will attempt to make contact with those beyond the veil and hope to connect with spirits passed.


Throughout the show, old curiosities will be used in an attempt to channel the dead. Some of you will be asked to assist. This is only for the brave and not the faint of heart.


Every object tells a story, please bring with you a personal item. An object which has sentimental value, a story or some personal meaning to you. Keep this item hidden and secret.



*The show is for entertainment purposes only. Forster will not be bringing you messages from your deceased loved ones. Nor will he attempt to make contact with anyone recently departed.
My Bloody Valentine - Ouija