In Search of Darkness UK Premiere
31 October 2020
Everyman Cinema Harrogate
Over 18's Only
£40 PP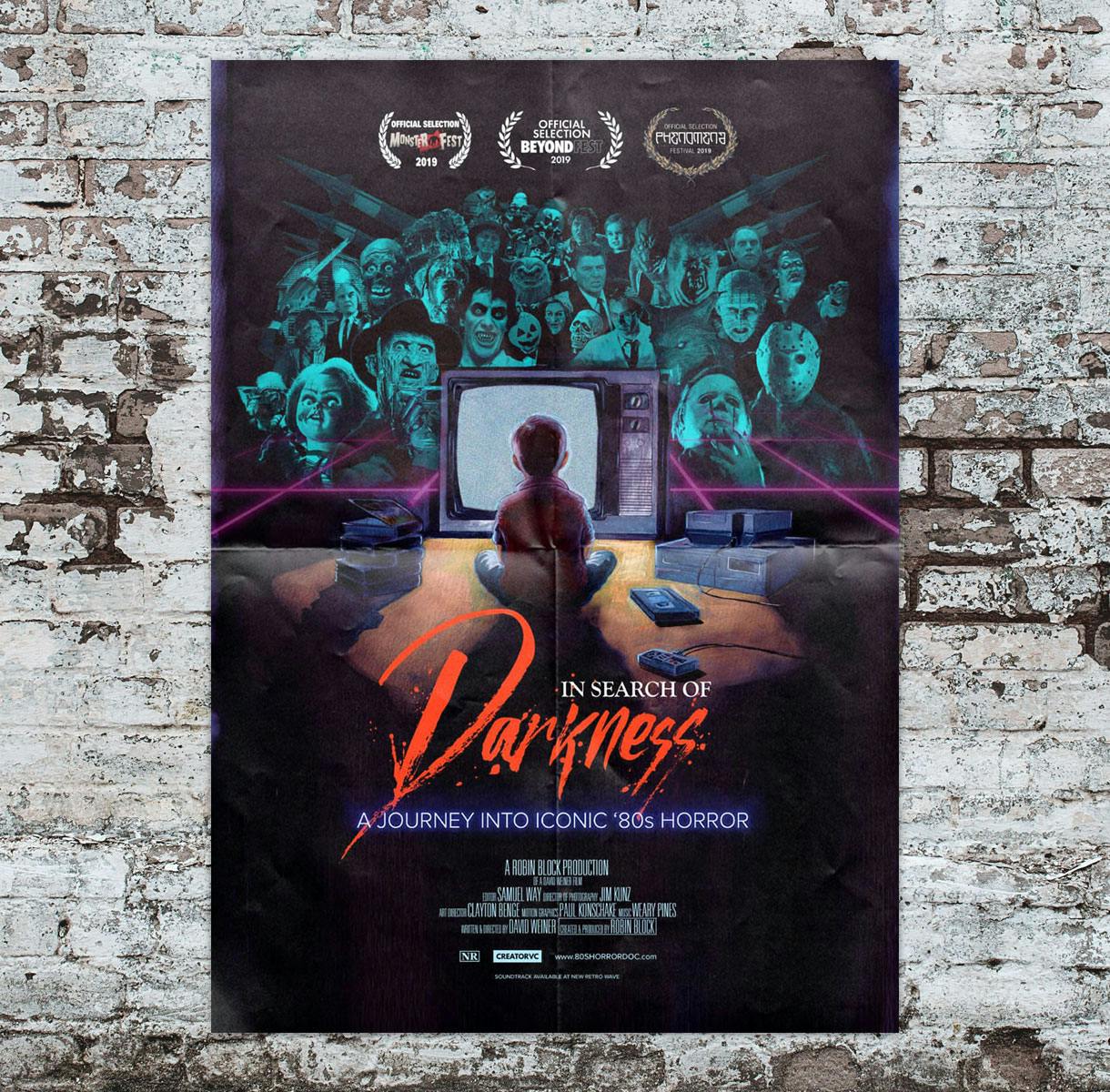 In Search of Darkness - UK Premiere
In celebration of the release of 'In Search of Darkness Part II' release this October, Dead Northern is showing Part 1 during this years festival.
An exploration of '80s horror movies through the perspective of the actors, directors, producers and SFX craftspeople who made them, and their impact on contemporary cinema.
This will be the UK Premiere on the big screen - a unique opportunity to watch this 4 hour nostalgia trip and encyclopedic look into 80's Horror.
Dead Northern Presents - In Search of Darkness - UK Premiere
Everyman Cinema Harrogate
Everyman Cinema Harrogate
Check out our other events
Dead Northern Horror film festival, Pop-Up Cinema, Live Music and Parties