Dead Northern Horror Film Festival at Thought Bubble Comic Convention 2023
Picture this: the Dead Northern Stage, the heart of all things creepy and cool, was buzzing with excitement. Imagine adults and kiddos alike strutting their stuff in a live Cosplay competition, decked out in the most spine-chilling costumes you can think of. And hey, the prizes? Absolutely killer.
But it wasn't just about the costumes – the Dead Northern Stage hosted live Q&A sessions that spilled the beans on the inspirations and influences behind our favorite horror flicks. It was like getting a backstage pass to the Fantastical Realms Images that fuel our nightmares.
Filmmaker Dean Ormston brought the scares with a documentary peek behind the curtain, revealing the blood, sweat, and tears poured into making our beloved horror stories. It was an intimate journey into the minds of the masterminds creating the tales that keep us up at night.
For those who like their horror with a side of heroism, "Working Class Superhero" blended genres seamlessly, proving that horror and superheroes can go together like peanut butter and jelly – with a dash of terror.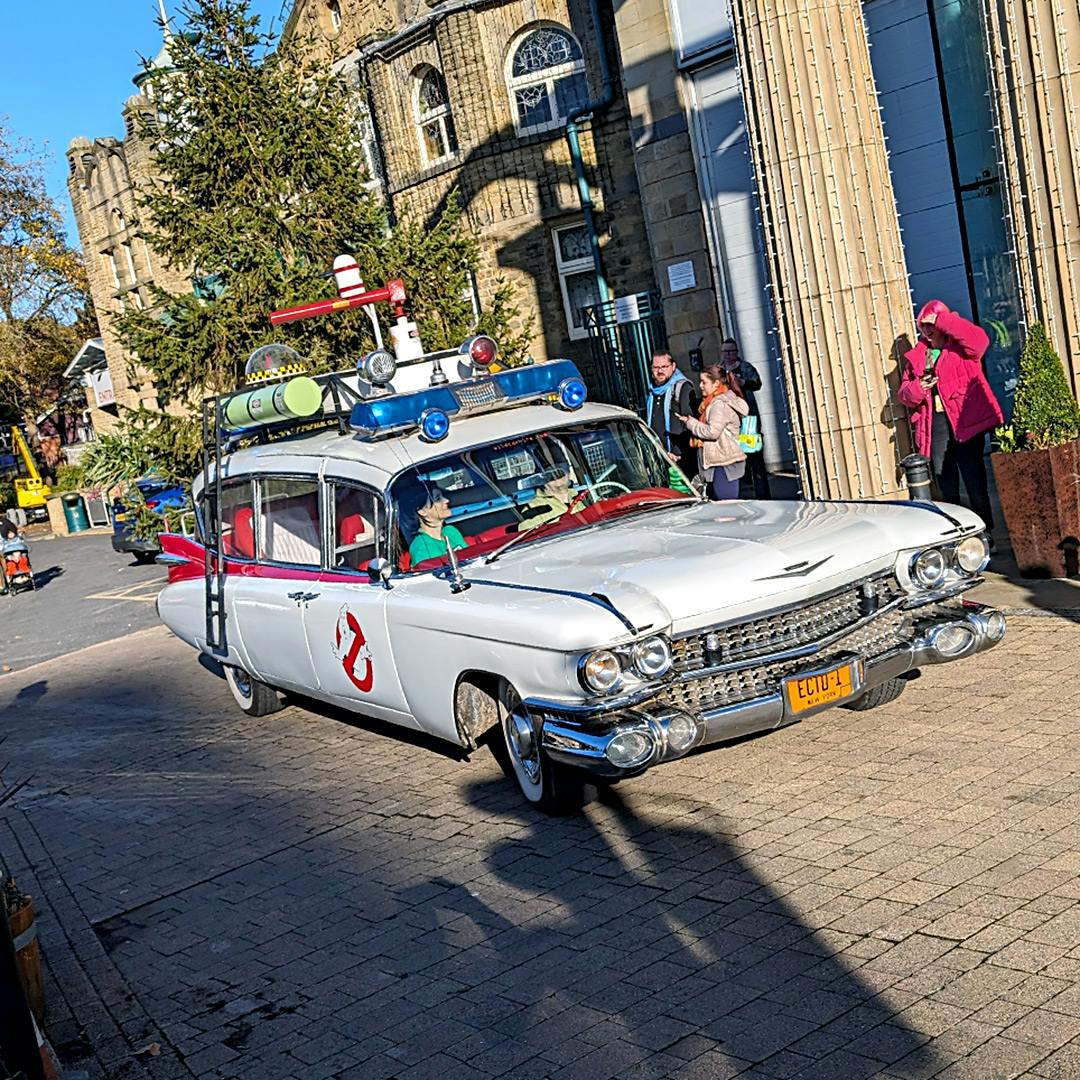 The Odds Pod Live turned the volume up with a live podcast session, offering fans the chance to be part of the conversation. They tackled everything from the downright terrifying to the downright weird, creating an unforgettable experience.
And here's a thought – what's your favorite apocalypse? Attendees had the chance to explore this chilling question, and the DIE RPG: PANEL BLEED brought apocalyptic scenarios to life through tabletop role-playing. It was a hands-on, interactive way to experience the end of the world – and have a blast doing it.
But it wasn't all about scares; it was about giving back too. The festival organized a charity raffle, raising funds for the Harrogate Homeless Project and Harrogate District Round Table. So, attendees got to enjoy the festival vibes and do some good at the same time.
And let's not forget the merch – because who doesn't want a spooky keepsake? The festival's gruesome and exclusive merchandise added that perfect touch of horror to your collection.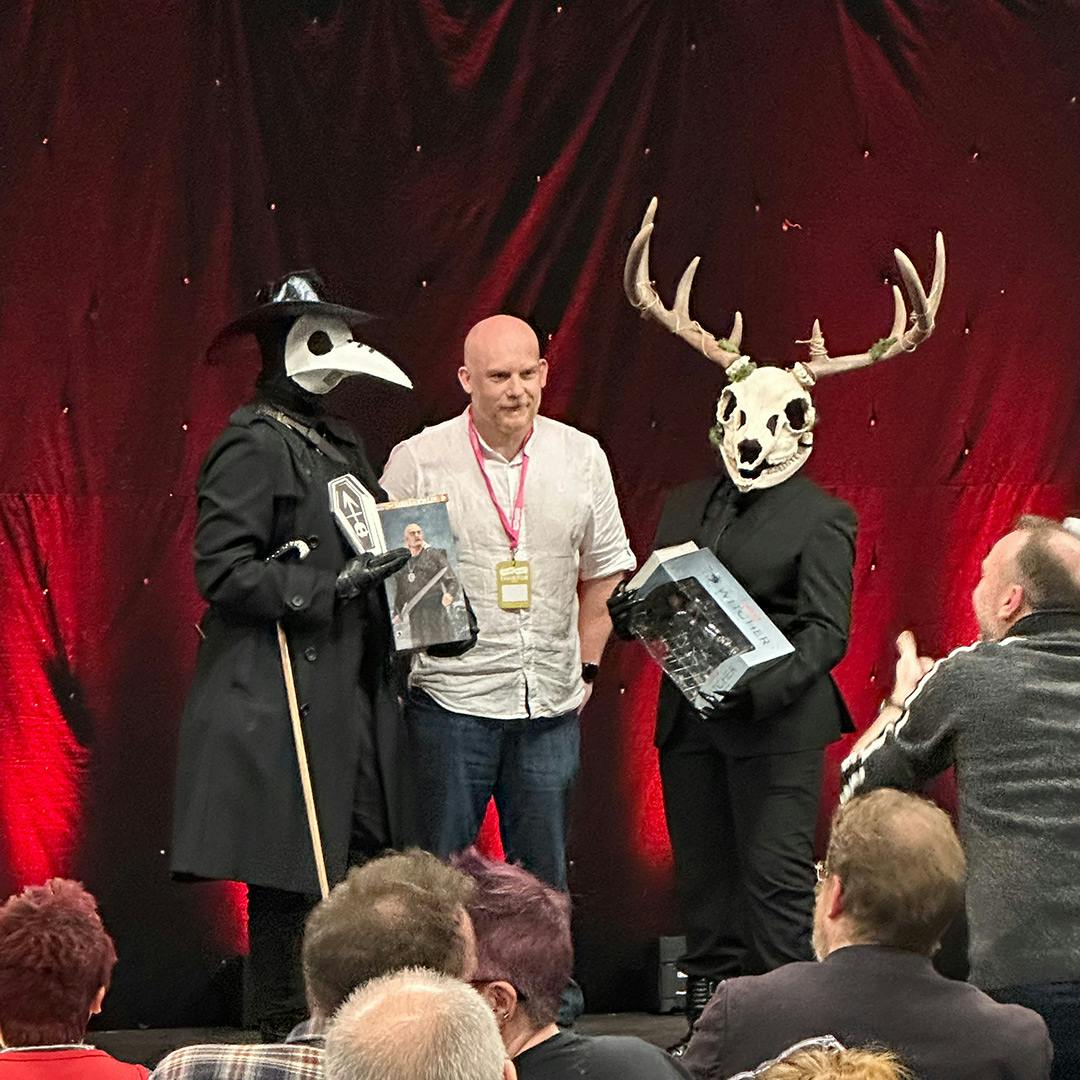 With over 13,000 guests and artists from across the globe, the Thought Bubble Comic Convention became the ultimate gathering for horror enthusiasts. It was more than a festival; it was a community coming together to celebrate their love for all things spooky, leaving with memories that would linger long after the convention lights dimmed. If you missed it, mark your calendar for next year – because the Dead Northern Horror Film Festival is a thrill you won't want to skip!
Thought Bubble 2023 Comic Arts festival
The Dead Northern Stage is BACK