The Dead Northern Horror Film Festival | 2023 | PICTUREHOUSE CITY SCREEN | YORK
THE BEST HORROR FILM FESTIVAL YOU'VE NEVER HEARD OF
HOSTING A HORROR FILM FESTIVAL IN THE WORLD'S MOST HAUNTED CITY
The Dead Northern Horror Film Festival, an extraordinary celebration of international horror and fantasy cinema, has just concluded its successful 3rd year in the historic and haunting city of York, England. From September 29th to October 1st, 2023, this hidden gem of a festival drew fans and filmmakers from around the world, providing a spine-tingling and unforgettable experience.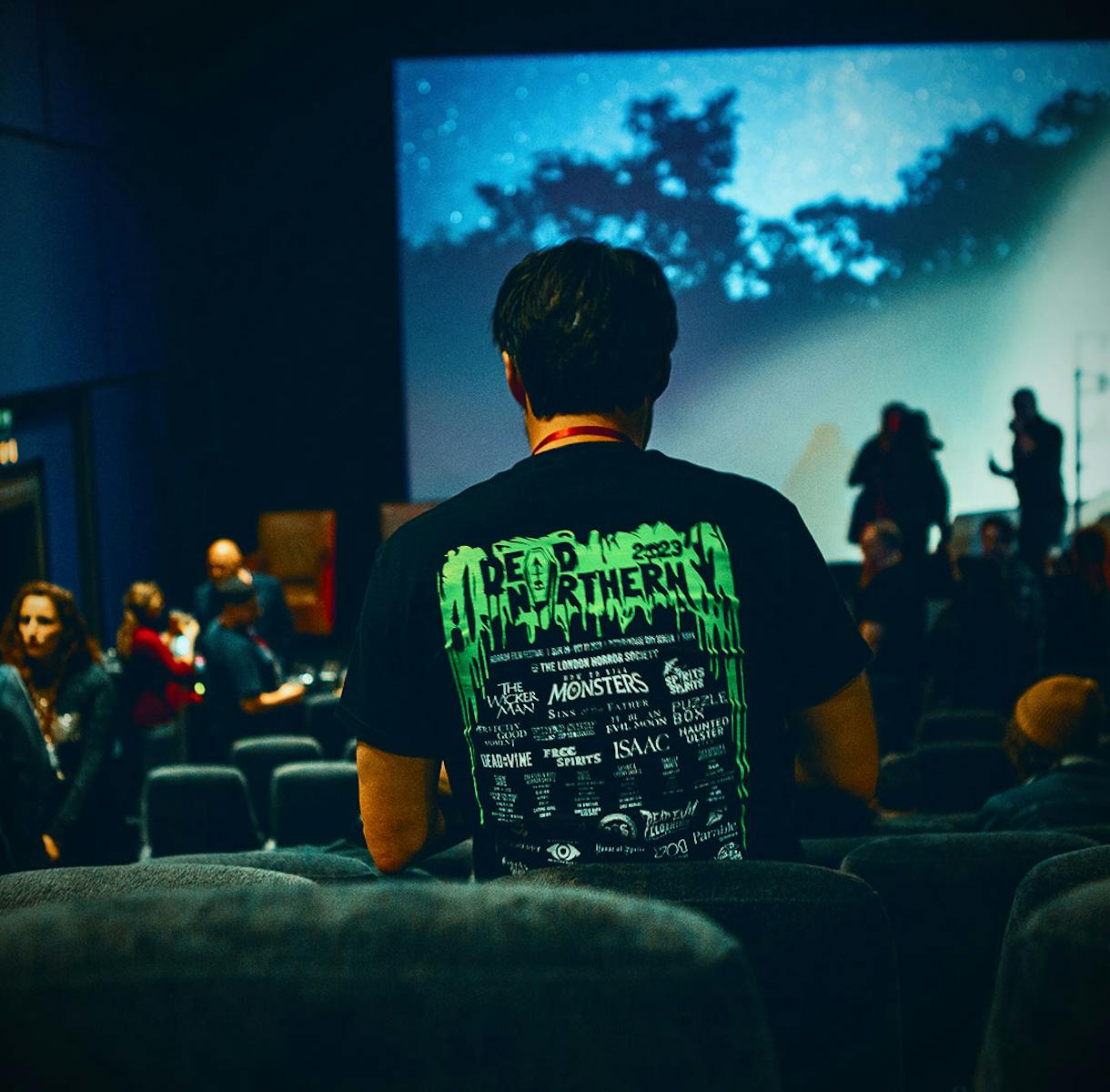 Nestled in York, often regarded as one of the most haunted cities worldwide, the Dead Northern Horror Film Festival offered a one-of-a-kind celebration that brought together both horror enthusiasts and filmmakers alike for an immersive 3-day event. The festival showcased a diverse array of horror and fantasy films, ranging from short masterpieces to feature-length productions, all hailing from different corners of the globe.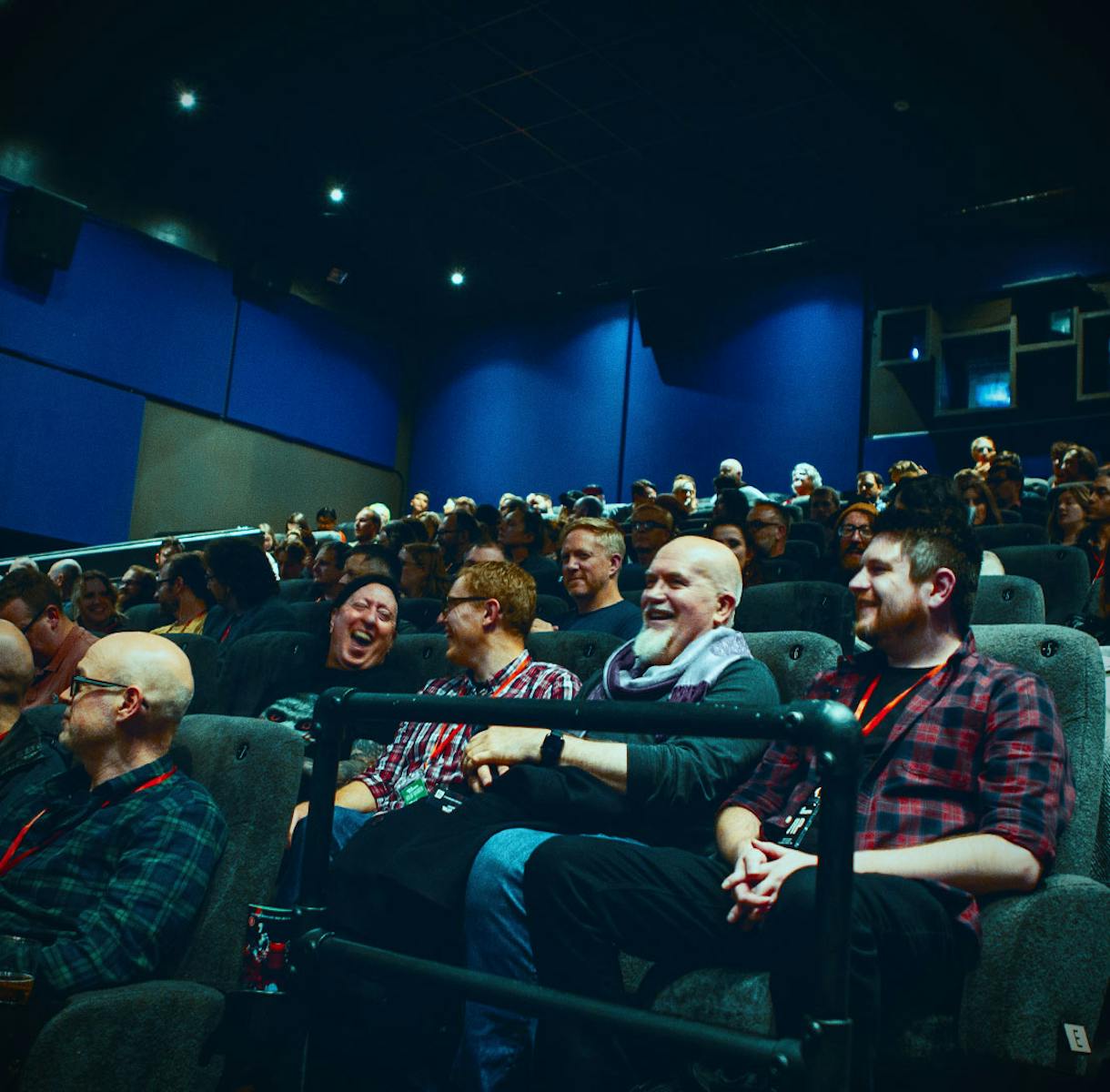 Featuring over 50 chilling films, the festival provided attendees with a cinematic experience that sent shivers down their spines. The presence of over 600 filmmakers and special guests added depth to the event, offering unique insights into the world of horror cinema. The picturesque Picture House Cinema in York, with its rich cinematic history, served as the ideal backdrop for screenings, enhancing the overall immersive atmosphere.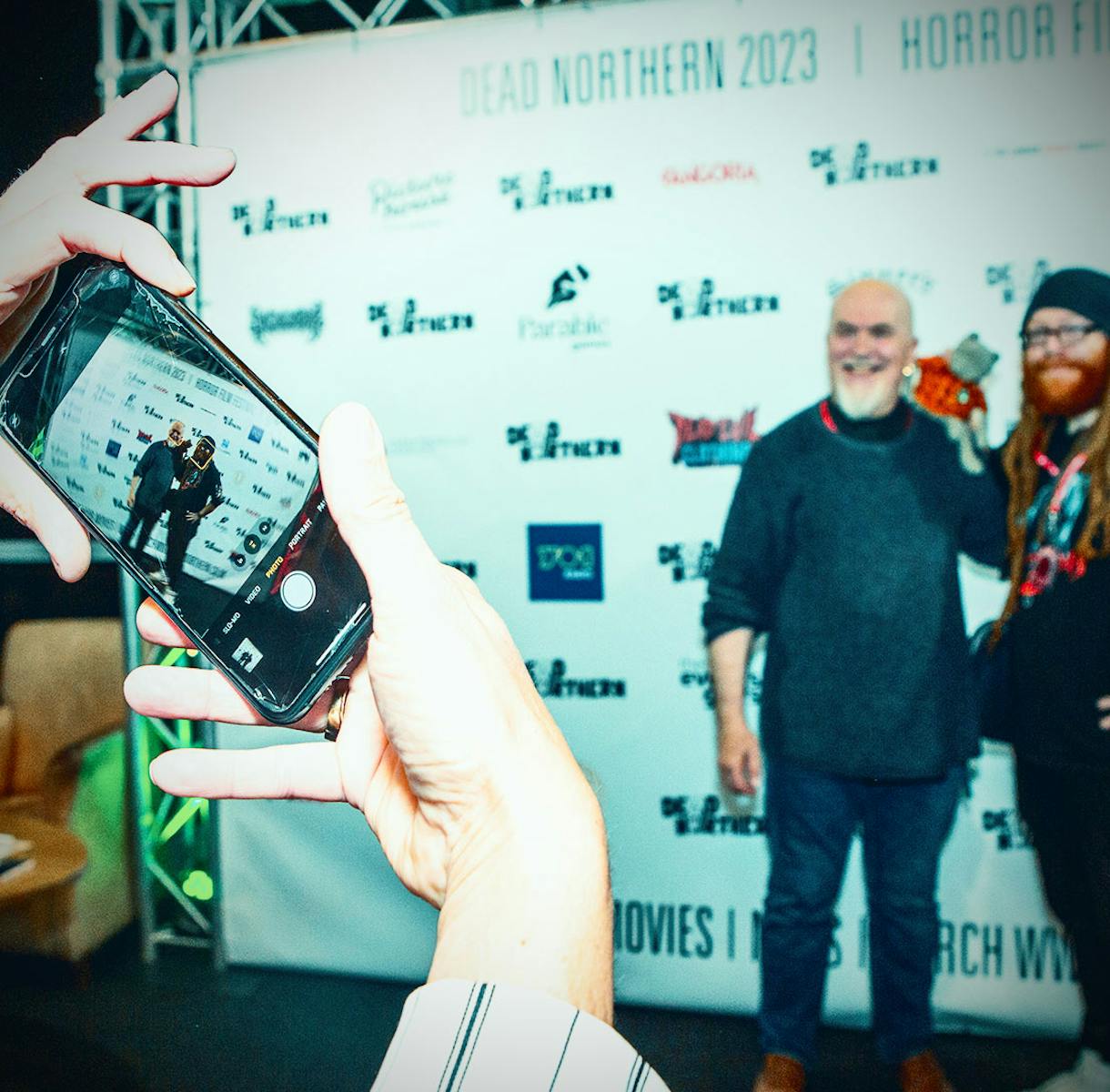 In addition to the exceptional cinematic offerings, the festival featured live events that encouraged audience participation, exclusive merchandise from alternative vendors, and bespoke horror-themed food and drinks, providing a range of activities for all attendees. The late-night parties, designed to leave guests with an adrenaline rush, were a hit among the festival-goers.
Among the festival's highlights was the exclusive Dead Northern Horror Film Festival beer, specially brewed for the occasion. This craft beer perfectly complemented the horror experience and delighted attendees.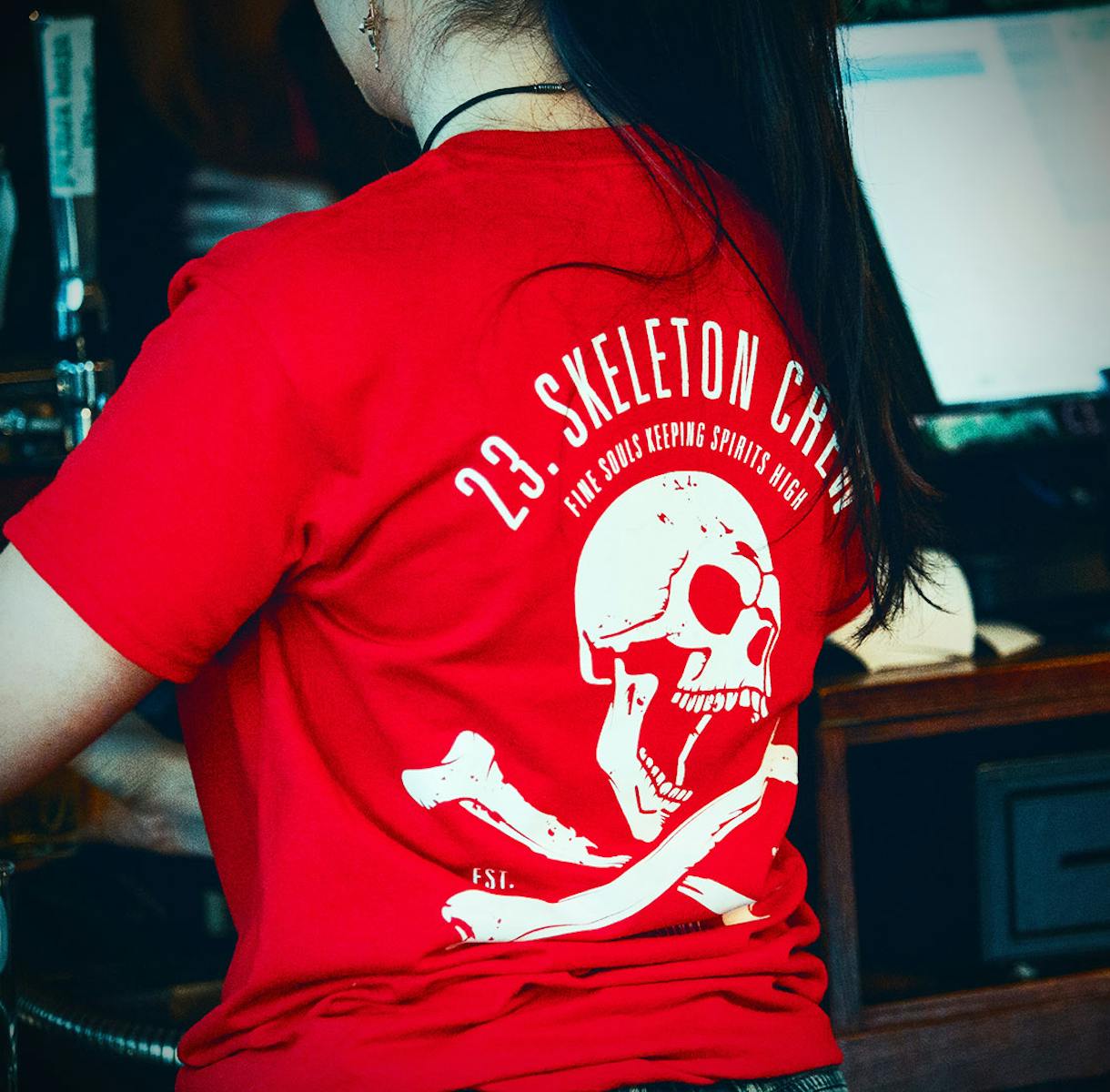 Furthermore, engaging filmmaker Q&A sessions allowed audiences to interact with directors, writers, and actors, providing them with a deeper understanding of the creative processes behind some of the most bone-chilling horror films.
York's haunting ambience provides the perfect setting for our celebration of the macabre. We are thrilled with the overwhelming response from both horror fans and the filmmaking community. The support and enthusiasm we've received for this unique event are incredibly inspiring.
The Dead Northern Horror Film Festival is set to become an annual tradition for horror genre fans worldwide, with the planning for the 2024 festival already underway.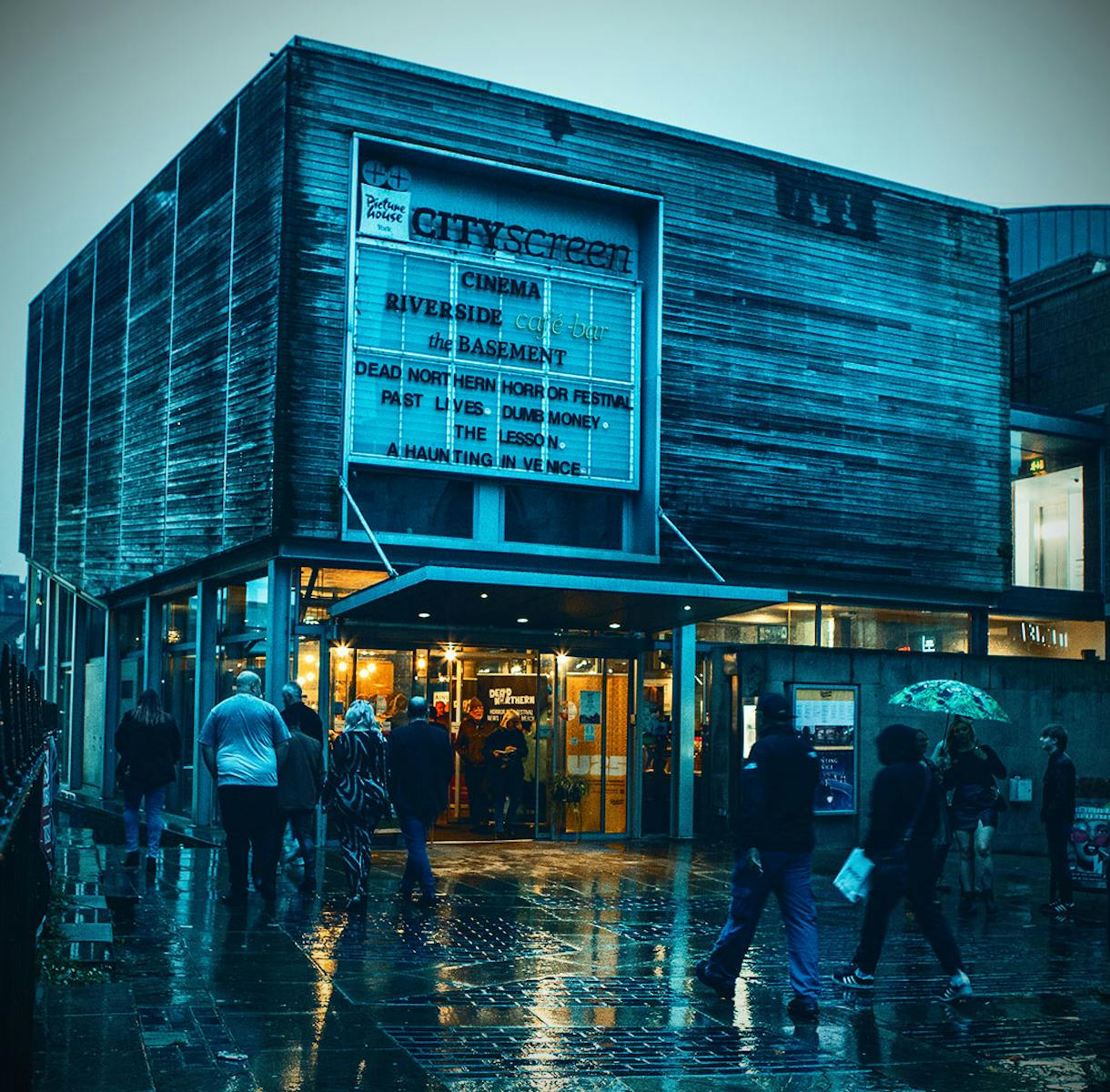 For more information about the Dead Northern Horror Film Festival and updates on the upcoming event, please visit www.deadnorthern.co.uk or follow the festival on social media.
Media Contact: Gareth and Josh Email: info@deadnorthern.co.uk Website: www.deadnorthern.co.uk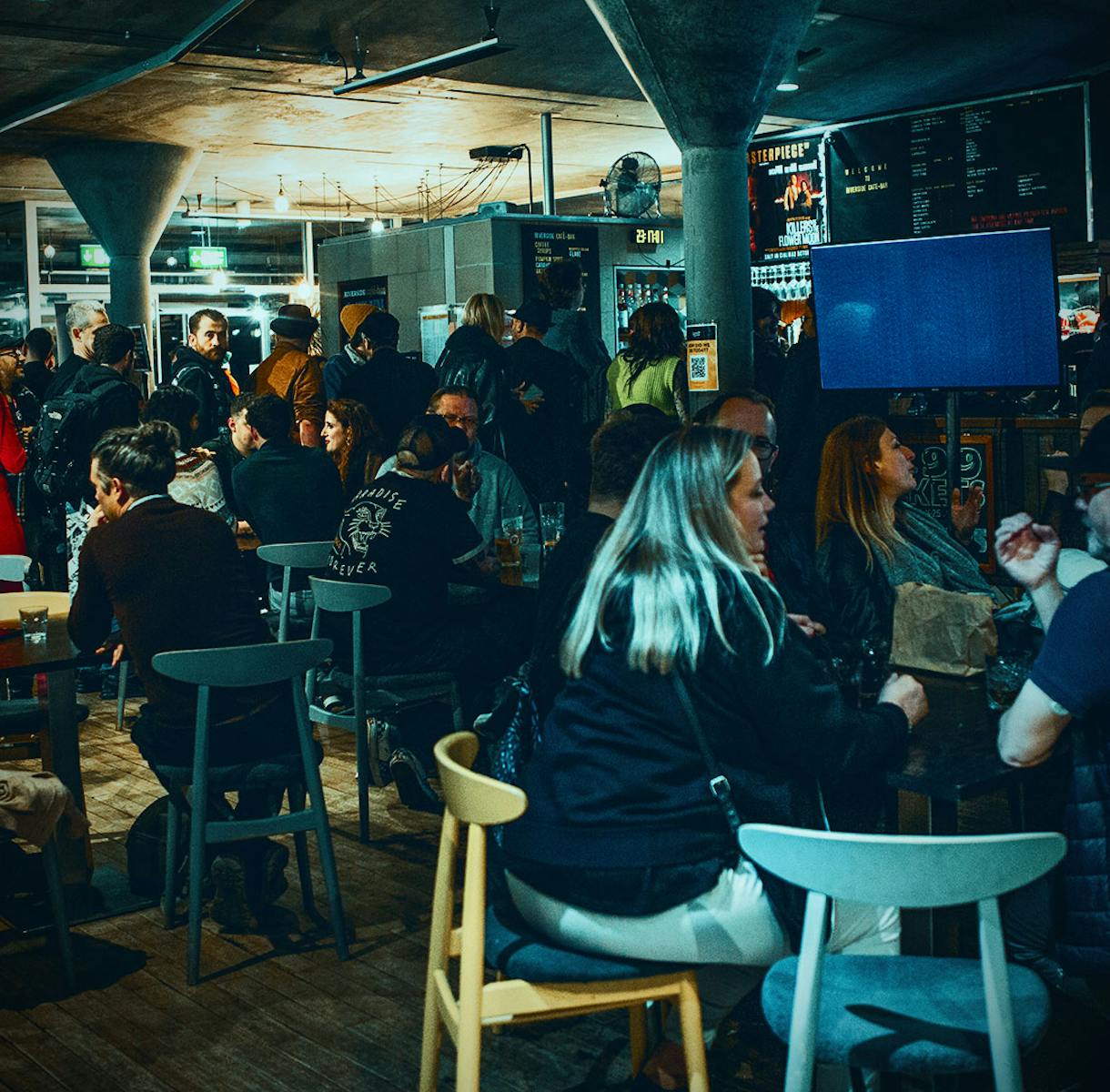 Dead Northern 2023 Horror Festival Photos
Download the full dead northern 2023 programme as a PDF to see the full details of our lineup of films and live events.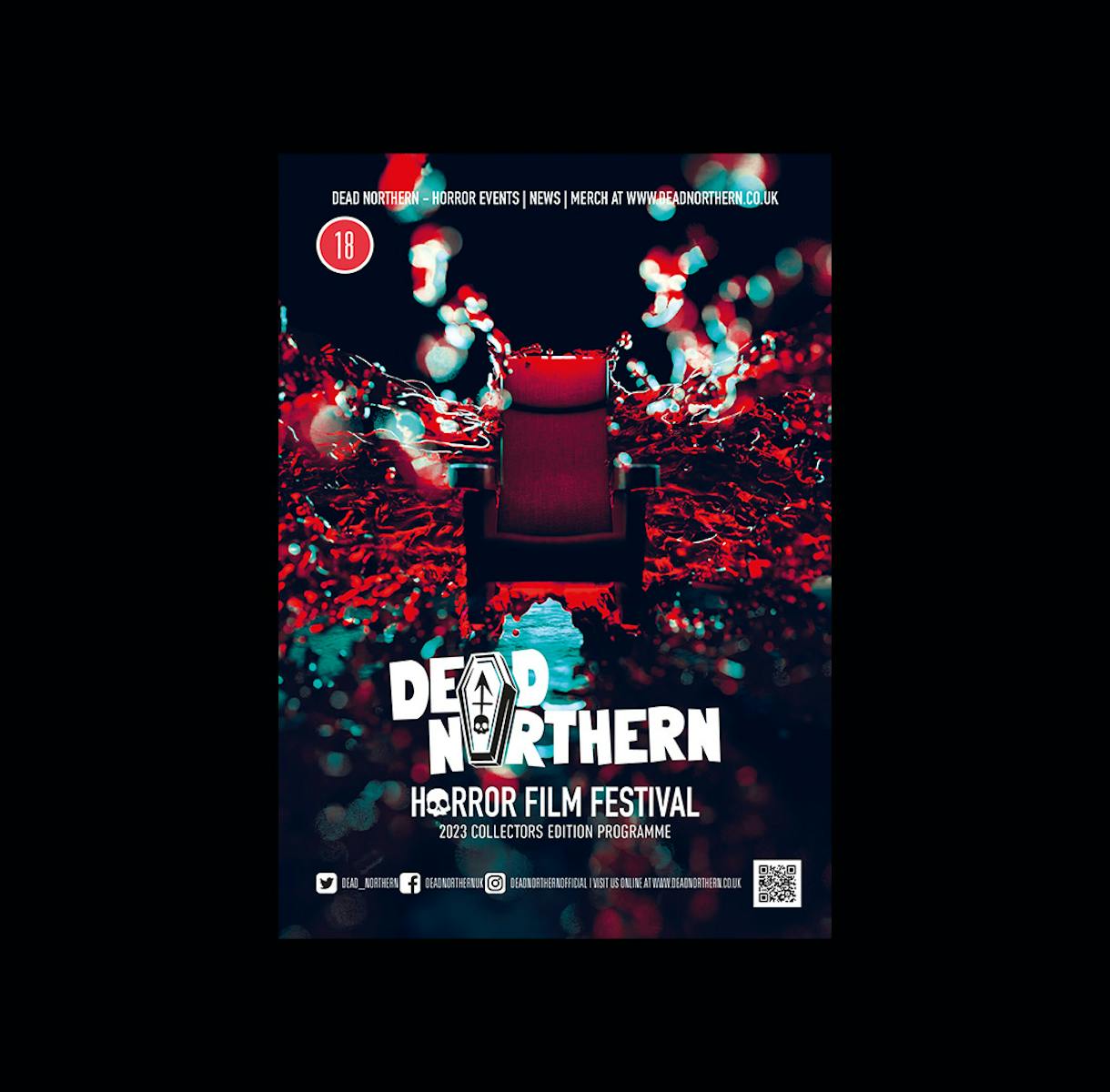 SUBMIT YOUR FILM FOR 2024
Calling all horror enthusiasts and filmmakers! The Dead Northern Horror Film Festival is now accepting submissions for feature films, short films, music videos, and documentaries. Share your spine-tingling, bone-chilling creations with us and become part of a celebration of all things macabre and mysterious. Don't miss this opportunity to terrify and captivate audiences at our festival!
Our 2023 Sponsors & Partners
Calling all horror enthusiasts and filmmakers!
SUBMISSIONS FOR THE 2024 FILM FESTIVAL ARE OPEN
The Dead Northern Horror Film Festival is now accepting submissions for feature films, short films, music videos, and documentaries. Share your spine-tingling, bone-chilling creations with us and become part of a celebration of all things macabre and mysterious. Don't miss this opportunity to terrify and captivate audiences at our festival